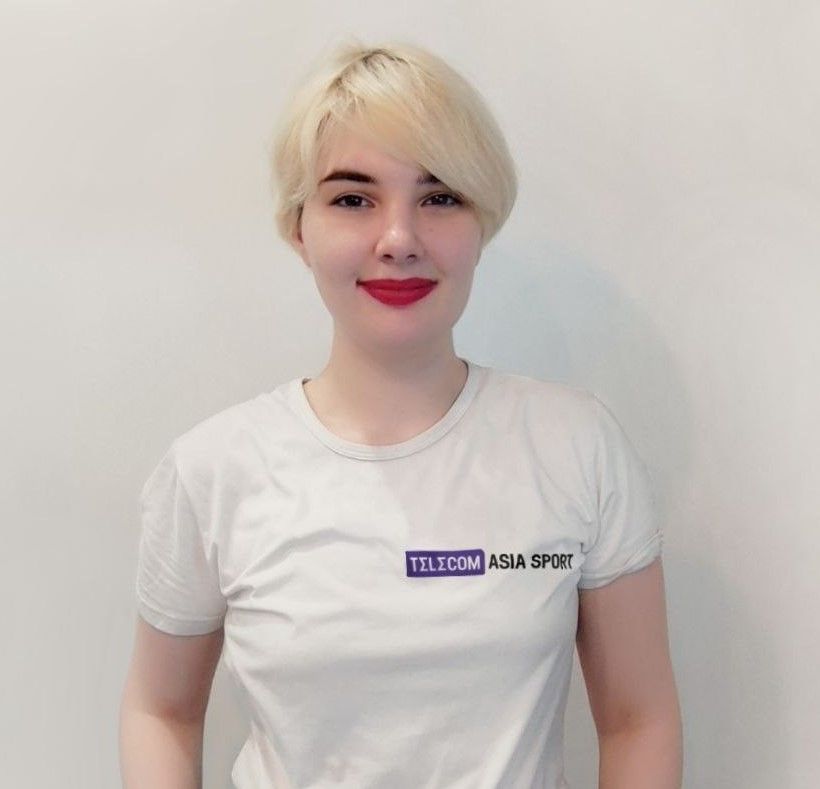 American UFC lightweight fighter Dustin Poirier admitted to biting Michael Chandler's fingers during a head-to-head bout at UFC 281.
Poirier, The MMA Hour show
If you watch the replay, you can see the blood pouring out of his nose. Yes, it could have been from a fracture. But when the flow stopped, he pressed on again. It's a struggle, it's a war. I bit his damn fingers, too.
Poirier faced Chandler on Nov. 13 at UFC 281 in New York City. Dustin won the fight by third-round choke.

In December of 2021, Poirier fought former UFC lightweight champion Charles Oliveira of Brazil at UFC 269. Dustin lost that fight by choke in the third round. He has 29 wins and seven losses in MMA.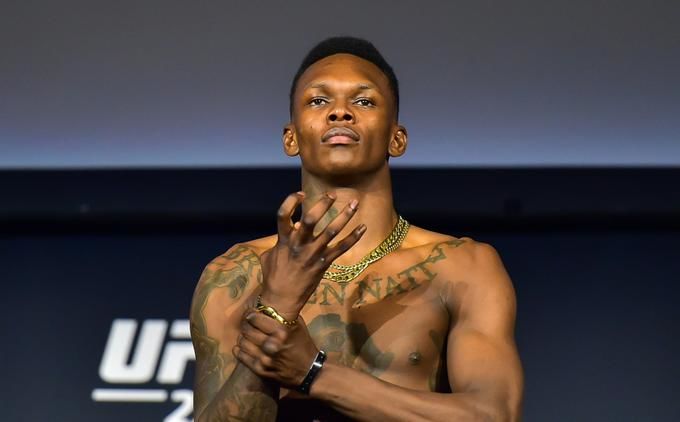 Adesanya arrested in New York airport for weapons possession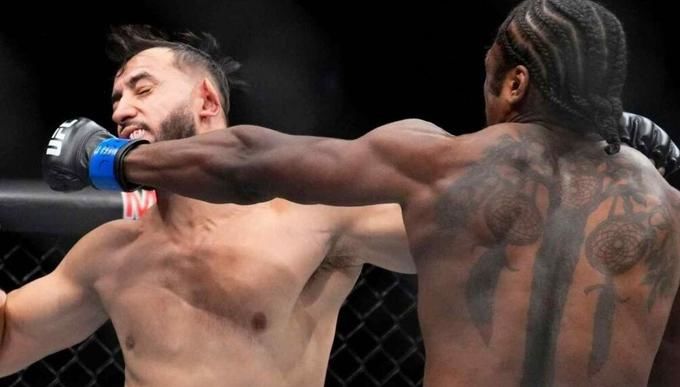 Cormier explains why Reyes should end his career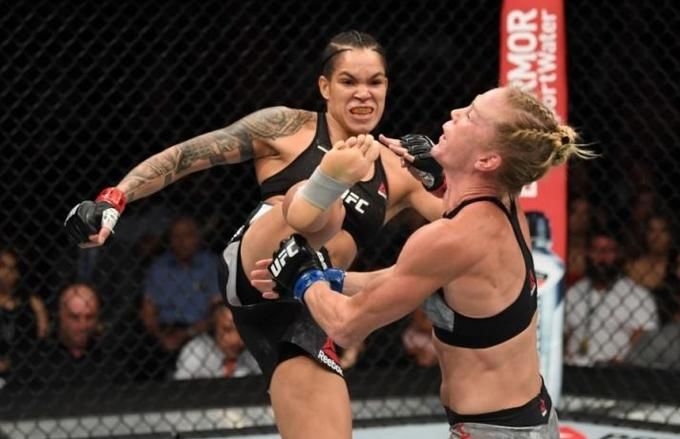 UFC heavyweight de Lima names the best Brazilian fighter