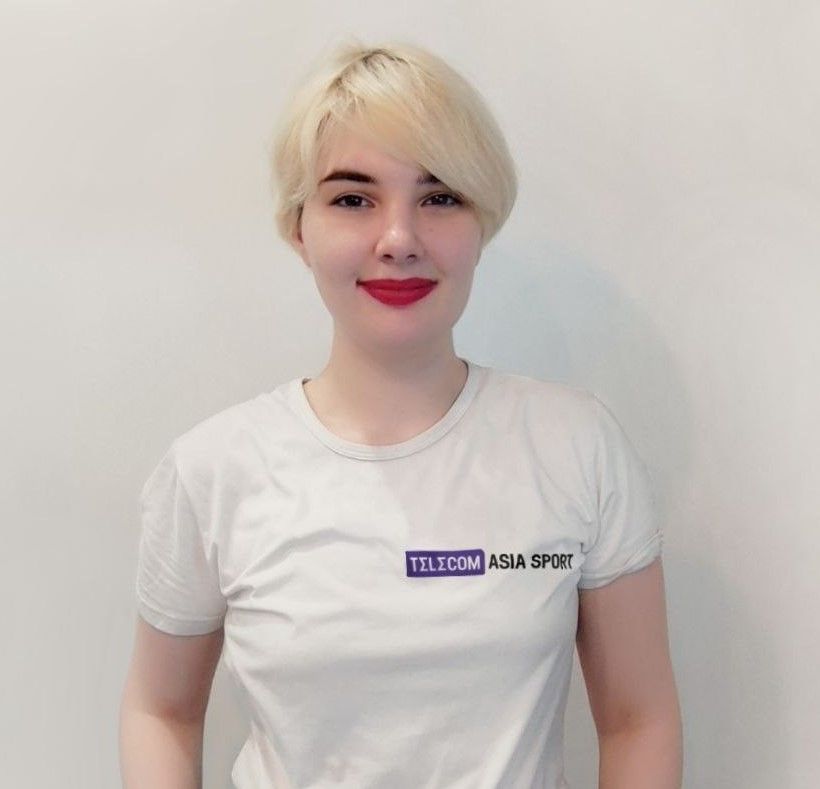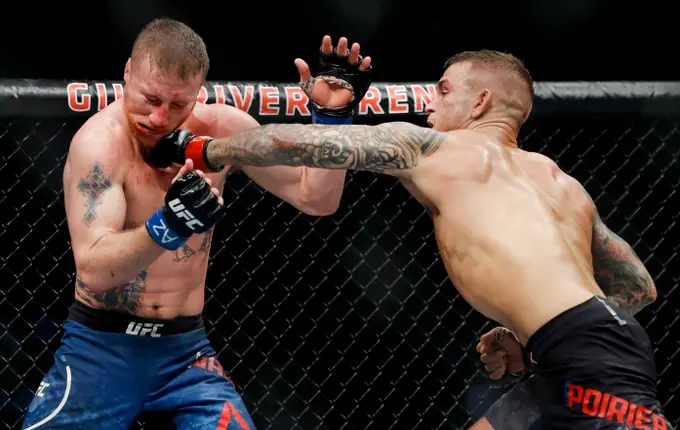 On July 29, UFC 291 will feature a rematch between Dustin Poirter and Justin Gaethje for the vacant BMF title at UFC 291 in Salt Lake City, Texas, USA. It was announced by the president of the promotion Dana White.
Recall that Gaethje and Poirier met for the first time in the Octagon in April 2018. Then Dustin won by TKO in the fourth round.
Gaethje last fought against Rafael Fiziev in March of this year at UFC 286. In this confrontation, Justin won by majority decision. He has 24 wins and four losses under his belt.
Poirier last competed against Michael Chandler at UFC 281 in November, 2022. That fight ended in Dustin's favor with a chokehold in the third round. He has 29 wins and seven losses under his belt.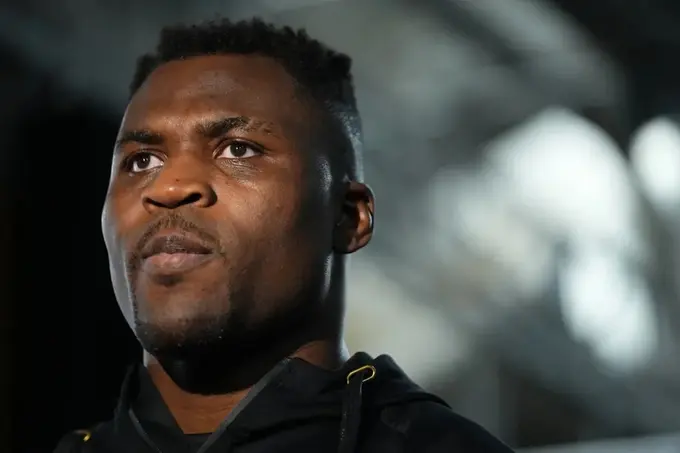 Ngannou's PFL Opponents Guaranteed At Least $2 Million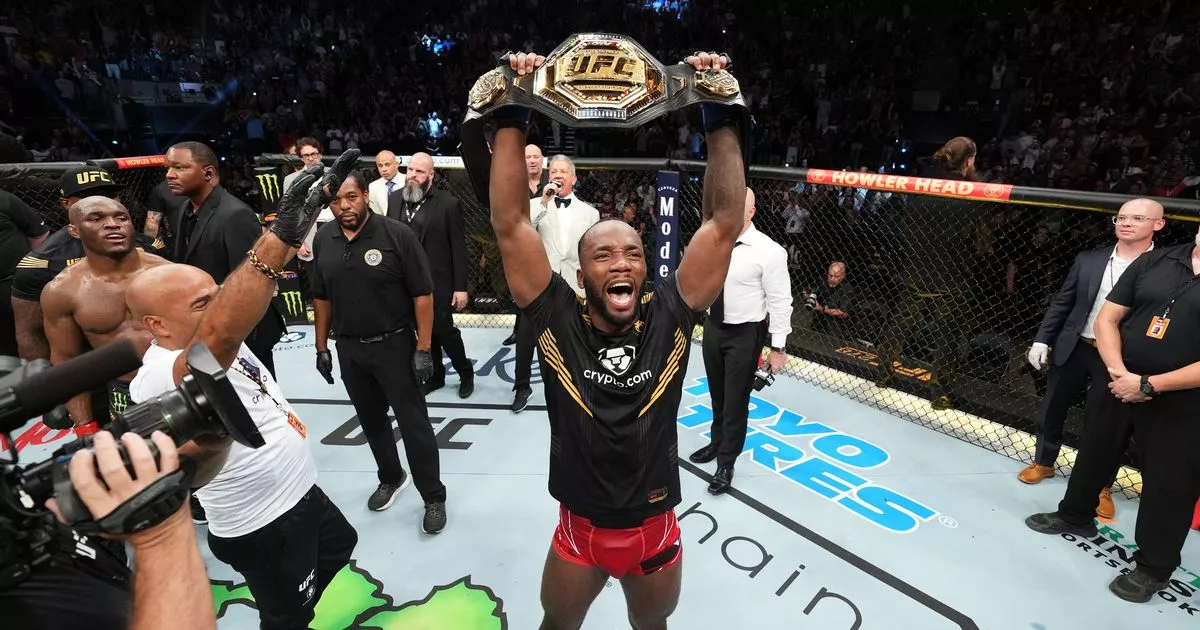 UFC Champion Edwards to Become Goalkeeper in Charity Match Against Former Football Stars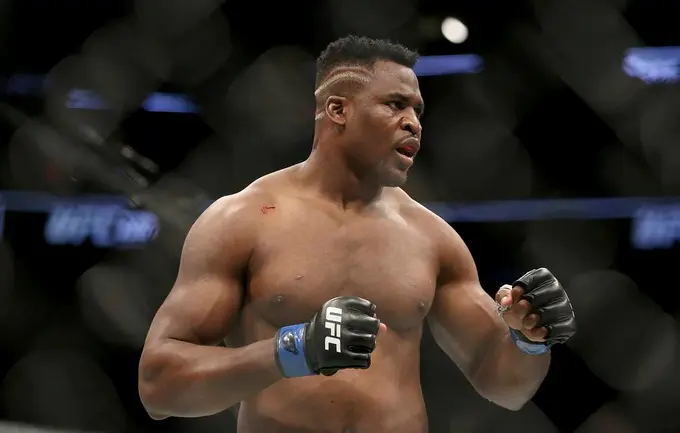 Ngannou: My Deal with PFL is More than Anyone Offered Me