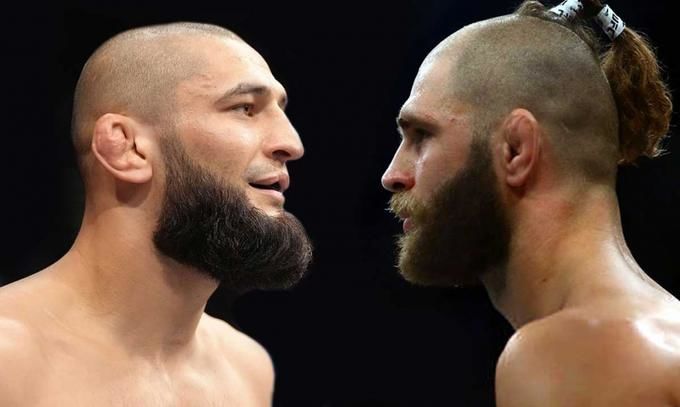 Former UFC light heavyweight champion Jiri Prochazka told how undefeated welterweight Khamzat Chimaev once broke his rib during sparring.

The rib wasn't completely broken. I didn't even notice it during sparring. But it doesn't matter - I know how the sparring went and I stay calm. It was good sparring and I took it. Khamzat was good, but sparring with Gustafsson was better.

Jiri Prochazka on his social media
Chimaev, 28, defeated Kevin Holland by first-round choke in his last fight, which took place in September 2022 at UFC 279. He has 12 wins and no losses under his belt.

Prochazka had his last fight against Glover Teixeira at UFC Fight Night 275 in June of 2022. That fight ended with Jiri's victory by choking in the fifth round. Prochazka has 29 wins and three losses under his belt.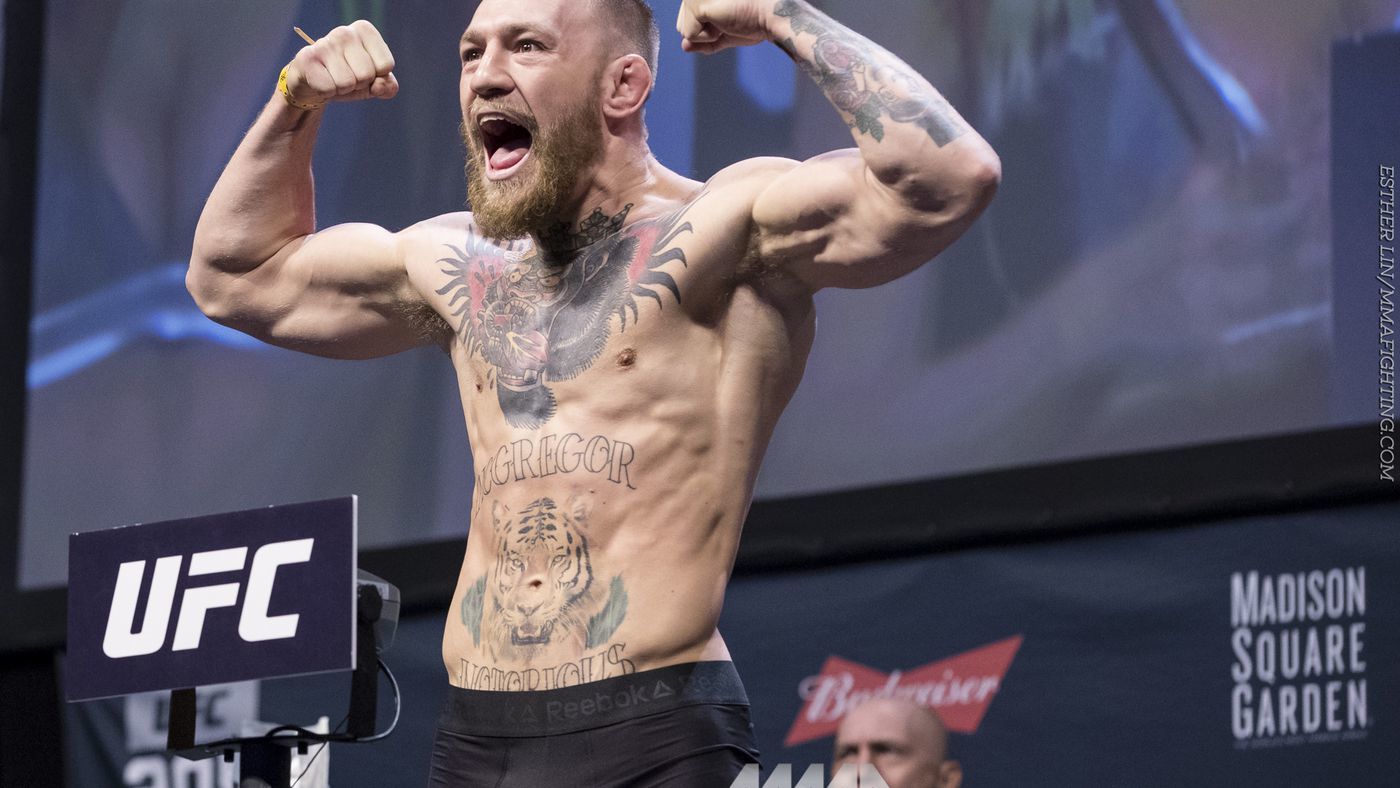 McGregor shows the consequences of being hit by a car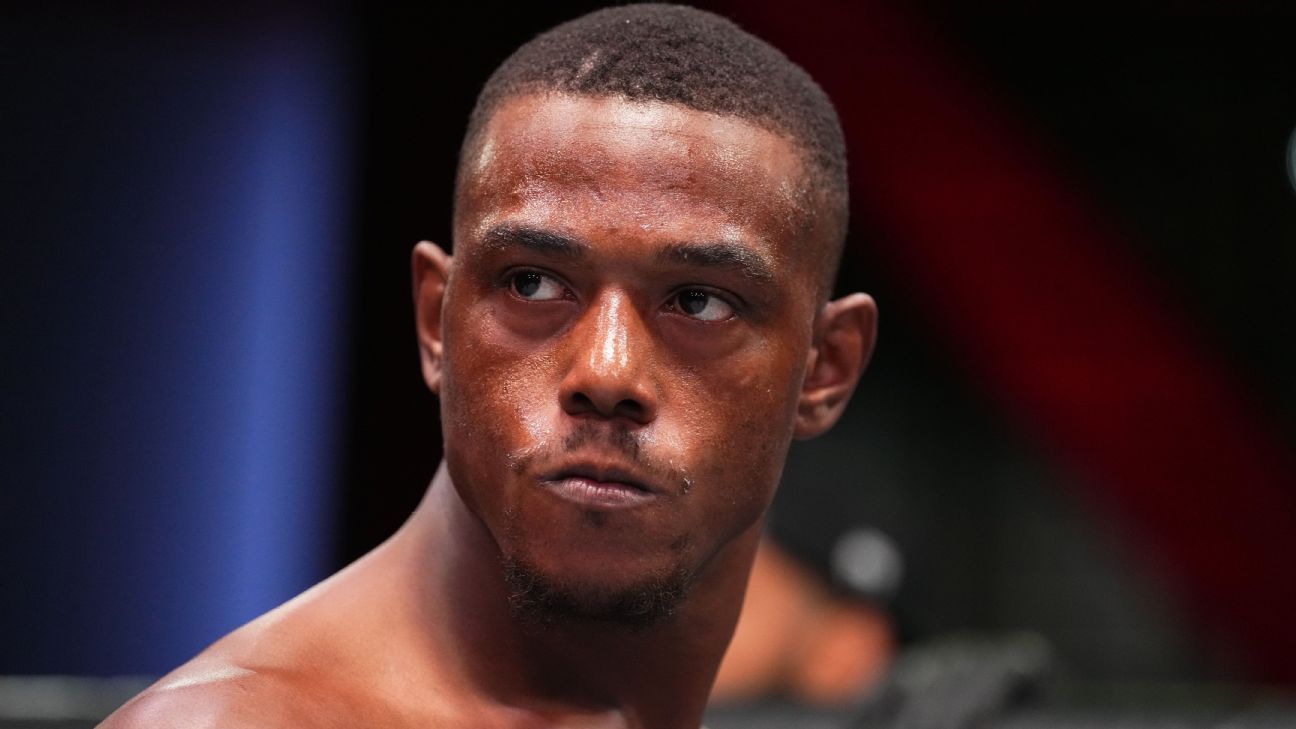 Hill: Jones is my ultimate test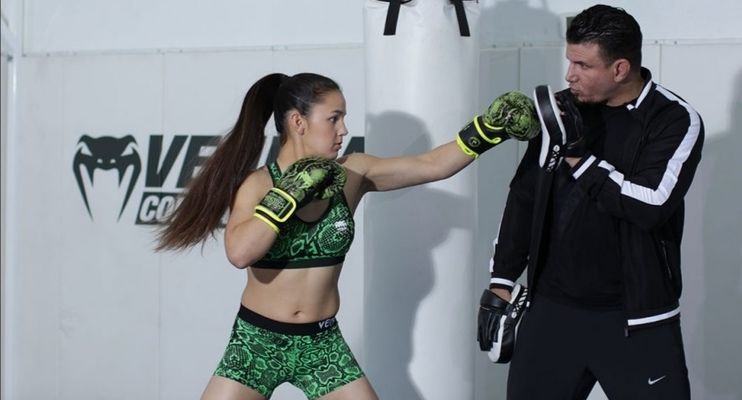 Frank Mir's daughter signs special contract with UFC