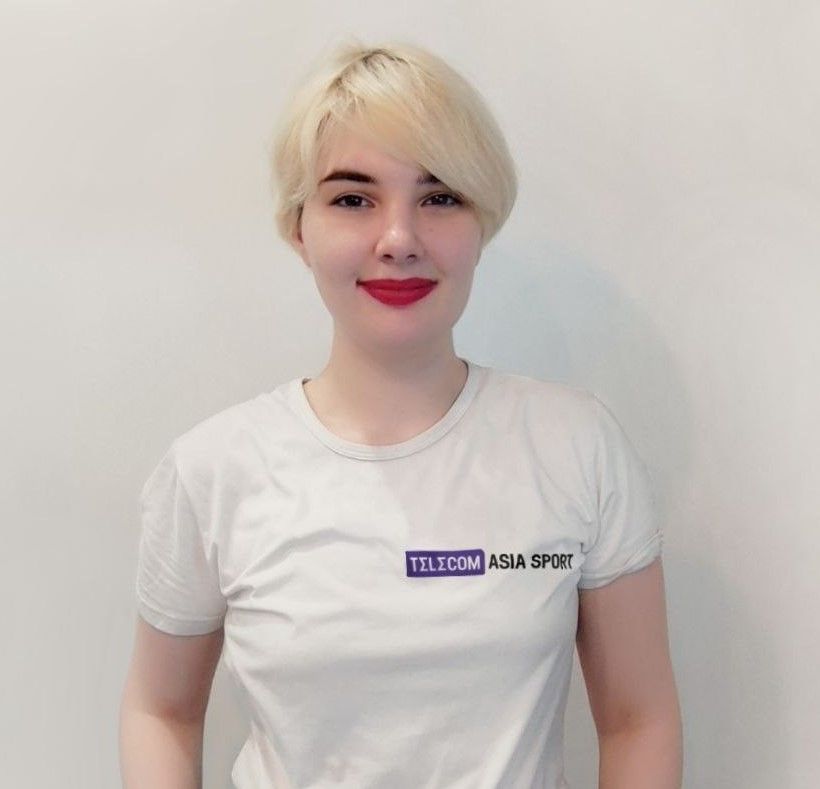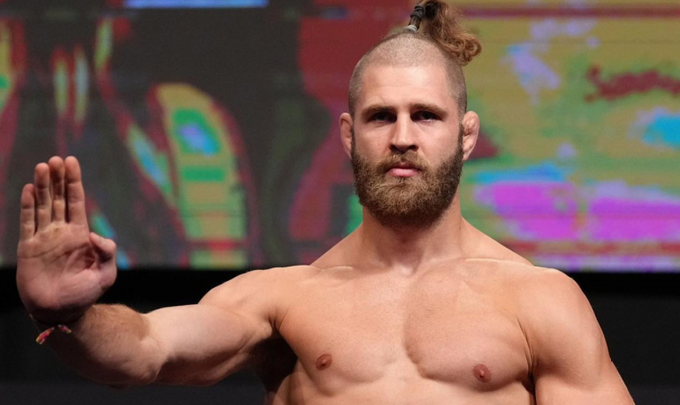 Former UFC bantamweight champion Jiří Procházka stated that a representative of Magomed Ankalaev's team had wrongly set his shoulder after he had dislocated it.

Recall that on December 11, at the UFC 282 tournament, Procházka was supposed to have a rematch with Brazilian Glover Teixeira. But due to injury, Jiří withdrew from the fight and vacated the title.

Jiří Procházka for The MMA Hour show
We worked together well, everything was good, but I made a mistake - I let the guy get my back and he did a suplex, throwing me right on the shoulder. The shoulder popped out and a Russian guy from Ankalaev's team fixed it for me, and then we went to the hospital. Nobody did anything wrong - it was only my mistake. My shoulder was already hurting in the last fight, so I think we just finished what was already broken.
Procházka last fought against Teixeira this past June at UFC 275. Jiří won that fight with a choking hold in the fifth round. He has 29 wins, three losses and one draw under his belt.

VanZant does a hot photoshoot in the pool
UFC officially announces Rakhmonov vs Neal fight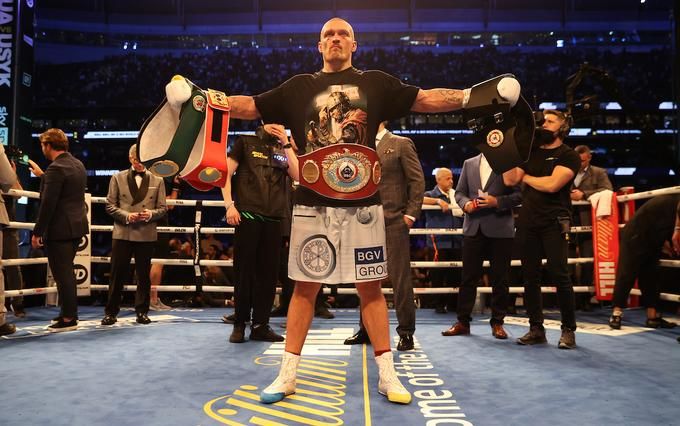 Usyk's promoter says the fight with Fury will take place no later than March 4