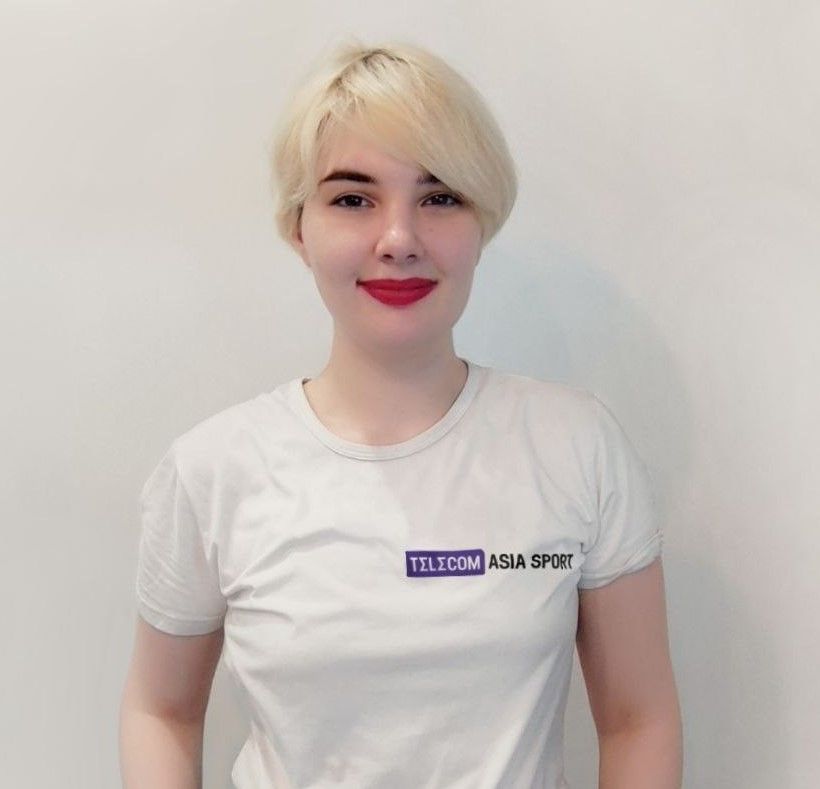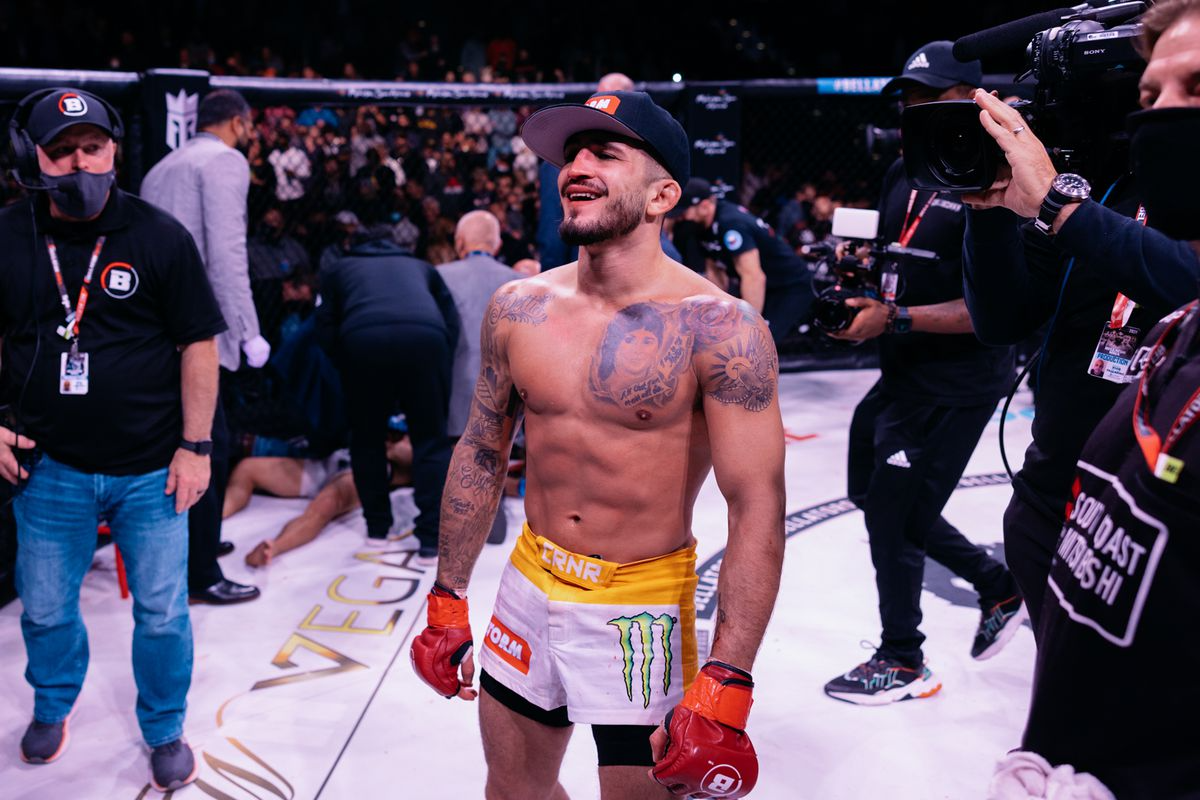 Former Bellator bantamweight champion American Sergio Pettis addressed his compatriot Patrick Mix, who beat him at Bellator 301.
On November 18 in Chicago, USA, Mix defeated him with a second-round submission to become the new bantamweight division champion.
Congratulations, Patchy Mix. It's your time now.
Pettis, 30, had his previous fight in June 2023 at Bellator 297, defeating Patricio Freire by unanimous judges' decision. He has 23 wins and six losses on his record.
Mix, 30, defeated Raufeon Stots by first-round knockout at Bellator 295 in April 2023 in a fight for the interim champion belt. He has 19 wins and one loss on his record.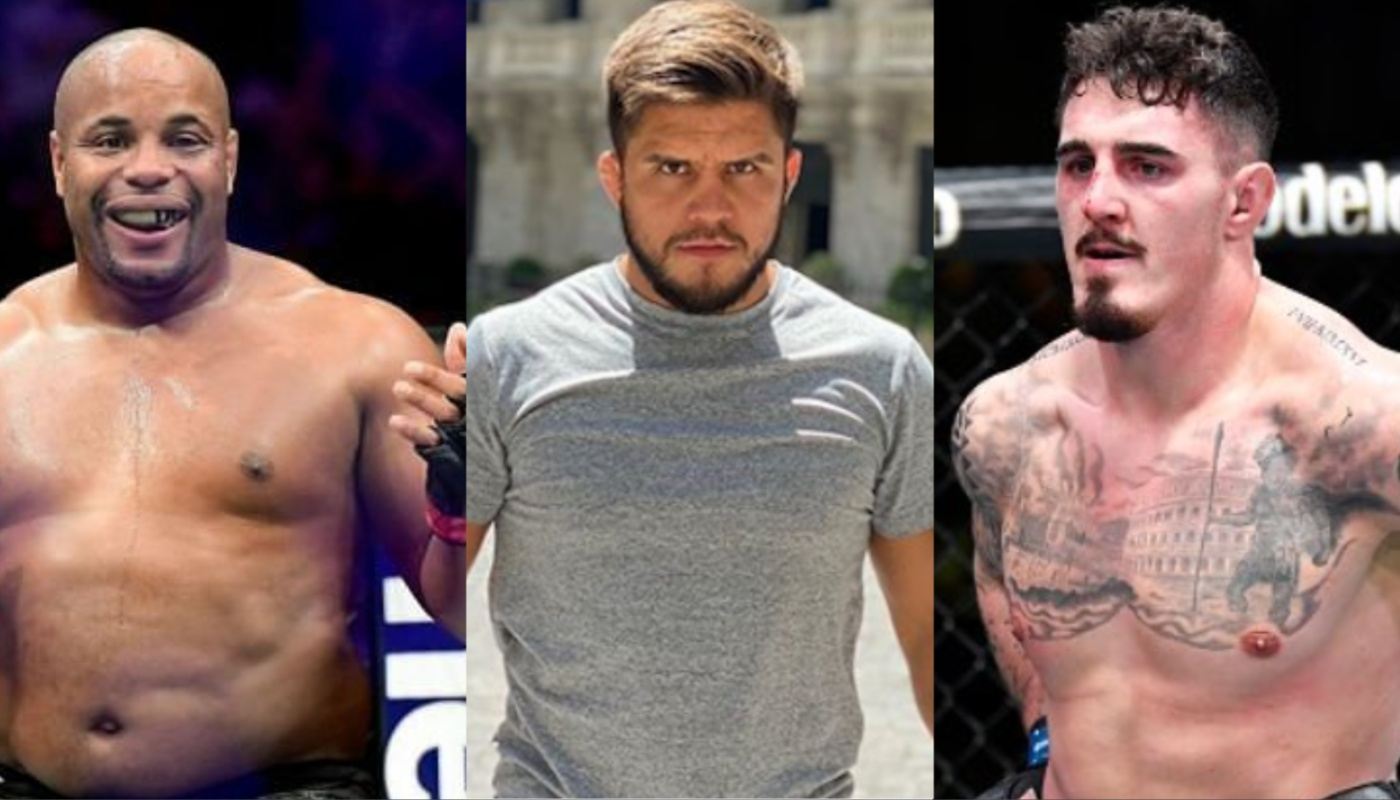 Cejudo Attacks Cormier For Comparing His Olympic Medal To Aspinall's Interim Title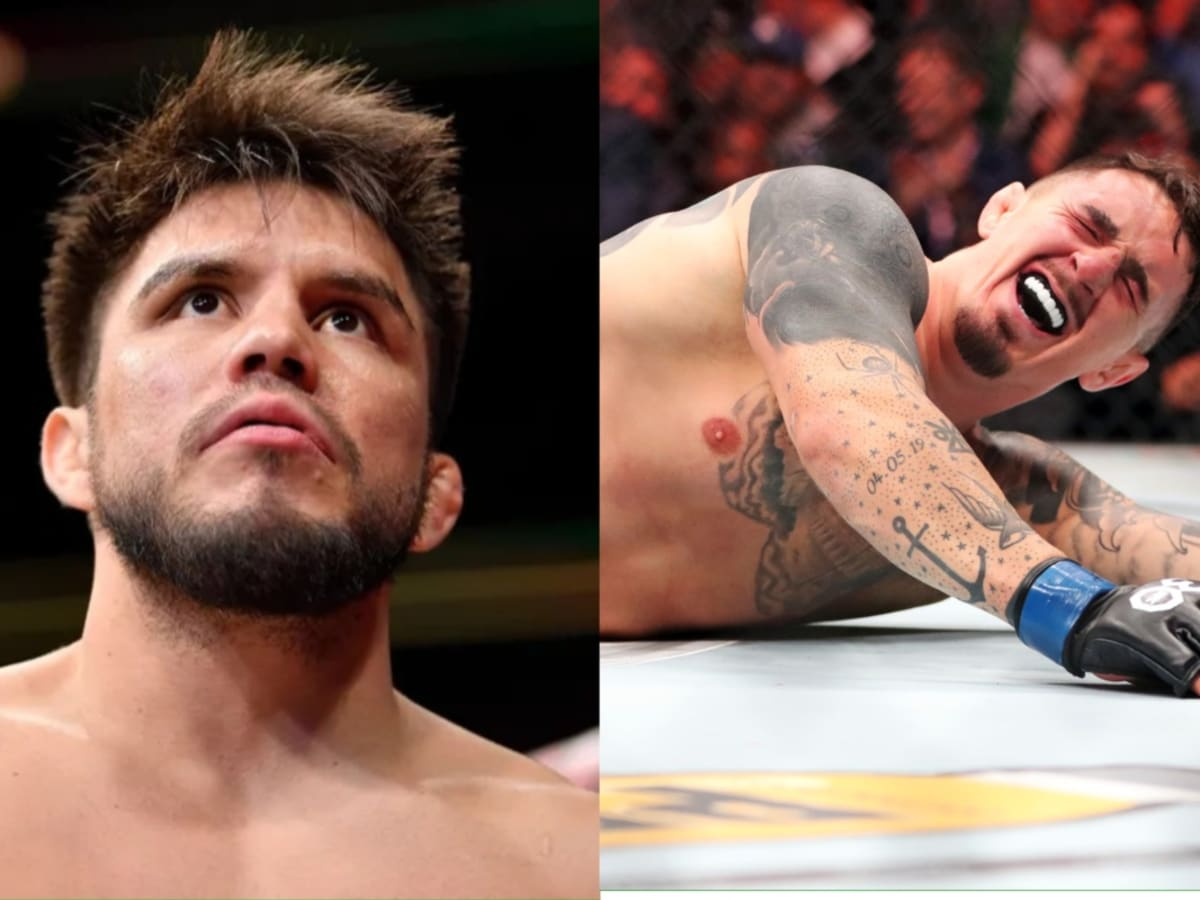 Cormier Supports Aspinall In Conflict With Cejudo: Henry Has Never Been More Wrong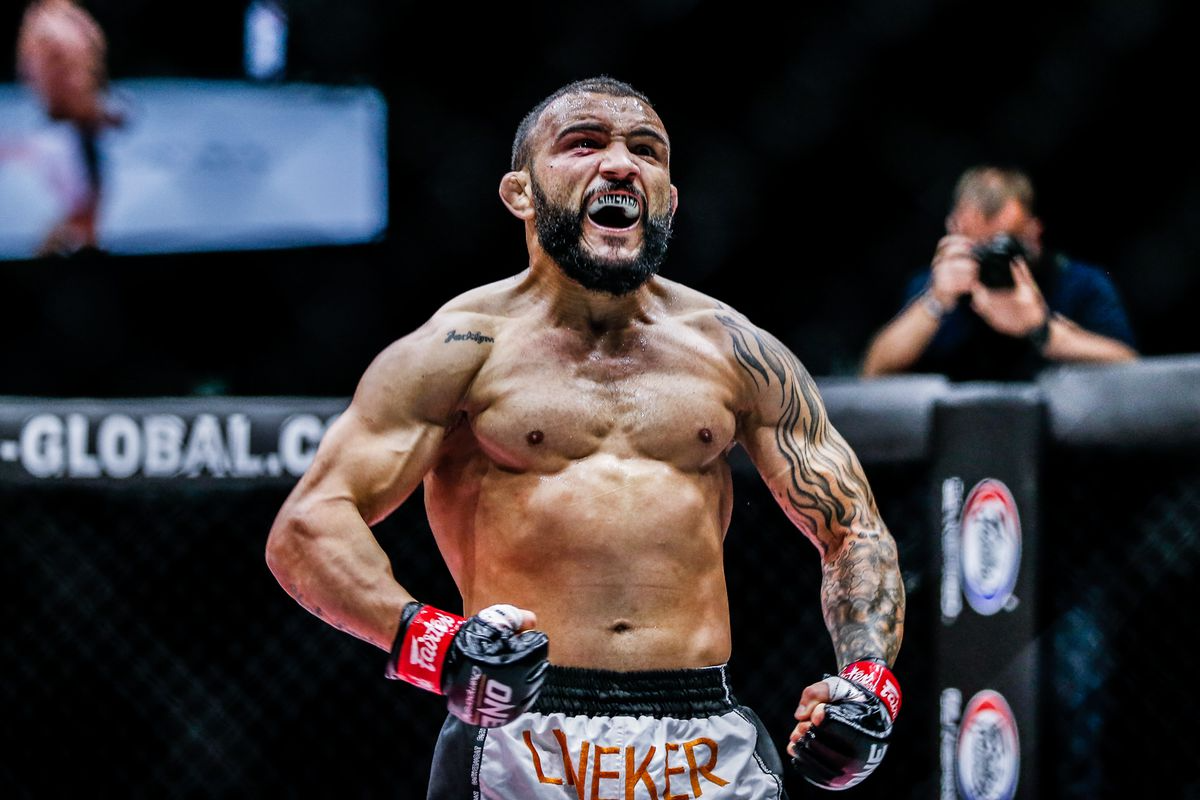 Lineker To Make Muay Thai Debut On January 18 At ONE Fight Night 18