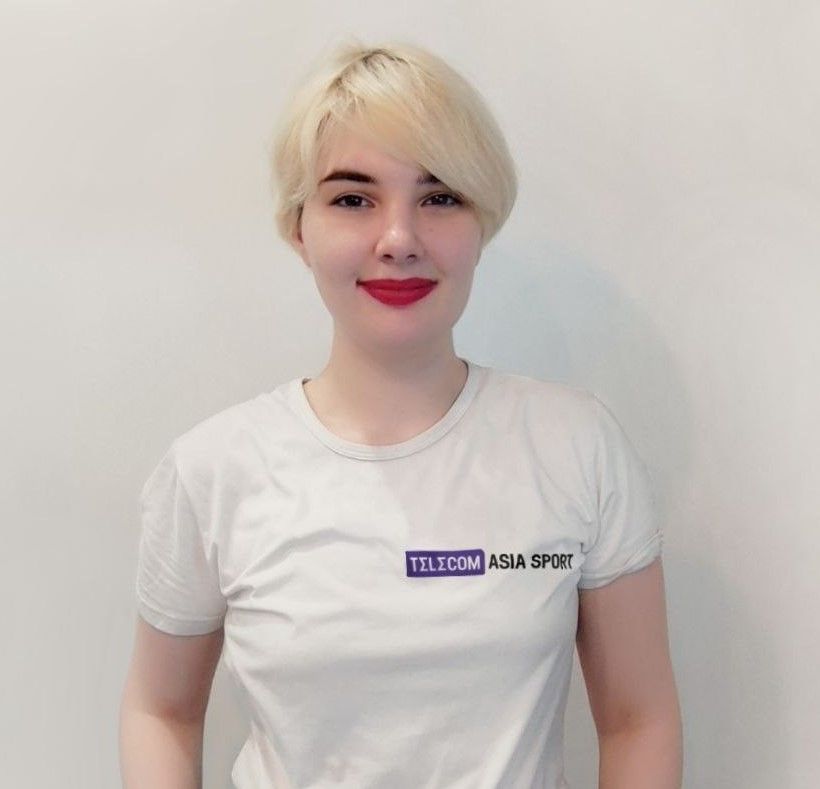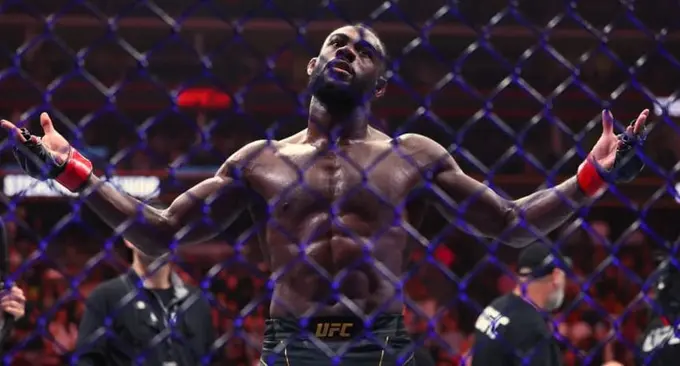 UFC bantamweight champion Aljamain Sterling reacted to promotion president Dana White, who previously said his fight with Sean O'Malley would take place at UFC 292, despite Sterling's claims of injuries.
Dana is super nice behind closed doors, but then he tells me I can't get out of my own way. It's just like, at what point do I get credit from the UFC and Uncle Dana? Why is it so hard for Dana to go… 'Absolutely the fight is done. We spoke to him. This kid has always shown up to the fight. He always makes weight. Yeah, he just fought two weeks ago. He's a little banged up but he gave us his word. The kid is a killer. Isn't he awesome?' The same way he goes for Conor (McGregor) when Conor does something, 'Oh my god, isn't he awesome? Isn't he awesome?' Like, can I be awesome, too, Dana?
Remember, the fight between Aljamain Sterling and Sean O'Malley is scheduled for August 19 at UFC 292 in Boston (USA).
O'Malley had his last fight against Petr Yan in October 2022, at UFC 280. In this fight Sean won by split decision. He has 16 wins and one loss under his belt.
Sterling last entered the Octagon against Henry Cejudo on May 7 at UFC 288. That fight lasted the entire distance and ended in favor of Aljamain by split decision. He has 23 wins and three losses on his record.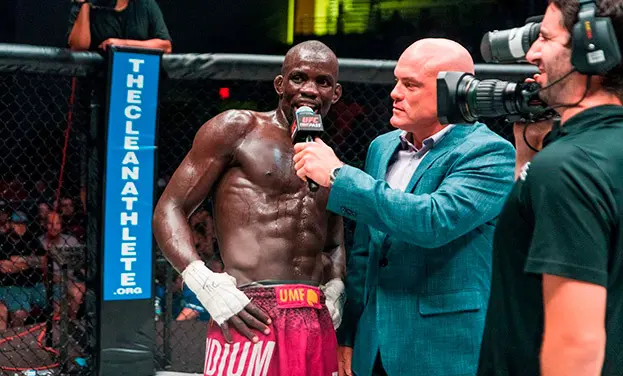 Zimbabwean UFC Fighter Gorimbo Tells how Covington Brought Him Food to Gym in Tough Times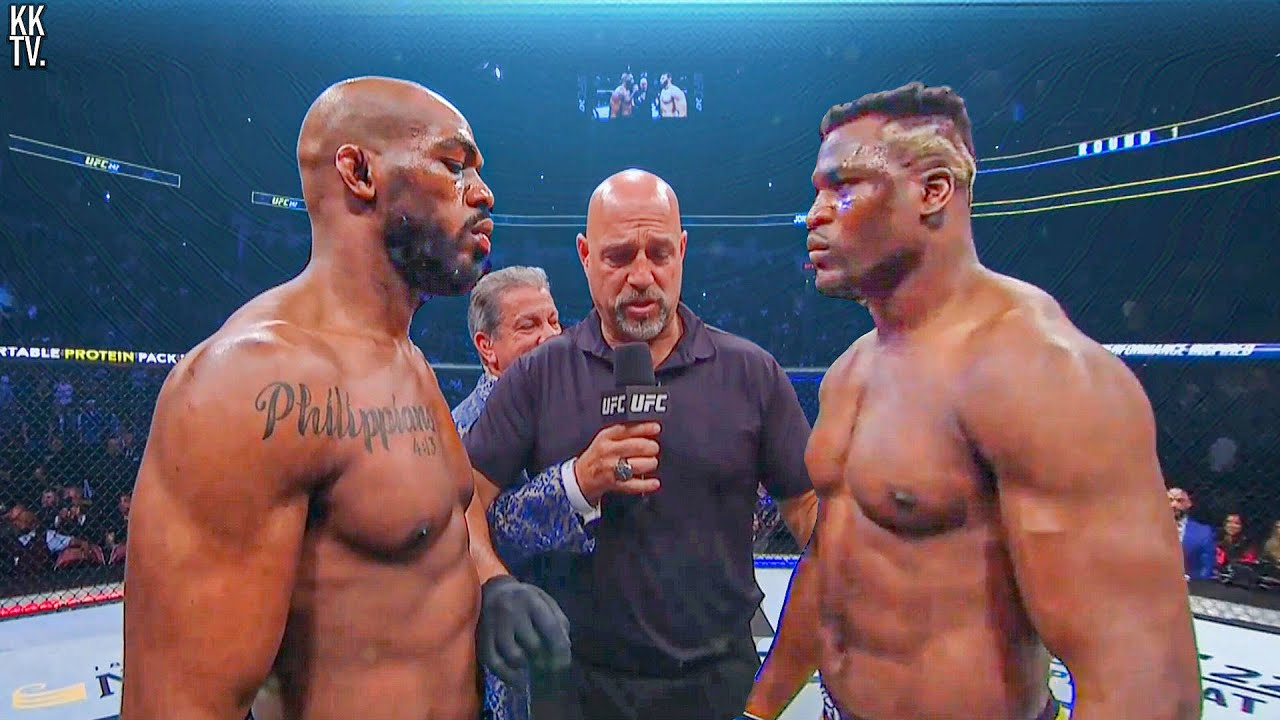 Ngannou Suggests White Let Jones Fight Him in PFL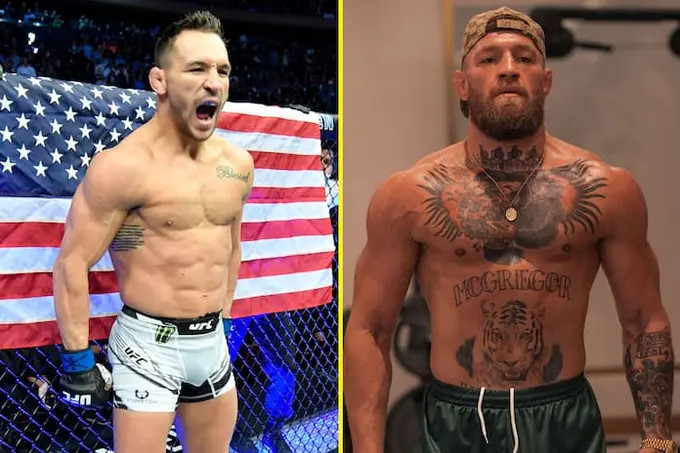 White Сonfirms that McGregor vs Chandler Set for Late 2023