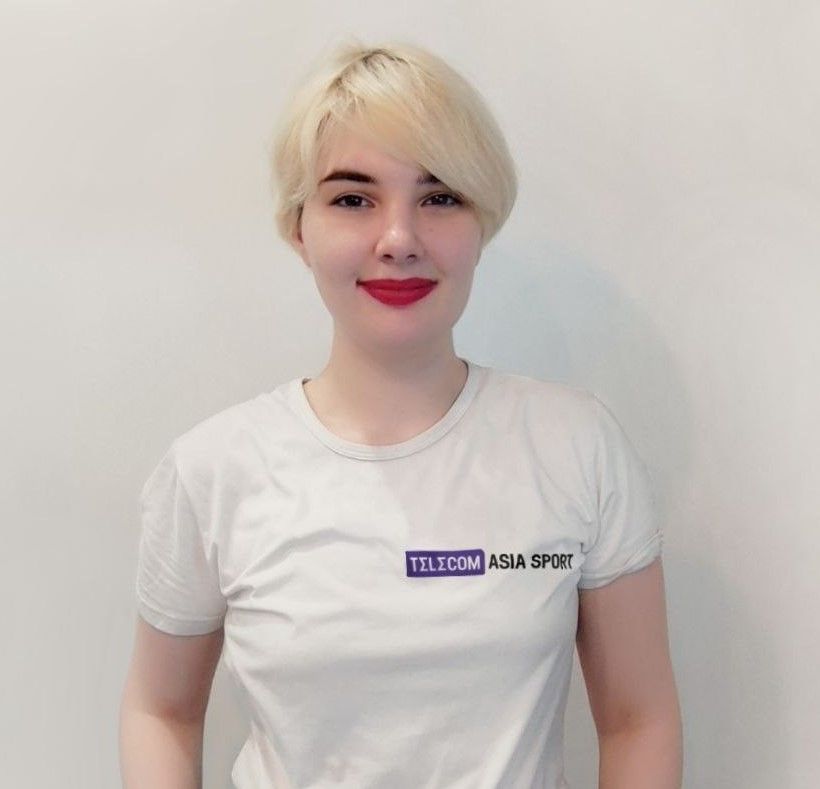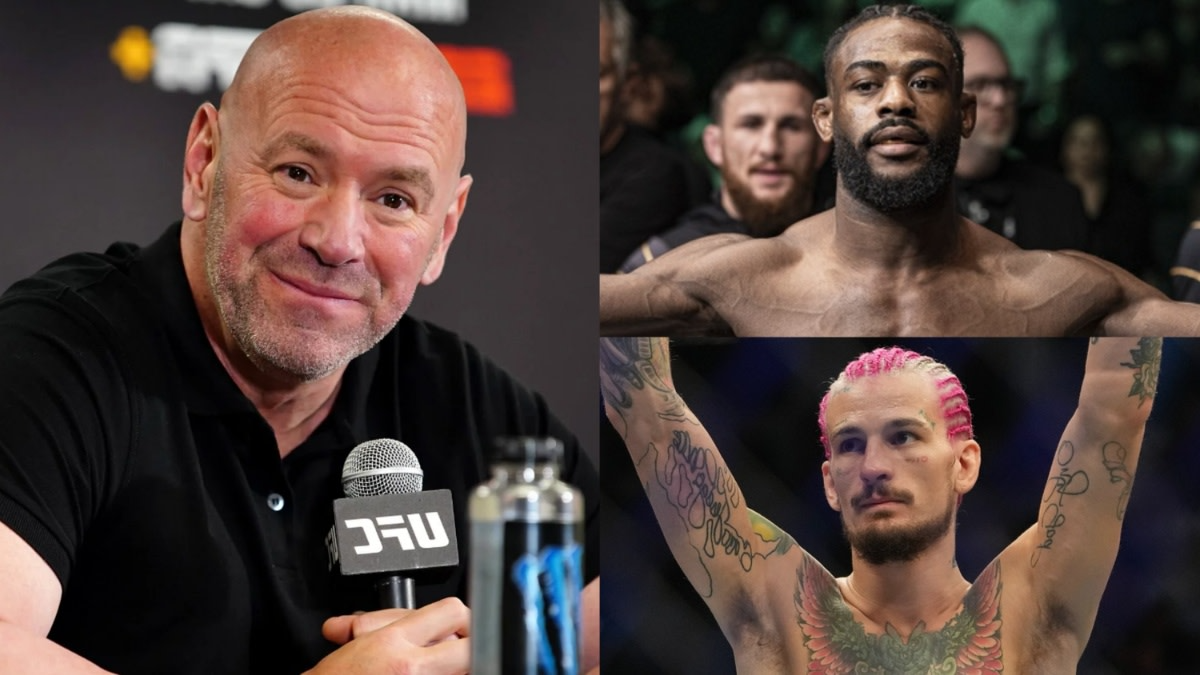 American UFC fighter Aljamain Sterling has spoken out about his loss to the promotion's current bantamweight champion, his compatriot Sean O'Malley.
At the MMA Hour show Sterling said:
I know he was definitely happy. I mean, the golden goose [O'Malley] won in a fight matchup that he legitimately, I hate saying that because then it sounds like I'm discrediting the guy, but this is the way they say that eight or nine out of 10 times thing, right? Dana is cool in person. But then, I don't know, as soon as he gets the mic to say anything about me, I never once heard the guy say anything positive about me.
Sterling and O'Malley met in the main event of UFC 292, which took place this past August in Boston. Aljamain was defeated by technical knockout and lost the UFC bantamweight division championship belt in that confrontation, which was stopped in the second round.
Sterling has 23 wins and four losses on his record in mixed martial arts. O'Malley has 17 wins and one loss.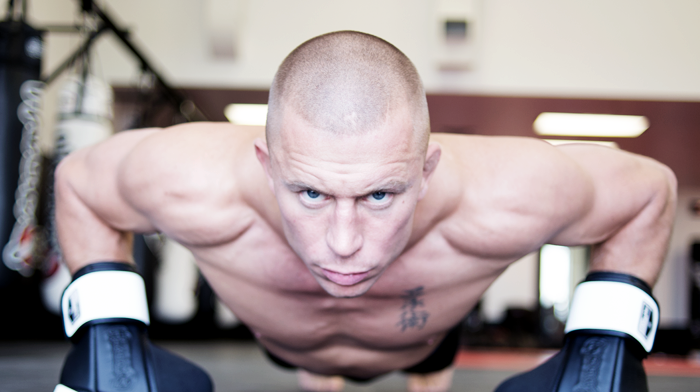 St-Pierre Shows Off His Fit Physique After 72-Hour Fasting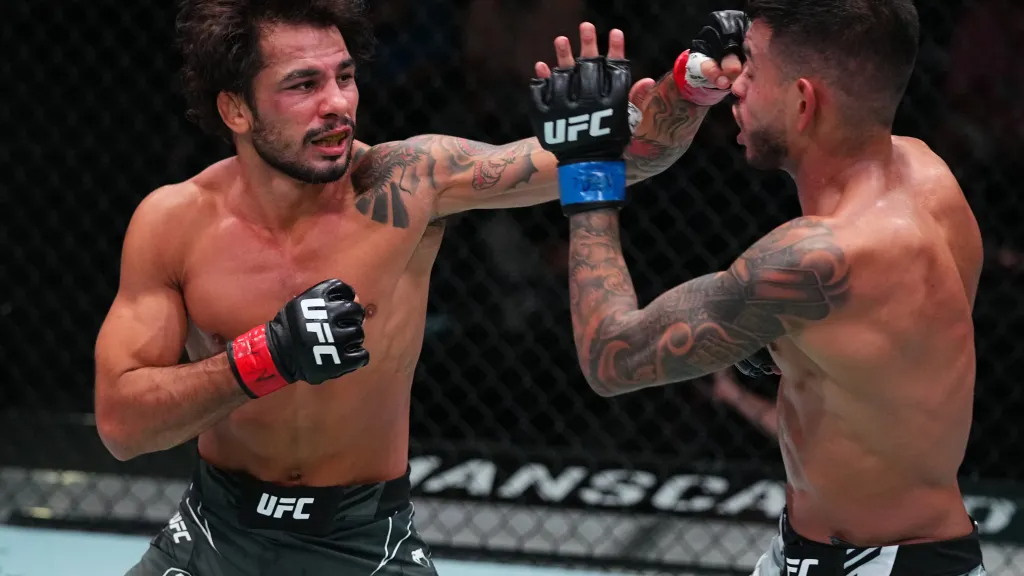 Pantoja And Royval's Title Fight To Take Place On December 17 At UFC 296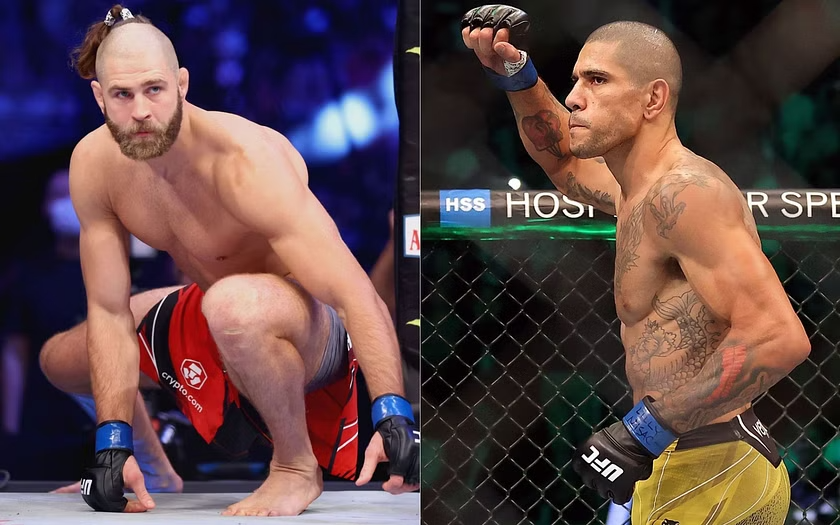 Pereira And Prochazka To Have Title Fight On November 12 At UFC 295