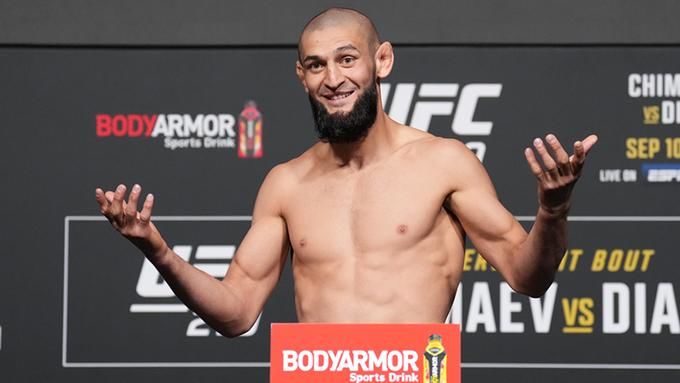 Irish UFC fighter Ian Garry told how he could have fought Swedish Chechen-born fighter Khamzat Chimaev outside the octagon.

I'll tell you a funny story about Khamzat. My wife and I went into the elevator, pressed the button, but then the doors opened and Chimaev and his girl walked in. I wanted to fight him right there. My wife is eyeing me like, "Go ahead, fight him". And I'm thinking: the guys of my team have to fight him tomorrow. I can't ruin this for the hell of it. When we got off the elevator, my wife looked at me and said: "You're a wuss."

Ian Garry for MMA on Point
Harry last fought against American Gabriel Greene this past July at UFC 276. In that fight, Ian won by unanimous decision. On his account he has 10 wins and no defeats.

The last time Chimaev appeared in the octagon against American Kevin Holland was last September at the UFC 279 tournament. That fight ended in Khamzat's favor with a chokehold in the first round.

Chimaev had his UFC debut against John Phillips of Wales in July 2020. That fight ended in Khamzat's favor with a second-round choke. He has 12 wins and no losses under his belt.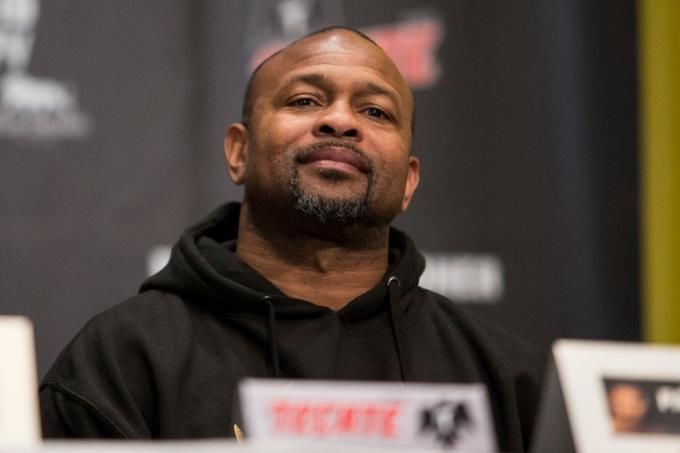 Roy Jones leads rally for inclusion of boxing in Olympics 2028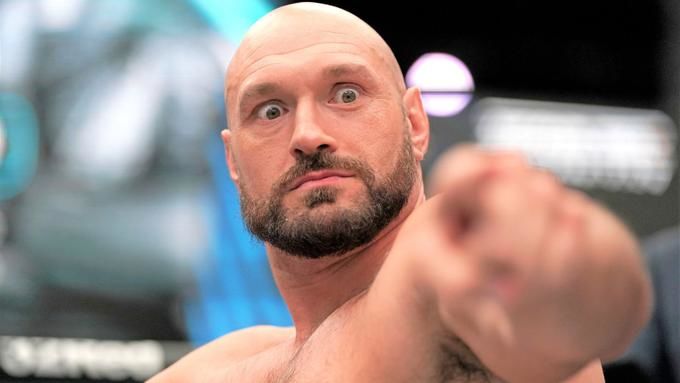 Rooney offers to give Fury a knighthood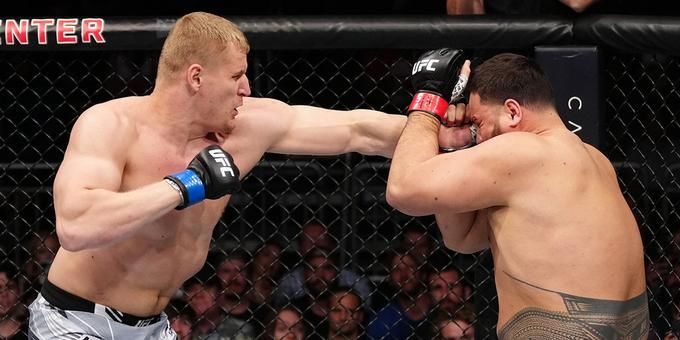 Gane commentes on Pavlovich's win over Tuivasa