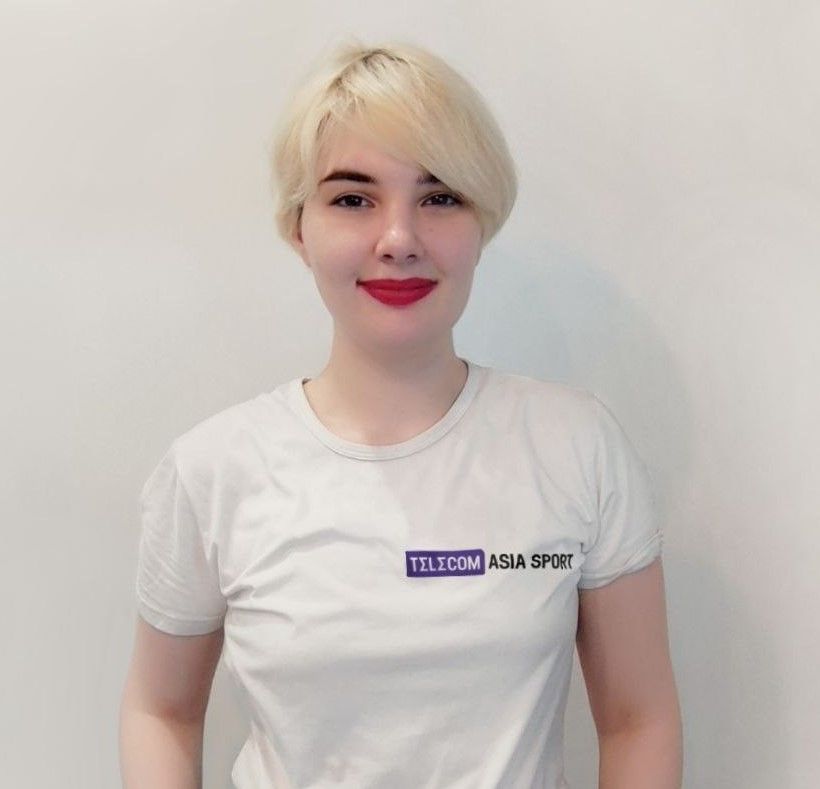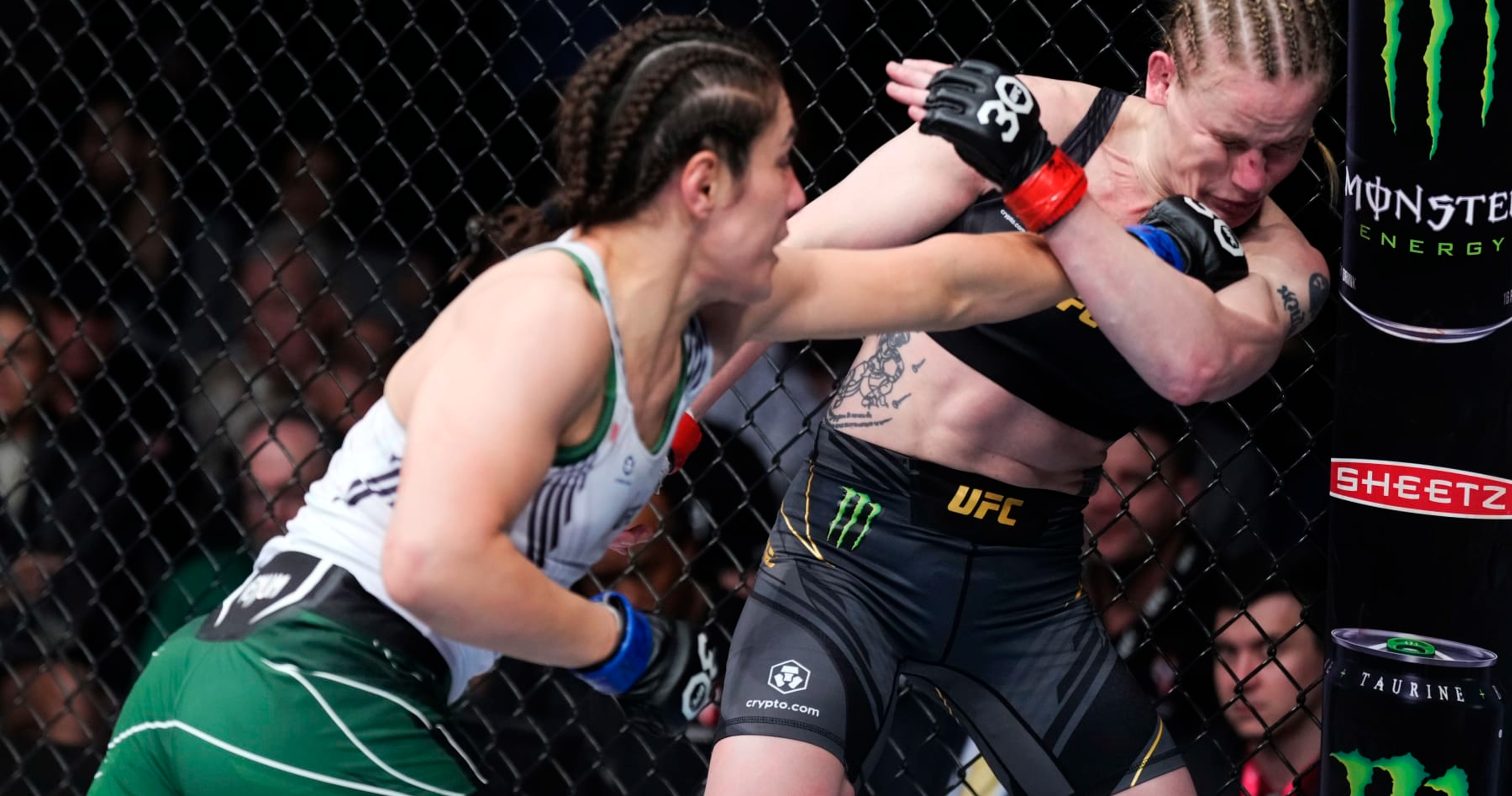 Mixed martial arts fighter Valentina Shevchenko said after her rematch fight with reigning UFC women's flyweight champion Alexa Grasso that she is not thinking about ending her professional career:
With this performance tonight, I showed I have much more forward to go. This is kind of like no stop, no less power that I have, no less motivation. It's kind of like no matter how old I am, I'm feeling great. I'm happy that martial arts is my lifestyle. I'm going to do that before I lose this motivation. Hopefully, I'm going to feel that for a long time.
Shevchenko came out to fight Grasso this September at UFC Fight Night 227. This confrontation lasted the entire distance and ended in a draw by split decision of the judges. She has 22 wins, four losses and one draw in mixed martial arts.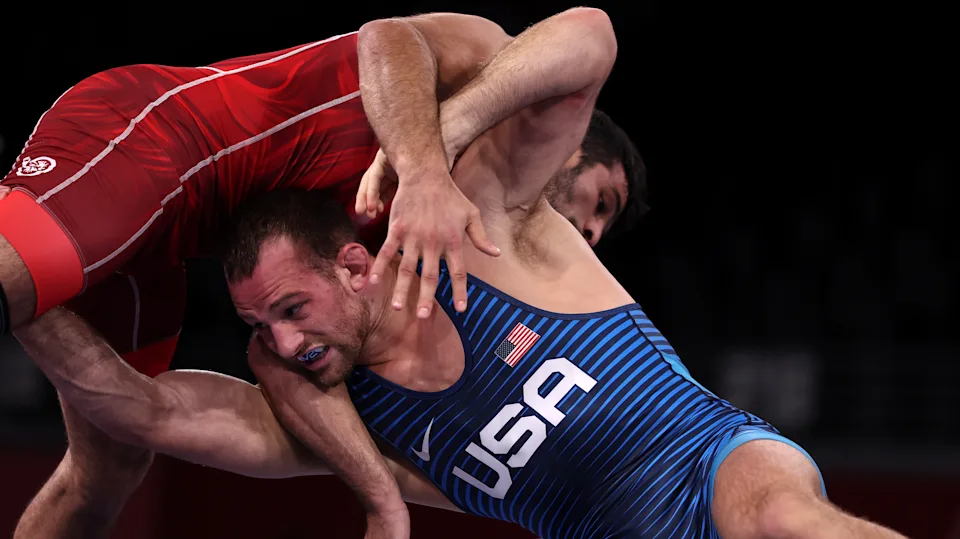 Final Pairs At World Wrestling Championships In Serbia Determined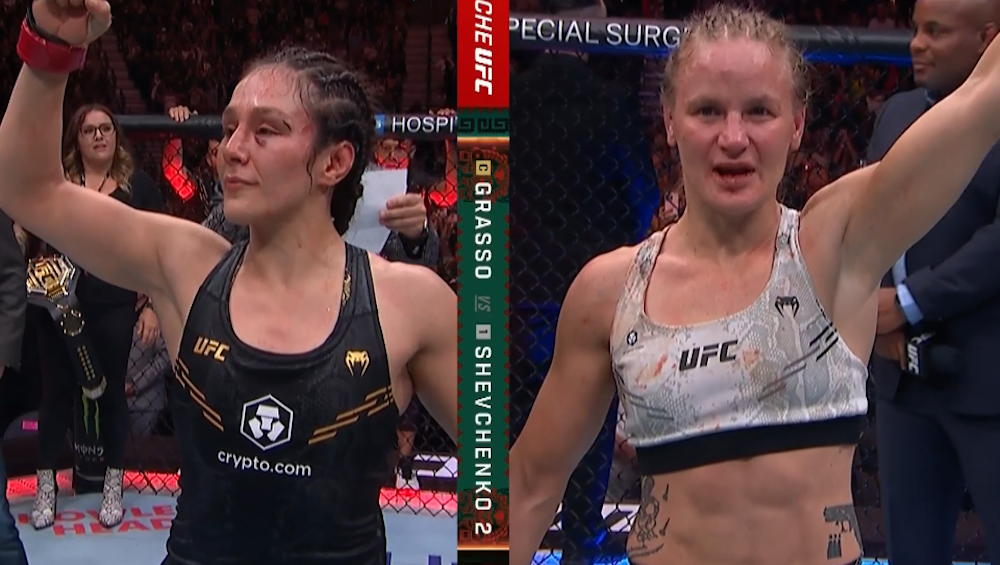 McGregor Praises Shevchenko vs Grasso, Calls It All Time Greatest In WMMA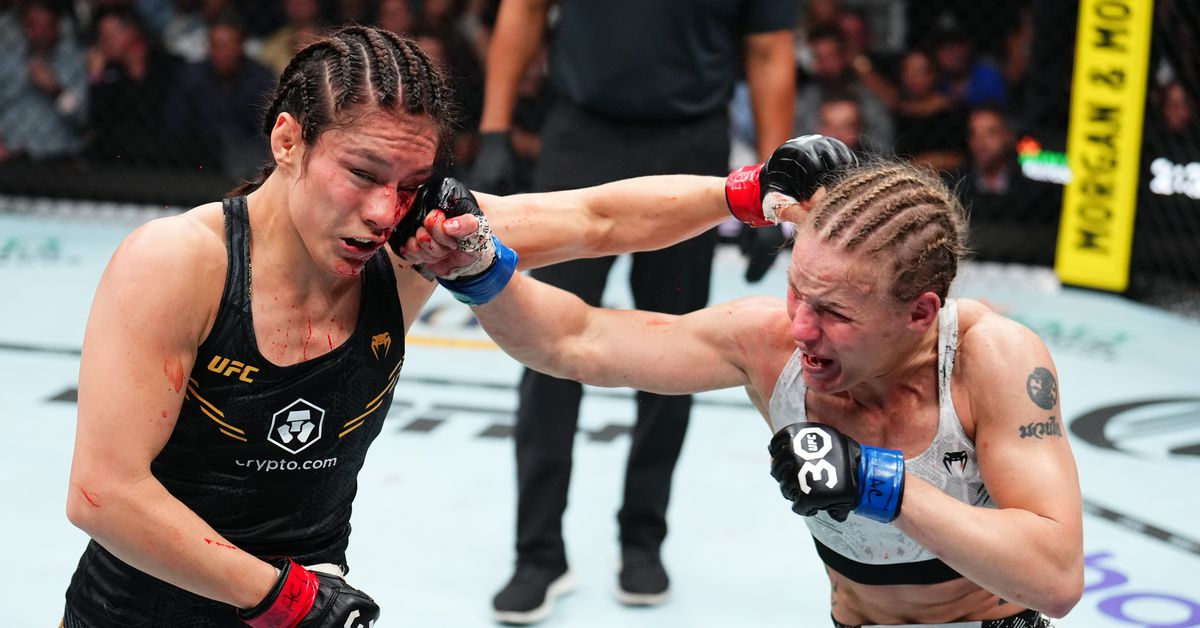 Shevchenko About The Draw With Grasso: In A Fair Competition Victory Would Be Mine