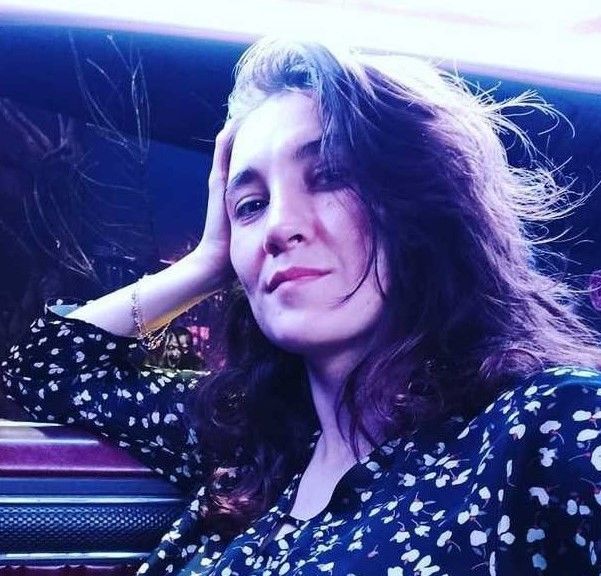 Famous Swedish professional CS:GO player Olof "olofmeister" Kajbjer will leave FaZe Clan again.
According to Cybersport.Metaratings.ru, 29-year-old Sweden will leave FaZe Clan for the fourth time. The team has been looking for a substitution for a long time. Estonian player MOUZ Robin "ropz" Kool is expected to replace olofmeister.
Possible FaZe Clan lineup:
Håvard "rain" Nygaard;
Robin "ropz" Kool;
Finn "karrigan" Andersen;
Helvijs "broky" Saukants;
Russel "Twistzz" Van Dulken.
We should remind you that olofmeister has played for FaZe Clan since 2017. During this time, the Sweden player took several breaks, after which he returned to the team. It is unknown whether Olof will finish his playing career. It's possible that in 2022, he will join a new team.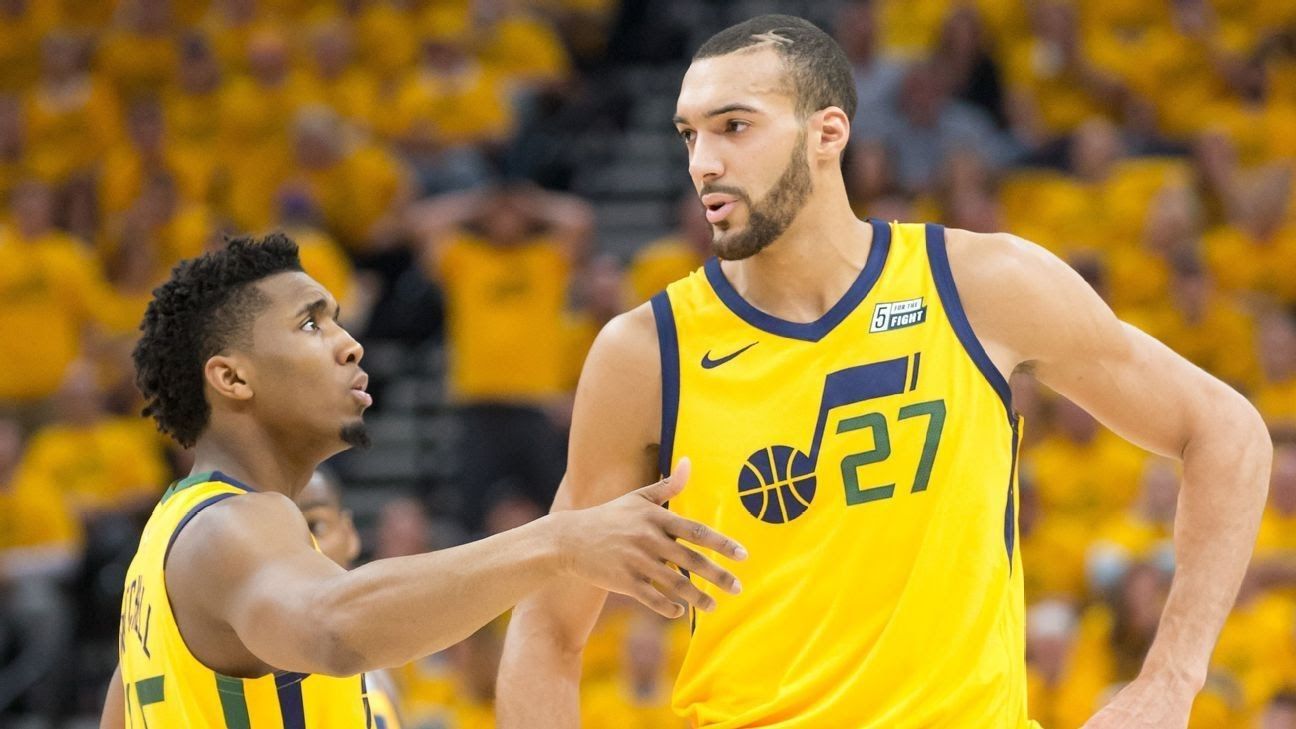 NBA Betting News: Utah Jazz vs Minnesota Timberwolves is a must-follow battle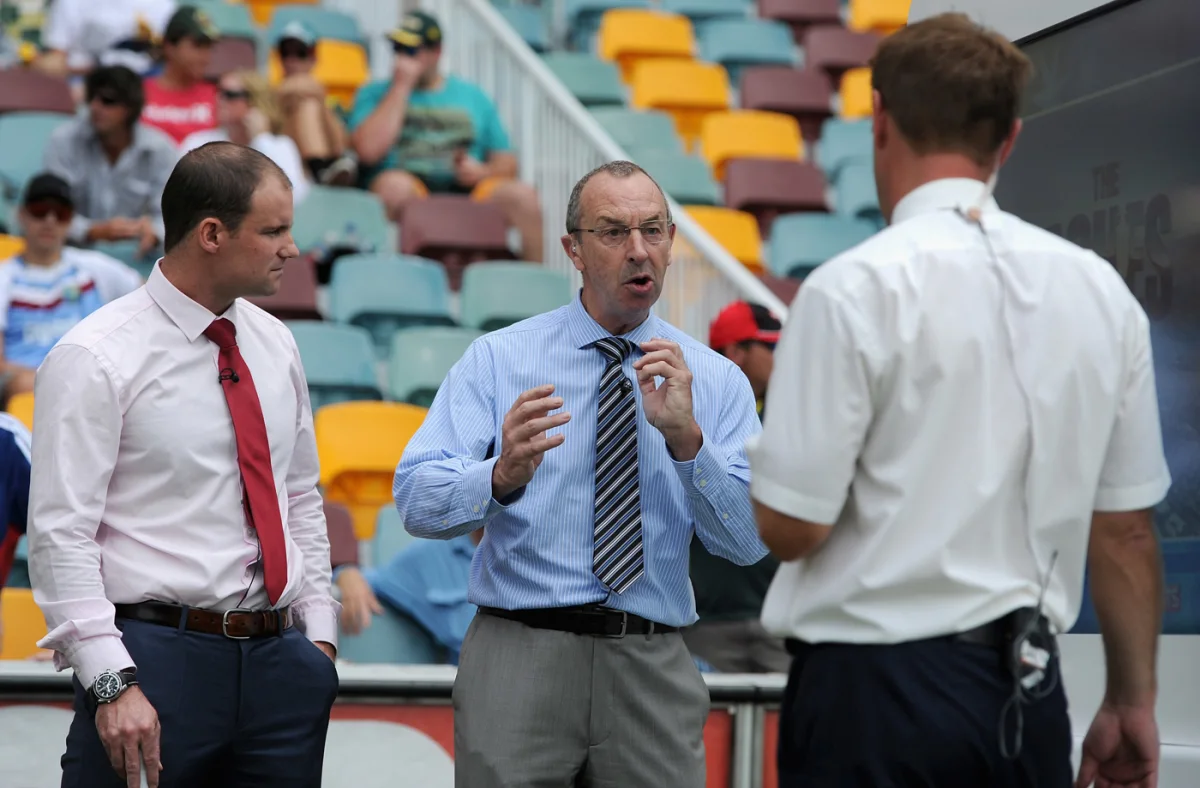 Cricket: David Lloyd quits commentary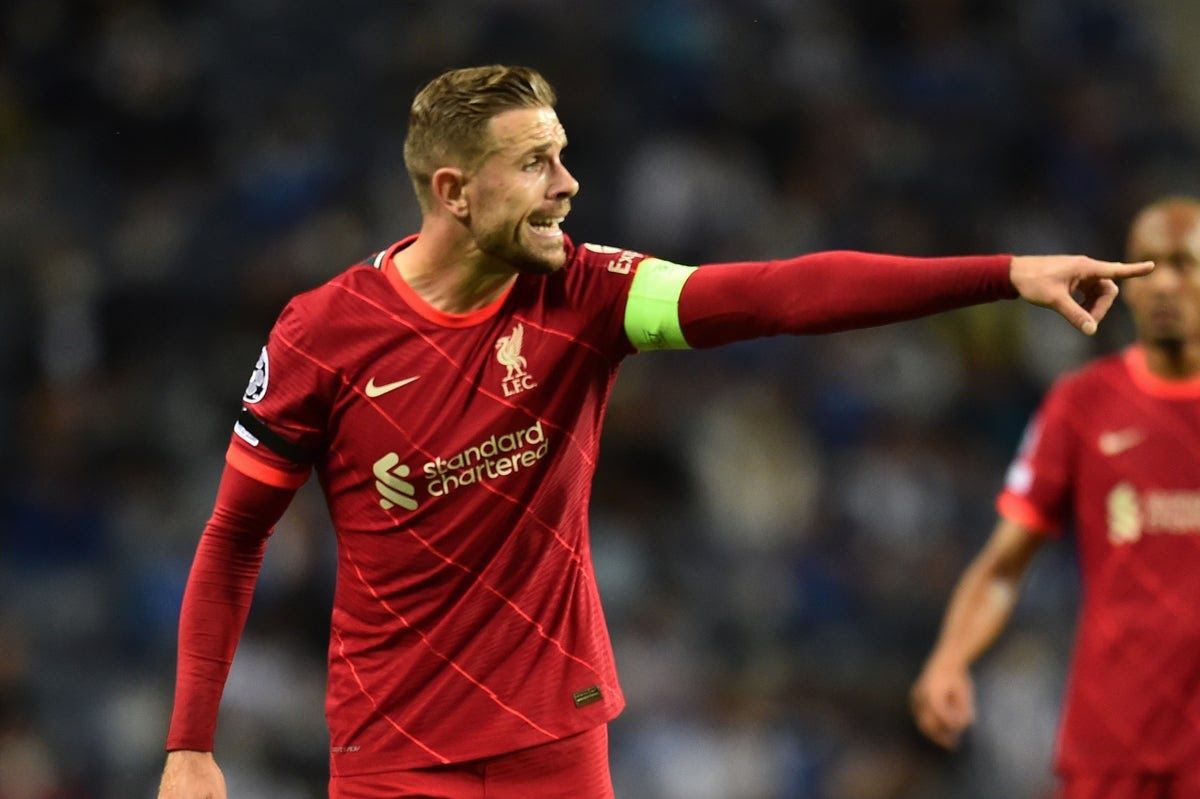 I don't feel the players get the respect they deserve: Jordan Henderson