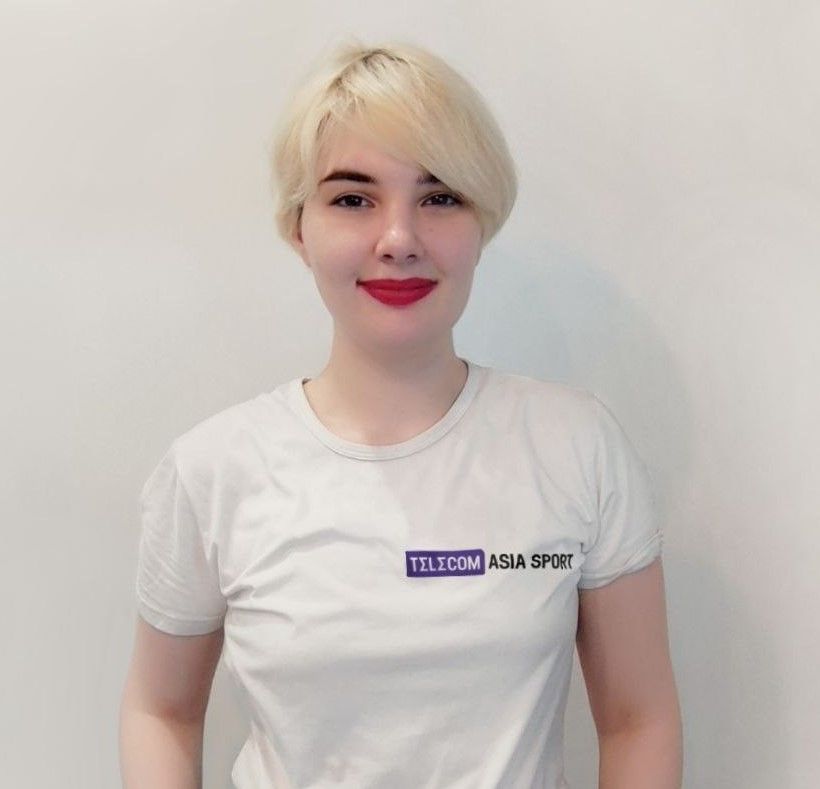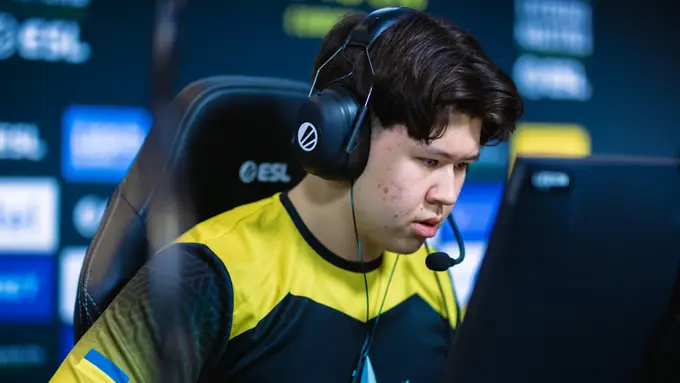 18-year-old Swedish cybersports player Joel "joel" Holmlund has been banned from CS:GO tournaments by the eSports Integrity Commission (ESIC).
Rumors of "joel" cheating started months ago, but the ESIC did not provide details of the investigation until September 20, 2023.
"Joel" was accused of betting on his team's matches. According to the ESIC statement, the player made 17 bets on the outcome involving his team. He played with Nigma Galaxy, Monte and GODSENT.
In the fall of 2022, NiP wanted to sign joel, but learned of his ludomania and canceled the transfer. In October of the same year, the cyber athlete was kicked out of Monte for the same reason. Later GODSENT found out about Holmlund's bets on his matches and terminated his contract.
Earlier Riot Games banned SBTC Esports because of rigged matches and bets.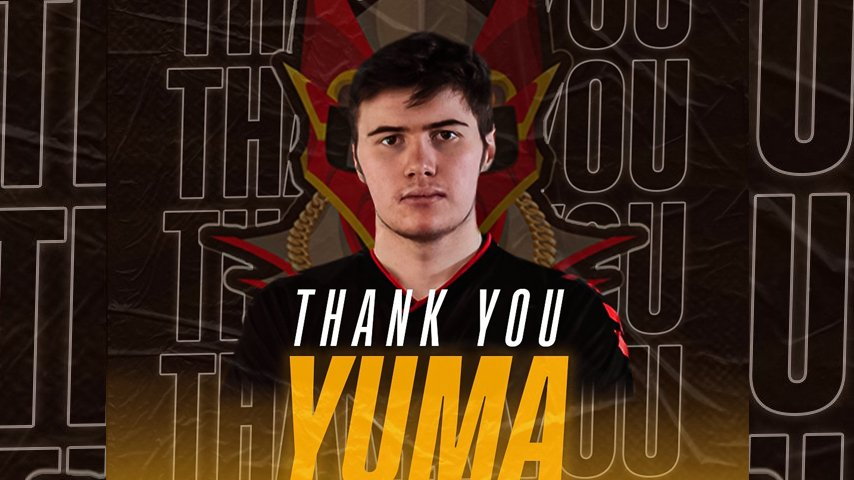 Yuma To Leave Nigma Galaxy Dota 2 Lineup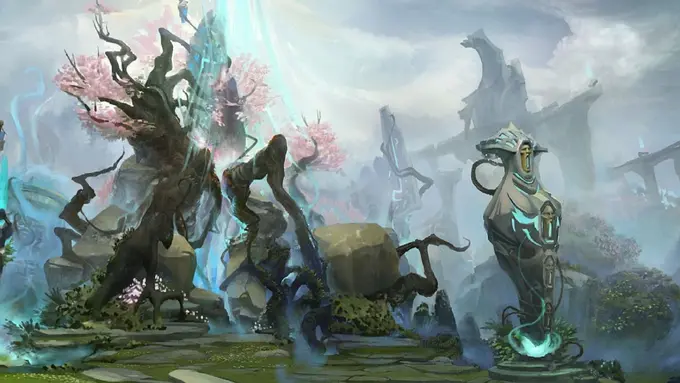 Valve Officially Cancels DPC System In Dota 2 Pro Scene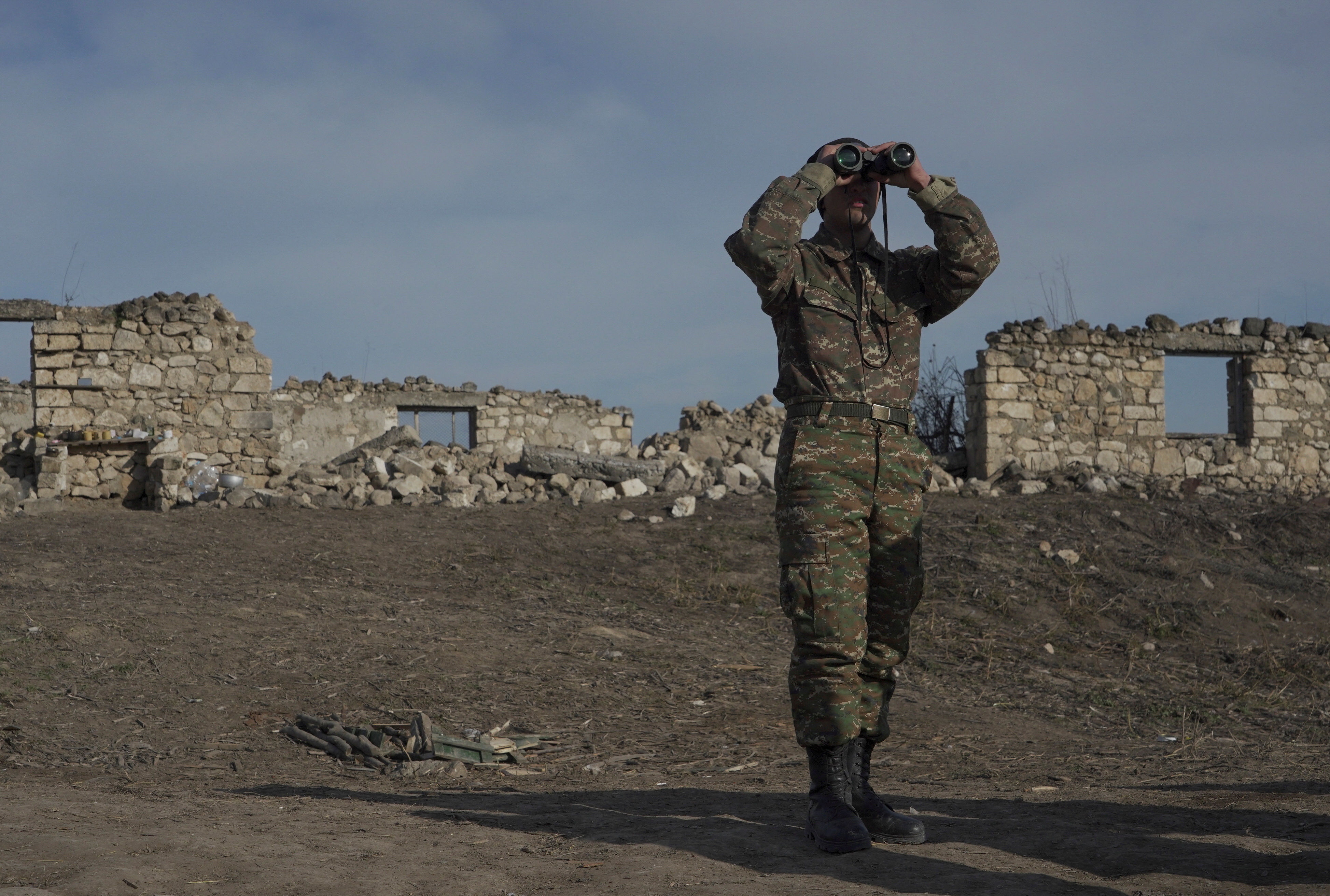 Henrikh Mkhitaryan Calls on Supporters and Media to Increase Awareness of Azerbaijan's Offensive on Nagorno Karabakh