The first stage of the International Biathlon Union Cup (IBU), which was supposed to take place in the Norwegian town of Sjusjøen, was canceled due to a lack of snow.

It was announced by the IBU. The competitions were to take place from November 24 to 27. Thus, the IBU Cup will start from a stage in Idre, Sweden, starting on November 29.

In spring, the Executive Committee of the International Ski Federation, based on the recommendation of the International Olympic Committee, suspended Russian representatives from competitions until the end of the season 2021/22. In July, the suspension was extended until the end of the 2022 summer season. The official decision to extend the suspension was made on October 22.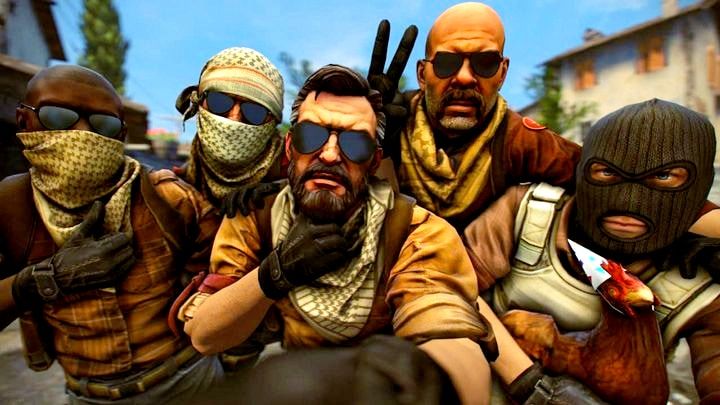 ESL announces award for best CS:GO player in 10 years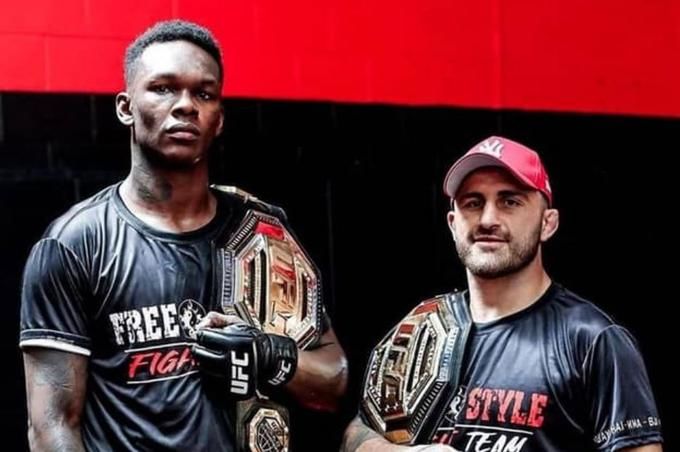 A bus carrying UFC champions Adesanya and Volkanovski got into an accident in New York City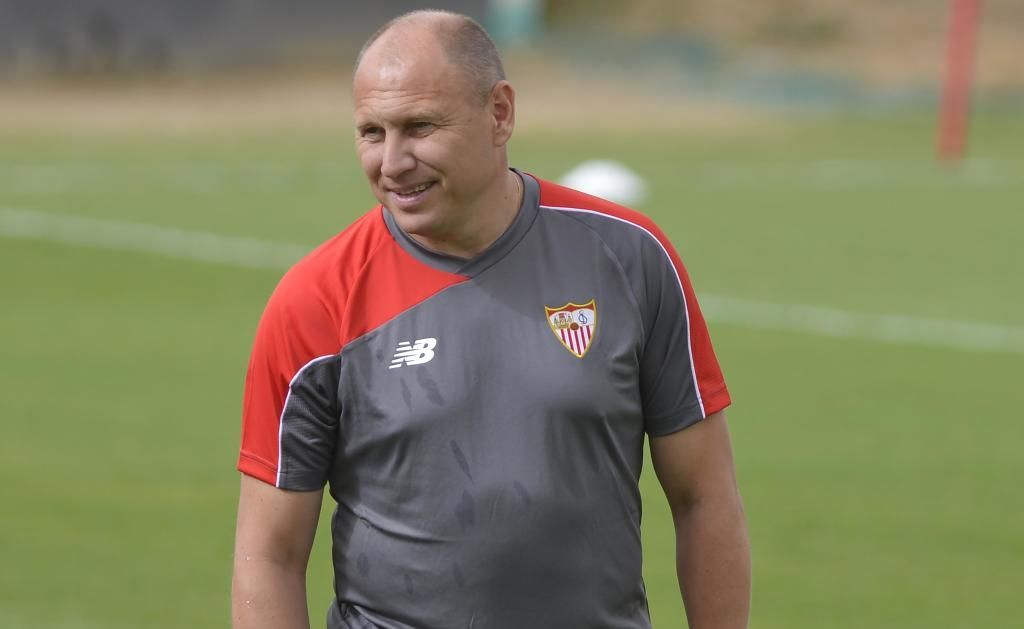 Head coach of Santa Coloma: I will be rooting for Spain at the 2022 World Cup. I think the team will stop at the quarterfinals