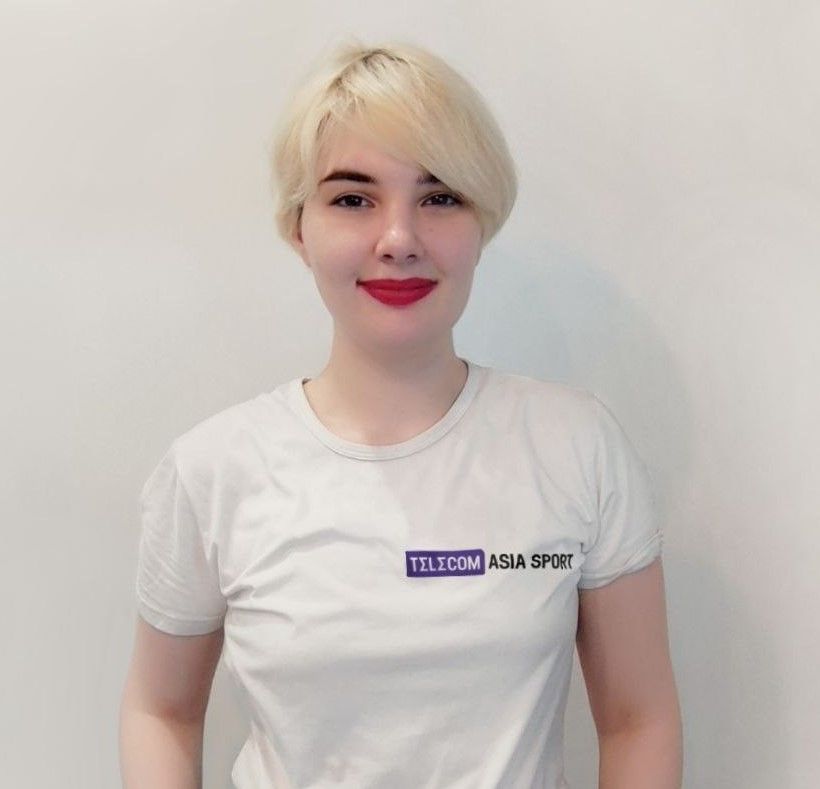 Valve announced host cities for Dota 2 majors in the DPC 2023 season. The cities are Lima (Peru), Berlin (Germany) and Bali (Indonesia). The dates of The International 12 have not yet been announced.
DPC 2023 majors locations and dates:
Lima, Peru: Feb. 24-March 5. Organized by 4D Esports;
Berlin, Germany: April 28 - May 7. Organized by ESL;
Bali, Indonesia: June 30-July 9. Organized by IO Esports.
The users noticed that the first major may be postponed, because Peru is currently experiencing numerous protests against the new government. It's unknown whether Valve will change their decision on Lima.

Earlier, it became known that in December 2022 Dota 2 recorded its lowest average online since 2019.

NaVi, Alliance, Team Aster, and other DPC 2022/23 team bundles added to Dota 2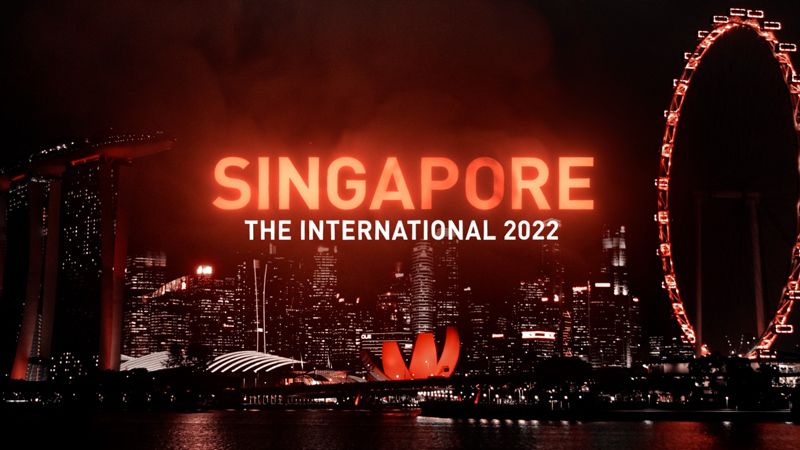 One of the International 2022 participants refused to continue playing with his teammate right on stage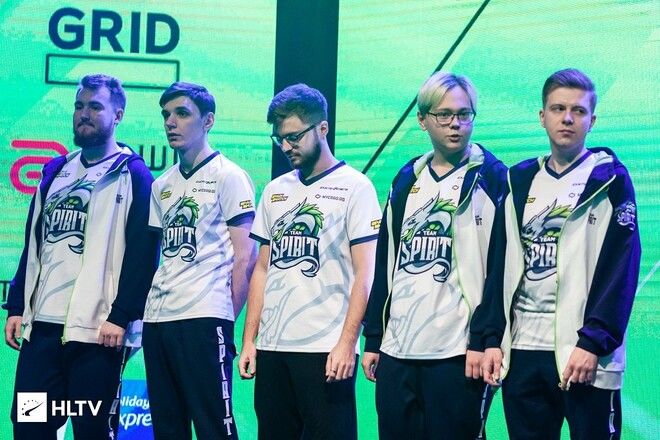 Team Spirit is the best team in pistol rounds in 2022