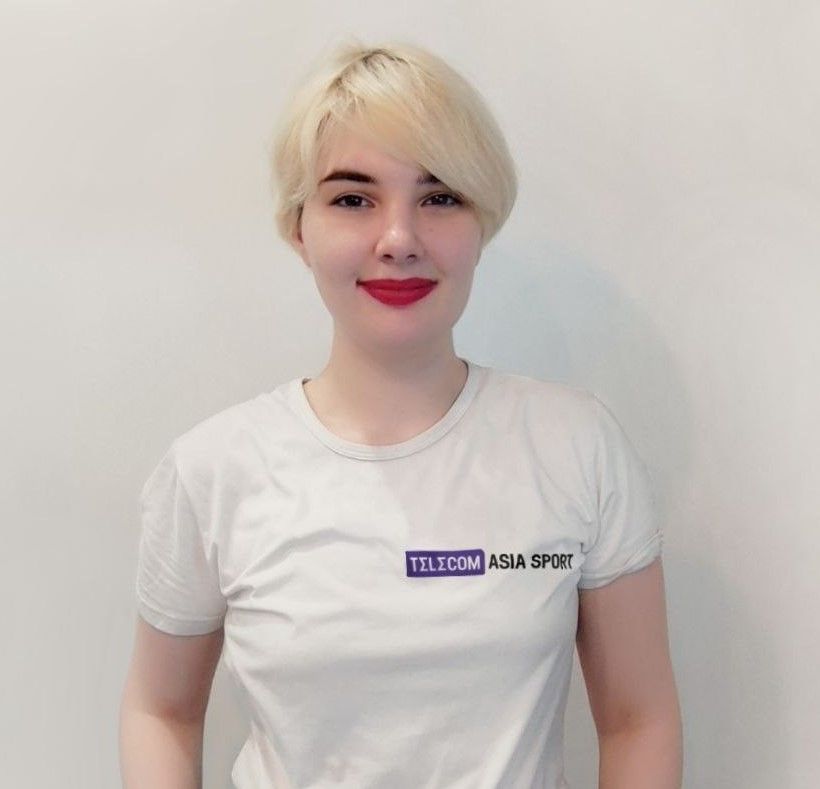 MOUZ defeated ENCE in the Legends stage at the IEM Rio Major 2022 CS:GO Championship. The meeting ended 2-1 (16:5 on Ancient, 8:16 on Nuke, 16:9 on Mirage).

The best player of the match was David frozen Čerňanský. The Slovak player made 50 frags with 34 kills and his rating was 1.31.

Thanks to this victory, MOUZ made the playoffs of the major, while ENCE left the competition in 9th-11th place, earning $20,000 in prize money.

Recall that Heroic and Fnatic made the playoffs earlier. The game day will continue with the confrontation between BIG and Natus Vincere. The meeting started on November 8 at 6:20 p.m. GMT.

The IEM Rio Major 2022 takes place from October 31 to November 13 in Rio de Janeiro, Brazil. Sixteen teams are competing for $1.25 million in prize money.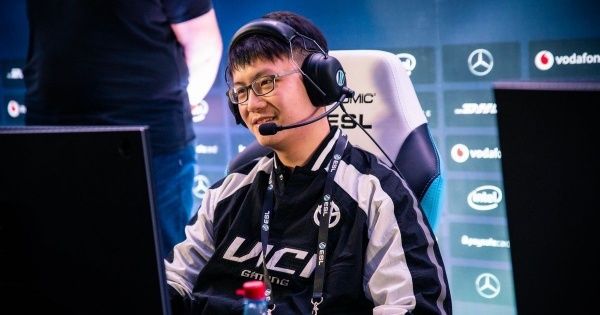 Ori may end his professional career in Dota 2 because of his parents' decision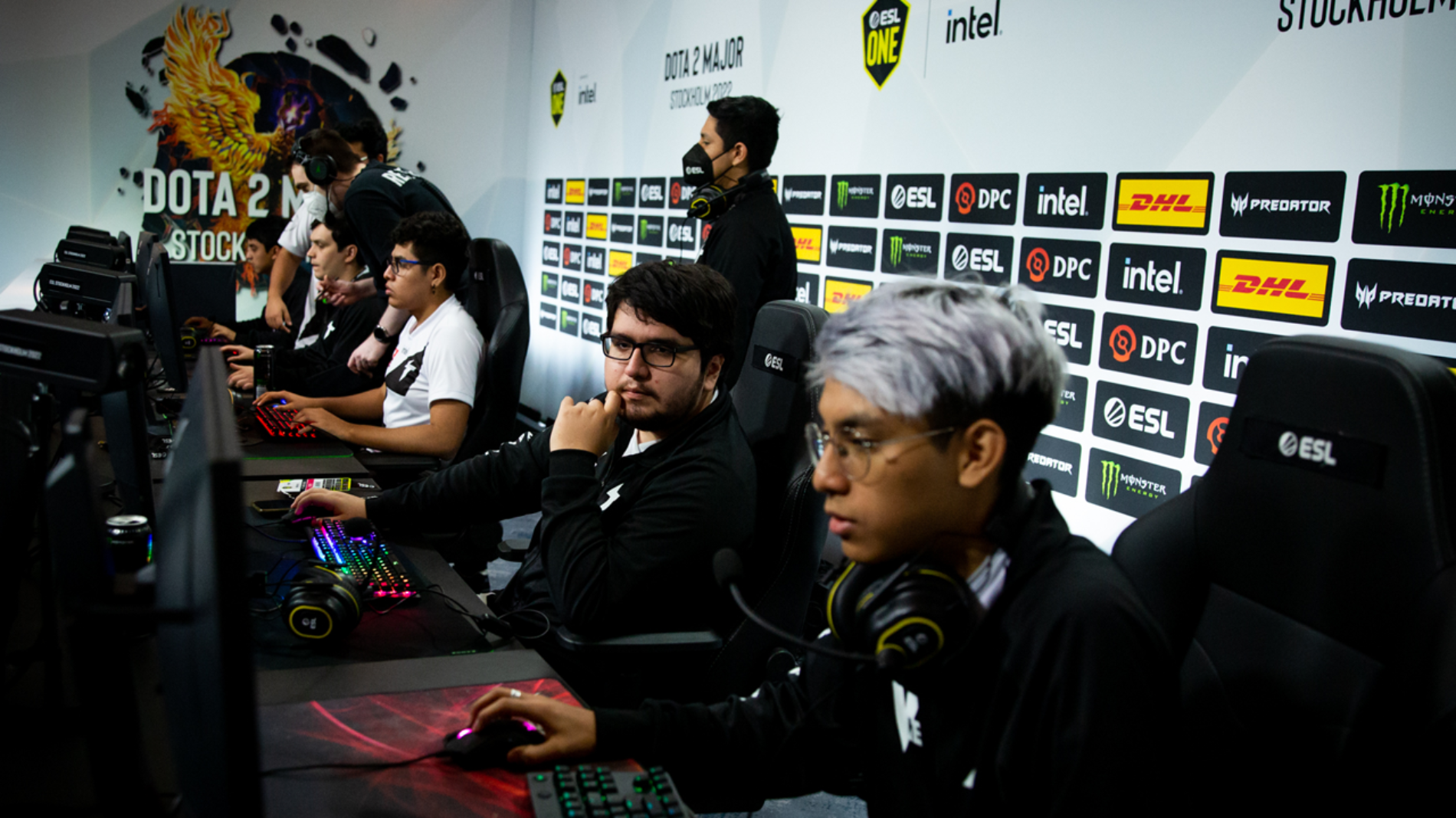 Thunder Awaken disbands its Dota 2 lineup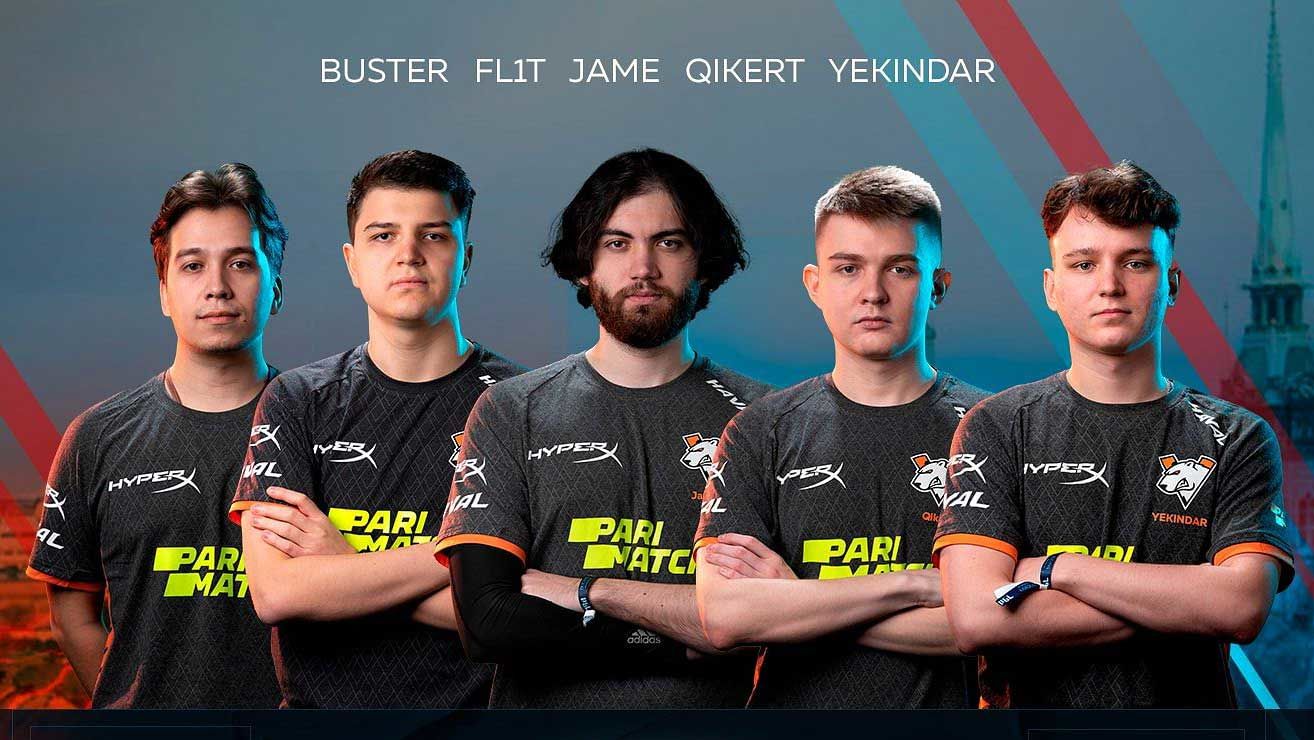 OutSiders beats MOUZ on the first map in the match for the major playoffs