Team Spirit defeated Bad News Eagles in the Legends stage of the IEM Rio Major 2022.

The match ended 16-8 on the Ancient map. This is Team Spirit's first victory in the major. The team starts the tournament 1-0 on maps.

The most productive player of the match was the sniper Igor w0nderful Zhdanov. The cyber athlete averaged 98.8 damage and his rating was 1.58.


Legends stage matches at the IEM Rio Major 2022 take place from November 5 to 8. The teams are playing for slots in the major playoffs.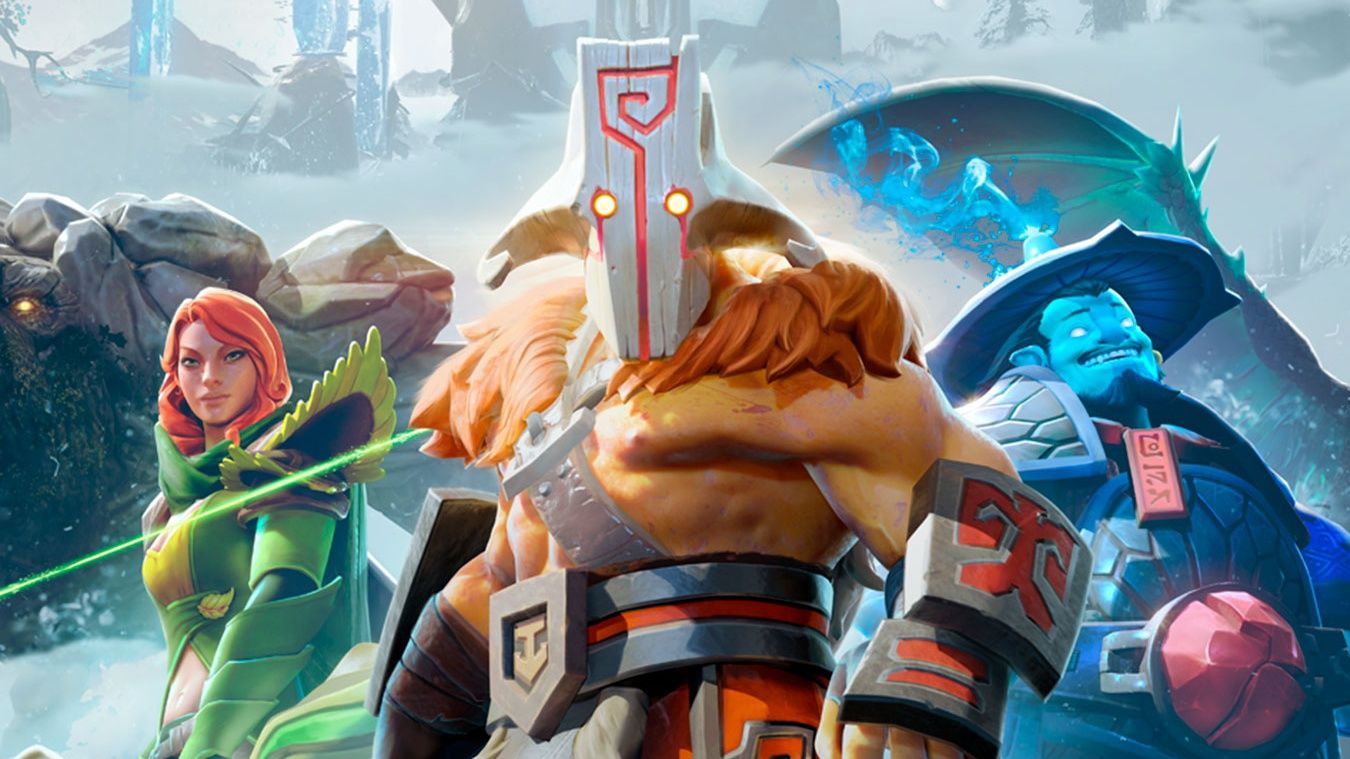 The International 11 Grand Final is in the top 5 most popular matches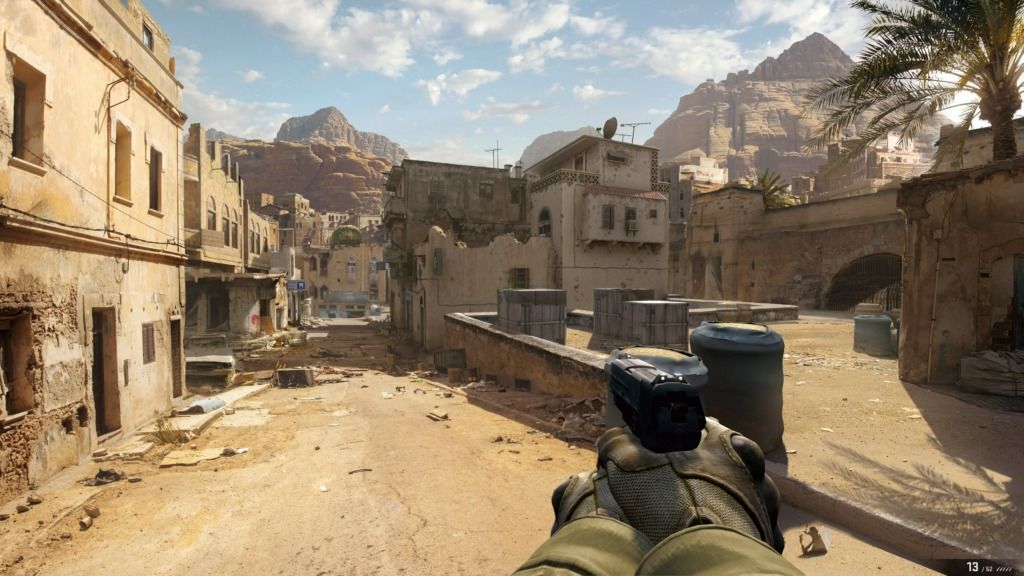 IEM Rio Major 2022 Legends Stage round one schedule announced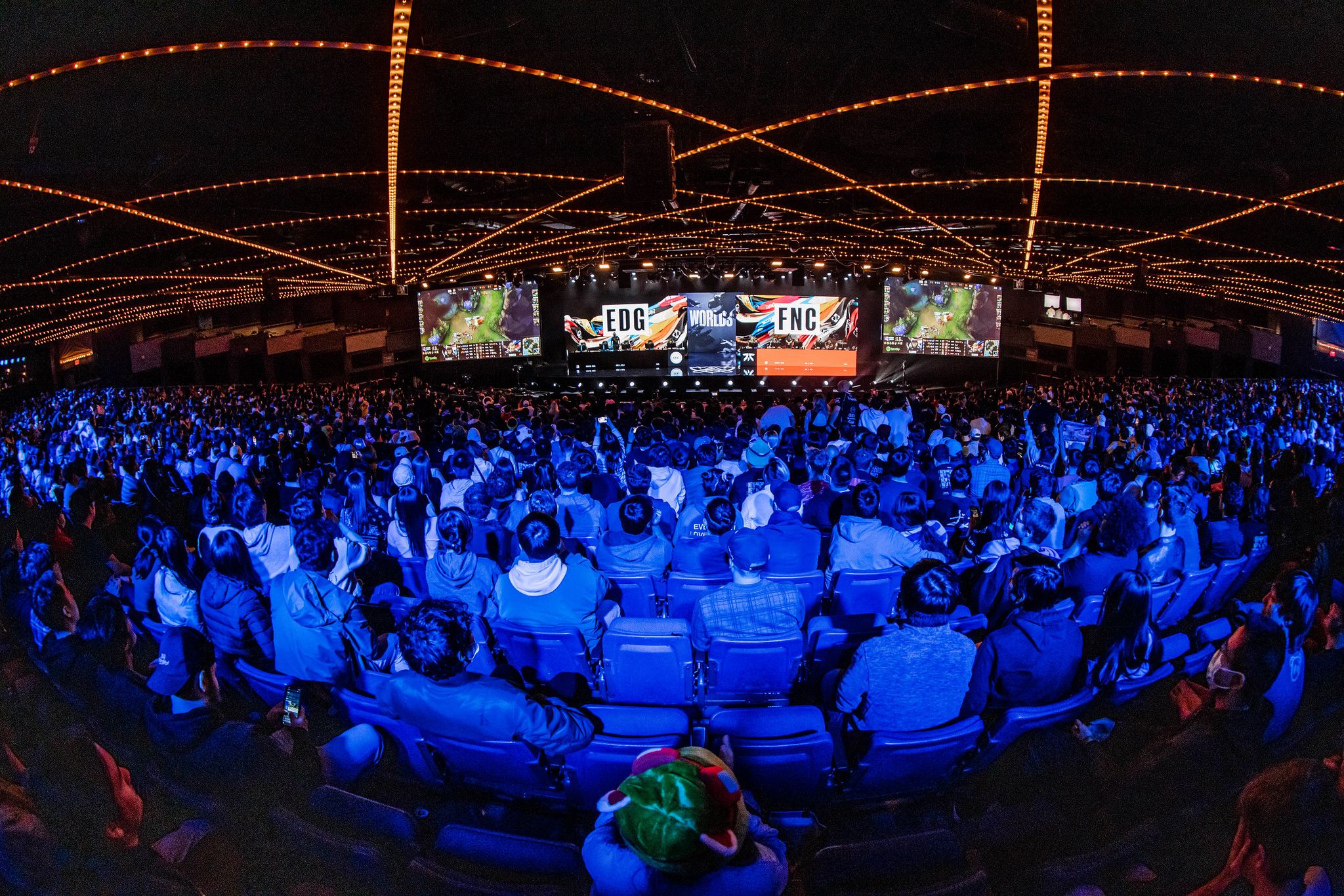 Matchups of the first round of Legends Stage in the major