November 23, Dota 2 developers added a new treasure chest to the game - Collector's Cache 2022. This set includes 18 sets, chosen by the players themselves by voting.
Players will be able to purchase the Collector's Cache 2022 in the game client until 18th December. The price of the Cache is $2.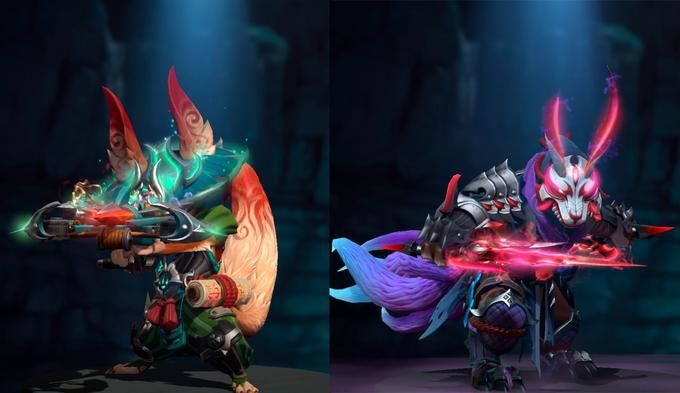 Players will get 36 levels for Battle Pass 2022 for opening 14 chests. Unopened sets can be exchanged for two more levels.

Earlier the users found several bugs in Dota 2: Techies talent bug, Error inscription in Terrorblade, defective upgrade from Aghanim's Shard in Silencer and crashing out of the game.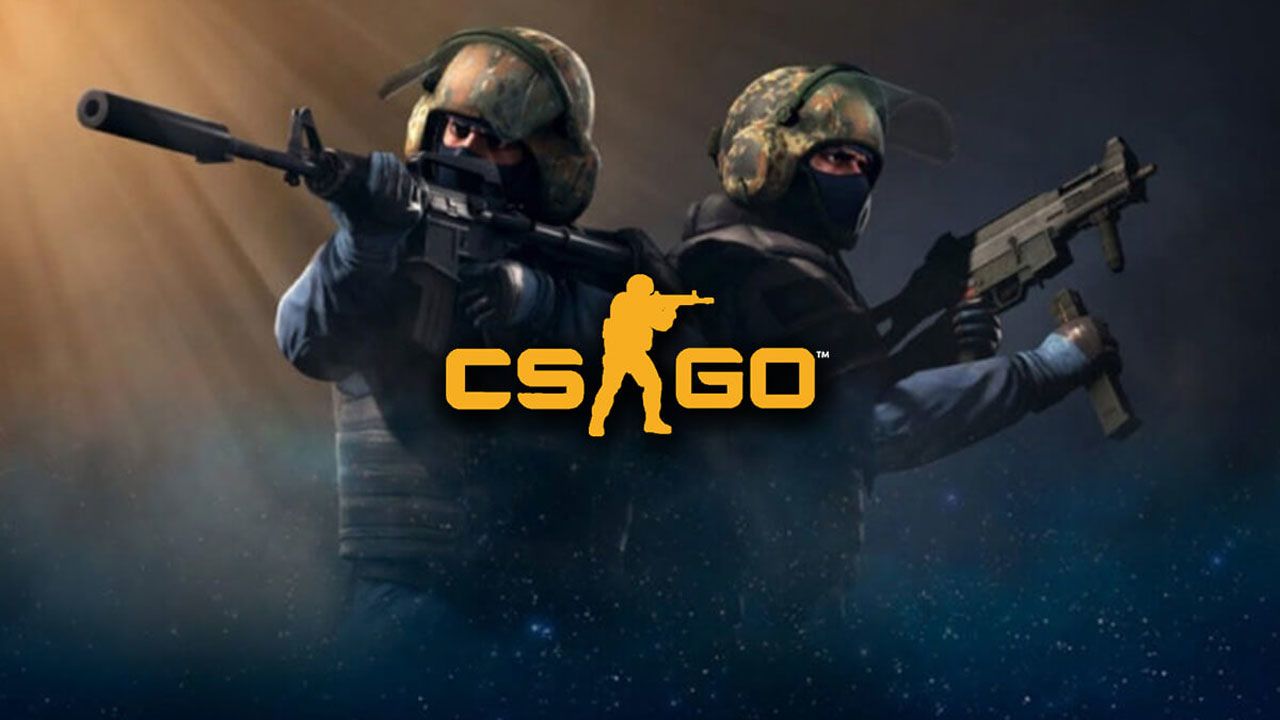 Fnatic will face BIG in the finals of Elisa Masters Espoo 2022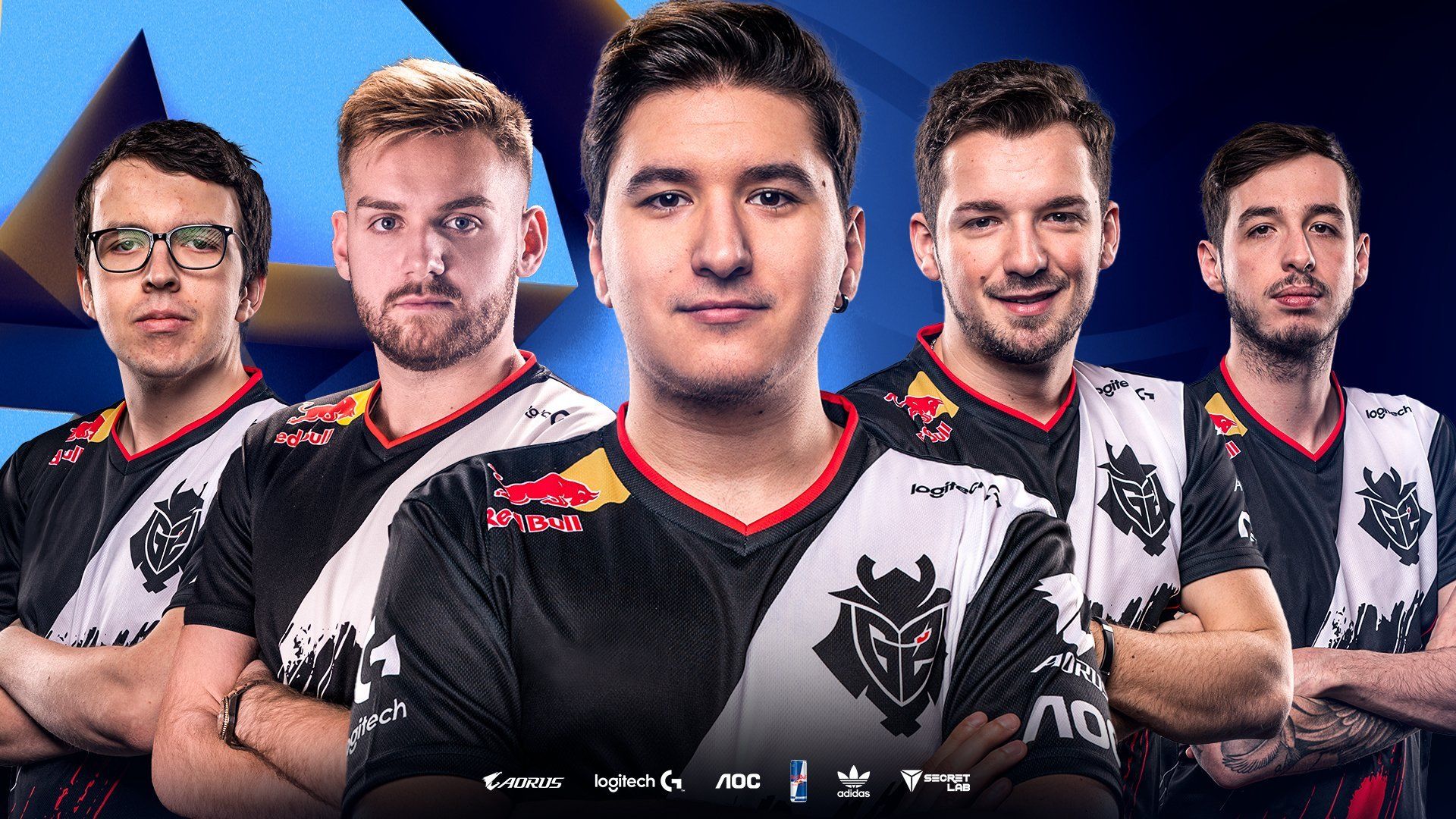 G2 Esports signs a psychologist to its CS:GO roster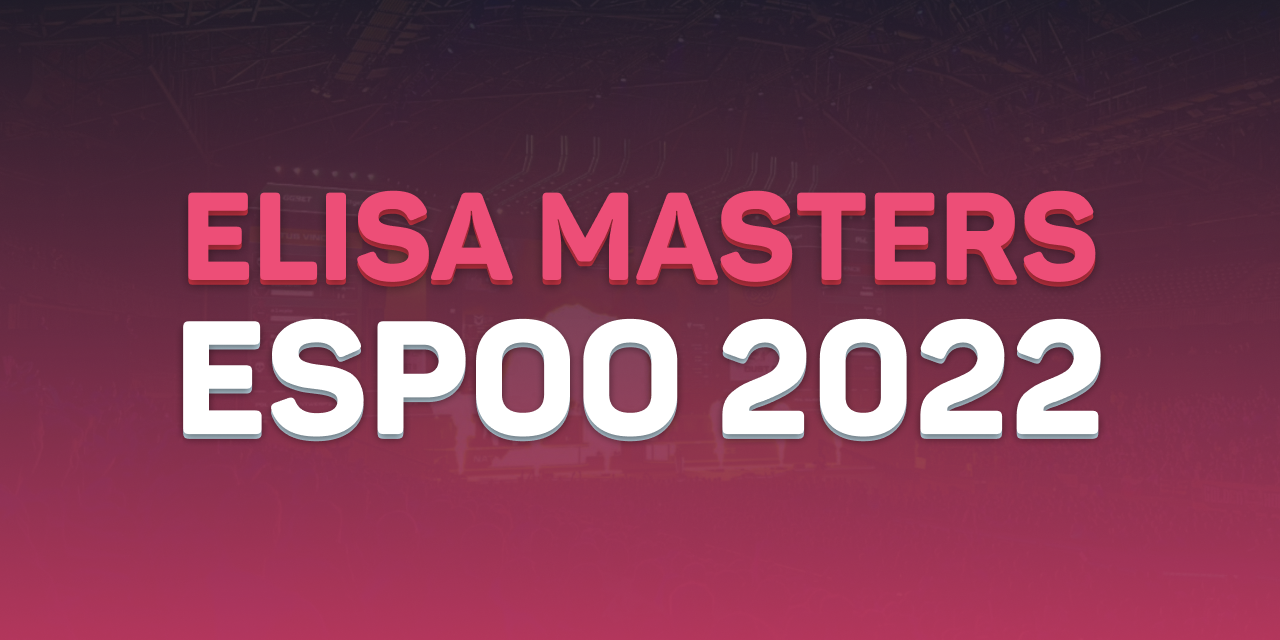 All Elisa Masters Espoo 2022 play-off participants