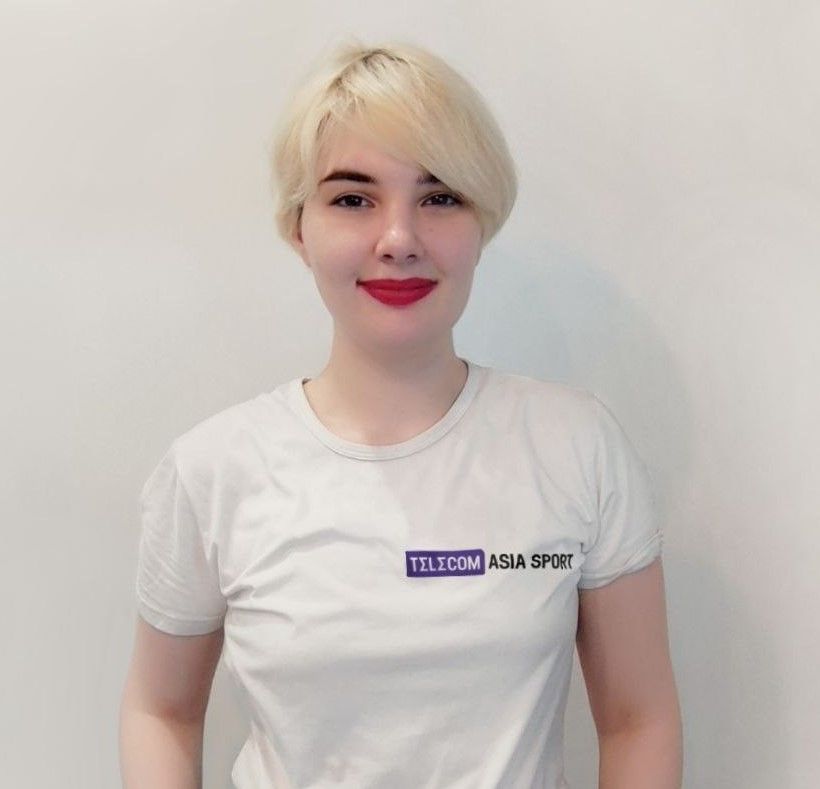 Valve has published a post on social media with the IEM Rio Major 2022 coin and the Intel Extreme Masters tag.

Stickers and player autographs will soon appear in CS:GO. Traditionally, developers add a viewer's pass with the Pick'Em Challenge to the game each year. By completing tasks, gamers can get memento sets from any completed match. The pass also yields a bronze coin, which can be upgraded by making predictions in the Pick'Em Challenge.

The IEM Rio Major 2022 will take place Oct. 31-Nov. 13 in Brazil. Twenty-four teams will draw a prize pool of $1,250,000.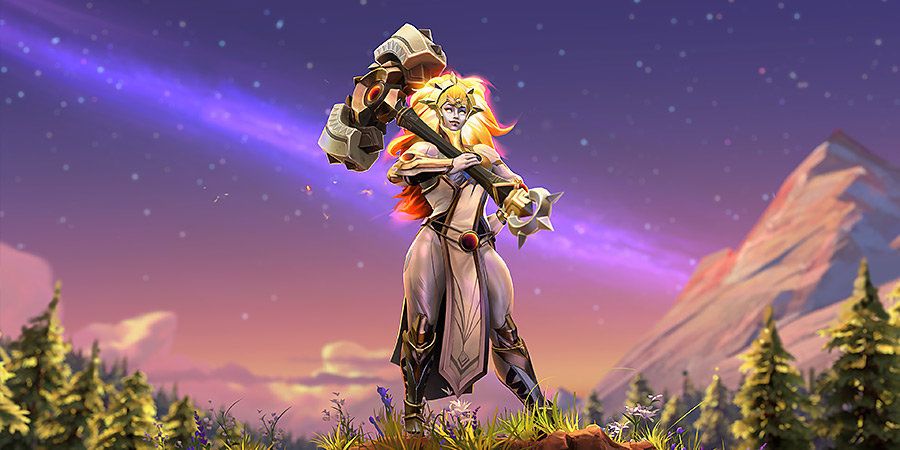 The International 2022 prize pool exceeds $17 million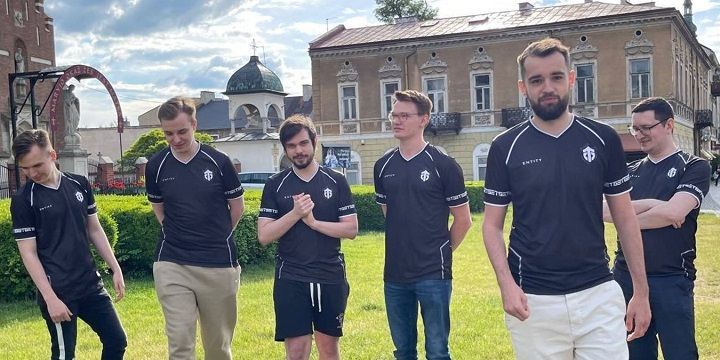 RNG vs Entity match had the biggest difference in gold earned in TI history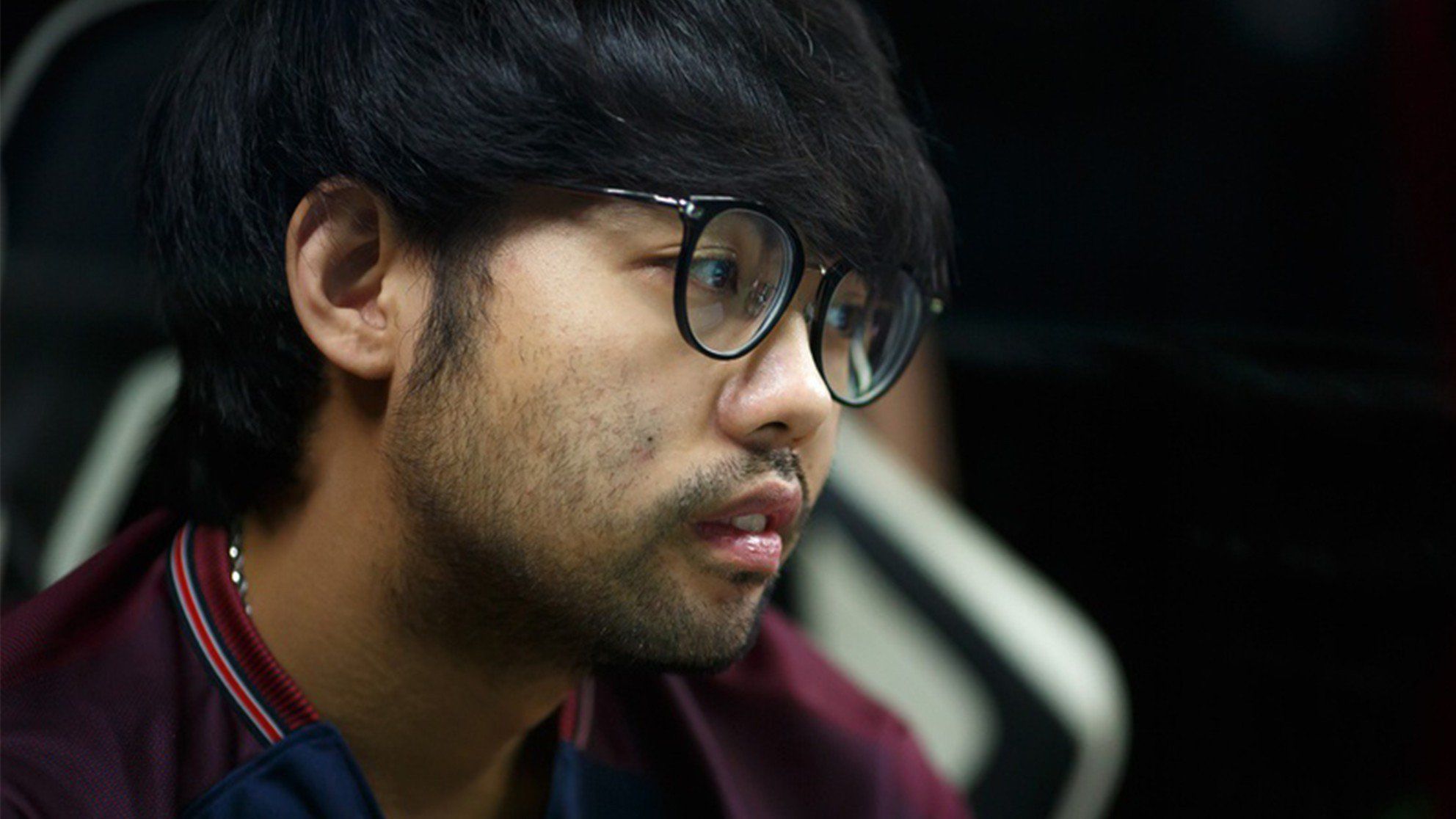 Somnus ends his pro career in Dota 2 after quitting TI11