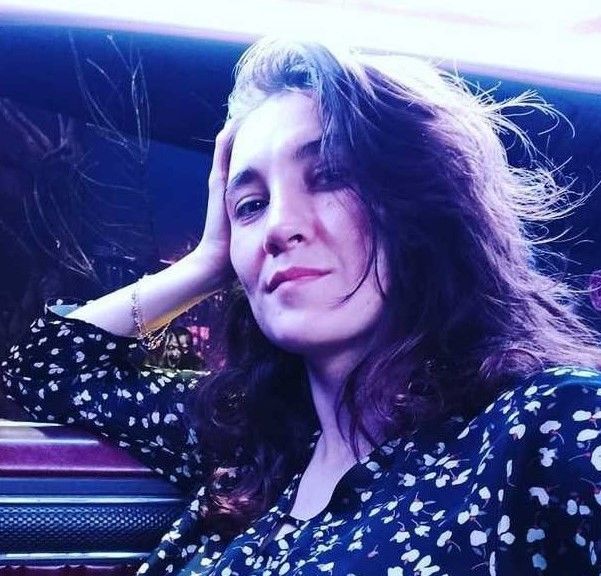 Streamer with the nickname Werdex, who previously played at the rank of "Recruit V", became the owner of the account, which is on the top of the European ladder.
As Cybersport.Metaratings.ru found out, Werdex purchased the account which was previously used by Virtus.pro midfielder Danil gpk Skutin for $10,000.
It should be noted that Werdex lost 20 matches in a row on the account he bought, playing for Pudge and Undying. Players with an average of 10,000 MMR were tracked down on the matchmaking with him.
According to Dota 2 Pro Tracker, this account was used by several professional players, including Dmitry DM Dorokhin and Egor Ark Jabotinsky, who will play in the new season for Fantastic Five.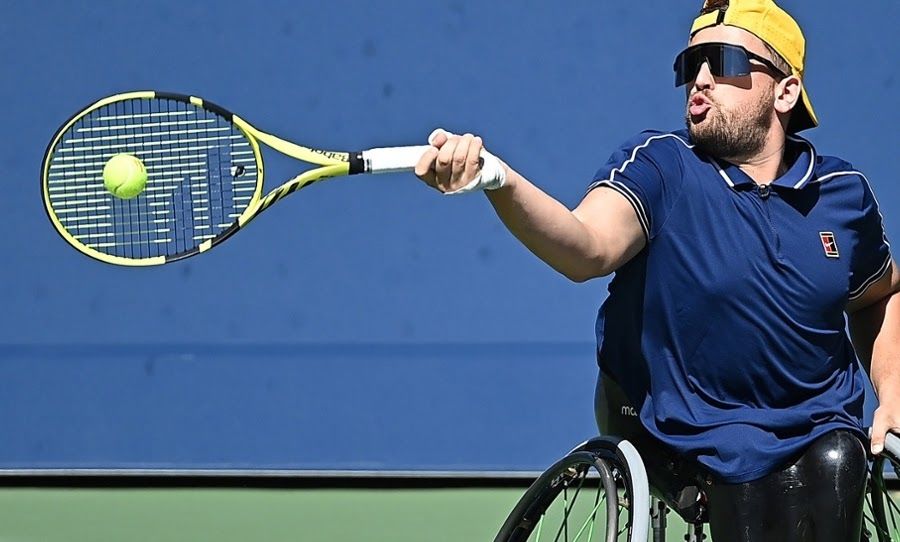 Wheelchair Tennis: World number one Dylan Alcott to retire after Australia Open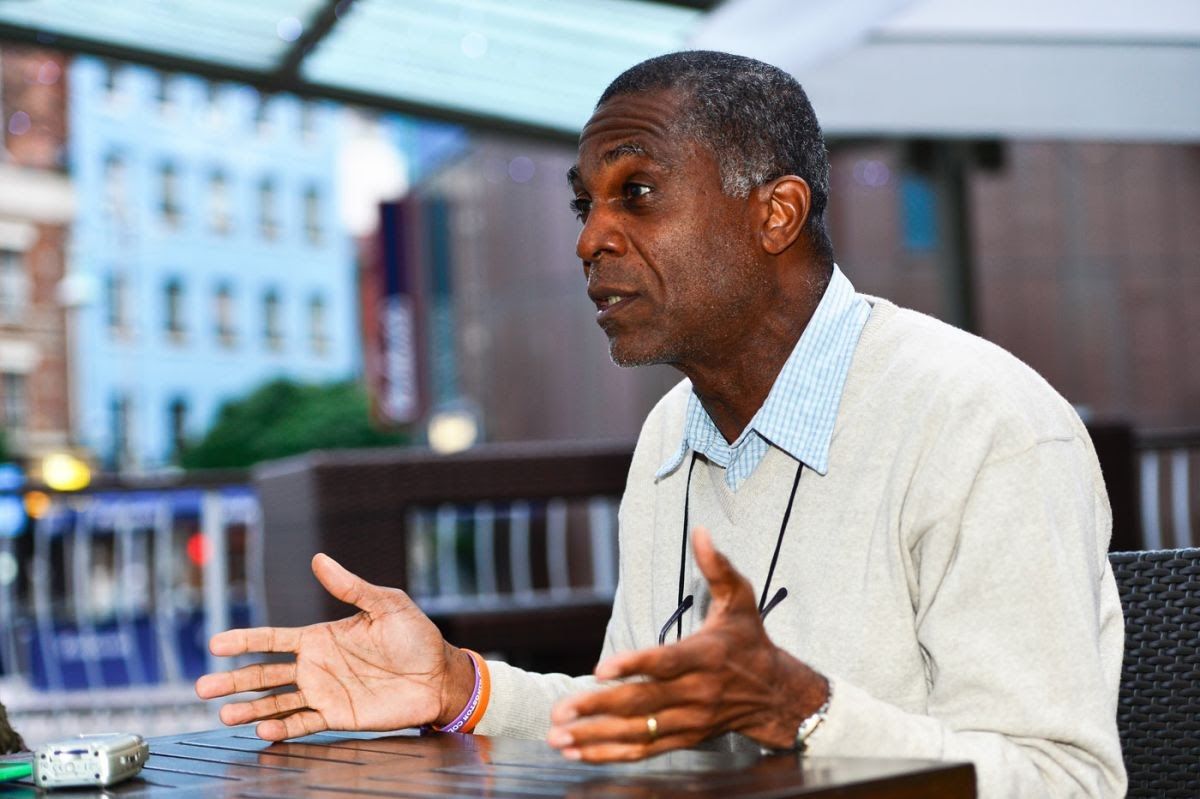 Be a part of the change the game so desperately needs: Michael Holding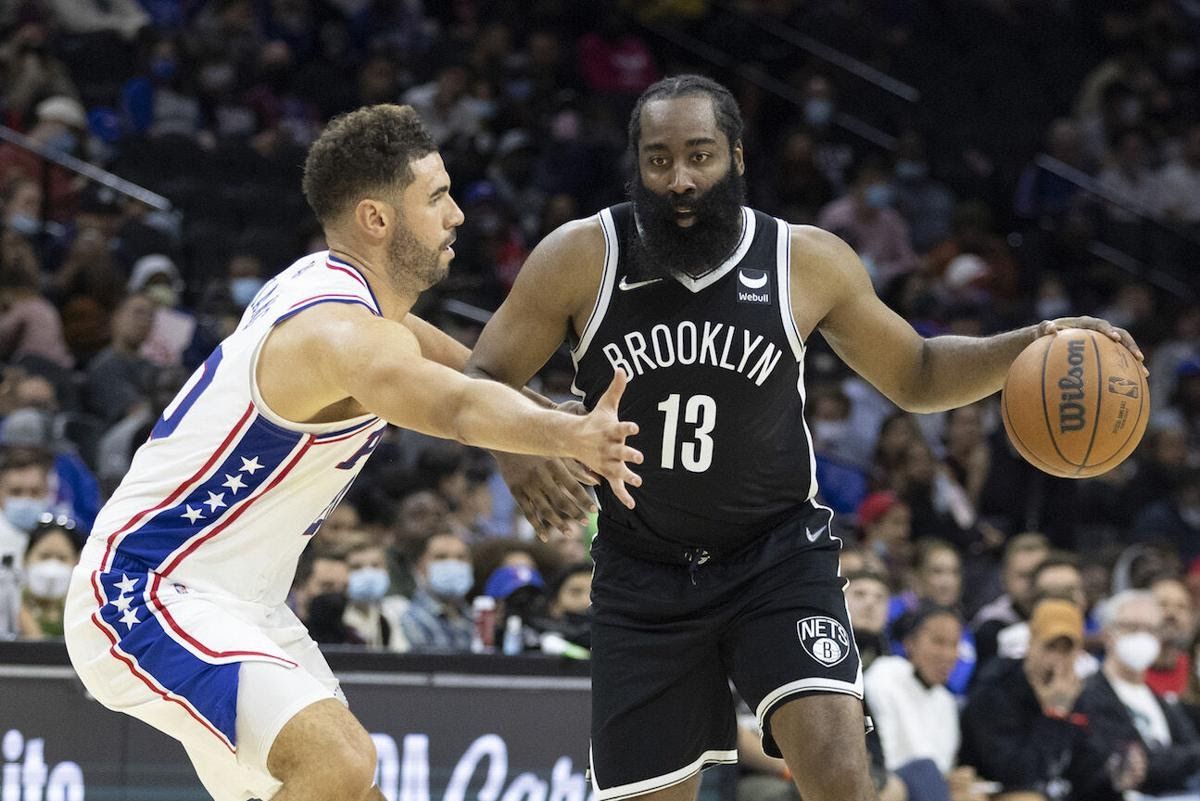 NBA: Introduction of new Wilson Ball a cause of worry for shooters