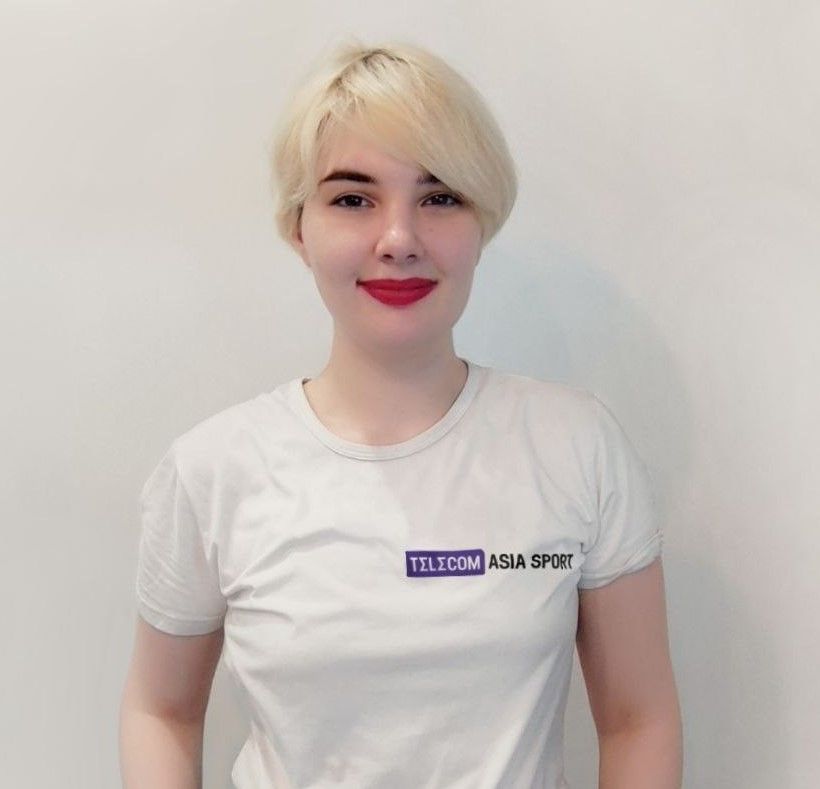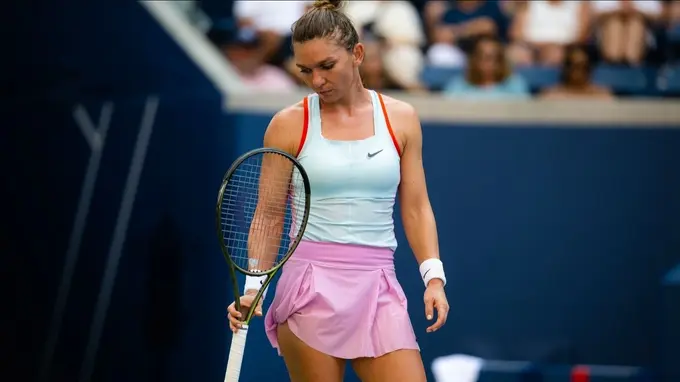 The Women's Tennis Association (WTA) issued an official statement on the decision to disqualify former world number one Simona Halep from Romania for doping.
Recall, the Romanian was suspended for four years for doping. Back in October 2022 Halep was suspended due to the traces of the banned drug roxadustat detected in the August sample taken during the U.S. Open.
WTA statement reads:
It is of the utmost importance for players to be aware of the Tennis Anti-Doping Program rules and to follow them. The Independent Tribunal has made its ruling surrounding Simona's case and under the TADP, the decision may be appealed to the Court of Arbitration for Sport.
The tennis player herself denied the charges and said she had never doped. Given the period of suspension, the athlete will not return to the court until October 6, 2026.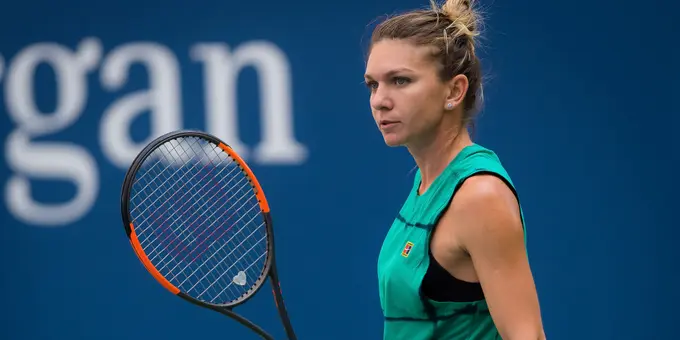 Halep Suspended For Four Years For Anti-Doping Violation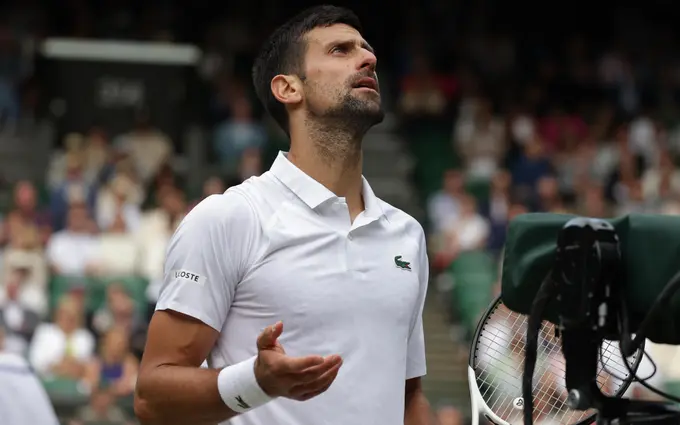 Novak Djokovic: I'd Be Glorified In The West If I Wasn't From Serbia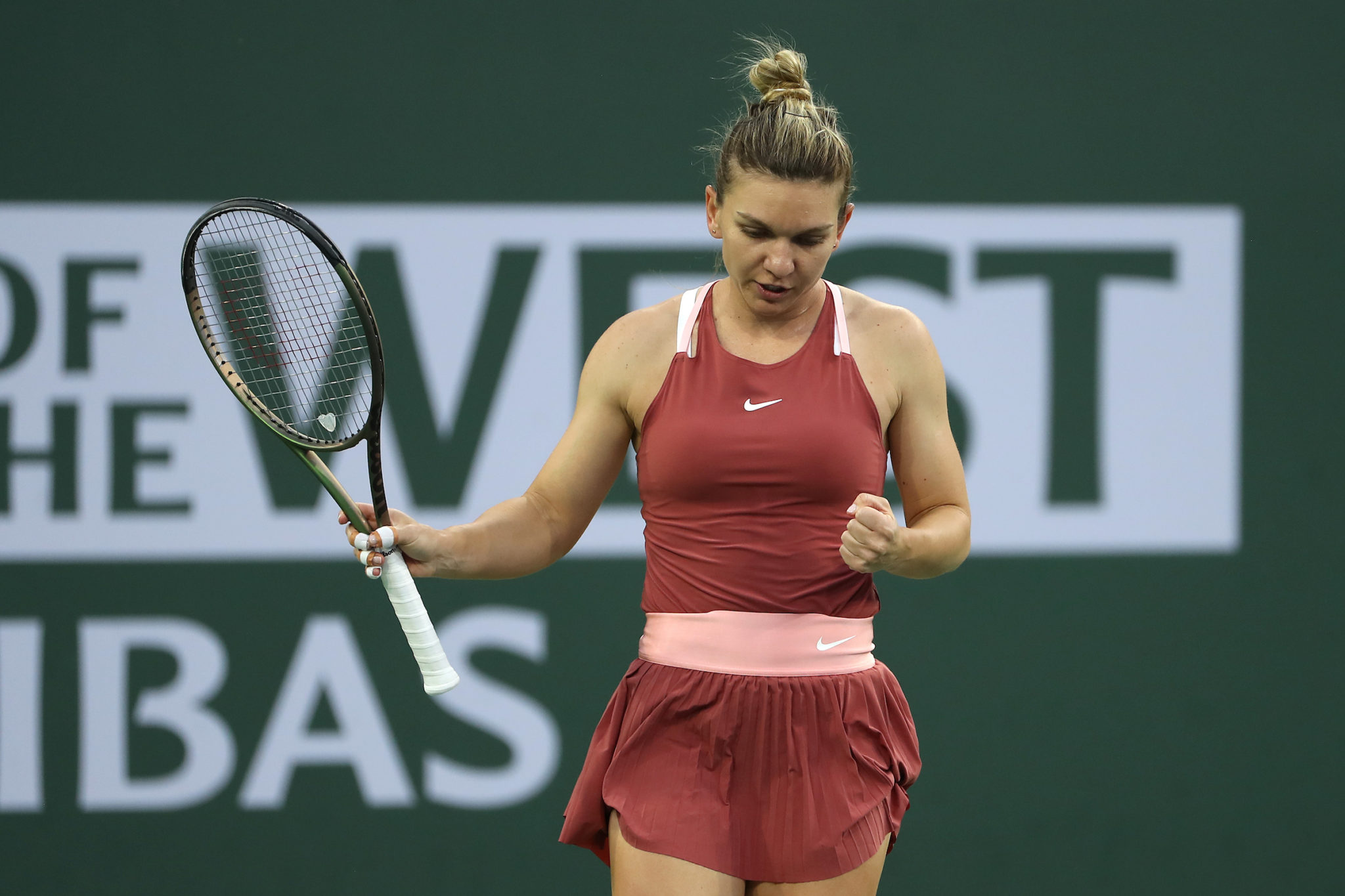 Daily Mail: Simona Halep Denied Entry To US Open-2023 Due To Doping Scandal