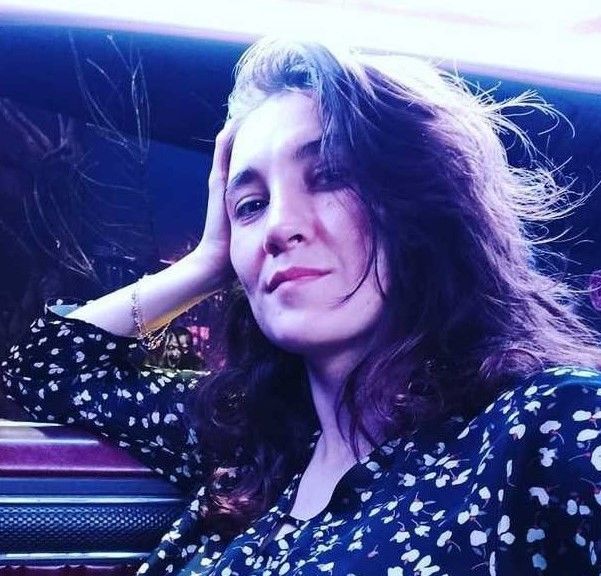 The management of the German organisation BIG intends to make changes to the CS:GO roster.
As Cybersport.Metaratings.ru has learned, the main candidate to leave the team is Tizian tiziaN Feldbash. Dion FASHR Derksen will replace the 24-year-old German player if the parties agree on contract terms.
TiziaN will likely be put up for transfer.
Possible BIG CS:GO line-up:
Johannes tabseN Vodarz;
Dion FASHR Derksen;
Nils k1to Gruhne;
Florian syrsoN Richet;
Nicklas gade Gade.
To recap, the 25-year-old Dutch eSports player is currently part of the ESTATIC squad, ranked 21st in the HLTV rankings. BIG, in turn, are ranked at number 13.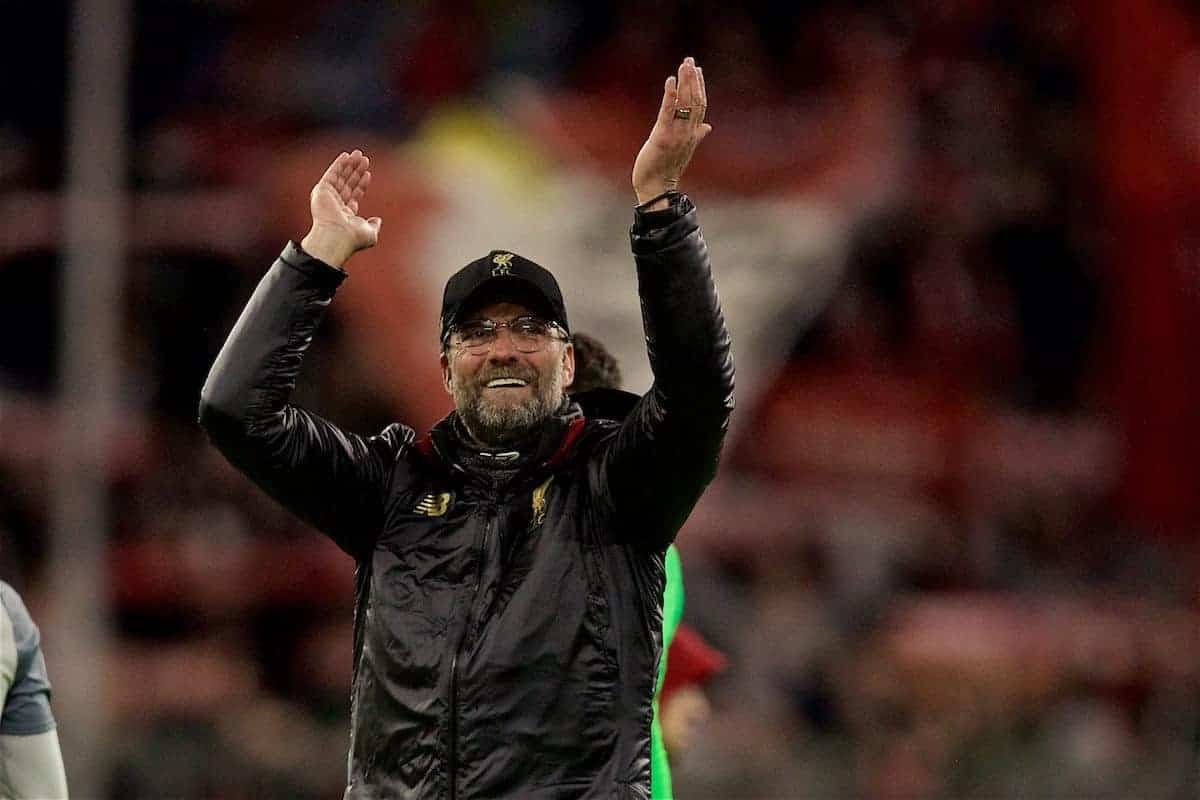 Stopping the league is probably not the right thing: Jurgen Klopp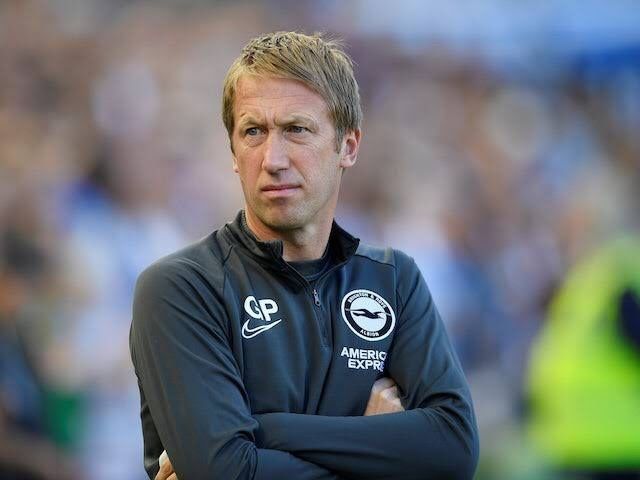 Health is the most important thing: Graham Potter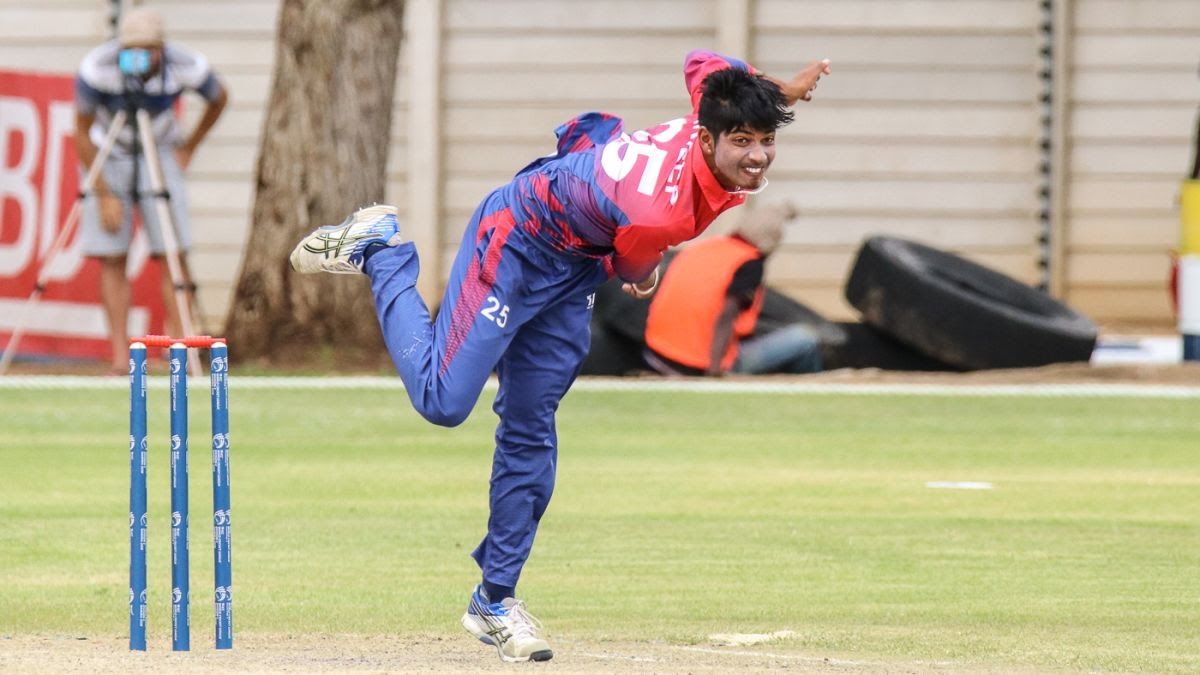 Sandeep Lamichhane named as Nepal's cricket team new captain