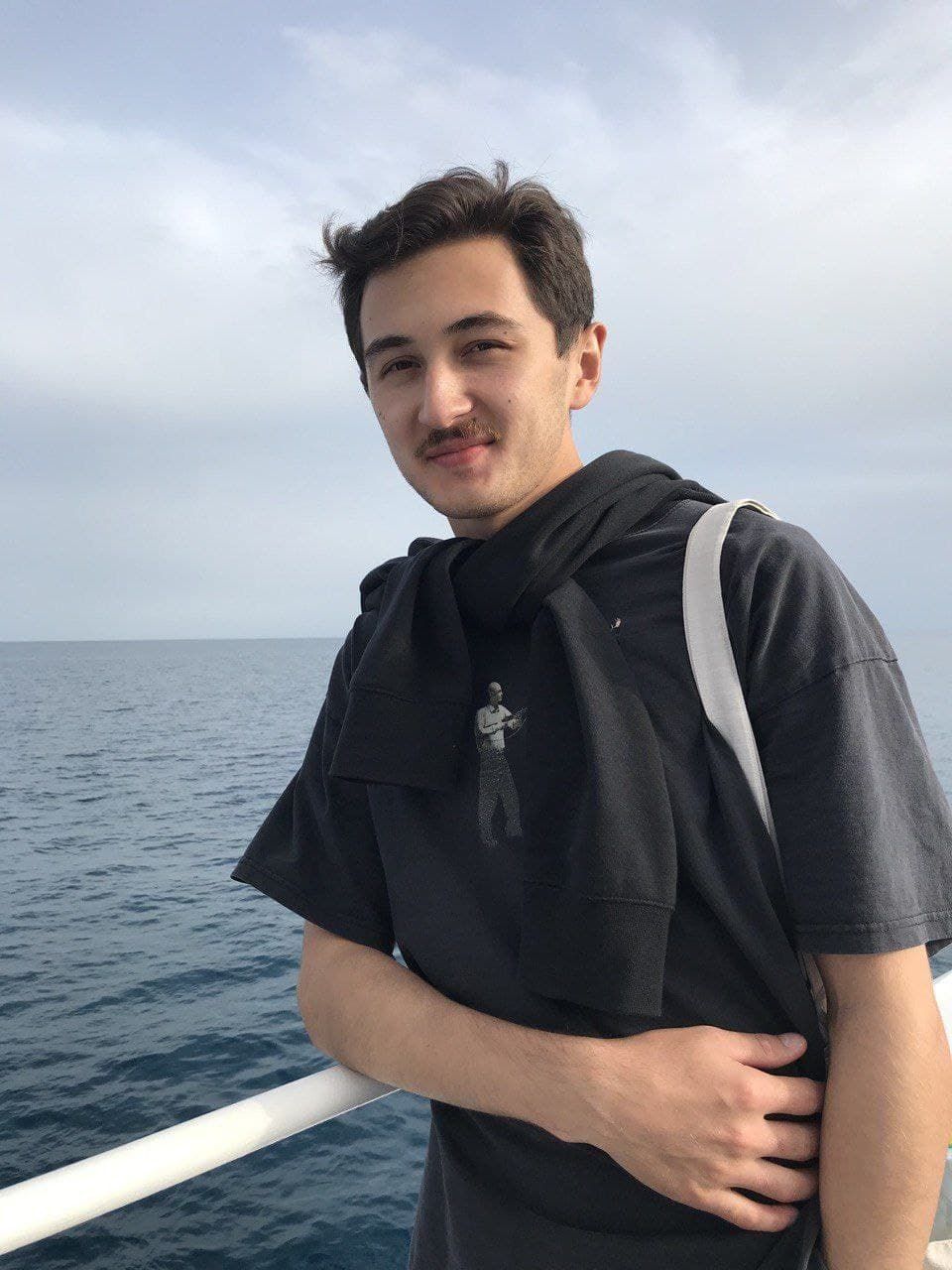 TNC Predator will return to the professional Dota 2 scene after The International 2021, according to CEO Eric Redulfin.
"To set things straight, TNC Predator Dota 2 is here to stay. Here's an official statement from our CEO Eric Redulfin with regards to the organization's presence in the DotA 2 scene."
From September 15, 2021, the TNC Predator full roster will become free agents. The former roster failed to secure a slot in The International 2021.