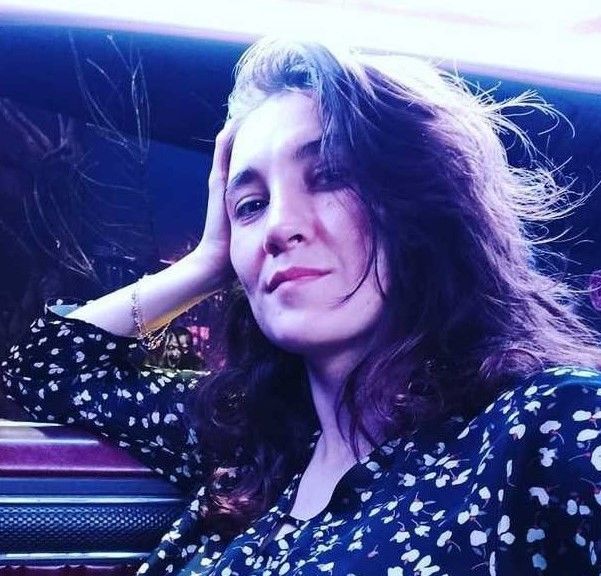 Taras Kiyashko is the coach of Russian UFC heavyweight fighter Alexander Volkov. Taras shared with Metaratings his expectations from the upcoming fight between his ward and Polish fighter Marcin Tybura.
"Alexander approaches this fight in a good shape. The only chance is to win. Is Tybura good in wrestling? Alexander is good too. Many people underestimate him in vain. I believe that Volkov will win the fight. I really hope and I want him to finish the fight early," said Kiyashko.
The fight between Marcin Tybura and Alexander Volkov will take place within the UFC 267 tournament, which is scheduled for October 30 in Abu Dhabi (UAE).
Volkov had his last fight against Cyril Gan from France at UFC Fight Night 190 this June. In this fight, the Russian fighter lost by UD of the judges. Alexander has 33 wins and nine losses.
Last time Tybura appeared in the octagon against American Walt Harris. That was at UFC Fight Night 189 in the first half of June. The Polish fighter won that fight by TKO in the first round. He has 22 wins and six defeats under his belt.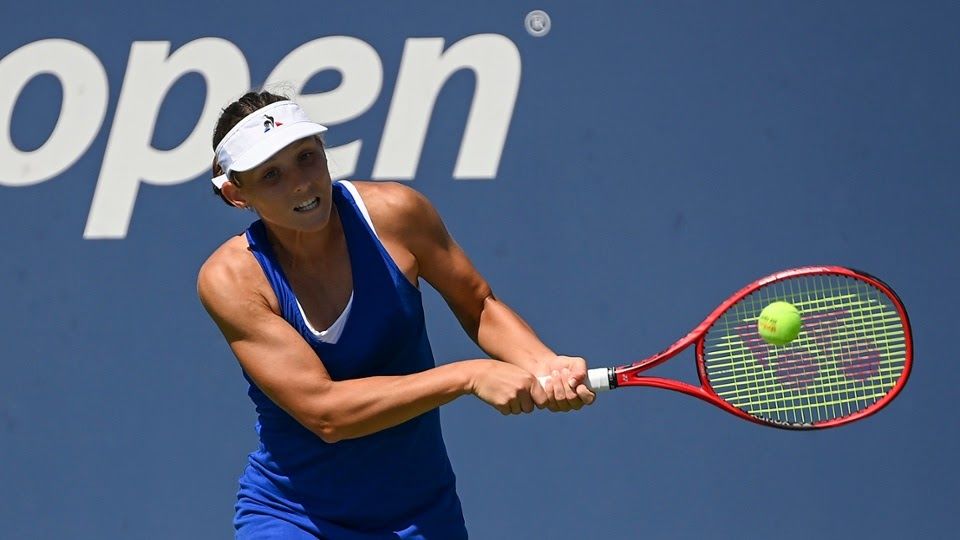 Transylvania Open: Russian Varvara outlasts Petkovic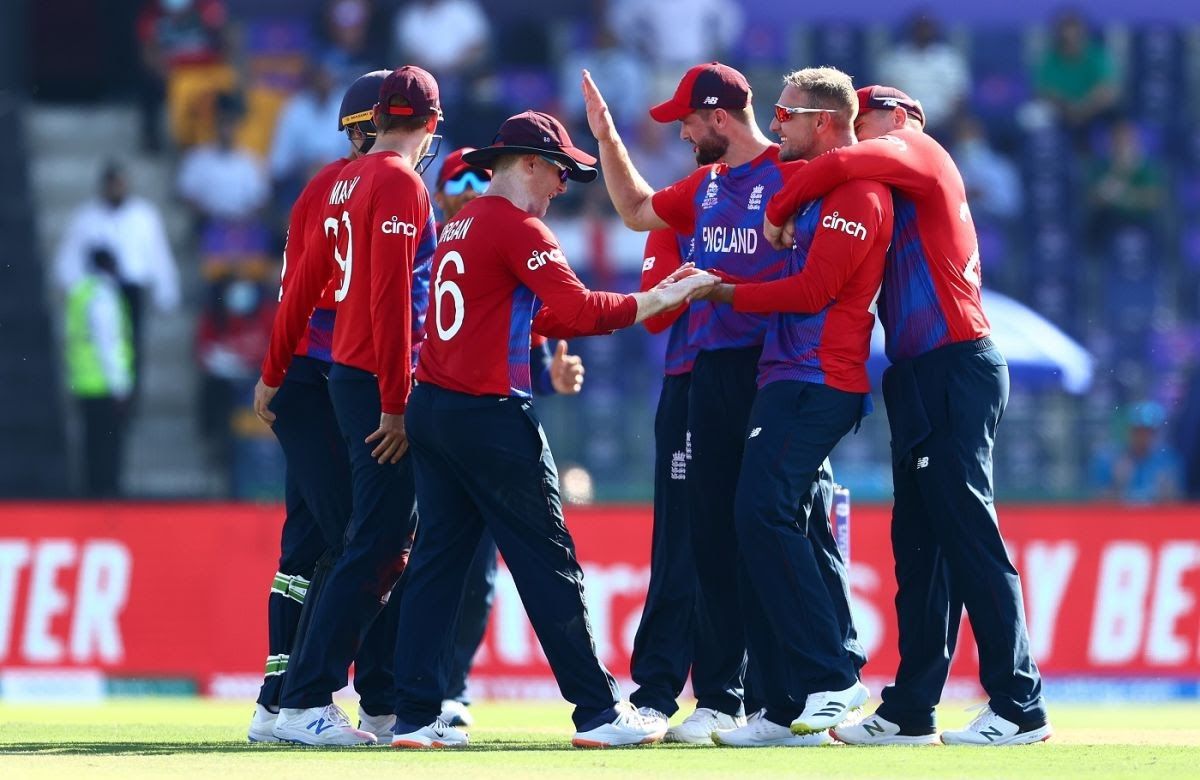 ICC T20 WC: England brushes off Bangladesh to get second win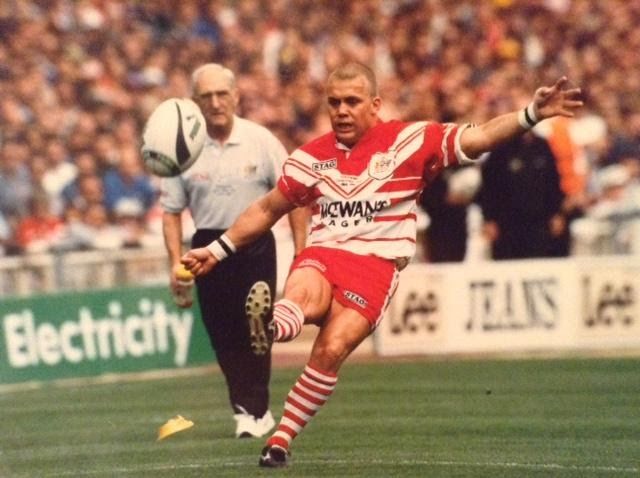 I didn't think about dementia at all, I just thought it was the way life was: Goulding