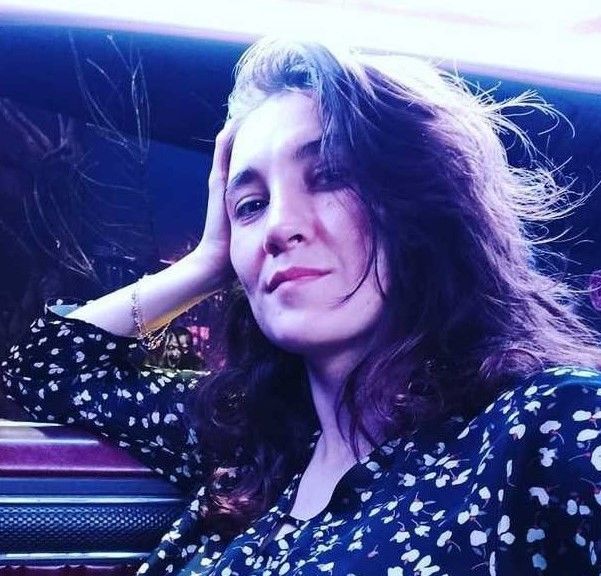 Weplay Esports commentator Alexey yXo Maletsky shared his opinion on the Virtus.pro versus Faze Clan match specially for Cybersport.Metaratings.ru.
"I expect that there will be three maps. Everything is stable here. Virtus.pro will face a lot of difficulties. FaZe Clan is a super experienced team that shows online and on LAN teams have differences. Not even slight differences, but significant differences.
It seems to me that FaZe are very serious. Even if they don't win the majors, they will definitely get on a lot of people's nerves. Yes, they are experiencing some difficulties, but during the match with Virtus.pro it was obvious for me that they are the favorites. Virtus.pro showed their weaknesses in this tournament too, they have places to hit to. I'm sure that FaZe will study everything properly: their coach has a lot of material to work on and will find certain weaknesses in VP's game.
I expect a very good, closely contested match. I'll be cheering for Virtus.pr. But FaZe is definitely a favorite here and it must win. In this bo3 everything will depend on the maps, for sure. FaZe may choose Ancient, and Virtus.pro showed yesterday that their Ancient is very weak. I really hope that yesterday's VP match shook them up a bit, brought them back to life. As in some places the guys had such a slump that they lost a number of rounds.
Virtus.pro vs Faze Clan takes place on November 2 at the Legends Stage PGL Major Stockholm 2021. The major takes place starting from October 26 up to November 7 in Stockholm. 24 teams are competing for $2 million.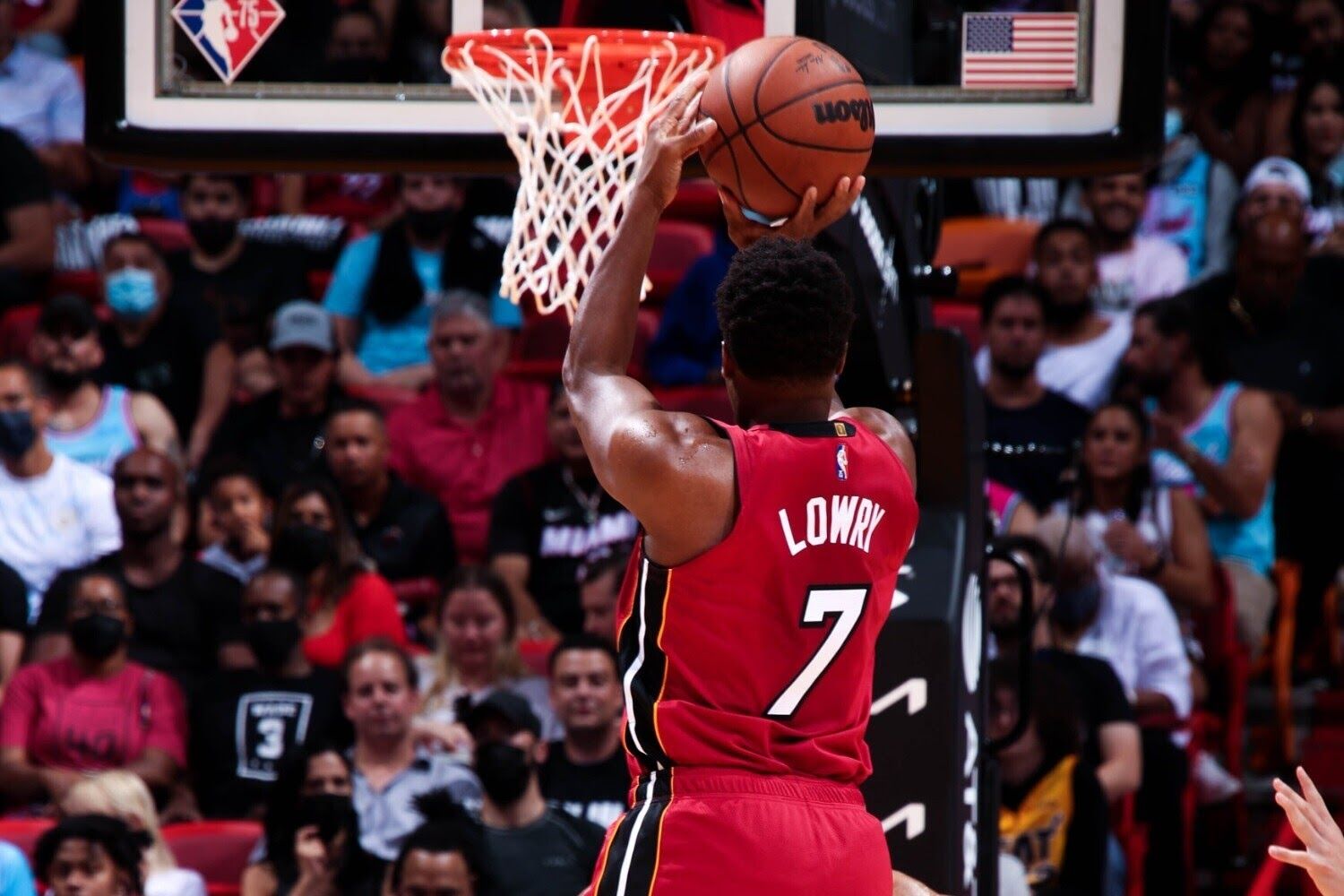 NBA: Mavericks to face the Heat's challenge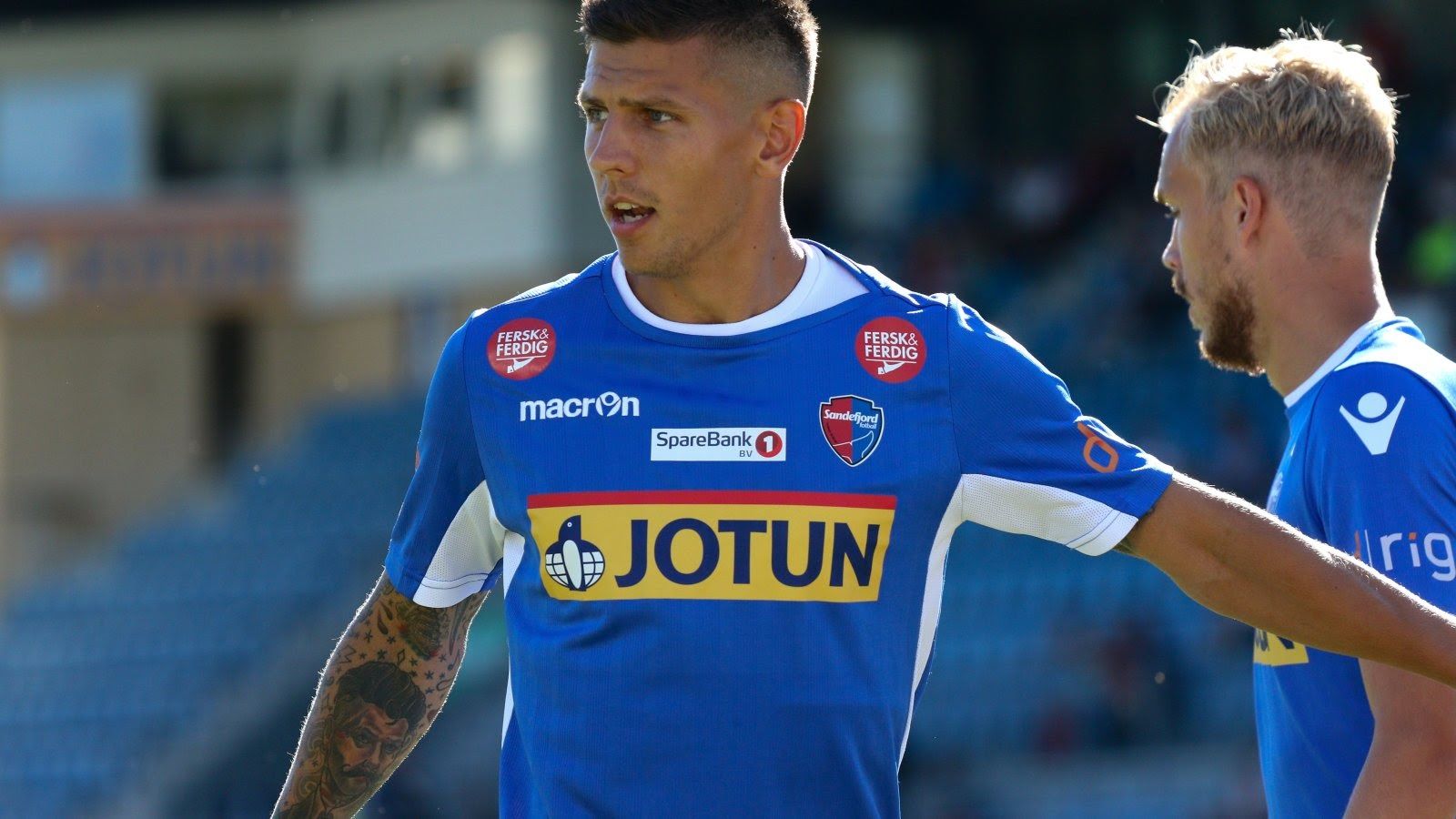 Icelandic midfielder Emil Palsson suffers cardiac arrest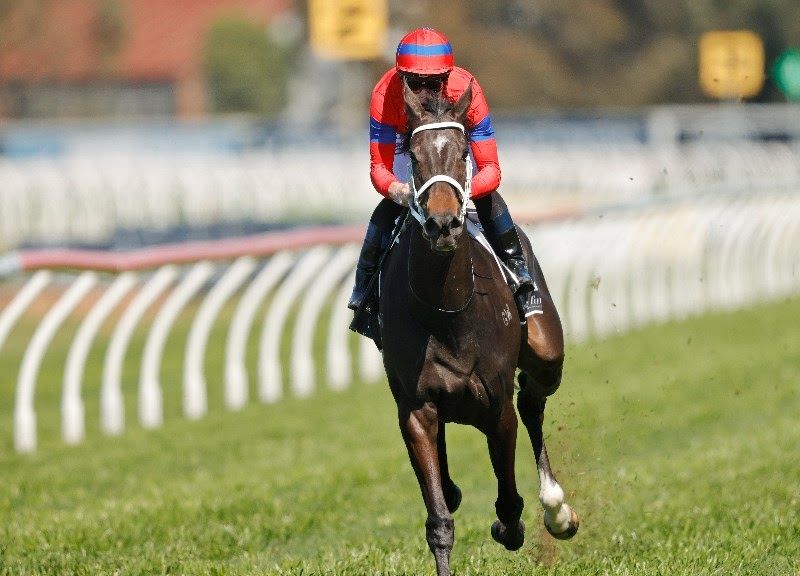 Horse racing: Horse Verry Elleegant and trainer Chris Waller clinch Melbourne Cup