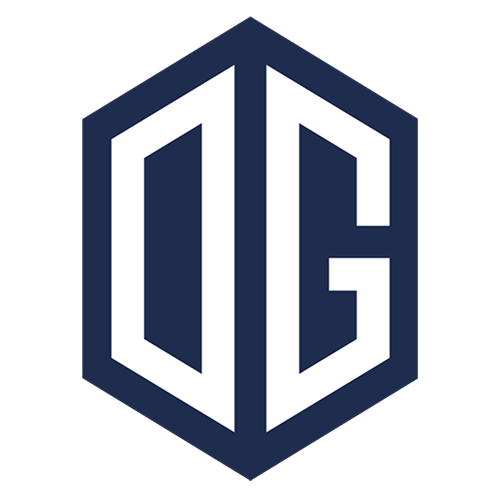 OG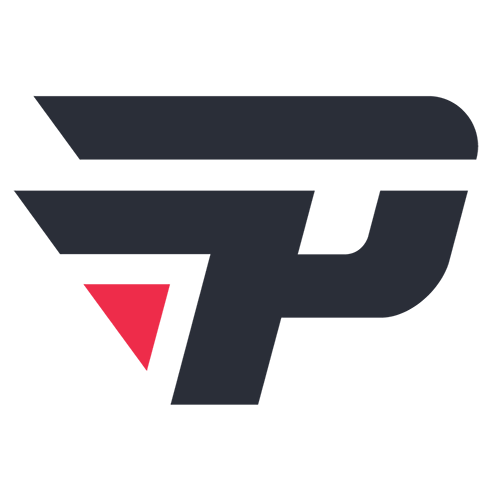 paIN Gaming
CS:GO. BLAST Premier: Fall Showdown 2021
Format: BO1
Odds
Bet Type
Bookmaker
Claim Bonus!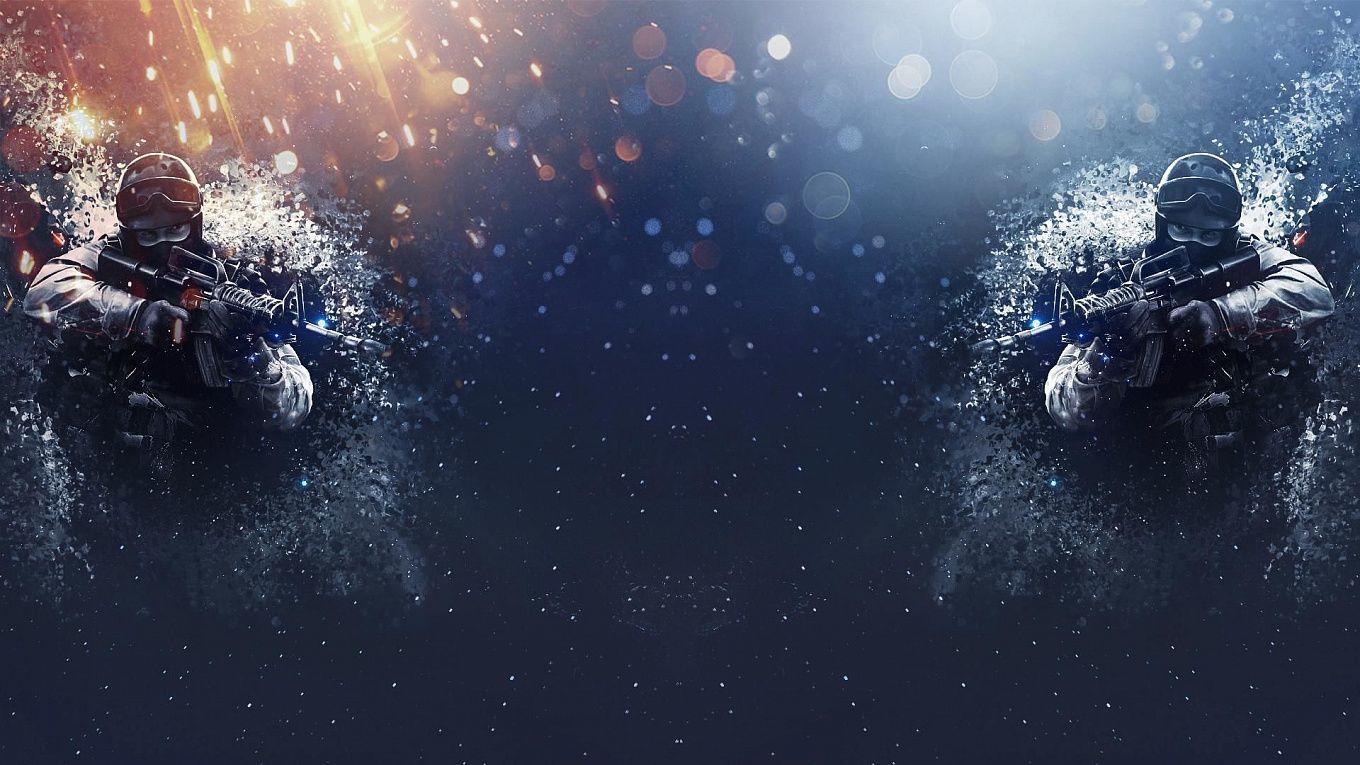 While most of the eyes of eSports fans are fixed on The International 10, CS:GO is slowly heating its fans for the main event. BLAST Premier: Fall Showdown 2021 will be the last tournament featuring tier-1 teams before the year's CS:GO main event. Which team will earn a ticket to the BLAST Premier Fall Final 2021?
On October 13, OG and paiN will play their opening match in the tournament. Will the Brazilians be able to surprise and outplay their more experienced opponent?
OG: Without Major
OG had a poor showing at the RMR tournaments and failed to qualify for the majors. That's a terrible result, considering the team's ambitions. At the last tournament, the boys looked rather lackluster. The team defeated Dignitas, Heroic, ENCE, Sprout. If you remember that the victory over the Danes took place when Heroic had already guaranteed themselves a place in the majors and the match had no meaning for them, the results of OG become even more modest than they looked at first glance. That's the thing about OG. A team can reach the final of a tier-1 tournament and then fail and not make it to the majors.
In terms of maps, things look pretty straightforward for OG at first glance. The Brazilians don't play Mirage, so they will spend their ban on this particular map. OG will be able to spike Inferno, on which they have a 100% win rate in the last three months. It is weak to believe that paiN can compete on this map, especially given their 25% win rate earned in their region. On October 5, paiN have certainly played one Mirage in those three months but lost it to Extra Salt. It's pretty slim to believe they will leave this map against OG despite their opponent's 100% win rate on Inferno. The OG themselves will get rid of Vertigo.
paiN: It's going to be tough
PaiN managed to finish fourth at IEM Fall 2021 North America and qualify for the year's main event. The main task for the team is completed, and the upcoming tournament should be good training for the Brazilians, who can't boast a lot of matches against European teams. All paiN players have an individual rating of 1.00 or higher, which doesn't look that powerful considering the region. The Brazilians' last match against a European team was played in April this year. Back then, the boys won just six rounds in a bo1 match.
Looking at the maps, paiN will most likely not make anything up and pick their most popular map, Ancient. This map looks like a great pick for the Brazilians, especially considering that OG have only played two matches on Ancient in the last three months and lost both. However, it's worth noting that both defeats OG received from Faze Clan, who look pretty good on this map. We should recall their recent 16-0 victory over Complexity. In any case, I don't think paiN will pull even one map in this encounter. Especially because OG don't have any other tournaments, and if not here, then where?
Expert Betting Tips
OG must give their best in this tournament. They will have a relatively long break after the tournament. Their opponent in the first round is quite easy, and they should be comfortable to play with. OG themselves like to play on shooting, which is what the Brazilians will do, and in this component, the Europeans are superior to their opponent.
The bookmakers offer odds of 1.63 for OG to win with a handicap (-7.5), which looks like a good option.
Odds
Bet Type
Bookmaker
Claim Bonus!
Other predictions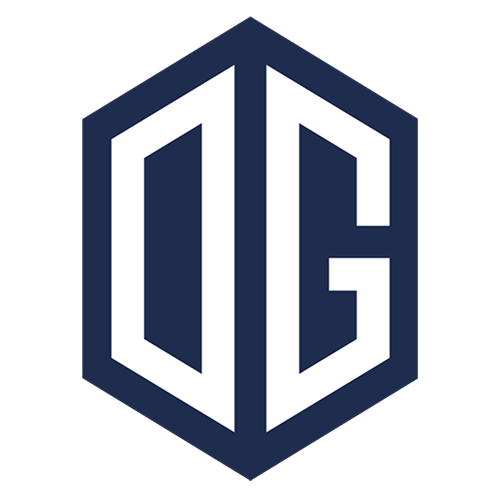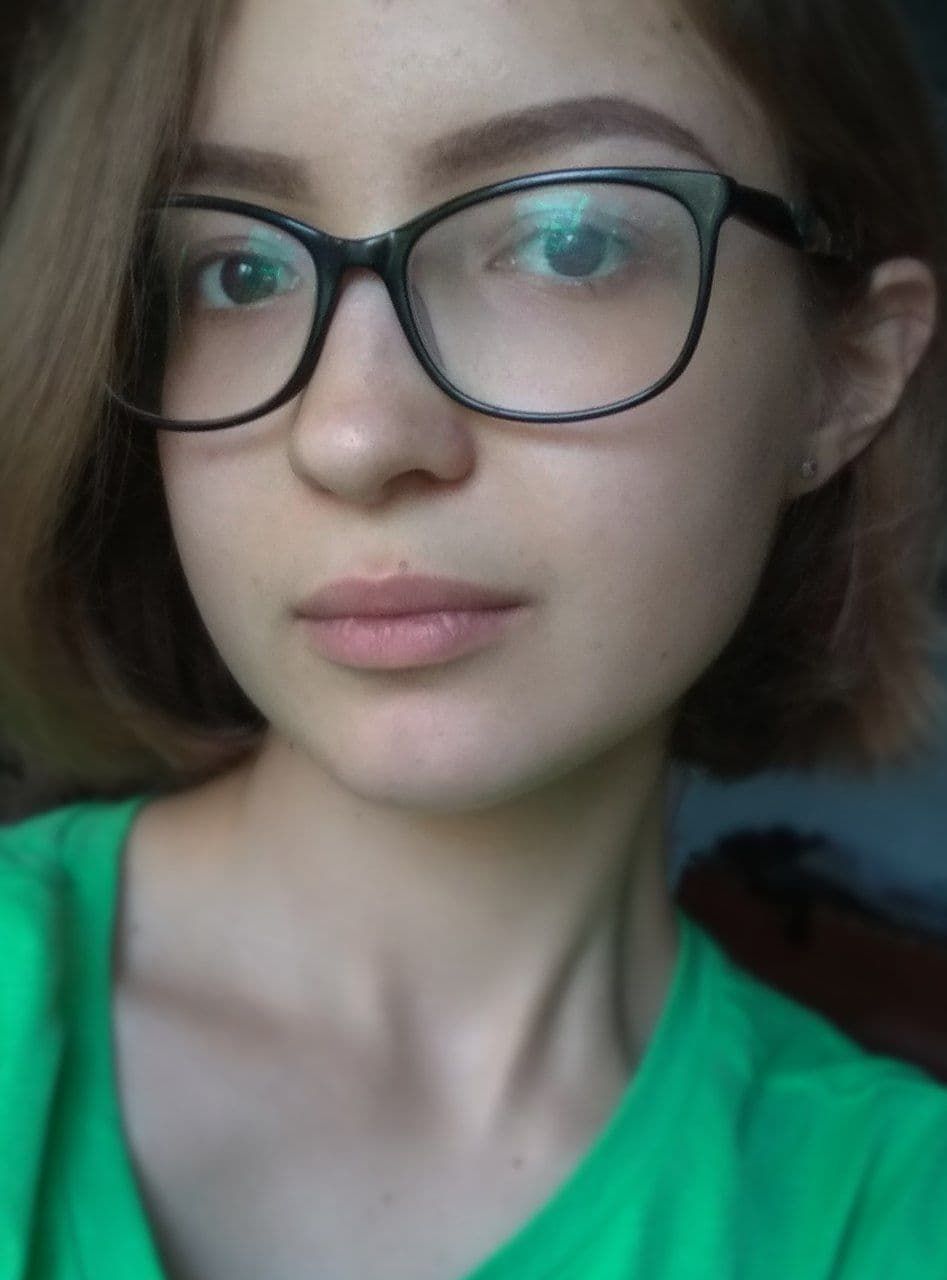 Aliaksandra Mikula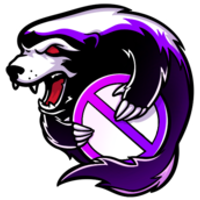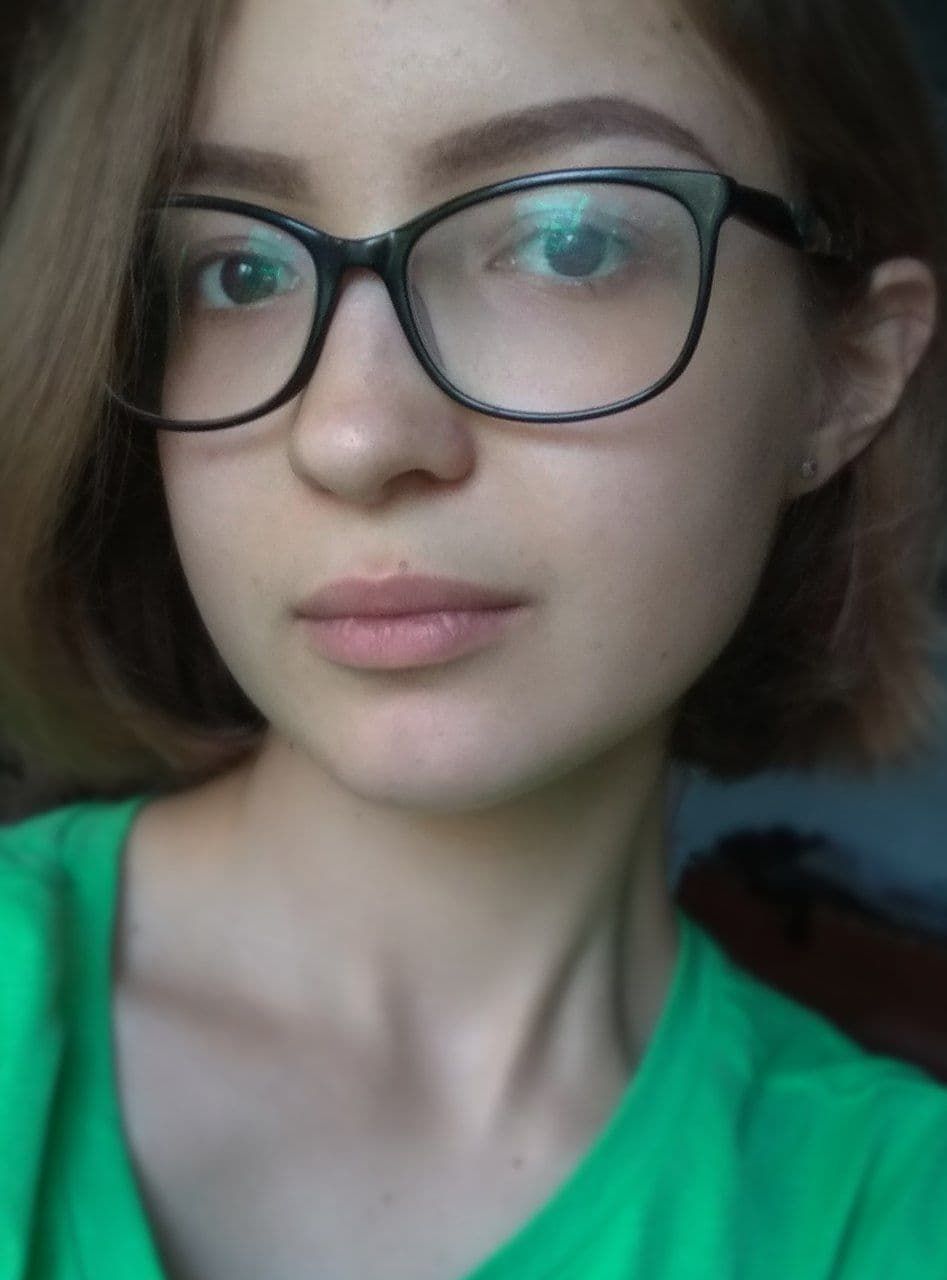 Aliaksandra Mikula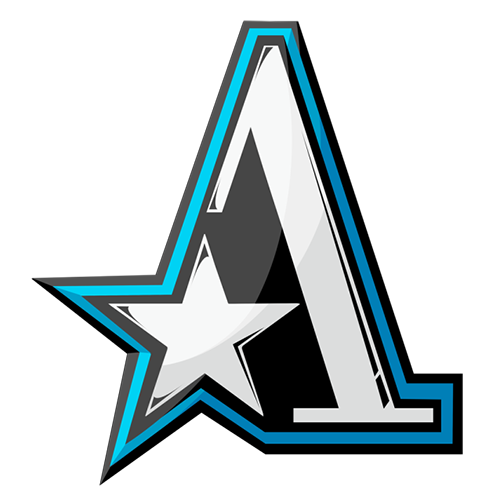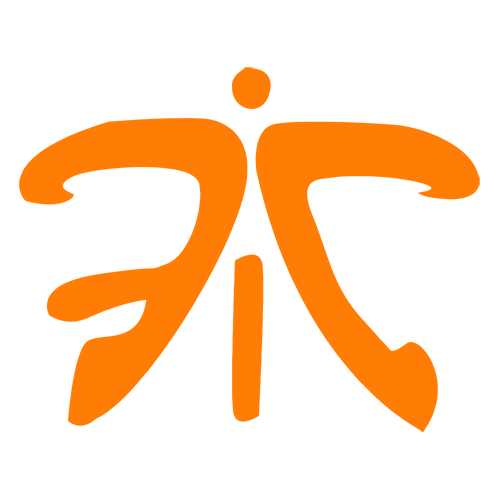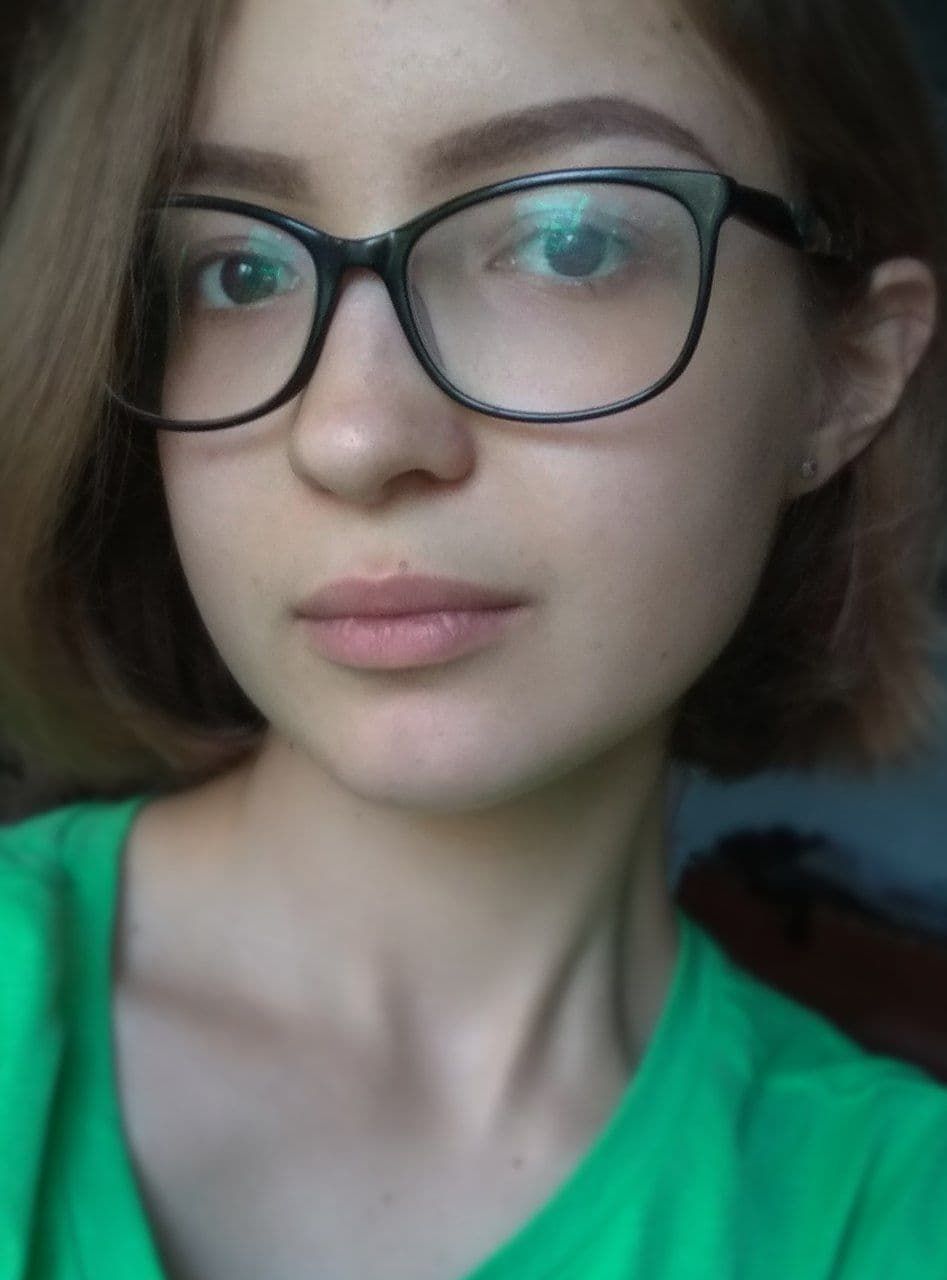 Aliaksandra Mikula