DPC. EEU 2021/22: Division 2
Format: BO3
Odds
Bet Type
Bookmaker
Claim Bonus!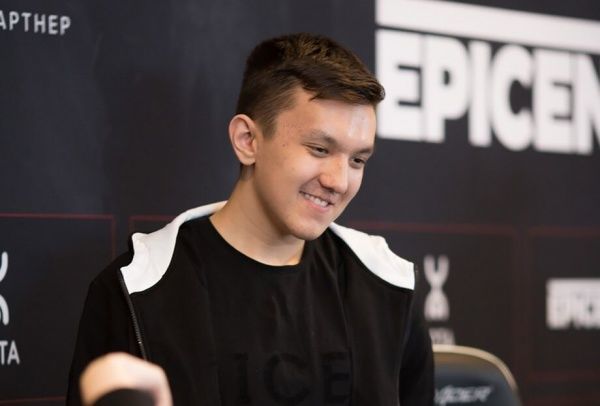 Dota 2 Champions League 2021 Season 6 is an online Dota 2 championship that runs from December 6, 2021, to January 11, 2022, with a prize pool of $50,000. The tournament features 13 teams from CIS and Europe fighting for first place and a $20,000 prize pool. This is a great opportunity for the teams to prove themselves and qualify for the Dash 2 division. We will know who will be the winner of the tournament very soon. In the meantime, you can enjoy a beautiful and entertaining game from the best teams from CIS and Europe.
On January 7, Nemiga Gaming and V-Gaming will play in the group stage of DPC. EEU 2021/22: Division 2. Can Nemiga break into the top 2, or will V-Gaming clinch the top spot?
Claim Your Welcome Bonus!
Nemiga Gaming: Still a chance at the top-2?
Nemiga are a Belarusian organisation that signed a DOTA 2 lineup in 2017. Over the four years of its existence, the lineup has changed many times, and for the first two years, it was played purely by Belarusians. Then the team's management realized that with such results, they'd have to play on the Tier-3,4 level for a long time and decided to make a CIS lineup with Ukrainians and Russians. At the same time, Belarusian players are still in the squad. At this point, the composition of the DOTA 2 is as follows: Kiritych, Ainkrad, TheChosenOne, Heaven, VANSKOR and coach RoMaLL1Ka. In the entire lifespan of the DOTA 2 squad, Nemiga's only other achievement was placing 4th in the ESL One DPC Eastern Europe Season 2: Lower Division tournament, where the team earned $11,000.
Most recently, they were seventh in the DPC EEU 2021/22 and just one step away from relegation. But after two wins in a row over B8 Esports and Winstrike, the team is now in 5th place and guaranteed a place in the second division. That said, VANSKOR still has a chance of reaching the first division, and to do so, they need to beat V-Gaming and not lose again. Nemiga can easily beat the Kazakh team based on previous meetings between the teams. It is worth noting that teams previously met only in the Dota 2 Champions League, and this will be the first match in the DPC. In the DCL, the team VANSOK was in the first place, and after the loss of Hydra, it is in fourth place. Despite this, the CIS team is still determined to win both events.
V-Gaming: Can they hold on to first place?
V-Gaming are a Kazakhstani eSports team in DOTA 2 formed this year by the best Kazakhstani players. The current composition of V-Gaming is as follows: Naive-, hAze, ArrOw and antoha. Of this lineup, only Naive- stands out, who has managed to play for Team Empire, Team Unique and many other tier-3 teams. The rest of the players in the squad, not much stand out, and in their history of teams, there is only tier 4-5. Despite this fact, the Kazakhstan team has managed to win this year in the tournament tier-3 - Dota 2 Champions League 2021 Season 3, where they earned $ 25,000. Also, the team played well in season 4 of DCL and took third place and earned $ 5,000. The team has a lot of prospects and now also takes a surprise first place in the DPC EEU 2021/22. If they can keep their place at the top of the table, they will qualify for Division 1, playing 2.3 teams. It will be an important experience for Naive to play against more experienced teams.
But for this, they need to win the match against Nemiga Gaming, who, according to bookmakers, are not favourites for this match, even though they beat V-Gaming twice. That's the opinion based on the teams' position on DPC. But if you compare the positions on Dota 2 Champions League 2021 Season 6, Nemiga shows much better results, and V-Gaming is one step away from leaving the event. So, it's not all that clear-cut, and the Naive team will have to try hard to win this match.
Expert Betting Tips
According to bookmakers, V-Gaming should win this match. But based on previous matches and based on the current state of the teams, I believe that Nemiga Gaming will be the winner. Bookmakers are offering 1.93 on Nemiga Gaming to win, which is favourable. You can also take Total Over 2.5 maps for 1.90.
Odds
Bet Type
Bookmaker
Claim Bonus!
Bet Type
Total Over 2.5 maps
Bookmaker

Bet Now!
Other predictions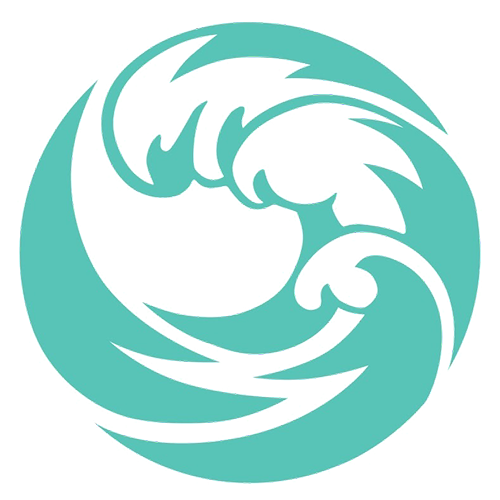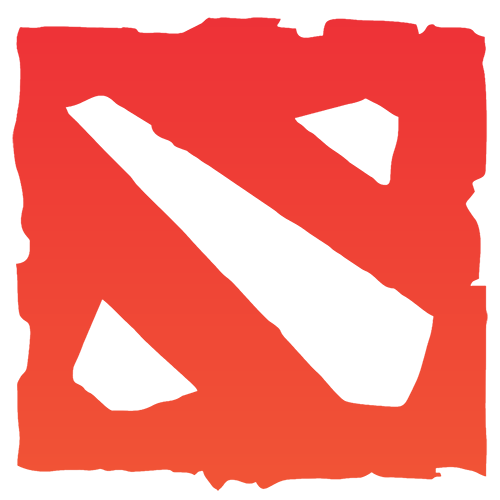 Anastasiya Dudkina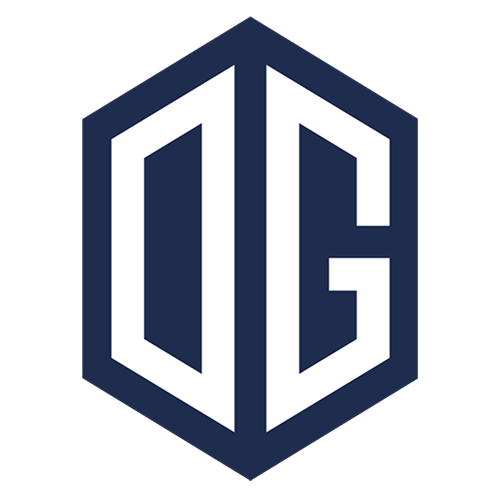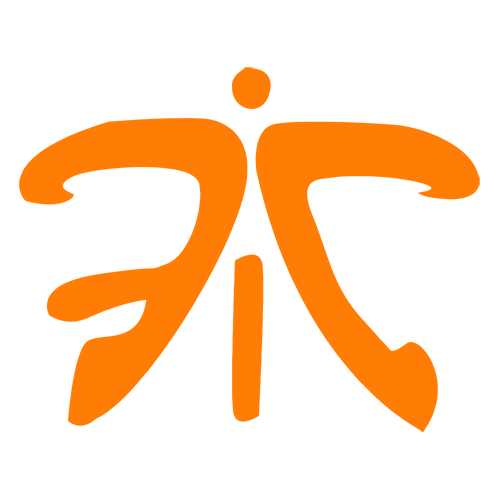 Anastasiya Dudkina