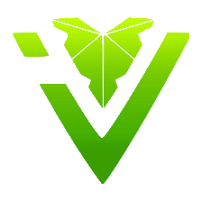 IVY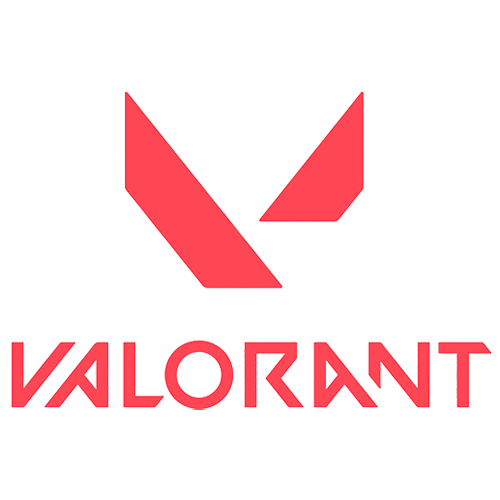 Valorant
VALORANT CUP #3
Lower Final
IVY vs unjobbed
Format: BO3
Odds
Bet Type
Bookmaker
Claim Bonus!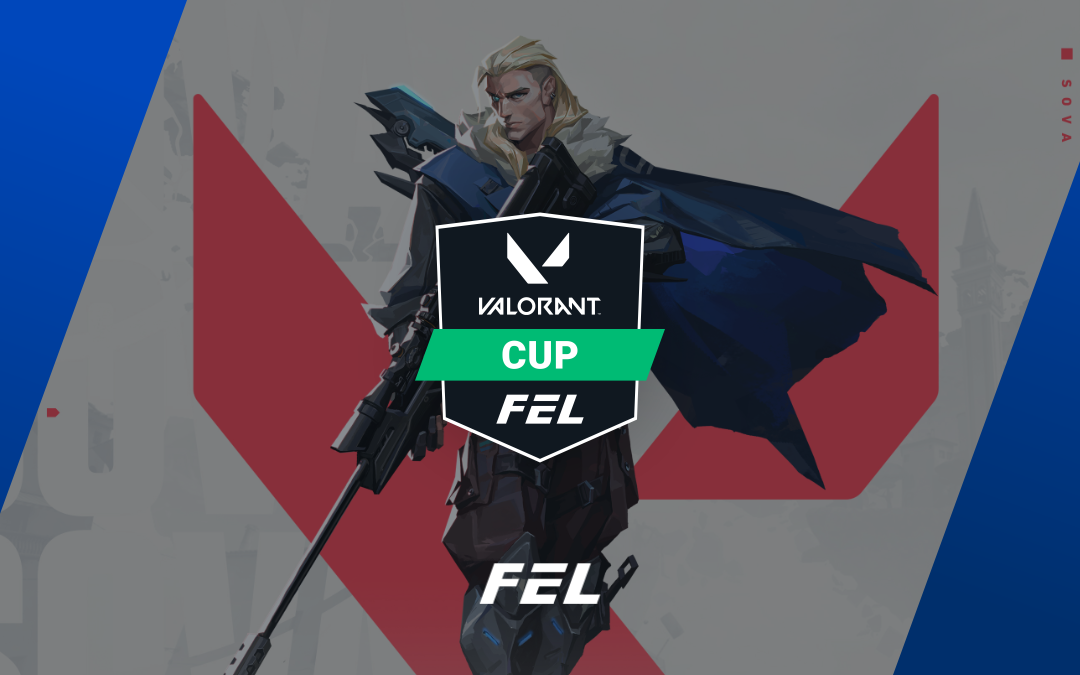 The FEL VALORANT CUP #3 Lower Final will be played on Friday, November 26. IVY and unjobbed will battle for a place in the grand final. The teams have been seen before, but the stakes are now high.
FEL VALORANT CUP #3 is a Finnish tournament with a prize pool of €2000. This tournament takes place from November 8 to 27, 2021.
IVY: This tournament is not going so smoothly
If you look at the whole journey of IVY in this tournament, you can see the difficulties. None of the recent matches at FEL CUP #3 have gone easily. In the last match against BIG, the excitement was evident, which played a cruel trick on the Finns.
This time they didn't have the strongest opponent, but they shouldn't underestimate it either. If you think back to the last match against BIG, you can see how lacking they won the shootout. Only Okko was able to come out on the plus side. An additional question was about the Bind pick instead of Split. But we'll leave that question to the players themselves to ponder.
There are a couple of interesting things with the picks for this match too. Since IVY is higher up in the play-off grid, they will be the first to ban, and it will be Breeze. But a lot depends on the banning of their opponent. They can do the same as BIG, by banning instead of a strong map in IVY, instead of zero in both teams' Fracture.
Here you get the following picture:
IVY bans Breeze.
unjobbed bans Fracture.
IVY picks Haven.
If unjobbed bans Haven, IVY will have a choice between Bind or Split. And the situation is 1v1 like with BIG. Zero Split for your opponent or a strong Bind for you.
unjobbed: The top bracket is for wimps
Watching the history of this team in this tournament, we can immediately see that things didn't go well in the first meeting. However, falling into the low bracket, everything became fine at once. 2 games without losses on the maps (one of which was a technical victory) and a meeting against FuelCore. Mix, who managed to surprise everyone by beating Natus Vincere 2-0. Before the match FuelCore, unjobbed everyone believed in the mix, but the meeting showed everything rather quickly.
If you look at the cards, unjobbed are ready to play Bind, which IVY can spade against them, but there are stronger weapons in the hands of the Finns. The Icebox map, which treacherously doesn't go to IVY for a long time, already went into unjobbed's piggy bank in a face-to-face encounter. The match against BIG confirmed that for WorldEdit and company, this map is not the most convenient.
Ok then, how will the ban-pick work in this match?
I see it this way:
IVY ban Breeze.
unjobbed ban Haven
IVY picks Split.
unjobbed pick Icebox.
IVY ban Ascent
Unjobbed ban Fracture
Decider on Bind
Expert Betting Tips
Looking at all this, one would say IVY should win. However, I'll take unjobbed's win, especially when the odds are 2.88.
Odds
Bet Type
Bookmaker
Claim Bonus!
Other predictions