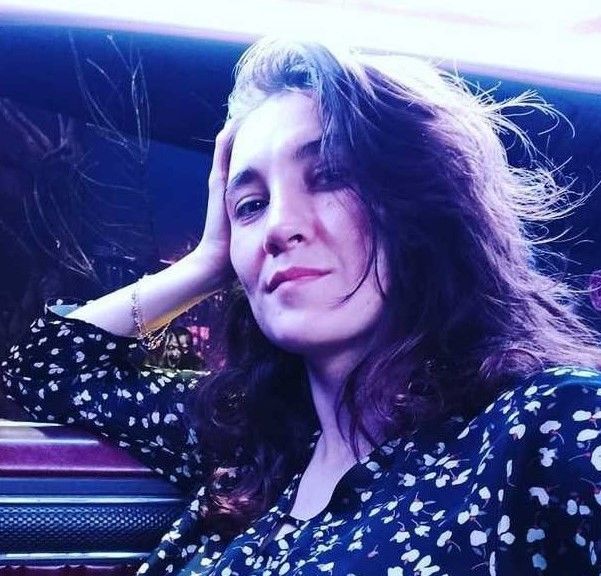 Rubén de la Red's career could be the subject of a movie. He is young and with great potential: champion of Spain with Los Blancos, playmaker at Getafe during the 2007/08 season and winner of the 2008 European Championship. It seemed that this guy could go far, but a few months after the European Championship, Ruben suffered a heart attack during a Spanish Cup match. He never made it back to professional sport. He was 23 years old when his career took a different turn.
Bet on La Liga with 1xBet
— Your professional football career ended very quickly due to a heart attack in 2008 during a Spanish Cup match. After almost 15 years, do you remember that day with the same pain? What are your feelings about it now?
— The feeling that in life we often cannot choose what we want. And sometimes things happen that are not within our reach, as it happened to me. I did what I did and I am very proud to have got to where I did, I played for the best team in the world, which is Real Madrid, I won two international titles with Spain such as the European Under-19 Championship and the European Championship. I was happy with what people thought about me. Even after all these years. It means I have left a good legacy. Those who like football still remember me as a great player. At the end of the day, that's the most important thing.
— Despite a strong desire to recover after all this, you haven't been able to return to professional football and your career ended at the age of 23. A year ago, at the European Championship 2020, Christian Eriksen suffered a cardiac arrest right in the middle of the game. After 9 months he returned back to football. Today he is a Manchester United player. Why was he able to come back and you were not?
— Well, I don't know. For me it is an important question. Because I have never had a heart attack like Ericksen, like Iker Casillas and other players. In Spain there were sudden deaths - Antonio Puerta and Dani Jarque. Fear and lack of knowledge were the reason I did not continue playing. I regret it, because seeing for example the case of Ericksen, which is much more serious, he is still playing. In the end I was very young, I didn't have the experience I have now nor the support.
— Although your professional football career was quite short, it was a golden age in football. In 2008 you became European champion with the Spanish national team with Xavi, Iniesta, Puyol and other famous players in the squad. What is it like to play alongside them?
— It's very nice because together we all made each other better players. If you are around good players, in the end your level goes up as well. It is very rewarding to have had the chance to play with such skilled players. And I've played with them not only for the national team but also for Real Madrid.
— What is more rewarding to play for Real Madrid or the Spanish national team?
— These are different things. At the club you are there day by day, and you fight for different goals and for your career, and at the national team you fight for your country.
Bet on La Liga with 1xBet
— There have been important changes in the Real Madrid squad this summer. Marcelo, Casemiro, Isco, Bale left the team. Are we on the threshold of a new Real era?
— The veterans eventually have to provide room for younger players. That's why Real has continued recruiting young players. It is not something new, they've been rejuvenating the team. And the older ones have to make way. In this case they've signed Valverde, Rodrygo, Vinícius, Camavinga, Tchouameni, Alaba. And veterans like Modrić, Marcelo, Sergio Ramos have to give way to them.
— But at the same time, Modric, Kroos, Benzema are still in Real. What is so special about these players? Why have they been playing at the professional level for so long?
— They are great players. They have been able to maintain a high level for a long time. Why has Messi been the best? Why was Cristiano the number one in Real Madrid? Because his numbers back him up year after year.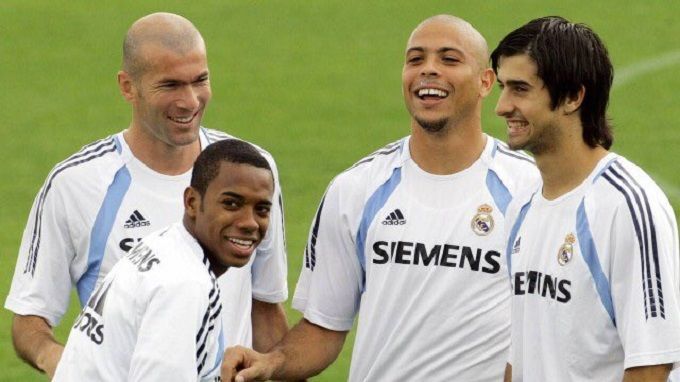 — Will Karim Benzema take the Ballon d'Or?
— For sure. He had a very good season. He won the Champions League, La Liga. He deserves it and by the numbers too.
— Does Mbappé now need Real Madrid?
— There was so much discussion about it, but in the end he didn't join the team. After all, players make their decisions and to say no to Real Madrid is to say no to the best team in the world. At Mbappé's level, you don't have to worry about money. It is better to concentrate on winning the Champions League than earning money because he already has a lot of money.
Bet on La Liga with 1xBet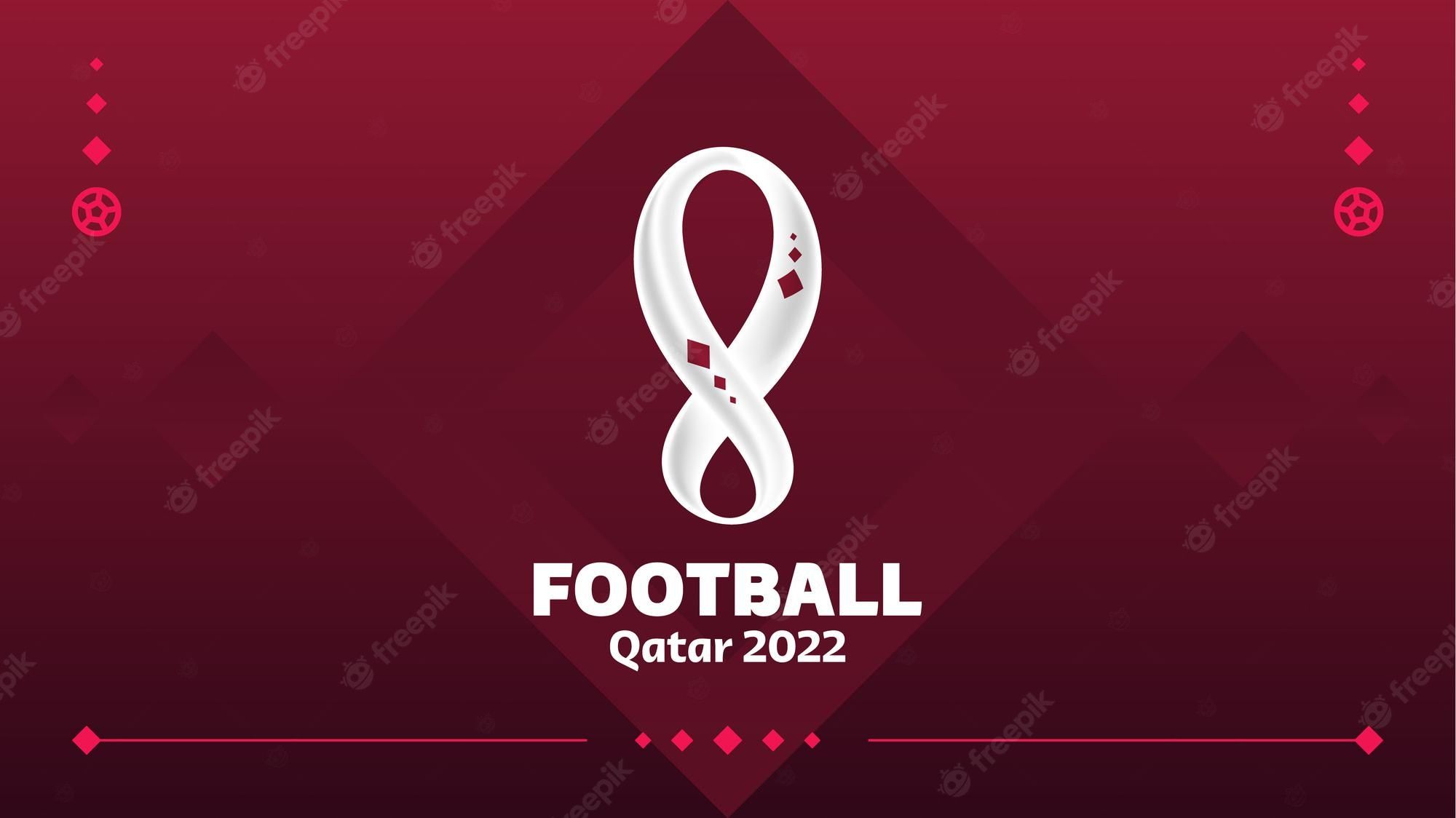 Qatar World Cup 2022: dates, kick-off times, draw and schedule, groups of the final stage
Italian icon Diletta Leotta promised to come to the match naked if Barça defeated Bayern
Miss Universe contestant Andrea Martinez gets engaged to Chelsea goalkeeper Kepa