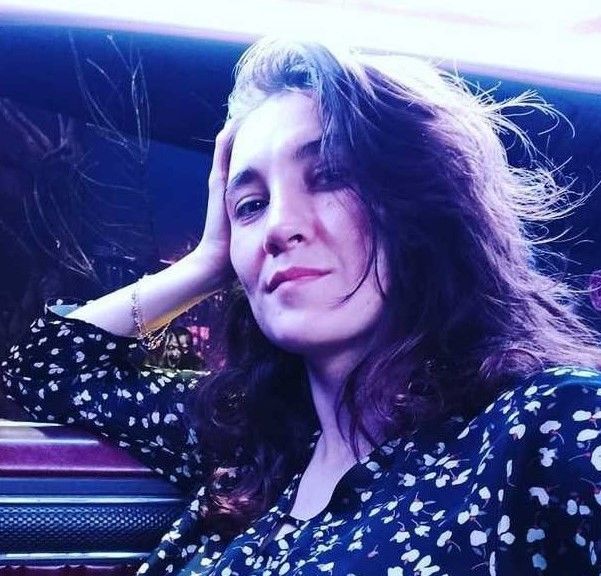 Limits, delayed payouts, account suspensions, and endless conversations with customer support - all profitable sports bettors face these problems. In fact, a conventional bookmaker can impose limits even on beginners. And all of these factors can not but interfere with a pleasant betting experience.
The new blockchain protocol Azuro enables risk-free "trustless" betting, which means that there is no longer any centralized intermediary who holds the bettor's funds and can block them or decide to cancel their bets. To make it simple, Azuro is a piece of code based on the Ethereum blockchain that replaces bookmakers and provides bettors with a fair opportunity to bet. Although the project has been launched in demo mode, anyone can already place their first bets. Completely free of charge. Metaratings has analyzed the features of the new service.
Azuro - what exactly is it?
If we talk about the work mechanism, the principles of Azuro are not much different from those of conventional bookmakers. But three key differences set Azuro apart from the rest:
Cryptocurrency and crypto wallet payment transactions;
No game limits whatsoever;
A bet is a smart contract, and the algorithm guarantees its payment.
As the developers of the new platform say, bettors will have no problems with funds withdrawal. You will not experience a situation when you have made a "suspicious" bet, and the bookmaker is considering whether to pay you the winnings or not. Line errors remain on the service's conscience, and players will not suffer because of it.
How to register with Azuro?
Free Azuro Betting with Rewards
Currently, the website is operating in a demo mode, and new users are invited to participate in the project's launch through a contest. Any bettor who has a crypto wallet like MetaMask can take part in the contest without risking their own money. To find out how to participate, visit the contest from the site's main page, where you can find all the instructions. By the way, just in case you don't have a MetaMask wallet, don't worry. It is very easy to download it from the App Store or get an extension for Google Chrome (find instructions below).

Here's how you can register in the system:
First, you need to register in the telegram bot @azuro_bot. You will be asked to subscribe to the official Azuro Telegram Channels, provide your e-mail and Ethereum wallet number (below, we will tell you how to create one).
Next, you register on Twitter (or use a valid account) and post your wallet address there.
Then you have to follow this link and publish your Twitter post with your wallet address.
That's it. Now you will receive test tokens; use them to place your bets. While it seems like a straightforward procedure, one aspect needs to be discussed in detail. It is how you create a wallet in the Ethereum system.
How to create a cryptocurrency wallet?
To play on the Azuro platform, you need to create a cryptocurrency wallet on the Ethereum platform. The easiest way to do it is by using the MetaMask system. Go to Metamask.io and install a unique extension for Google Chrome. Once you do that, register in the system, where the most challenging part will be repeating the secret phrase that MetaMask will give you. In just two minutes, you will create a cryptocurrency wallet with a unique address. You will need to post this address on your Twitter and send the link to the post here. Prerequisite: when working with MetaMask, switch the network to Rinkeby.
Once you've done that, you'll be credited with test tokens. Tokens that you can use to play in Azuro.
What types of bets are available in the Azuro beta-version?
So far, the contest offers users bets on only one line - Both to Score (Yes/No). The selection of matches is limited and mainly consists of top football championships. The contest will run from August 24th to September 27th, and the winner will be the one who shows the highest bankroll growth. The prize pool is 4000 tokens, but everyone who makes 15 bets gets a guaranteed reward. Join Azuro, get used to the new platform, and get ready to bet without limits.