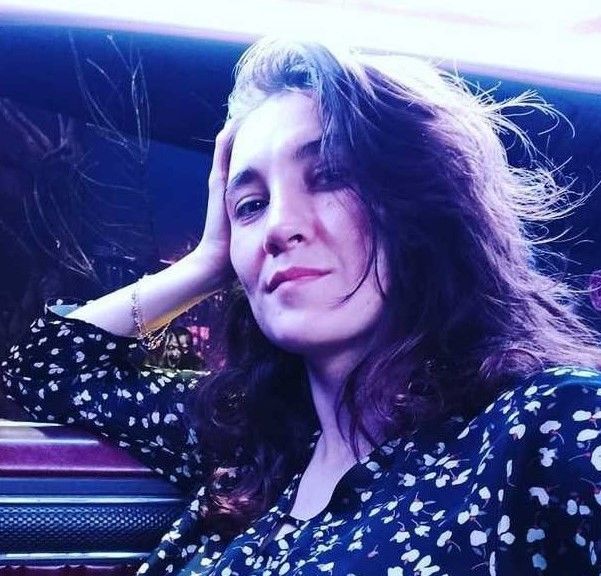 A new betting protocol, Azuro.org has just recently launched. The service aims to create conditions for safe betting, where all parties play by the same rules, and none of the parties can violate the terms of the bet. The Smart Contracts of the protocol allow guaranteed payout of winnings. For now, it operates in beta mode, but already today, new users can take part in a contest with valuable prizes. Important disclaimer - you are not required to risk your own money. Azuro.org will reward the players who performed best with real cryptocurrency.
Registration Guide
Join Free Azuro Contest
Creating a cryptocurrency wallet and registering with Azuro is a much simpler process than you might think. The algorithm is as follows:
Sign up in telegram bot @azuro_bet. Provide your email address and your Ethereum wallet number when registering.
If you don't have an Ethereum wallet, create one by installing the MetaMask extension from this site. Signing up for MetaMask is also easy. You need to come up with a password and work a little with the secret phrase (which you should never forget)
Once you create a crypto wallet in MetaMask, you will need to copy its number and post it on your Twitter (if you don't have a Twitter account, then create one). Publish the link to the post here.
Switch the standard network in MetaMask to the Rinkeby test network.
Now you can use Azuro.org and bet with test tokens. With the MetaMask extension enabled, your data from there will automatically go to Azuro.
Contest Terms
The Azuro contest started on August 24 and will run until September 27. Every day from 12 a.m. to 12 p.m., players can receive 100 test tokens (to do so, click Get Tokens), which should be spent on bets in the system. To get into the Azuro ranking, you need to make a minimum of 15 bets. For now, bettors can bet only on top football championships and only on Both to Score (Yes/No).
On September 27, the contest will end, and the organizers will sum up the results. All winners will be announced on the official Azuro Telegram channel. The prize fund of the contest will be 4,000 tokens. Regardless of the results, all users who made 15 bets will be rewarded. Join AZURO and make bets on profitable conditions.