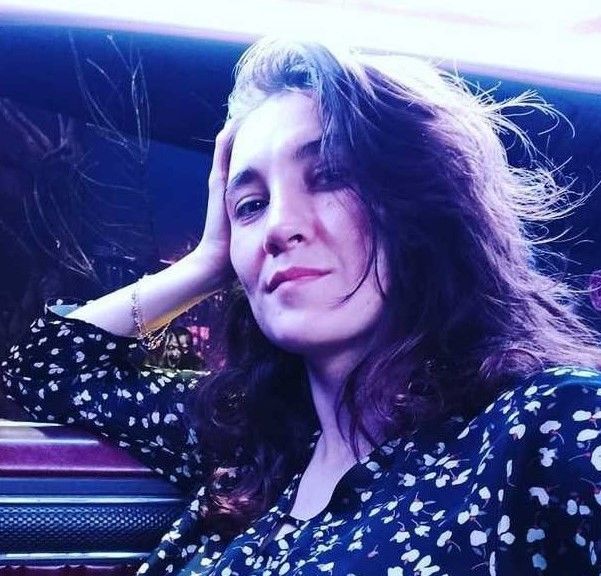 Eder Militao is the most expensive defender in the history of Real Madrid. Madrid paid 50 million euros for him in 2019 and last season the Brazilian cemented his place in the core squad of the Los Blancos, winning the championship and the Champions League with the team, including playing in the final.

However, the player's personal life is not all that smooth - the other day, Militao broke up with his girlfriend Caroline Lima, even though Caroline is now seven months pregnant. The couple had been dating for a little over a year.
Bet on La Liga with 1xBet
What was the reason behind the break-up?
Militao and Lima's break-up came to light on the girl's social media. "I want to reassure you and tell you that it's okay, that I'm damn strong and Cecilia [that's what the girl is going to name her daughter] is even stronger. After Eder came back from his trip, I looked for him, tried to figure it out, make it right and carry on. But I soon realized that our relationship had no future and it was time to end it. It was the best decision at the moment," Lima admitted.

However, the girl assured that their future child will not be affected by their break-up.
"Cecilia will always be the top priority in our lives. That's the important thing, we have to be good parents to her," Carolina concluded.

Bet on La Liga with 1xBet
Is Militao the party boy of the year?
The couple's disagreement started back in early June. Back then, Lima told her followers that Militao was partying in Miami's best nightclubs. However, after the partying, the footballer returned to Brazil to spend a few days with his beloved.

Who is Carolina Lima?
Carolina was born and raised in Brazil. She has her own photo studio specializing in wedding photo shoots. In 2016, Lima's images were published in the famous Black Bride Magazine.

Football fans knew about Carolina Lima even before her relationship with Militao. And it's not because the girl is a famous millionaire blogger in Brazil. It's all because of Militao's national team partner, Neymar. Prior to the romance with the Real Madrid defender, Carolina had been dating the PSG and Brazilian national team star for several months. The reason for the break-up was constant quarrels and disagreements.

Lima met Militao in early 2021. The couple concealed their relationship until the summer, but after the Copa America, the footballer posted a photo with his beloved. The romance progressed so rapidly that six months later, Carolina revealed she was pregnant. Unfortunately, now Militao and Lima are splitting up.

Bet on La Liga with 1xBet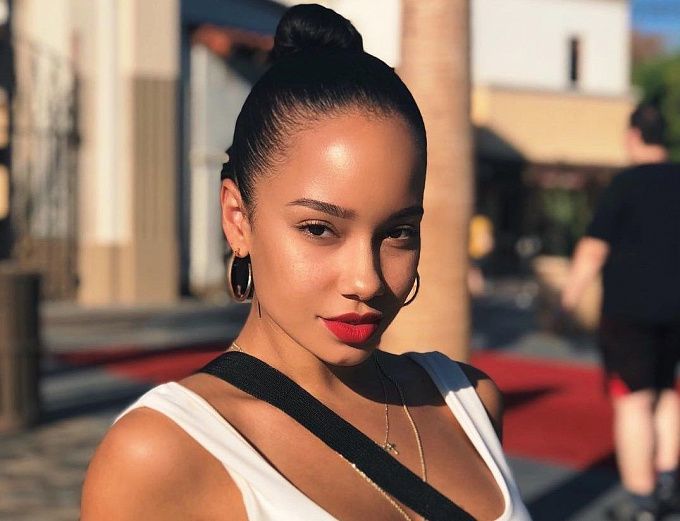 Karim Benzema allegedly cheats on his wife with Bieber's ex-girlfriend: the proof is a toe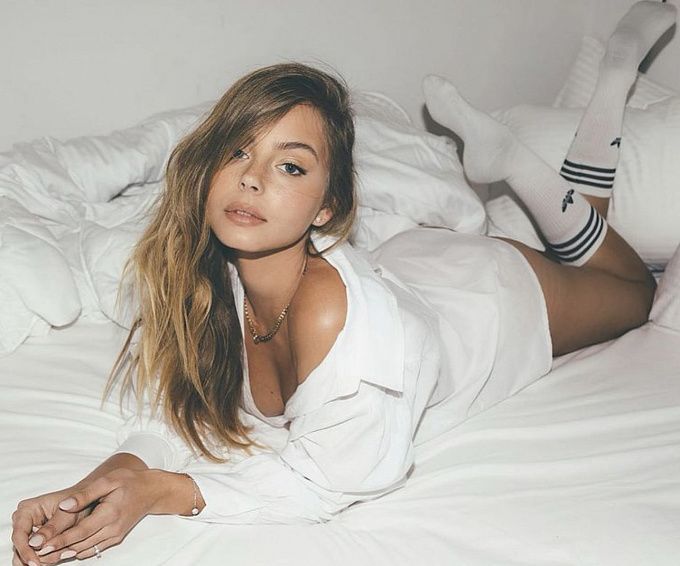 Real Madrid goalkeeper Courtois proposes to an Israeli model. Before that, he stole a girlfriend from De Bruyne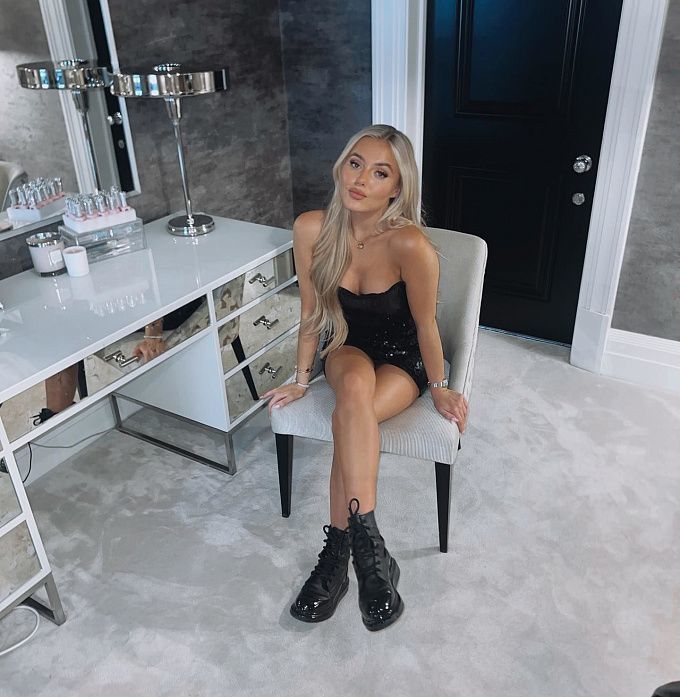 Steven Gerrard's 18-year-old daughter became a model and earns tens of thousands of pounds