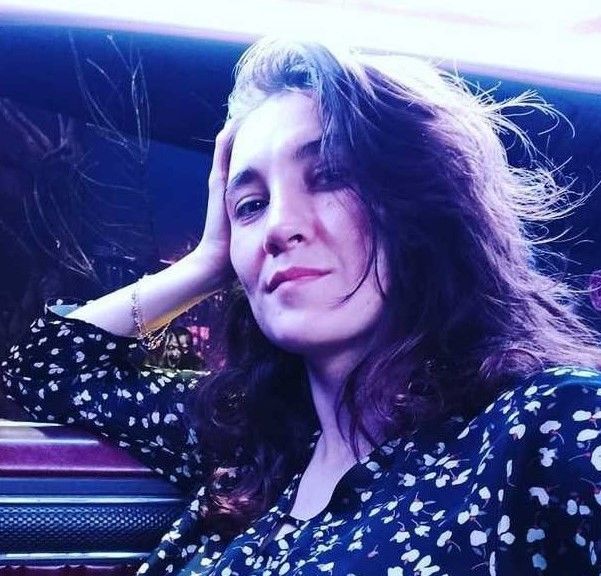 On International Workers' Day, workers from all corners of the world are honoured and valued for their hard work and sacrifices. The 1st of May serves as a reminder that even though individual roles may seem small, each is vital to achieving ambitious objectives and realising exciting projects that shape a collective future. In tandem with celebrating hard work and excellence, Eventus International remains dedicated to bringing together top-tier events that showcase the very best in the dynamic and competitive industry of iGaming.
Bet with 1xBet
As the months of June and July approach, a range of exciting events await on the iGaming calendar. These world-class summits provide a platform for distinguished speakers and all industry stakeholders from within developed and emerging markets to make their mark in this rapidly evolving industry. From Germany to Sri Lanka - and in between - take a look at highly anticipated, upcoming events, offering unique opportunities for C-level networking and knowledge-sharing, enabling participants to unlock massive potential and drive exceptional business growth.
Meet iGaming Thought Leaders at iGaming Germany | 6 -7 June 2023
The 3rd Annual Edition iGG Summit promises an unforgettable experience as key iGaming European leaders are due to meet in the vibrant city of Munich, Germany from 6 -7 June 2023. Don't miss the chance to discover what the sophisticated German iGaming market has to offer.
Register today at https://www.eventus-international.com/igg
Establish Business-Building Partnerships at iGaming Central America | 22 - 23 June 2023
Set in the beautiful city of San José, Costa Rica, the inaugural iCA Summit holds immeasurable value for all stakeholders in the Central American iGaming industry. From 22 - 23 June 2023 all participants will have the opportunity to gain precious insight into the emerging iGaming market in Latam.
Book your ticket today at https://www.eventus-international.com/igaming-central-america
Bet with 1xBet
Big Business Opportunities at the All American Sports Betting Summit | 27 - 29 June 2023
With a booming sports betting market on the rise, the 3rd Annual Edition AASBS is a must-attend event for all USA iGaming industry stakeholders. From 27 - 29 June 2023, attendees can expect to find overwhelming business opportunities up for grabs in San Diego, USA.
Register today at https://www.eventus-international.com/aasbs
Rub Shoulders with iGaming Heavyweights at Sports Betting East Africa + Summit | 13 - 14 July 2023
Key African iGaming leaders are set to converge at the 8th Annual SBEA+ Summit in Kampala, Uganda from 13 - 14 July 2023. Gain thorough knowledge and insight into the iGaming framework of the thriving East African market.
Book your ticket today at https://www.sportsbettingevents.com/sbea
Network with Key Industry leaders at SPiCE Sri Lanka | 26 - 28 July 2023
SPiCE Sri Lanka is scheduled to bring together leading experts in gaming, tourism, regulation, and technology to discuss innovative iGaming topics at this prestigious event hosted in Colombo, Sri Lanka from 26 - 28 July 2023. Establish key connections in the South Asian iGaming market.
Register today at https://www.sportsbettingevents.com/spice-sri-lanka
Join Eventus International in June and July and attend ground-breaking events hosted in the most stunning locations around the world. Expand your network and expand your business's net worth whilst experiencing luxurious travel and hospitality. With thrilling exhibition floors, high-quality speaker panels, and an executive audience, these industry-leading events provide the chance to connect, learn, and grow in the world of iGaming.
Receive an Amazing 10% Discount on Package Bookings!
Book for 3 or more of the June/ July events and receive a 10% discount on the lump sum of your booking. This discount applies to Delegate, Sponsorship and/ or Exhibition package bookings. Ending 22 May 2023, take advantage of this limited-time offer today!
Bet with 1xBet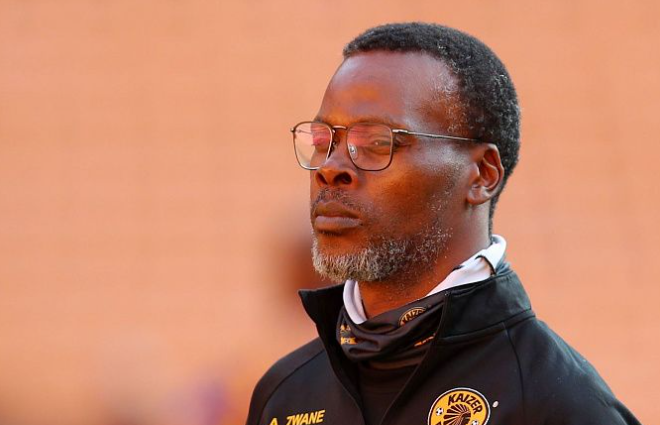 Kaizer Chiefs Head Coach, Arthur Zwane: We Try To Calm Players' Nerves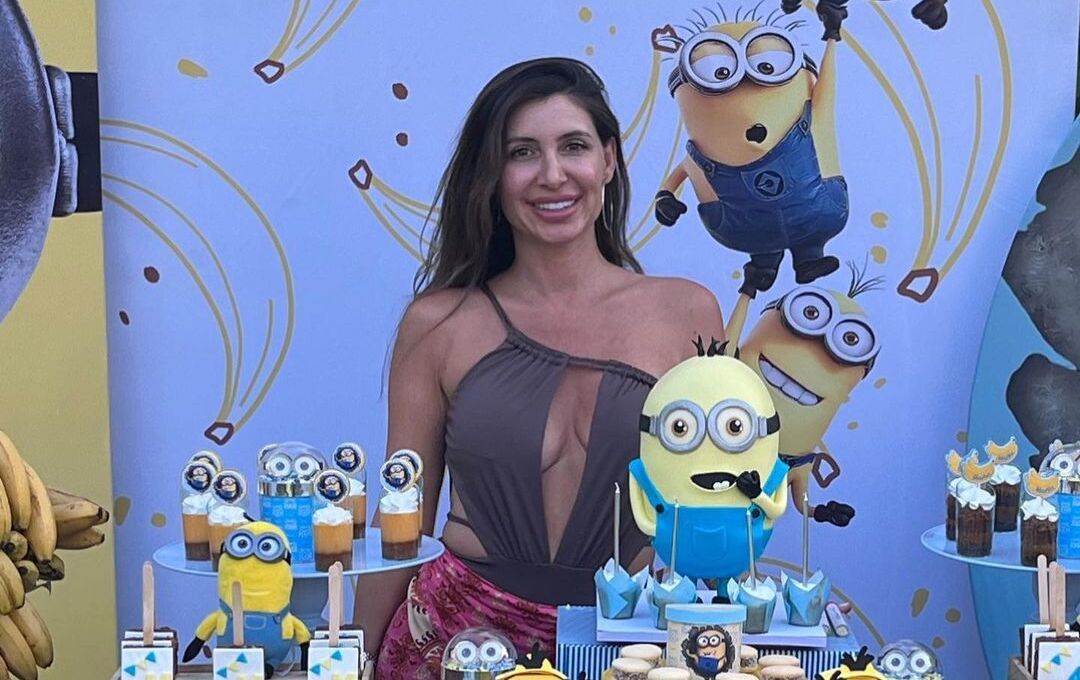 Wife of Bayern Munich's Hernández Accuses Him of Cheating with Cristiano Ronaldo's Ex-Girlfriend Cristina Buccino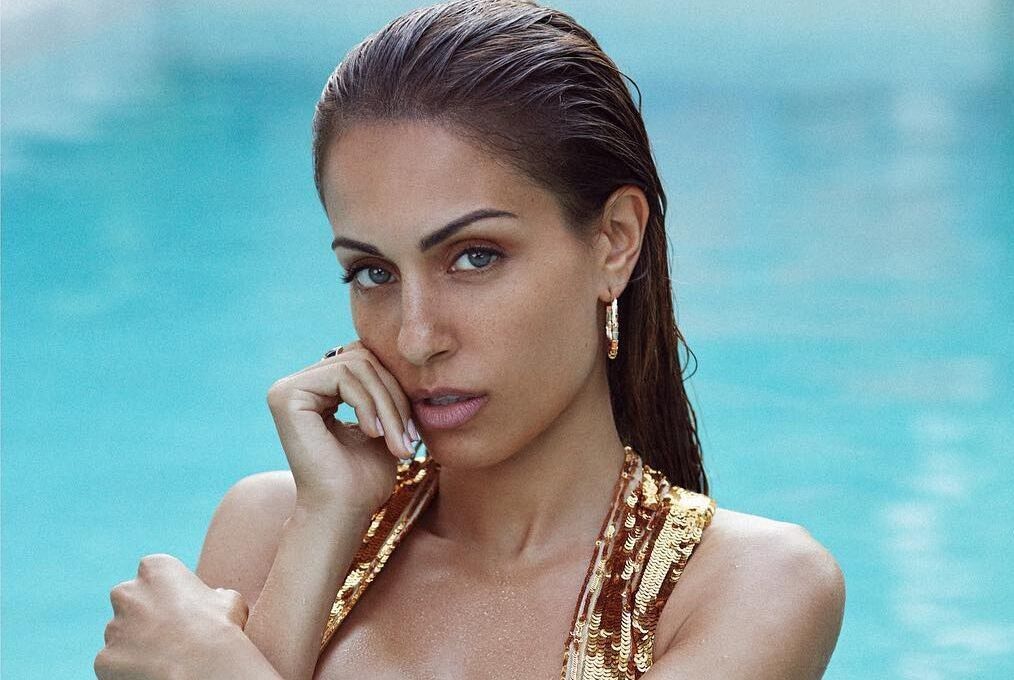 Achraf Hakimi's Wife Files for Divorce After He Was Accused of Rape. But There is Nothing to Take From Him - Mother Owns All His Assets