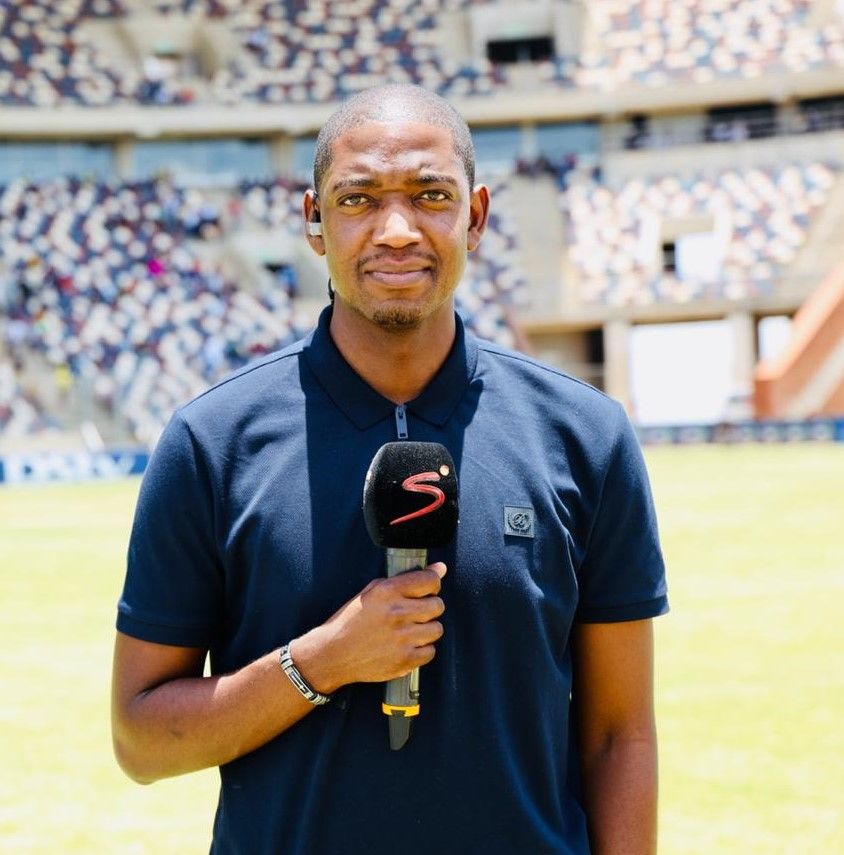 South Africa's most-loved and supported club, Kaizer Chiefs has not won any official silverware in the past seven and a half seasons, something that is alien to the club as they have consistently won league titles and cup competitions in their fifty-three (53) year history.
Bet on Kaizer Chiefs with Bet365
The club's Head Coach, Arthur Zwane tells Telecomasia.net as to how they have tried to help the players to remain calm in search of their first trophy in almost a decade, saying;
"Look, we try our level best to make sure that we calm the nerves of the players time and again. Uhm, you can only control the space that you're in, you know…unfortunately, players are human beings, they also, after training, go home, they meet people who are talking about football and people who are very supportive to them and also expect them to perform at their utmost best in each and every game they take part in. So, that alone, brings in that little bit of pressure to players because they hear what people are saying and unfortunately that's the space we cannot control. "And, at the same time, I understand we are dealing with players that are coming from different environments, different backgrounds and they've been coached differently as well, and the demands are not the same as well, so some of them are still adjusting (to the club).
On the positivity that he has seen this campaign, Zwane said to Telecomasia;
"They have shown a lot of positives you know, signs of improving but sometimes that lapse of concentration in the game because of being a Kaizer Chiefs player, you know what is expected of you. So, as time goes, everyone will settle in and you'll see the true colours of these players because most of them are quality players."
The Phefeni Glamour Boys, as the club is affectionately known in South Africa, will face arch-rivals Orlando Pirates Football Club in the semifinals of the Nedbank Cup on the 6th of May 2023.
Bet on Kaizer Chiefs with Bet365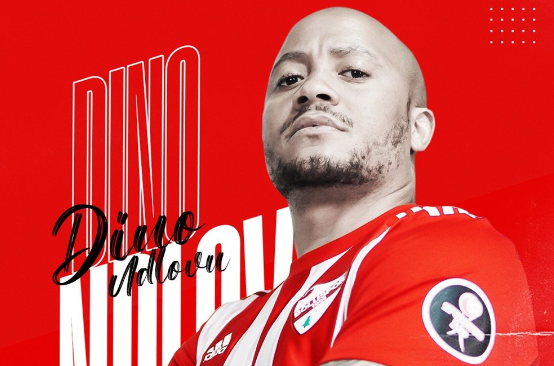 EXCLUSIVE: Turkey-based Dino Ndlovu Exclusively Chats Champions League, Mentality & More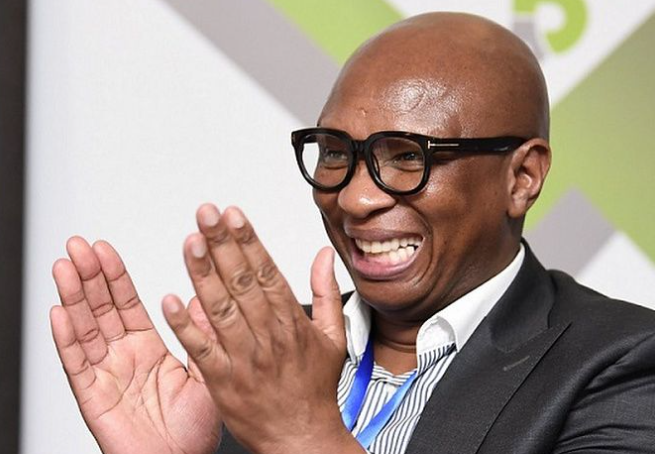 South African Sports Minister, Mr. Zizi Kodwa: Motsepe Is Not One of Us, He Is The CAF President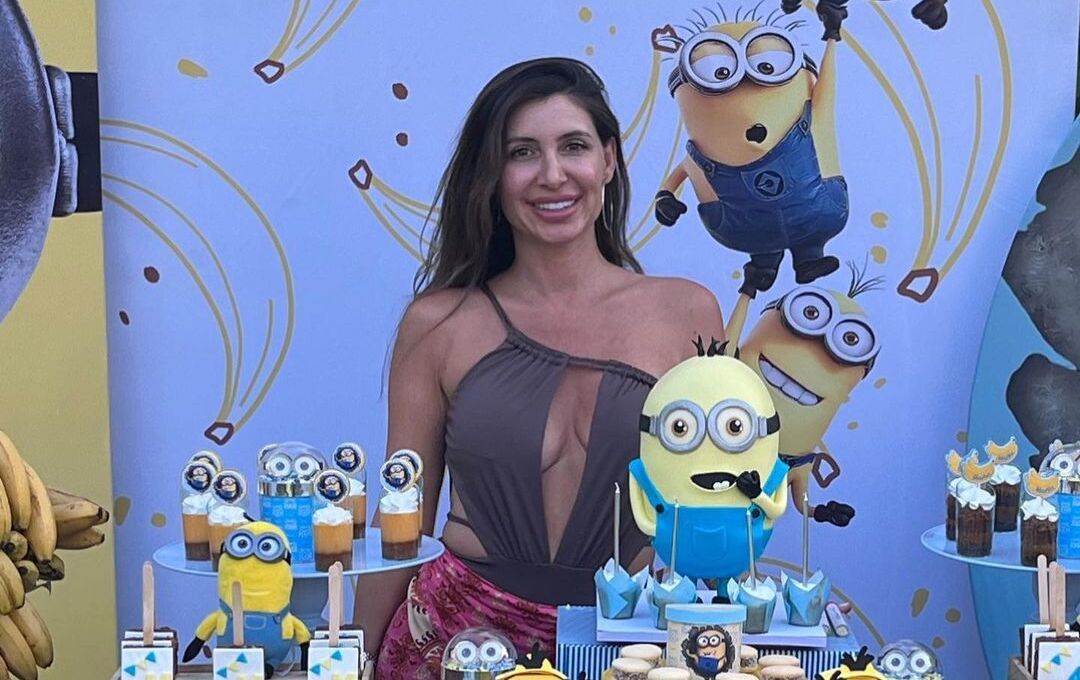 Wife of Bayern Munich's Hernández Accuses Him of Cheating with Cristiano Ronaldo's Ex-Girlfriend Cristina Buccino