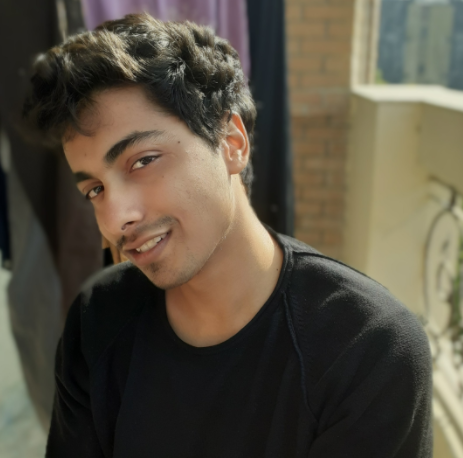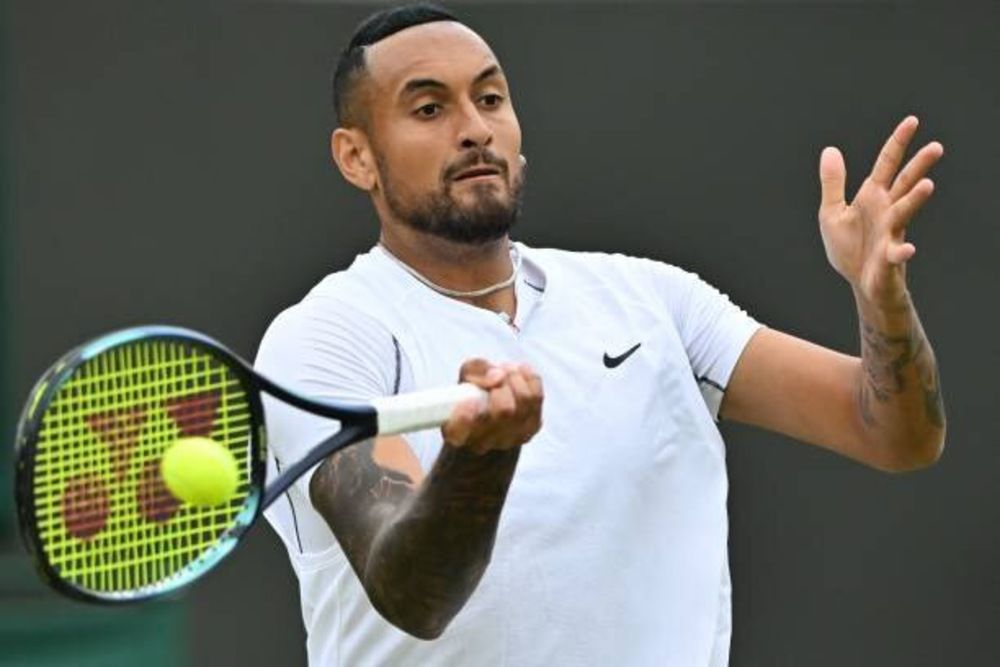 Wimbledon has been presenting us with exciting games and showing us why the game of tennis is so fun to watch. Despite not having many star players originally appearing in the tournament, there has been the emergence of some players who have taken the world by storm. And Nick Kyrgios also took the world by its horns when he defeated Stefanos Tsitsipas 6-7, 6-4, 6-3, 7-6. This was an intense game from start to finish by Kyrgios kept his focus on and has now advanced to the Round of 16. Can Nick go all the way this time around? He was really amazing in this game.
Heated!
Both players began the game with a lot of fire and from start to finish, there were no dull moments. Nick came into the game with a lot of fire in his belly and he showed Tsitsipas that he is not going to back down or lose his focus, the latter being the key as Nick has been known to lose his focus. Today we saw the best of Kyrgios' talent as he overwhelmed Stefanos with his fast serves. It was a typical Kyrgios night, a lot of anger, a lot of stares, and that also rubbed off on Stefanos in a big way.
Climactic!
1-1, 2-2, 3-2, 4-3, 5-4, 6-5, 6-6, 7-6… The game started with none of the players being able to get a huge separation. The first tiebreaker was exciting but Kyrgios wasted momentum after committing a double-fault and sending a ball long as Stefanos clinched the first set. Nick had some complaints to the umpire as usual but began the second set in an intimidating way. Both players held serve till the score reached 4-4 but then Kyrgios held serve and then won the next battle to claim a 6-4 set win.
The game got only heated from there. This time it was Stefanos turn to yell and he complained about towels…. Well… As the game resumed, Nick continued with his unforgiving forehand to take the first game. Stefanos held serve but Nick kept on hammering those powerful serves, overwhelming everyone in the vicinity. Earning another breakpoint, Nick broke Stefanos' serve and made it 3-1. The shenanigans continued and Tsitsipas launched a Nick serve to the crowd, because of which he lost a point. Nick continued to tease Stefanos….
This surely had an impact on Stefanos' rhythm who complained again and again about Nick but to no effect. Kyrgios kept on talking trash and also won the third set, denoting his win with a sarcastic bow.. Well.. The fourth set was just like the first set, Tsitsipas was trying to get a point separation but Nick hit back with those gun-like serves. Then another tiebreaker was placed. The tiebreaker was raging in full flow and after exchanges, reached 7-7. But then a strong backhand after a long rally and a drop shot sealed the tiebreaker for (the ever-entertaining/ever-annoying/whatever you wanna call him) Nick.
Nick's tactics questioned
Fun and games aside, Kyrgios once again left behind a bunch of questions about his gamesmanship, but his trash-talking worked on Stefanos who clearly lost his way in the middle and surely got impacted by it. Should something be done about Kyrgios' style of play? But that doesn't take away his brilliant serve game and those powerful shots that make you wanna go out of the way.
Honestly, it was one hell of an atmosphere. He's one hell of a player. I had my own tactics out there. I am just super happy to be through. He was getting frustrated, and tennis is a frustrating game. Whatever happens on the court, I love him. I am close with his brother. It's amazing. Everywhere I go, I have full stadiums. Everyone in the media says I am bad for the sport, but I am clearly not.

Nick Kyrgios