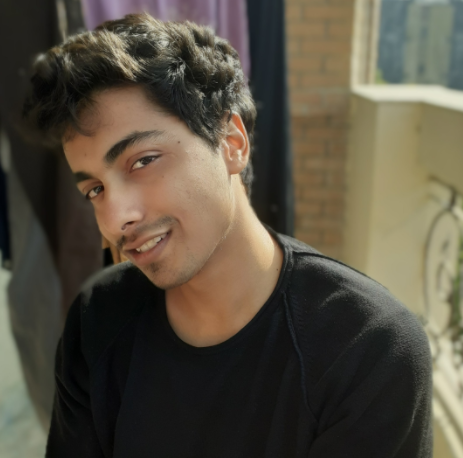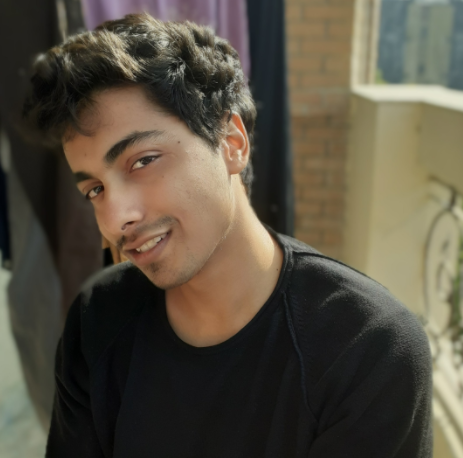 Shubham Singh
News Writer & Tipster
Languages:
English, Hindi, Urdu
Education:
Aligarh Muslim University
Expand
Collapse
About me:
I like to uncover the details regarding sports and I enjoy watching them a lot. Basketball and cricket are my favorite sports but I enjoy other sports too as it gives me an adrenaline rush. I have started watching women's sports recently and have discovered a lot of highly skilled players who work hard on their craft. I like to read sports articles, keep a track of which player for which team, and in the process, I am also learning how to write news concisely. I spend half of my day either watching, reading, or writing about sports so my life pretty much revolves around it.
Tipster's Stats
1.91
?
Average Odds
Average Odds
Top 10 odds this month
| Match: | Bet Type: | Odds: |
| --- | --- | --- |
| | Handicap 1 (-1) | 2,25 |
| | Handicap 2 (-1) | 2,238 |
| | Handicap Sacramento Kings (-5.5) | 2,06 |
| | Handicap 1 (-2.5) | 2,036 |
| | Handicap 1 (-2.5) | 1,97 |
| | Total Over 235.5 | 1,97 |
| | Handicap 1 (-4) | 1,96 |
| | 1st Half: BKN Nets -3.0 | 1,95 |
| | Player Props: Player Points: Stephen Curry Over 28.5 | 1,90 |
| | Spread: 1st Half: MEM Grizzlies -3.0 | 1,90 |
Tipster's Latest

Predictions

More