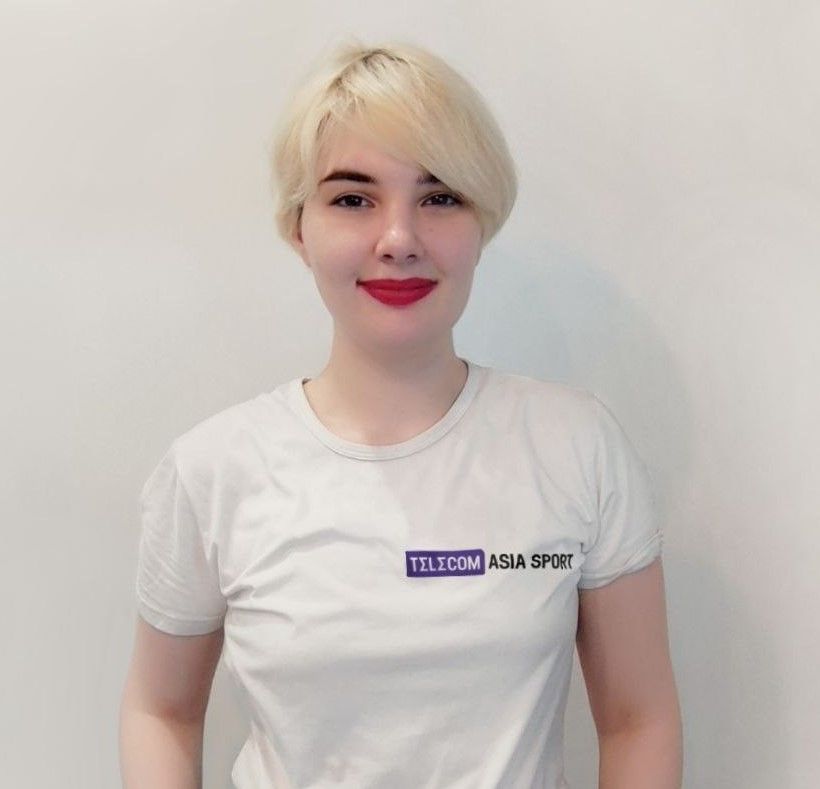 The rising star of Real Madrid and the Brazilian national team Vinicius Junior can boast not only his goals but also his personal life. On July 18, the forward confirmed a relationship with the famous Mexican singer Kenia Os.
Telecomasia.net shows the girl who conquered the heart of the most expensive Brazilian football player.
Bet on football with 1xBet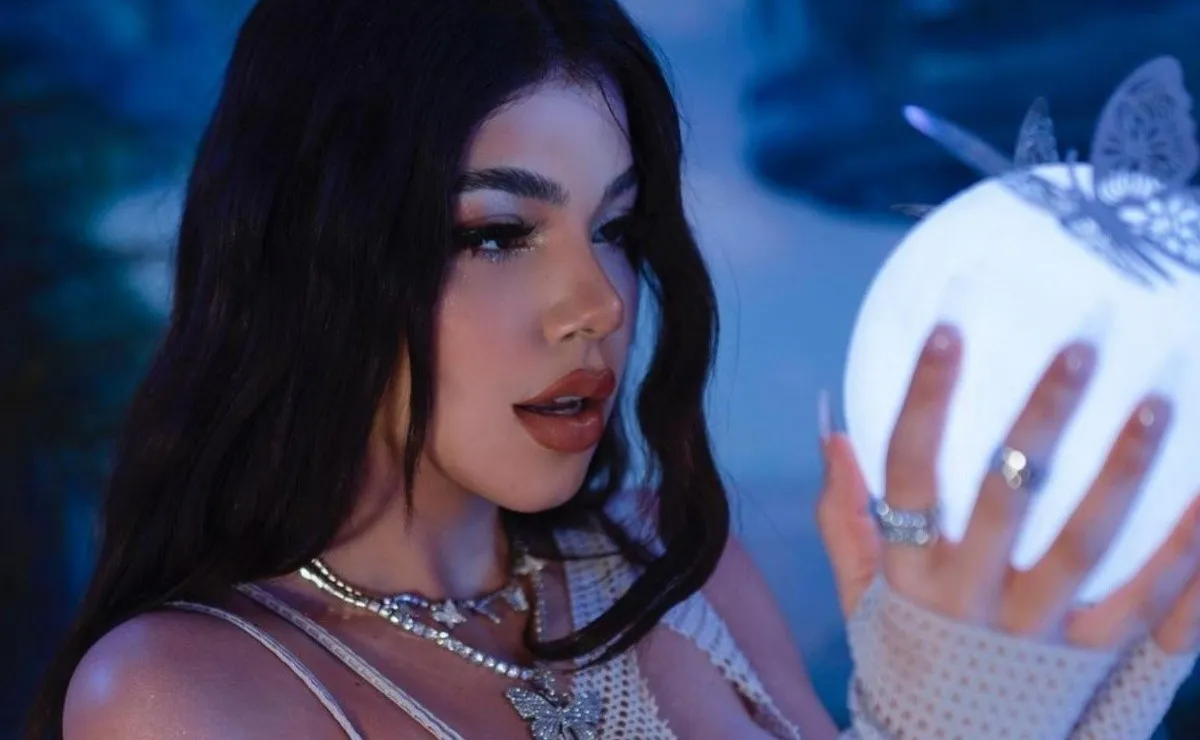 She dreamed of becoming a marketing specialist, but started blogging instead
Kenia was born on July 15, 1999 in Mazatlán, Mexico. The girl's full name is Kenia Guadalupe Flores Osuna.
Bet on football with 1xBet
As a teenager, the future singer wanted to become a marketing specialist and went to college. However, after a couple of months the girl left the school and joined the Jukilop team of YouTube-influencers.
In 2015, the girl started her own channel, posting lifestyle videos and music covers, reaching 6 million loyal subscribers.
Music career
In August 2018, when Kenia was already getting popular, she signed with Lizos Music label and released her debut single Por Siempre. After two years of working with this company, the Mexican started releasing music by herself, and some time later signed an agreement with Sony Music Mexico.
Bet on football with 1xBet
The girl is busy forging her music career - she's going on tours and constantly recording new tracks. By today Kenia has already released two studio albums. One of her music videos has more than 104 million views.
Kenia has a huge army of fans - her blog has more than 15 million followers. The girl shares glamorous pictures from professional photo shoots and shows with her followers.
Bet on football with 1xBet
Relationship with Vinicius
People started to suspect that Kenia and Vinicius were having an affair when paparazzi spotted the young people holding hands on a Brazilian street.
On July 18, the 23-year-old striker confirmed the rumors about their relationship with the Mexican singer by wishing the girl a happy birthday and a caption: "You are the best, I love you".
This summer, the young people were also spotted together admiring the scenery of Rio de Janeiro on top of the Christ the Redeemer statue. So Kenia and Vinicius spent a vacation together before the start of the 2023/24 season.
Bet on football with 1xBet
Past romances of the Brazilian forward
Back in the spring of 2023, Vinicius was dating another girl - professional model Maria Mazali. The Brazilian beauty is five years older than the football player. Vinicius and Maria met on social networks in 2019.
After the breakup with Mazali, the 23-year-old forward was said to have an affair with famous volleyball player Keila Alves. The rumors appeared because of the similar photos that the athletes posted in their stories. The photos were taken in a hotel room in Sao Paulo.
Bet on football with 1xBet
Vinicius suffered racial slurs and insults to his family
Vinicius has reached the level of the biggest football stars in the world in the last two years, so it is easy to see why his private life is getting so much attention. The most expensive Brazilian footballer in the world is currently estimated at €150 million, Transfermarkt website rates only Erling Haaland and Kylian Mbappé as more expensive (€180 million each).

In May 2023, there was a scandal that shook up the world - Vinicius was unwittingly a part of it. The incident happened during Real Madrid's match against Valencia.
It all started with goal celebrations - Vinicius' dancing irritated Valencia fans, they started shouting racist slurs, calling Vini a "monkey" and insulting his family.
Everything ended in a brawl, and Vinicius got a red card.
After the scandalous match, the young player was supported by the entire football world and beyond. Even the government of his homeland responded to it.
I want, above all, to inspire and bring more light to our struggle. I really appreciate all the chain of affection and support I've received in the last few months.
Vinicius is now in Spain where he is preparing for the new season with Real Madrid.
We are convinced that the forward's talented beloved Kenia Os will inspire him to new achievements and support him in difficult times!
Bet on football with 1xBet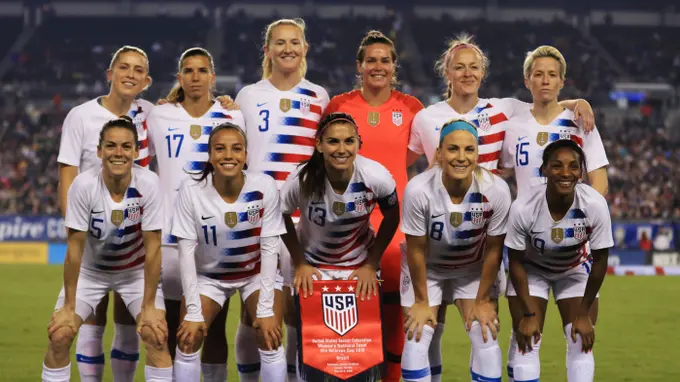 FIFA Women's World Cup 2023: Participants, Schedule, Tournament Favorites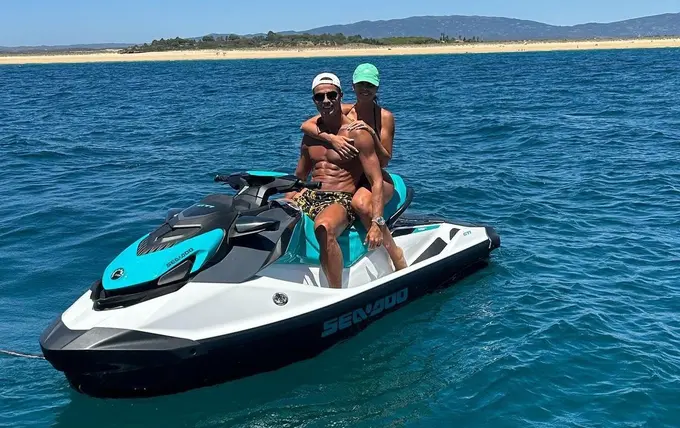 Renting Luxury Yachts and Jet Skis: How Do World Football Stars Spend Their Summer?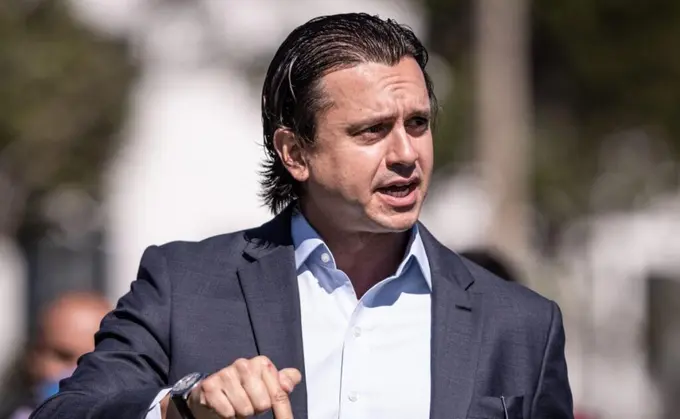 Brazilian Revenge: Cruzeiro President Gets Angry With Referee, Sleeps With His Wife