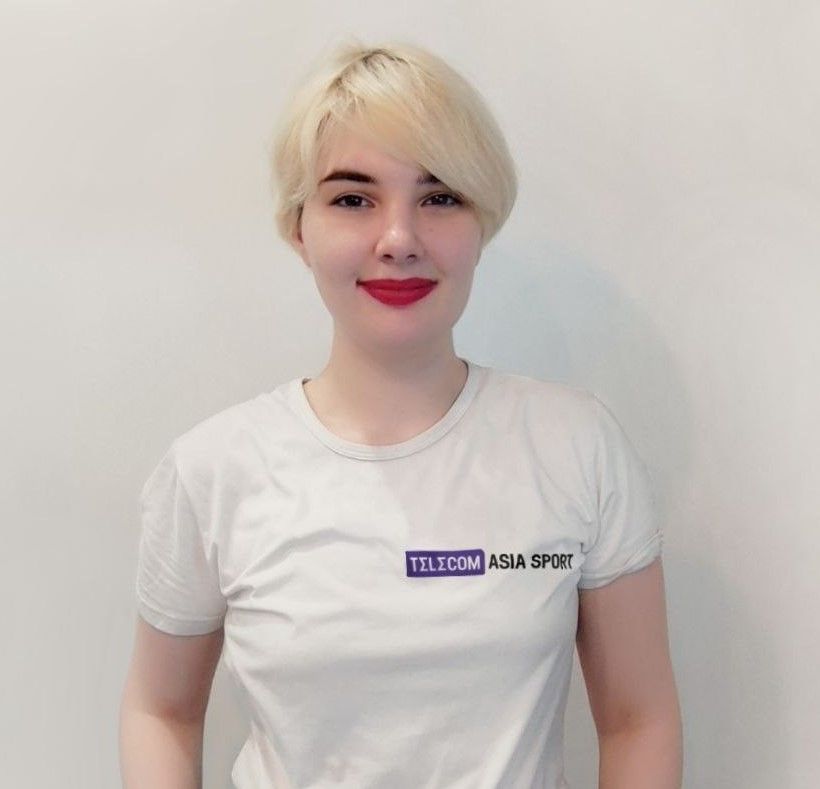 The ninth FIFA Women's World Cup kicks off on July 20. The tournament will be hosted by Australia and New Zealand, and the main intrigue of the tournament is whether anyone will be able to stop the U.S. national team, which has won the last two World Cups.
Read more about the details of the tournament, its history and the main favorites for the 2023 World Cup in the Telecomasia.net material.
Bet on FIFA Women's World Cup with Betway
History of the FIFA Women's World Cup
The first world championship in women's football was held in 1991 in China. At that time, the U.S. national team was the winner. The Americans have maintained the status of the strongest national team in the world to this day, being a four-time winner of the prestigious trophy. The German national team won the tournament twice, and the representatives of Japan and Norway became champions once each.
The winners of the Women's World Cup
US - 1991, 1999, 2015, 2019
Germany - 2003, 2007
Norway - 1995
Japan - 2011
Bet on FIFA Women's World Cup with Betway
Participants and format of the 2023 World Championship
32 teams will compete in the final stage of the 2023 World Cup. The first phase is a group tournament. Each group has four teams that play each other once. The top two teams of a group will advance to the playoffs, while the two losers will be eliminated from the championship.
Group A
New Zealand
Norway
Philippines
Switzerland
Group B
Australia
Ireland
Nigeria
Canada
Group C
Spain
Costa Rica
Zambia
Japan
Group D
England
Haiti
Denmark
China
Group E
USA
Vietnam
Netherlands
Portugal
Group F
France
Jamaica
Brazil
Panama
Group G
Sweden
South Africa
Italy
Argentina
Group H
Germany
Morocco
Colombia
South Korea
The group stage will take place from July 20 to August 3. The top 16 national teams from the group stage will enter the playoffs on August 5. The final is scheduled for August 20. Sydney Olympic Stadium will host the tournament's main match.
Bet on FIFA Women's World Cup with Betway
Women's World Cup 2023 favorites
Four-time world champions USA are the overwhelming favorites to win the upcoming World Cup. Betway offers odds of 3.50 for the USA to win. Next are England with 5.50, Spain with 6.00 and two-time world champions Germany with 8.50.
Betway's full list of favorites for the 2022 World Cup is as follows.
| Team | Odds |
| --- | --- |
| USA | 3.50 |
| England | 5.50 |
| Spain | 6.00 |
| Germany | 8.50 |
| Australia | 11.00 |
| France | 13.00 |
| Netherlands | 21.00 |
| Sweden | 21.00 |
| Brazil | 29.00 |
| Japan | 34.00 |
| Canada | 41.00 |
| Norway | 51.00 |
| Denmark | 101.00 |
| Italy | 151.00 |
| Republic of Ireland | 151.00 |
| Argentina | 251.00 |
Bet on FIFA Women's World Cup with Betway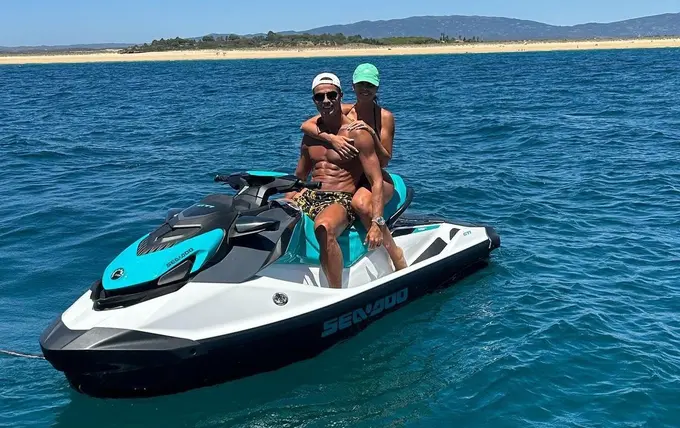 Renting Luxury Yachts and Jet Skis: How Do World Football Stars Spend Their Summer?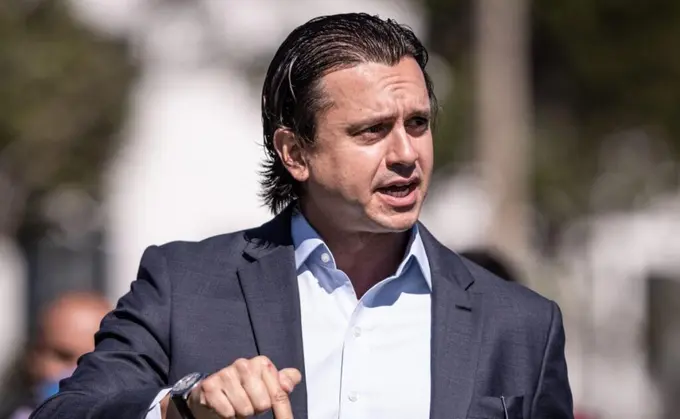 Brazilian Revenge: Cruzeiro President Gets Angry With Referee, Sleeps With His Wife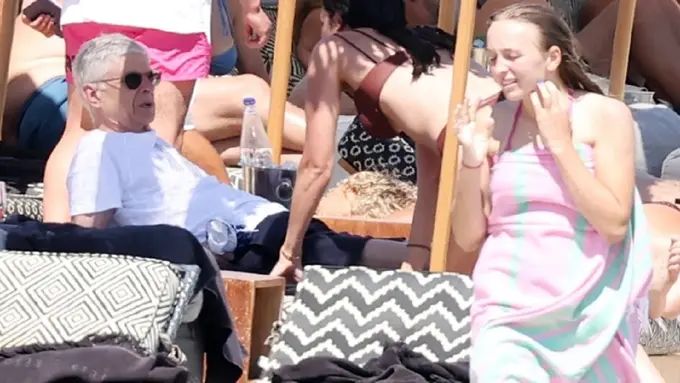 Arsenal's Former Coach Arsène Wenger is Enjoying His Summer Vacation in Greece with a Young Lady