Dmitry Tursunov ended his career as a tennis player six years ago. Since then he has been coaching famous sportswomen- the winner of the Australian Open 2023 Aryna Sabalenka, the finalist of the Ultimate Tournament 2021 Anett Kontaveit, the champion of the US Open 2021 Emma Raducanu. Since October 2022, Tursunov has been working with Belinda Bencic, the Tokyo Olympic champion and winner of nine WTA tournaments.

In an interview with Telecom Asia Sport, Davis Cup winner Dmitry Tursunov talks about:

What he thinks about Sabalenka's victory at the Australian Open;
What he thinks about the performances of Russian tennis players;
The peculiarities of working with Bencic;
What he expects from the men's final;
Whether tennis is getting younger in general, given the retirement age of the athletes.
Bet on tennis with 1xBet
"There's nothing surprising about Sabalenka's win or Świątek's exit"
- Did you watch the women's final of the Australian Open? Who did you support in that game?

- I didn't watch the final but I know the result. Was it an expected result? The finalists are more or less expected. I see what Stefano [Vukov] and Elena do, so the result makes sense to me. As for Sabalenka, I told Stefano - when Aryna and Elena are in the draw, I always feel that one of them has to win the tournament.

Rybakina had no consistency in her results. There was a boost in the year when the pandemic started. Then there were injuries. Sabalenka is very talented, and she has great potential. It is almost impossible not to use it. Both girls are tall and have a lot of density in their hits, so it's no surprise. Quite a lot of girls in the tournaments can't counter their game.

- The girls are physically powerful. I'm immediately reminded of the Williams sisters or Maria Sharapova.

- That's a huge factor. If you look at the girls who have good potential - Gauff, Badosa, Świątek, Sabalenka, Rybakina - they are much stronger than the other girls. Yes, there was Barty, who had to compensate for her physical shortcomings, although she was very athletic, moved well on the court, had good coordination.

I think these are the basic prerequisites for an athlete. It's clear that both technical and psychological components are important in tennis. But it provides a big advantage. Aryna has the best shape among the contestants. It took her a long time to get there. Tennis is a sport where it's very difficult to win without moving around the court, without putting power into your shots.

Bet on tennis with 1xBet
- Do you feel connected to Sabalenka's victory?

- It's not so important what I feel. What's important is what the player says. The question isn't really mine to answer. Other people in tennis should answer it.

- Were you surprised by Świątek's exit?

- No, not really. She lost to Rybakina in the exhibition match as well. She says she doesn't need to change anything. I think that's wrong - she has plenty of things to improve. I don't see her staying dominant because too many players can "blow" her off the court physically. Aryna, Elena, Badosa, and Garcia can do that.

If she doesn't improve her shortcomings, she won't be able to maintain her position. Clearly, the number one position is the average of all the results after one year. But I think the girls who played in the final today will dominate. Aryna has more chances. Elena isn't as fit as she can be yet.


It's a matter of desire, a matter of knowing how to do it. But I like what Rybakina is doing. I think they are going in the right direction. It's a matter of willingness and ferocity, to a certain extent. Badosa could have been in this situation if she had done the work.
"It will be difficult for Kasatkina, Kudermetova is making progress, Samsonova is disappointing"
Bet on tennis with 1xBet
- Regarding the performance of the Russian tennis players. Kasatkina was an unpleasant surprise. What about Kudermetova?

- I saw the results, but I didn't watch the matches. I saw Daria playing a little when I was passing by the court. There were postponements because of the wind, but I don't think it had any effect. It's a matter of what the players are working on.

If we're talking about Veronika, I don't see what she's working on, but I see that they have hired a coach, she's been making progress. She is one of those who is physically quite strong, even though she's not tall. Kudermetova has good potential to play power tennis. She's getting results through her work. It's nice that she has spirit, athletic boldness. With these things she can move in a positive direction. As for the technical aspect, it's difficult to comment. I see that she is doing the right things, and she is improving her game.

But Samsonova is disappointing, because she has good skills - she is quick, agile, she can hit the ball hard - it is a little easier for people like her because she can implement her own style more.

- I had a feeling that Kasatkina didn't need anything in this tournament.

- There can be a lot of components. A lot of players just don't care about tennis - it's frustrating. That's why the rankings are a mess. Somebody's fighting with the press, somebody's fighting with somebody else, somebody's got a good life off the court and doesn't want anything else.

It's going to be tough for Daria [Kasatkina]. She plays defensive wait-and-see tennis. It's a hard job. I don't see any changes in the last few years. If she's happy with it, that's great. If not, she has to learn from it. It will be very difficult for her to play against strong tennis players, and there are more and more of them.

Bet on tennis with 1xBet
"I like working with Bencic, she trusts me and lets me make some adjustments"
- The question about Bencic - how satisfied are you with her results? Was she able to beat Sabalenka or was it her best result at the tournament?

- If we talk about where we started and where we are now, she's doing a good job. The changes may not be quite visible yet, but they are there in her understanding of her own game - what she can do, what she is missing. I think that's the first stage - when a person understands what they need to improve.

Objectively, it's not a cakewalk to beat the best player in the tournament. Of course, Bencic could have done it, but we couldn't benefit from it. We should also consider that Sabalenka is a little bit ahead now. Belinda will have to see what she is missing and grow as an athlete. Then it will be easier to beat players like Sabalenka. But at the moment it's difficult to play against the power players.

- Are you satisfied in general?

- Yes, I am. I can point out the flaws in the game, but you have to be realistic and understand that we've only worked together for a short period. She may not have made the changes in her game, but she did. It's very difficult to change your game when you're an established player with a unique style.

She didn't practice for part of the preseason - she was sick, so we didn't have a lot of time to make adjustments. She is making them as she goes through the tournaments and matches. I'm grateful that she trusts me to make those adjustments. I know she could have said, "I'm not sure, let's do it the old-fashioned way. The question is how much she wants to go on, to change. It's always difficult, uncomfortable, and it breaks some habits. It's harder at 25 or 26.

Bet on tennis with 1xBet
- You've worked with a lot of girls. You've had conflicts. Tennis players either got used to your style or couldn't get used to it. Judging from Belinda's interview, she's more mentally involved in the process than the girls you've worked with. Maybe you find it easier to work with the more experienced players?

- It's a slightly different job. If you take the young ones, I worked with Emma Raducanu, a Grand Slam winner. She has to deal with pressure, inexperience. So she's going to go through all the things that Belinda Bencic, Aryna Sabalenka, Anett Kontaveit have gone through. She's going to get the experience she needs to deal with difficult situations on the court - and that's absolutely fine. Let's just say that winning [tournaments] is more unusual for the young players. I mean, the results of Alcaraz and Rune are more abnormal, because to have such a balanced mind to deal with difficult situations, to play under pressure - that's a unique ability at that age.

Belinda's advantage is that you can talk to her about certain things and she understands what we're talking about. With 20-year-olds, it can be a little more difficult. Although you can talk to Emma like she's an adult because she's insanely smart. But that intelligence has a downside: she understands everything too well and runs it through her brain.

When a person is an adult, it's harder for them to change. With Belinda, I'm discussing some things that I discussed with Aryna when she was 22. So we're kind of catching up on things that I think we should have talked about sooner. So I wouldn't say it's better with some people or worse with others. You have to understand who you're working with, understand their level of knowledge and get their starting point right.

Some people's starting point might be further away, even though they're younger, some people are older, but you have to start from scratch. All situations have their challenges and it's like a puzzle: you're just looking for where to start. You put two pieces together, and then you start to put together a whole picture of 3-4 thousand pieces.

"Djokovic is making good use of his skills, his physical and mental shape"
- The men's final between Novak Djokovic and Stefanos Tsitsipas is underway (we spoke before the decisive match of the Australian Open - Telecomasia.net note). Do you follow the men's game as closely as you do the women's?

- To be honest, it's the first time in a while that I've watched a couple of men's matches. I watch the women's games more because of the nature of my job. I need to understand who's playing and what tendencies there are. So I don't watch it for fun. It's like in the matrix, when you see a picture of ones and zeros.

Bet on tennis with 1xBet
What can I predict here? Just that Novak will most likely win (smiling). Of course he's the favorite. But I remember how they played in Paris - I watched that match because I keep in touch with Stefanos' mother (Djokovic defeated Tsitsipas in the semifinals of the Paris Masters in 2022 - note from Telecomasia.net). It was a pretty intense match when he lost in the tie-break.

I think the youngsters are not yet ready [to beat Djokovic]. Novak has a lot of experience. I think the only way to win these finals, to beat players like him, is by playing boldly and recklessly. Like, for example, Rune beat Djokovic [in the Paris Masters final], because trying to outplay him from the baseline or being conservative isn't going to get you anywhere.

- In your opinion, has Novak already outplayed Federer and Nadal? He's in his 33rd final right now, and if he wins it, he'll tie with Nadal for the most titles.

- If you consider the fact that he missed a few more Slams and was disqualified at one or two of them, there's certainly some margin. It doesn't feel like he's on his last breath, which is often the case. We had that feeling right before Roger finished: you could see that he no longer had the level of skill to use. But Novak is making good use of his skills, his physical and mental shape. It's very hard to imagine a young guy coming in and getting him home.

You have to beat him. And to beat him, you must have a few components. So it seems to me that the younger generation still lacks those components. Yes, there are some episodes - Daniil Medvedev beat him in the US Open 2021 final - but we have to keep in mind that Novak was playing under a tremendous amount of pressure at the time.

I think a lot of experts would say that Novak played quite passively then, which doesn't happen in Grand Slam finals. That said, Daniil played really well, no question about it. But it's hard to imagine how much pressure Novak was under.

Bet on tennis with 1xBet
"Surprisingly, there are a lot of young guys playing pretty well"
- You said that you don't watch men's tennis very often, but you took the time to watch some matches in the current tournament. As an expert on men's tennis, what trends can you pick out? Do you feel anything has changed?

- There aren't any obvious changes. I'd say the game is getting faster to a certain extent. I can't back that up with numbers, but there is a feeling that everyone is in better physical shape. Surprisingly, there are a lot of young guys playing pretty well. I think a lot of guys are getting in good physical shape very early on.

Take Alcaraz or Rune: when you look at them, you can't tell that they are 18-19 years old. They reach the peak of their form early, so their physical component is already complete. Yes, they can improve it, but having that kind of physique at 18 is an enormous advantage. They can even make up for their lack of experience and strategy with their good physical condition. I can't remember 18-year-old guys getting into this kind of shape so early, with the exception of Rafael Nadal.

- So tennis is getting younger, roughly speaking?

- I don't know how much younger it's getting in general. Maybe it's just two guys like that that have just appeared. When I was playing, the athletes retired at 34, the generation before me retired in their 30s. Now tennis has evolved and athletes can play until they're 36-37, and some can play until they're 40. And it feels like Novak can play until he's 42-45 if he needs it badly. There's definitely a shift.

And I can't say that half of the tournament is 18-year-olds. There's not that many of them. But I haven't really looked into that stuff. It's just something that caught my eye.

Bet on tennis with 1xBet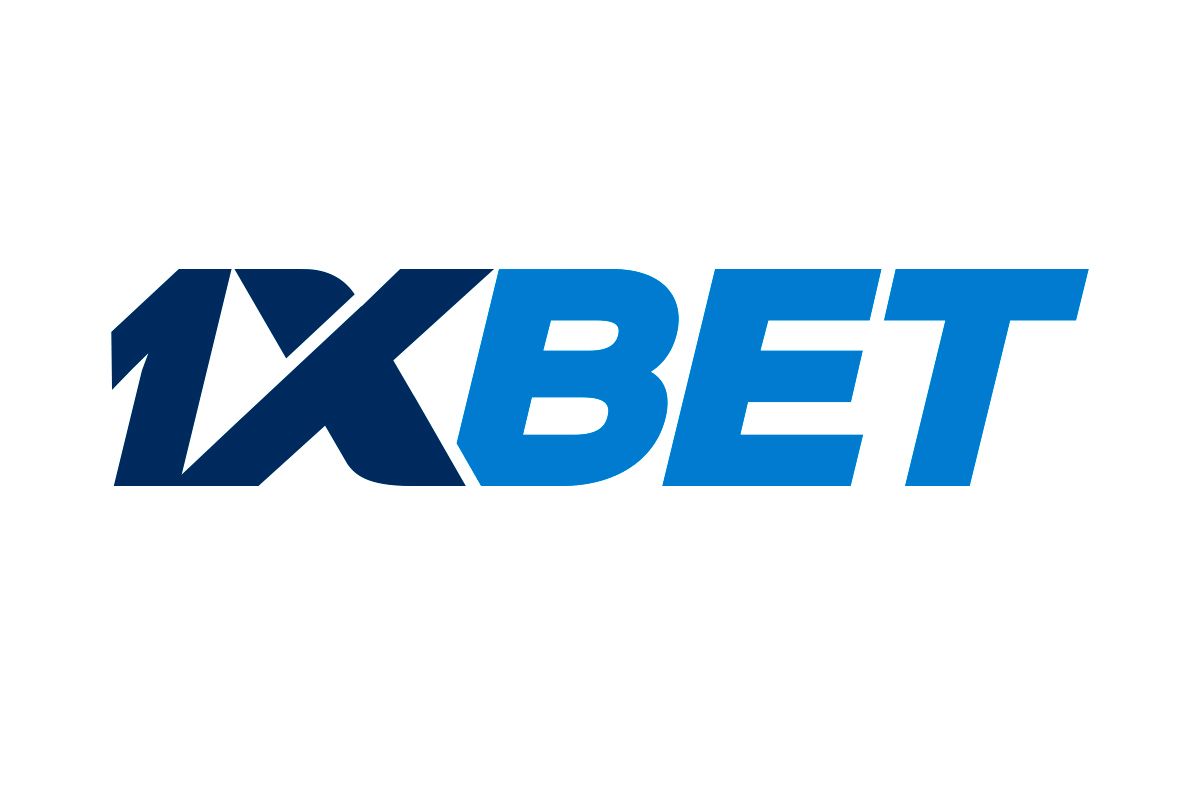 1xBet Statement: Curaçao License is Valid and Fully Operational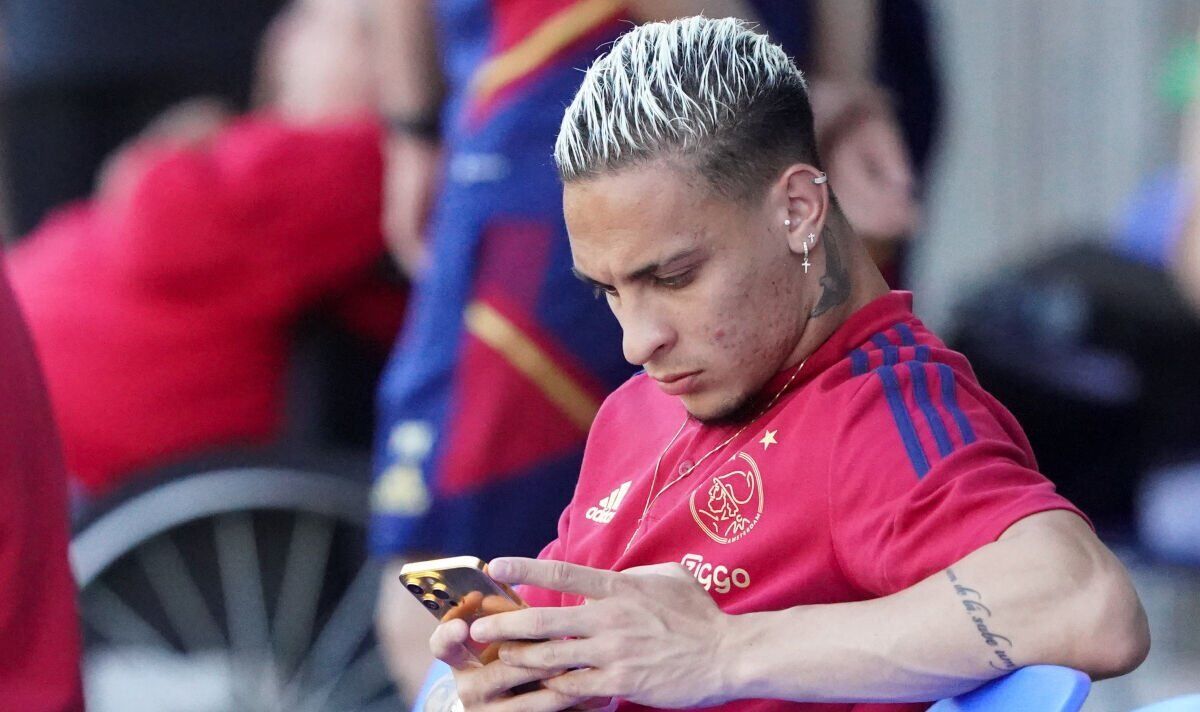 How Manchester United's Antony Matheus Dos Santos Went From Extraordinary To Being Extra And Ordinary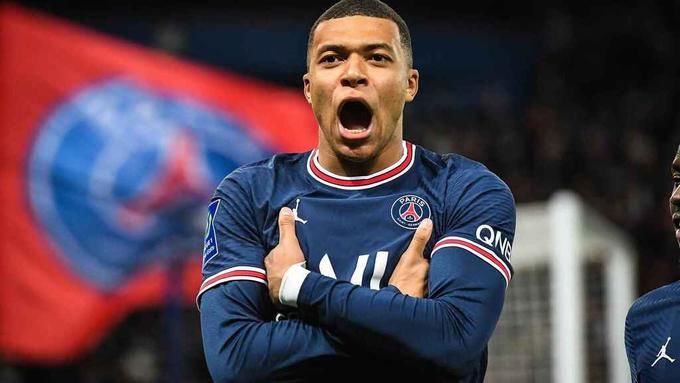 Highest-Paid Football Players in the World 2022