Anything that looks too good to be true, most times is. It is well-known that the most extraordinary football stars are tracked down in the most uncommon places. When one peeps at Paris Saint Germain's Kylian Mbappe and Manchester United's Antony, one begins to wonder how true it is that poor-quality fish can sometimes be caught from good rivers.
Does Manchester United Stand a Chance this Season? Bet Here!
Never judge a €100 million book by its cover. We are tired of seeing him receive the ball, burst into space, raise our hopes and then dash them by cutting back in hopes of escaping an oncoming defender. Is he not an attacker? Where is the thrill? First Harry Maguire, now this!"

A disgusted fan rants after Wednesday's Crystal Palace 1-1 game at Selhurst Park.
The summer of August 2022 saw Manchester United conclude transfer talks for Antony over a whopping total of €100 million, with the fans prospecting a glorious season from the former Eredivisie gem. True to his call, he became the first Manchester United player to ever score in three consecutive Premier League games. The fans were ecstatic and thanked the stars for delivering a goal-scoring machine to their doorstep.
Where did it all go wrong? Could it be his extreme predictability? Left foot dependence? Right foot reluctance? Or his mostly-unfruitful numerous dribbles? For 100million, he is such a big flop."

... Many say
Fans of Old Trafford have begun to lose faith in the Brazilian international, evident in the revolting cries of favoritism heard when his name appeared in the lineup against Nottingham Forest for the Carabao Cup semi-final. The once-elated fans who are now impatient with his mistakes are beginning to cast frustrated figures over Antony's flop, calling him out for what they think he is.
Let's hope Ten Haag's favoritism towards Antony does not affect the team's mentality."

@Sc0rpionKing
Granacho should be starting over that Fraud Antony."

@ AndrewUnited7
Pellestri should have started over that million-dollar embarrassment."

@Ra'shaun
Will Manchester United become League Winners? Second place? Bet Now!
Former Manchester United striker, Louis Saha has recommended the forward diversify his tactics if he is to return to the good books of the now disgruntled fans. Rio Ferdinand, Man Utd's ace, whined bitterly that the man donning the No. 21 Jersey can not outdo anyone. He also claimed that despite his arsenal of skills, he fails to link up with his teammates, or do something productive with the ball at his feet.
The way Antony's form fizzled out in Manchester United may need to be understudied because how can someone possess such skills and still struggle to be a fan favorite? The coach, Eric Ten Haag however continues to exercise his faith in the 22-year-old in the expectation that he gets over his "teething" problems. In a recent interview, he urged him to be more direct and concise in his attacking perspective.
Regardless of the heavy backlash and comparisons received from fans, Antony has reassured his fans that evolution is something he looks forward to, adding that he holds the walls and fans of Manchester United in high esteem.
If Manchester United doesn't win the League, Who would? Place Bets Here!
Truth is, he may have no other choice than buckle up, if he doesn't, then critics are truly right to say he should take the squad's back seat in subsequent games.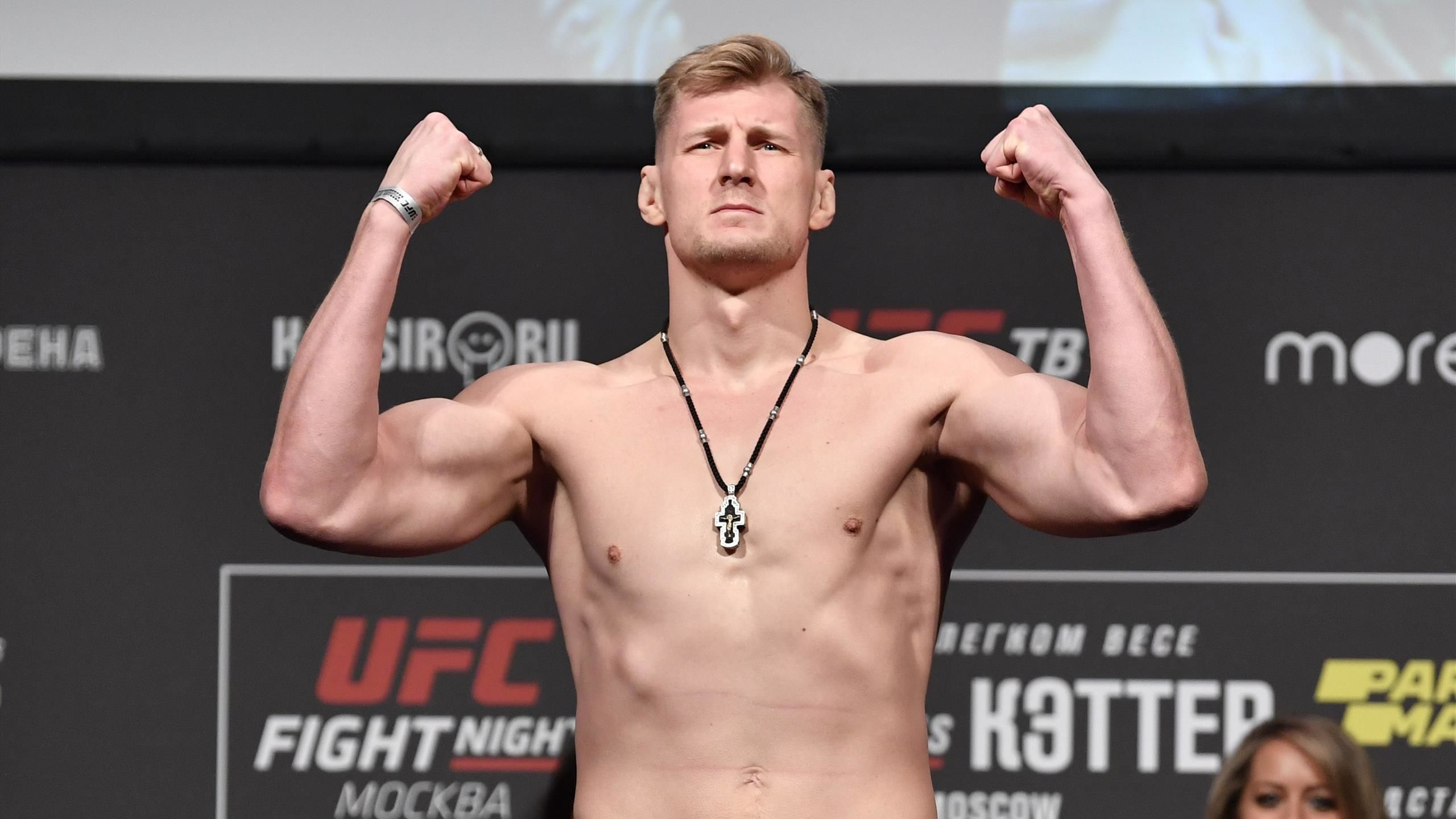 Volkov, Sylvia, Struve, and Other Giants: Top 10 Tallest MMA Fighters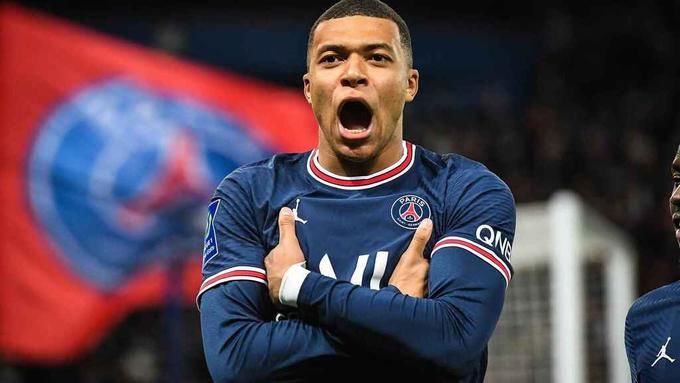 Highest-Paid Football Players in the World 2022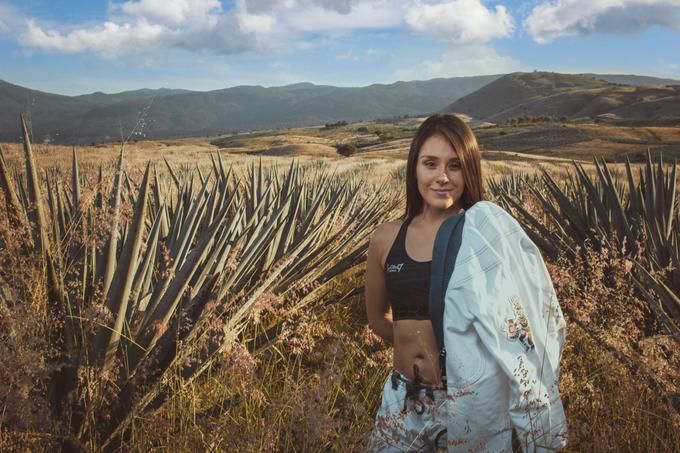 Alexa Grasso: Mexican UFC Cutie Hunting for Valentina Shevchenko's Belt