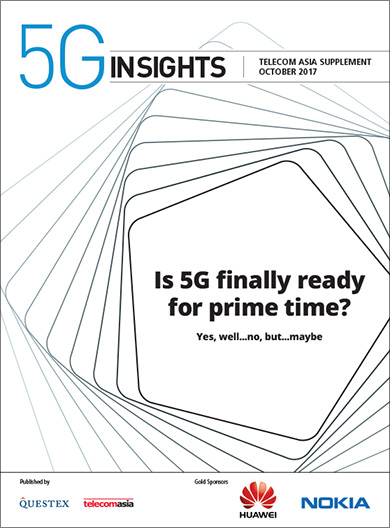 Cover: Is 5G finally ready for prime time?
Analyst View: 5G standards acceleration
Q&A: Huawei Technologies
Analyst Watch: 5G hype pressures operators to deploy new networks immediately
Q&A: Nokia
Government Initiatives: Keeping Hong Kong's economy competitive with 5G
By downloading this document, your details might be provided to the sponsor. If you cannot download the document, please contact us.
Should operators cater to customer preferences with SIM only plans?
Matt Walker / MTN Consulting
Webscale and transmission network operators' interests are aligning as the 5G era dawns
Webscale and transmission network operators' interests are aligning as the 5G era dawns
The launch of 5G by South Korean operators serves as a first benchmark for other operators around the world