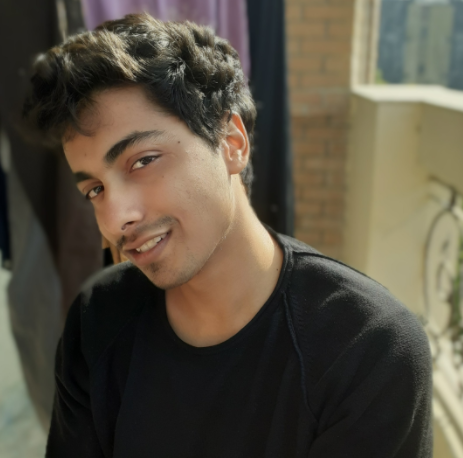 The NBA Playoffs are raging in full fever and oh boy, what a bucket of joy they have been for the NBA fans! In this Game 3 of the Eastern Conference Quarter Finals, the Milwaukee Bucks will visit the Chicago Bulls. The match will be on 23 April @ 03:30 AM (+03 UTC). The series is tied, the stage is set and the red-hot shooting of DeRozan will go up against the perennial threat Giannis Antetokounmpo
Bet on Chicago Bulls-Milwaukee Bucks
Best bets on Bulls vs Bucks
Handicap: Bookmakers at 1xbet give Bucks(W2) 1.75 odds of winning the game. Despite losing the last game and missing Khris Middleton, the odds have been stacked in favor of the Bucks due to the presence of MVP candidate Giannis Antetokounmpo. The bookmakers are giving the handicap of -2.5 in favor of the Bucks for the odds of 1.97. Personally, I see a Bucks win with the handicap of 3.5.( Handicap 2 -3.5 for 2.09)
Total: The bookmakers at 22 bet give equal odds of 1.90 for the Total Over/Under of 222.5. The last game fetched 224 points so the bookmakers predict it will be somewhere around that again. Rather than going for the total option, I'd rather go for the Each Team Will Score Over 105.5-Yes Option. (Each Team Will Score Over 105.5-Yes for 1.90).
Player Props: Bookmakers at bet365 give the odds of 1.90 for Patrick Williams to score Over 8.5 Points ( At least 9 points). Patrick is not a primetime scorer but managed 10 in the last game and I believe he will be somewhere around that mark again. I'd go "Over" for Patrick Williams' score. ( Player Props: Player Points: Patrick Williams Over 8.5)
Where to catch Bulls vs Bucks?
The game is avaliable on NBA League Pass.
Bet on Chicago Bulls vs Milwaukee Bucks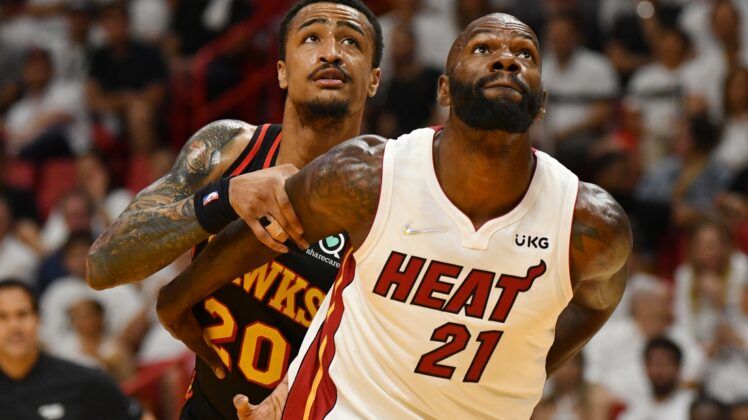 How you can watch the Atlanta Hawks vs Miami Heat battle? What are the bets and odds?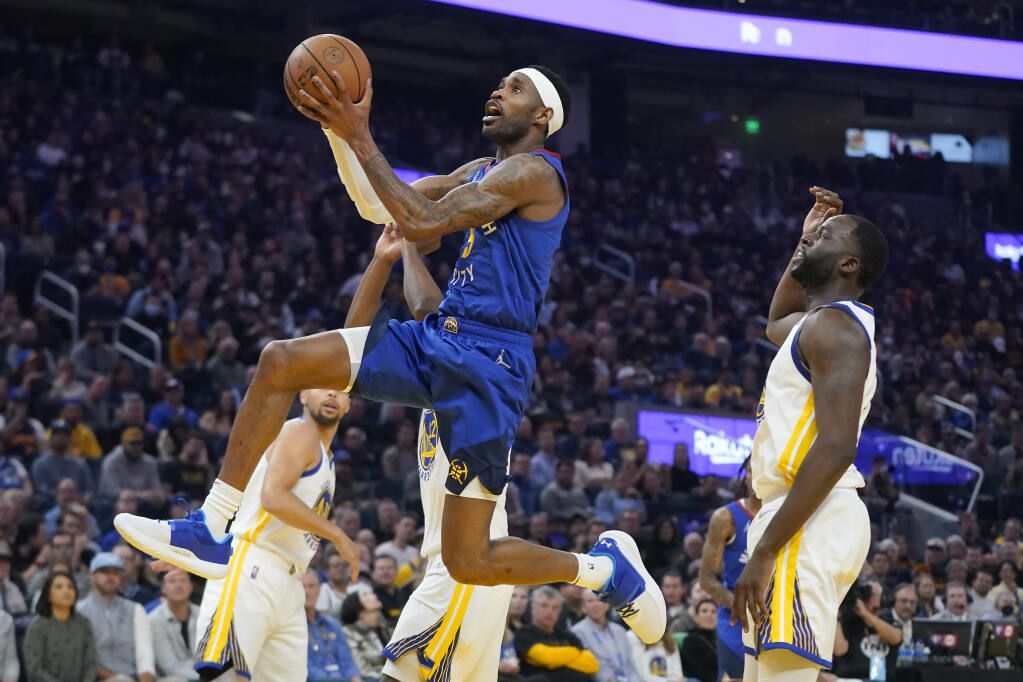 Denver Nuggets - Golden State Warriors: Bets and Odds for the match on 22 April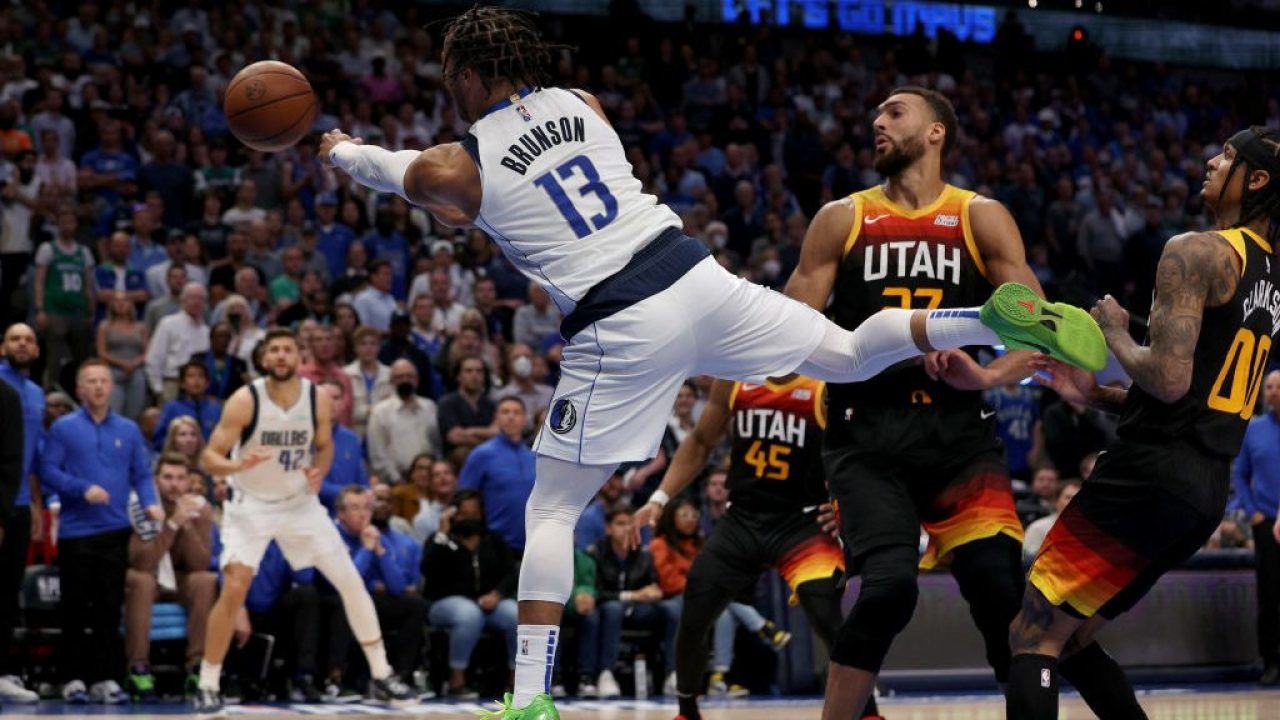 Utah Jazz - Dallas Mavericks: Bets and Odds for the match on 22 April
Chicago Bulls
Chicago has been doing a great job of limiting the Bucks' opportunities. Not only did they force a ton of turnovers in the last game, the Bulls also did a great job of allowing anyone other than Giannis Antetokounmpo to take over the game. On the offensive end, DeMar DeRozan's output usually determines how far the Bulls go and they have been in tatters when he has been off his game. DeRozan shot just 24% in the first game, and the team lost late in the game. In Game 2, he scrapped over 50% of his shots which allowed the team to close it out. Alex Caruso has been a terrific defender and his presence is important alongside Patrick Williams. Meanwhile, Zach LaVine has been doing his thing alongside Vucevic, who had a strong Game 2 and his rebounding has been huge. The Bulls need to limit Giannis in Game 2 so that they can stall the Bucks, a team that will be without Khris Middleton.
Milwaukee Bucks
The Bucks' biggest problem in the first two games has been their over-reliance on Giannis Antetokounmpo. Although Giannis has put up bigger numbers he has missed a ton of free throws and that was one of the biggest reasons why the Bucks lost in Game 2. Jrue Holiday has not been able to get going and he is facing troubles against the defense of Alex Caruso. Brook Lopez has been a godsent scoring-wise but the absence of Khris Middleton will put further pressure on Giannis and Holiday. Bobby Portis may end up starting here but the other big issue has been Connaughton and Allen's inability to make their open shots. If they continue struggling, it will only make matters more pressing.
Bulls vs Bucks: possible lineups
Bulls most likely starting five: PG: Alex Caruso | SG: Zach LaVine | SF: DeMar DeRozan | PF: Patrick Williams | C: Nikola Vucevic;
Bucks most likely starting five: PG: Jrue Holiday | SG: Wesley Matthews | F: Giannis Antetokounmpo | PF: Bobby Portis | C: Brook Lopez
Bet on Chicago Bulls - Milwaukee Bucks
FAQs
Where to watch the match Chicago Bulls-Milwaukee Bucks?
NBA League Pass is really a great way to catch this one.
Who is a favorite in the matchup between Milwaukee Bucks-Chicago Bulls?
The Milwaukee Bucks come into this as favorite by a handicap of -2.5 as per 22bet
Who can be the leading scorer here?
It is a close battle between Giannis and DeRozan. Giannis has a total of 60 points in two games whereas DeRozan has 59. Giannis may end up as the leading scorer here.