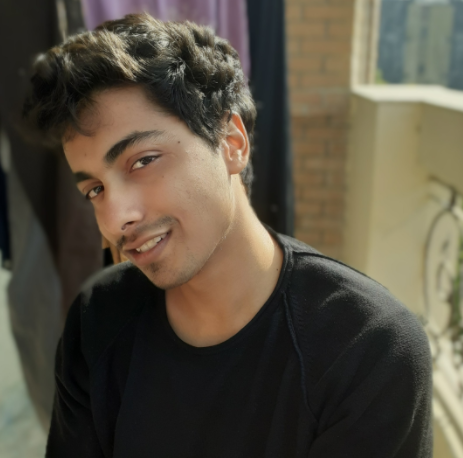 In the first game of the Western Conference Quarterfinals, the Dallas Mavericks will take on the Utah Jazz. The match will take place on 16 April at 08:00 PM (+3 UTC). The Mavericks finished at the fourth spot in the West during the Regular Season and turned the heat on during the second half of the season. On the other hand, the Utah Jazz finished in the fifth spot in the West and their second half of the season was rather painful.
Bet on Dallas Mavericks - Utah Jazz
Best bets on Mavericks vs Jazz
Win/Lose/Handicap: Bookmakers from 22Bet clearly favor the Jazz to win this game with the odds of 1.46. The reason for that is because Mavericks' ace Luka Doncic will most likely miss the game and I do agree with the bookmakers that mean that the Mavericks' chances of winning despite playing on their home floor are low here. The Jazz will be confident here and I think a Handicap of -6.5 can work here which has the odds of 2.14 (Handicap 2 -6.5)
Player Props: Bookmakers at Bet365 predict that the odds of Rudy Gobert going past 14.5(at least 15 points) is 1.86 here. I believe Rudy will have a big offensive night here and will clean up a ton of offensive rebounds too. I'd bet for the Center going over the mark. (Player Props: Player Points: Rudy Gobert Over 14.5)
Bookmakers at 1xBet suggest that the odds of Mavericks going Over 102.5 are 1.90. I am sure those odds would have been for a total around 108.5-110.5 if Doncic was playing, but the absence of the leading player will need adjustments. And I do believe Jalen Brunson, Spencer Dinwiddie, and Dorian Finney-Smith will fill the void considering they have the home-court advantage. I'd go for a total Over 102.5 even if Doncic is absent. (Total 1 Over 102.5)
Where to Watch Mavericks vs Jazz
This game is available on the NBA League Pass.
Bet on Dallas Mavericks - Utah Jazz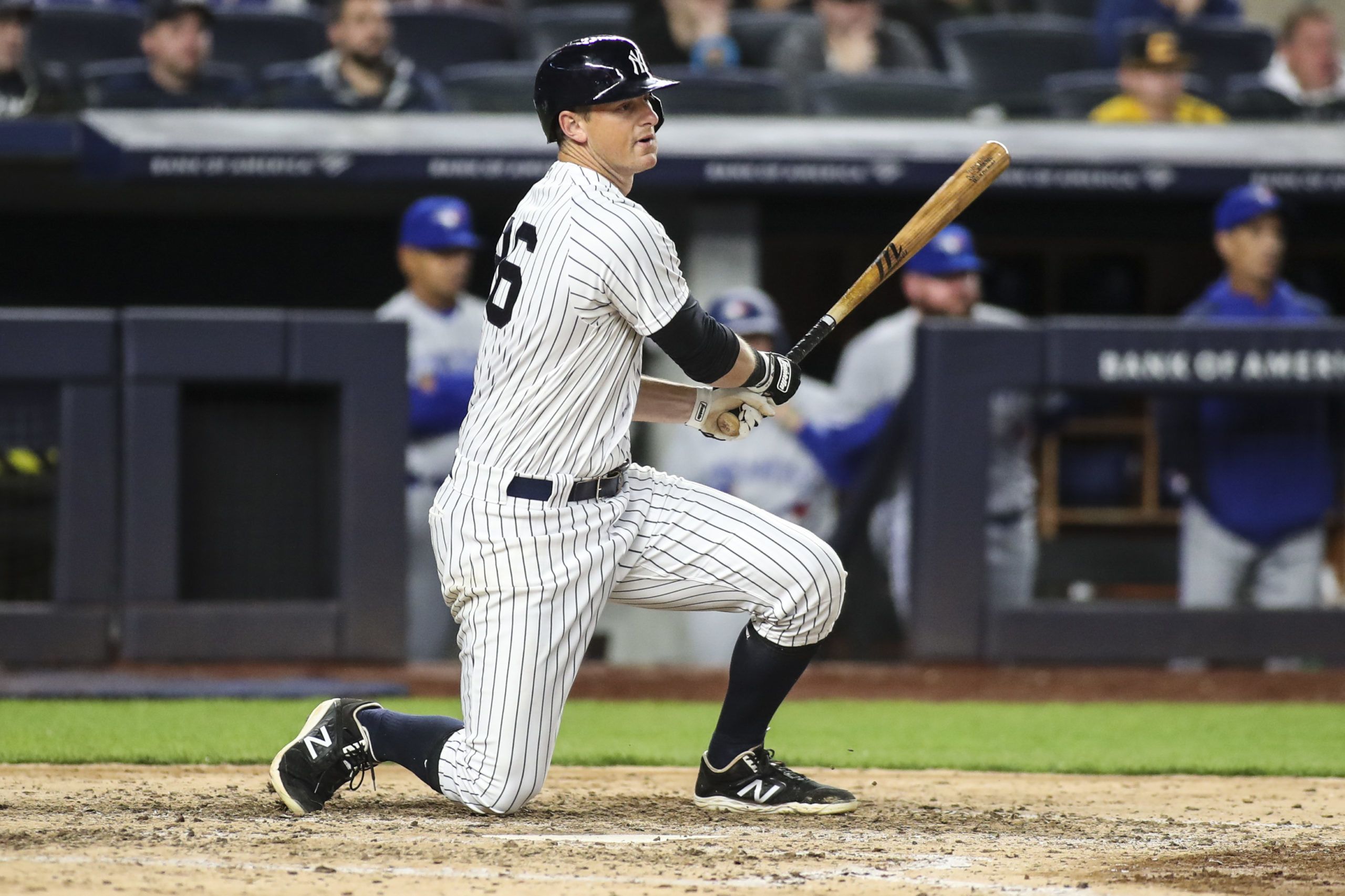 Baltimore Orioles vs. New York Yankees Prediction, Betting Tips & Odds │16 APRIL, 2022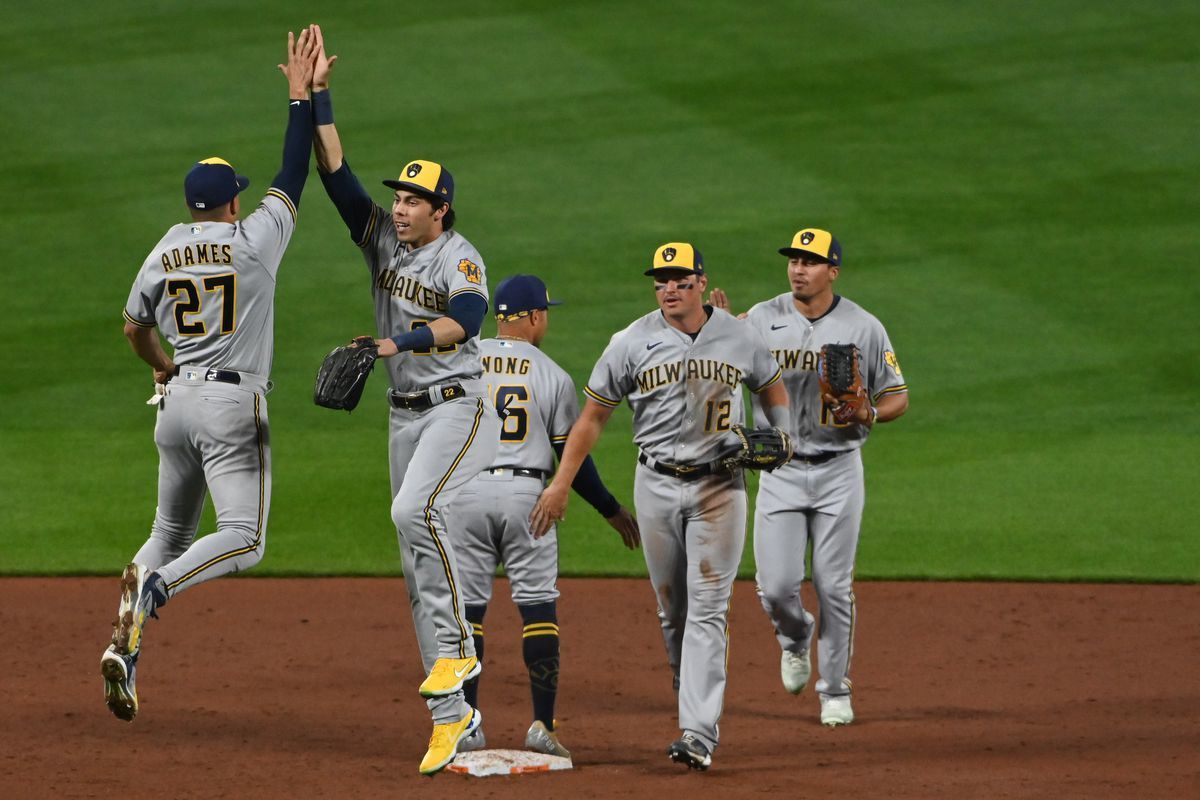 Milwaukee Brewers vs. St. Louis Cardinals Prediction, Betting Tips & Odds │16 APRIL, 2022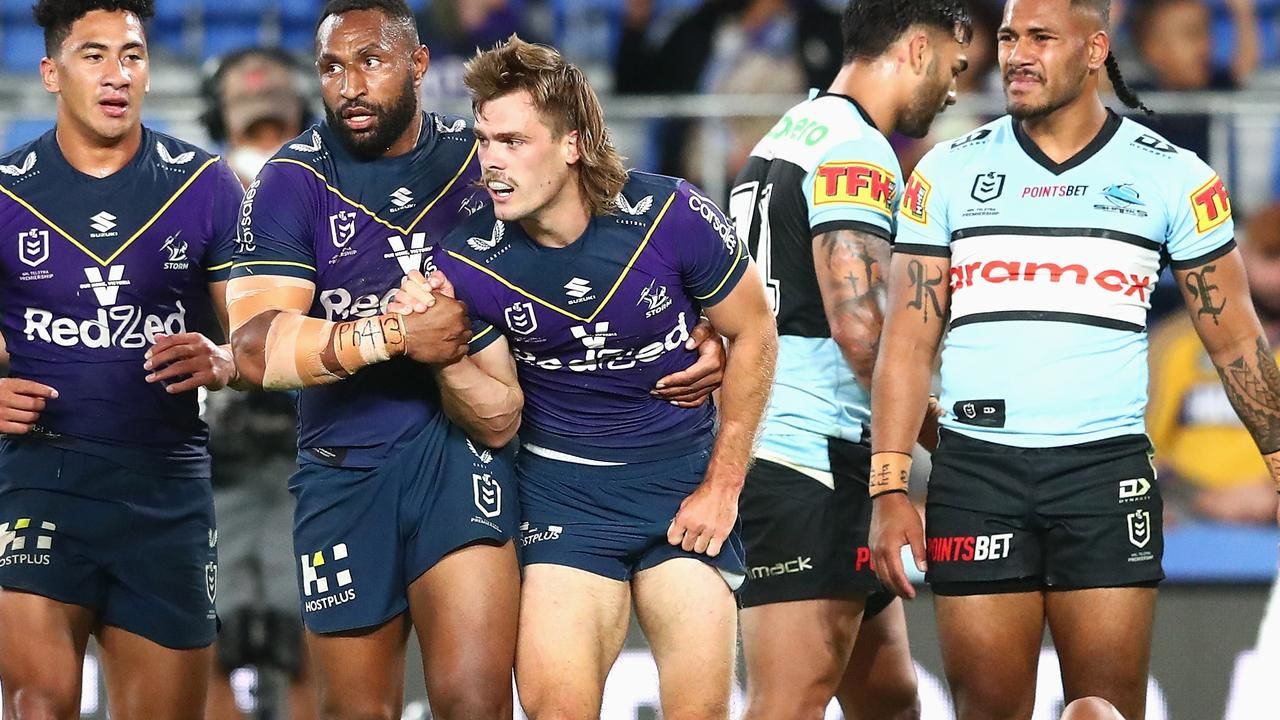 Melbourne Storm vs. Cronulla Sharks Prediction, Betting Tips & Odds │16 APRIL, 2022
Dallas Mavericks
Not having Luka Doncic will increase the load on Jalen Brunson and Spencer Dinwiddie. When Doncic was out during the Regular Season, lefty guard Brunson rolled out 20+ points a night consistently and he knows how to get it done. Spencer Dinwiddie will see 35 minutes or so at least if this is a close game and he can also end up with 15-20 points. Bullock, Finney-Smith, and Powell have upped their offensive game and all three bring different types of skills with Bullock as the floor-spreader, Finney-Smith as a slashing Forward, and Powell as the low-post finisher. Will youngster Jalen Green see some floor time in absence of Luka Doncic? How will the Mavericks adjust here?
Utah Jazz
This is a golden chance for the Jazz to nab a game away from home after they had a terrible second half of the season. They were blowing leads after leads to close out the season and they still somehow stumbled to a fifth place. That is why it will be important for the Jazz to take care of the chance they have gotten and fend off the Mavericks in this game. Donovan Mitchell will be the ace scorer but a lot will hinge upon Conley and Bogdanovic. Rudy Gobert will do his job defensively but he needs a ton of help in that way. Jordan Clarkson will need to come up big too so that the team takes advantage of the fact they have more scoring guards.
Mavericks vs Jazz: possible lineups
Mavericks most likely starting five: PG: Spencer Dinwiddie | PG: Jalen Brunson | SF: Reggie Bullock | PF: Dorian Finney-Smith | C: Dwight Powell;
Jazz most likely starting five: PG: Mike Conley | SG: Donovan Mitchell | SF: Bojan Bogdanovic | PF: Royce O'Neale | C: Rudy Gobert.
Bet on Dallas Mavericks - Utah Jazz
FAQs
Where to watch the match Dallas Mavericks-Utah Jazz?
NBA League Pass is a great way to catch this battle.
Who is a favorite in the matchup between Dallas Mavericks-Utah Jazz?
Bookmakers see Utah Jazz as the favorite here with a handicap of -5.0 as per bet365.