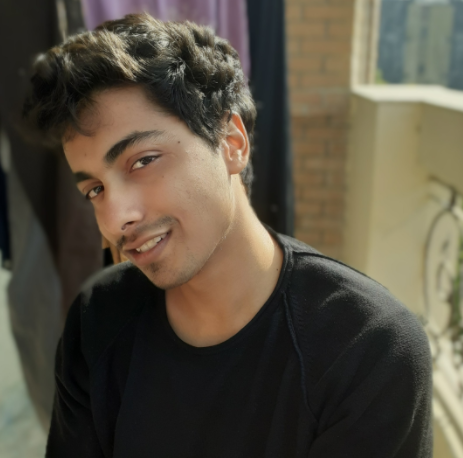 NBA is in the championship window and the riveting season will be dusted off soon. And so it will be one among the Golden State Warriors or Boston Celtics that will lift the crown. The Boston Celtics declared that they are ready to go big-time as they beat the Warriors 120:108 as Al Horford went hot for 26 points. On the other hand, Stephen Curry's 34 points night wasn't enough for the Warriors. Can the Warriors stage a comeback in this series?
Bet on Golden State Warriors-Boston Celtics
To learn more about what to expect from this major tournament consider watching our expert preview video of this event! Also, don't hesitate to join our community by subscribing and following our Daily Video Tips!
Best bets on Warriors vs Celtics
Handicap: Bookmakers from 22bet still believe that the Warriors will enter as the favorites to win this game and have given them the odds of 1.52. On the other hand, the Boston Celtics have the odds of 2.536. This is not so surprising considering that the Warriors are going to play on their home floor whereas the Celtics was overwhelmed in the third quarter during the last game. I believe the Warriors will bounce back with a difference of at least 5 points. (Handicap 1 -6.5 for 2.25)
Player Props: Bookmakers at bet365 predict odds of 1.86 for Klay Thompson going Over 19.5 Points (At least 20 Points). Thompson had 15 points in the last game, shooting around 43% from the field. He has usually been in the 15-19 points range during the postseason, so him going over the above mark is not usual. I believe that he will go "Over" the mark. (Player Props: Player Points: Klay Thompson Over 19.5 for 1.86)
Total: Bookmakers at 1xbet give the Total of Under/ Over 215.5 has the odds of 1.97. The last game was way over the above mark, in a game that fetched 228 points. The game wasn't the best example of the defensive prowess of both teams. I believe this game will indeed be an example of that defense. I see the total going "under" here. (Total Under 213.5 for 2.14)
Where to Watch Warriors vs Celtics
This game is available on the NBA League Pass.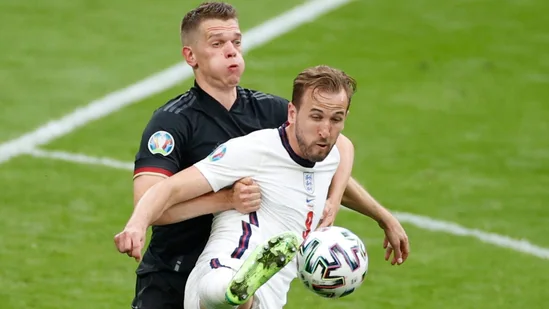 Germany vs England Match Preview, Where to Watch, Odds and Lineups | June 7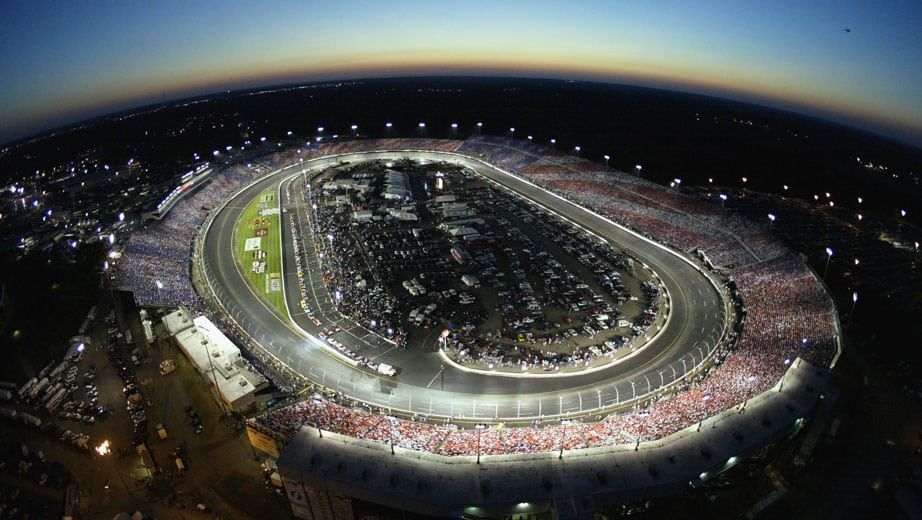 NASCAR: Enjoy Illinois 300. How to watch, Preview and Odds for the race | June 5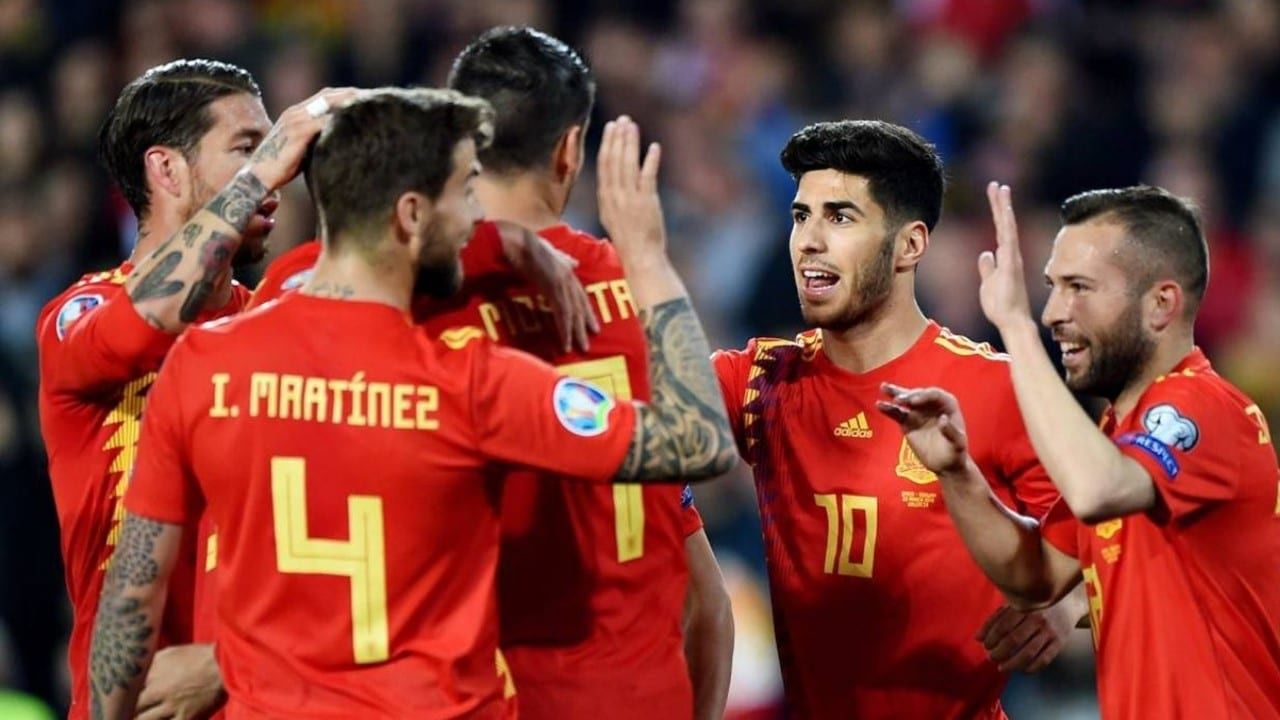 Czech Republic vs Spain Match Preview, Where to Watch, Odds and Lineups | June 5
Warriors: Got destroyed by Horford
When Al Horford is nailing six triples, the chances of win dwindle significantly. The Warriors would be bummed about the last loss because Wiggins enabled them to shut Tatum to a pathetic 3/17 shooting night, which was surely one of the biggest reasons why the Celtics were down by 12 points in the third quarter. The Warriors were cruising when Stephen Curry was on fire but their two other guards in Jordan Poole and Klay Thompson were unable to get going, especially Poole who shot 2/7.
Draymond Green took too many shots, going for 2/12 whereas Andrew Wiggins continued his superb rhythm, nailing 20 points on 8/15 shooting. The Warriors were overall terrific from the field, nailing 19 triples, shooting a respectable 44% from the field but their defense wasn't at its best. The Warriors will need to shut down players other than Tatum as well. They showed in the last game that they can build big leads.
Celtics: The last win sets a wonderful precedent
The Celtics were phenomenal from the field in the last game, they nailed 40 points in the last quarter, which showcases the depth of their offense. The team shot an impressive 51% of their threes, outgunning Warriors 19 to 21. On the other hand, they made 50.6% of their shots, also making 13 of their 16 free-throws. This is a big surprise considering Tatum was shut down completely.
In the last game, it was Al Horford who garnered highlights through his 26 points outing whereas Jaylen Brown had 24. Marcus Smart had 18 and Derrick White also had a huge impact with 21 points. This scoring balance was vital in the absence of a big night by the scoring ace Jayson Tatum. The Celtics had 33 assists and Boston received a significant playmaking contribution from Tatum who had 13
Warriors vs Celtics; possible lineups
Celtics most likely starting five: PG: Marcus Smart | SG: Jaylen Brown | SF: Jayson Tatum | C: Al Horford | C: Robert Williams;
Key Bench Player: Derrick White, Grant Williams;
Warriors most likely starting five: PG: Stephen Curry | SG: Klay Thompson | SF: Andrew Wiggins | PF: Draymond Green | C: Kevon Looney;
Key Bench Players: Jordan Poole, Otto Porter Jr, Gary Payton II.
FAQs
Where to watch the match Golden State Warriors-Boston Celtics?
NBA League Pass is a great way to catch this battle.
Who is a favorite in the matchup between Golden State Warriors-Boston Celtics?
Bookmakers see the Golden State Warriors as the favorite here with a handicap of -4.0 as per bet365.