Chinese MMA fans will be especially interested in this fight between two mixed martial artists that are very popular in the country. Chinese artist Li Jingling takes on former Sanda proponent and award winner, Muslim Salikhov at UBS Arena in Elmont, New York in a main event Welterweight clash that will propel the winner back into the higher rankings of the UFC Welterweight division.

Bet on Li Jingliang vs Muslim Salikhov with 1xBet
Location: UBS Arena, New York
Date: 16.07.2022, 21:00
Where to watch: ESPN/ESPN+ ABC
Li Jingliang
Ranked Number 14 in the UFC Welterweight rankings, 34-year-old Li Jingliang was the Legend FC Welterweight champion before he signed for the UFC. He was originally trained in Chinese wrestling and Sanda and since moving over to the UFC has racked up a 10-5 record with several Performance of the Night Awards. Li Jingliang is very popular in his native country and whenever he gets into the Octagon, China pays attention. Making his promotional debut in 2014, Li defeated David Michaud via split decision, giving Michaud the first loss of his career at UFC 173. In his last fight, at UFC 267 in October 2021, he lost the bout after getting choked unconscious via rear-naked choke in the first round.

We are fighting MMA. There are elbows, knees, and grappling. So, it's not only striking. And you guys have seen my striking. My striking is good as well. So, I think the most important is being confident. Maybe people will look short on me, but I have to trust myself so I can get the victory in the octagon.

Li Jingliang
Li Jingliang, Tale of the Tape
Age: 34
Weight: 170 Ibs
Height: 6' 0"
Reach: 72"
Total fights: 25
Record: 18-7-0
Bet on Li Jingliang vs Muslim Salikhov with 1xBet
Muslim Salikhov
Russian Muslim Salikhov competed in M1-Global and several regional promotions in Russia and China before berthing in UFC in 2017. He is a celebrated Sanda fighter and is very popular in China where he has won awards and got the nickname King of Kung Fu. Because of his Sanda and kickboxing experience, he is primarily a striker. Currently, on a five-match winning streak, Salikhov last fought in June 2021 when he defeated Francisco Trinaldo at UFC Fight Night 189 via unanimous decision.

Muslim has been a big name in China and has beaten so many Chinese legendary panda fighters. He basically owns all the Sanda awards, especially the 2008 Sanda exhibition fight. So the media has been broadcasting our fight in China because it's very big in China, me vs. Muslim.

Li Jingliang
Muslim Salikhov, Tale of the Tape
Age: 38
Weight: 170 Ibs
Height: 5' 11"
Reach: 69.5"
Total fights: 20
Record: 18-2-0
Odds
The oddsmakers have installed Muslim Salikhov as the favourite with a win for him priced at 1.512 odds on 1xbet.
A win for Li Jingliang is at 2.53 odds on 22bet.
Fight to go the distance, yes is 1.8 odds on 1xbet.
Total Over 2.5 is priced at 1.61 odds on Bet365.

Bet on Li Jingliang vs Muslim Salikhov with 1xBet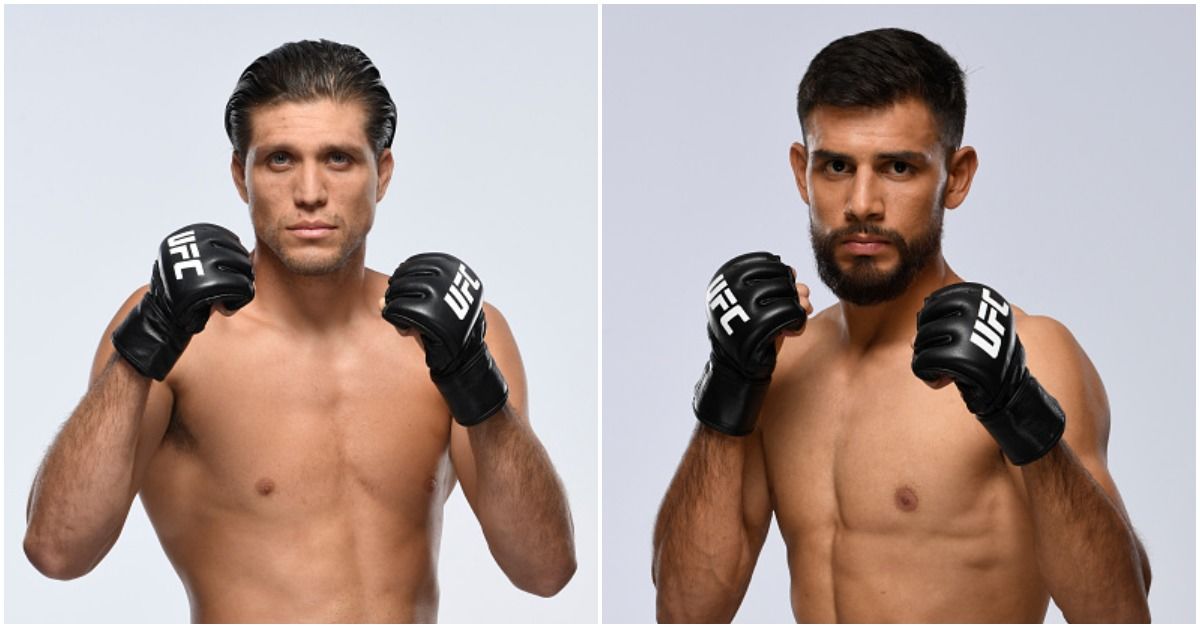 Brian Ortega vs Yair Rodríguez: Preview, Where to watch, and Betting odds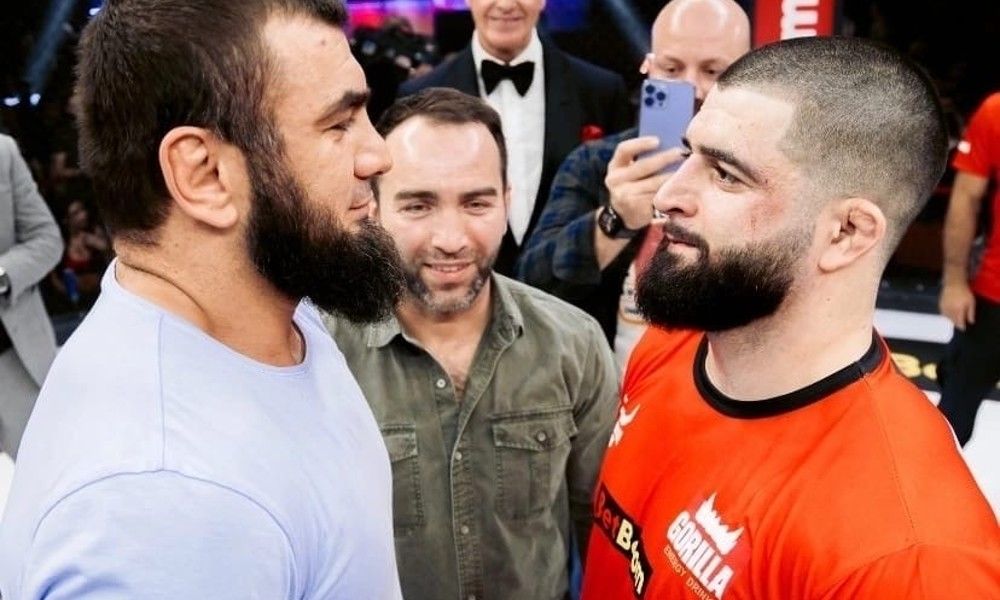 Vagab Vagabov vs David Barkhudaryan: Preview, Where to watch and Betting odds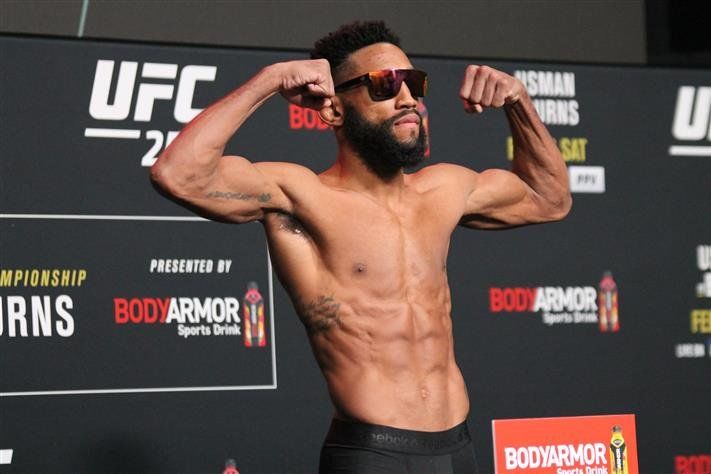 Abubakar Nurmagomedov vs Philip Rowe: Preview, Where to watch and Betting odds