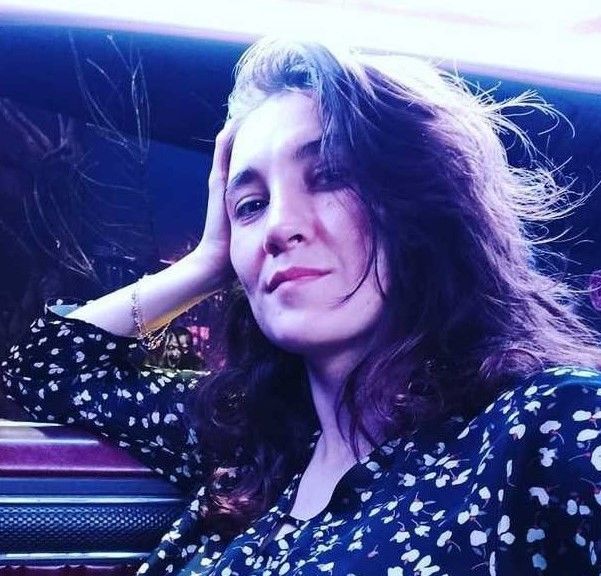 This is a fantastic middleweight matchup between two finishers. Michael Morales is new in the UFC, but he earned an amazing victory in Dana White Contender Series and earned the contract. He is an undefeated fighter with 12 victories on his resume. 9 out of 12 victories he earned via KO and only 2 via decision. However, he is not experienced, which might be a massive factor during the fight.
Bet on Trevin Giles vs. Michael Morales
Giles is very experienced in the UFC. He signed in the UFC as Undefeated just like his rival, but in the UFC, he earned 5 victories and 3 losses. He earned his latest victory against a Georgian fighter in the light heavyweight and moved to middleweight.
I believe that Giles will earn the victory. Undefeated brings the hype, but finishing Giles with KO is too hard. He has seen lots of stuff inside the octagon, and it makes sense. Their odds are identical and are around 1.95. I don't think that Giles will finish him, but
Bet on Trevin Giles vs. Michael Morales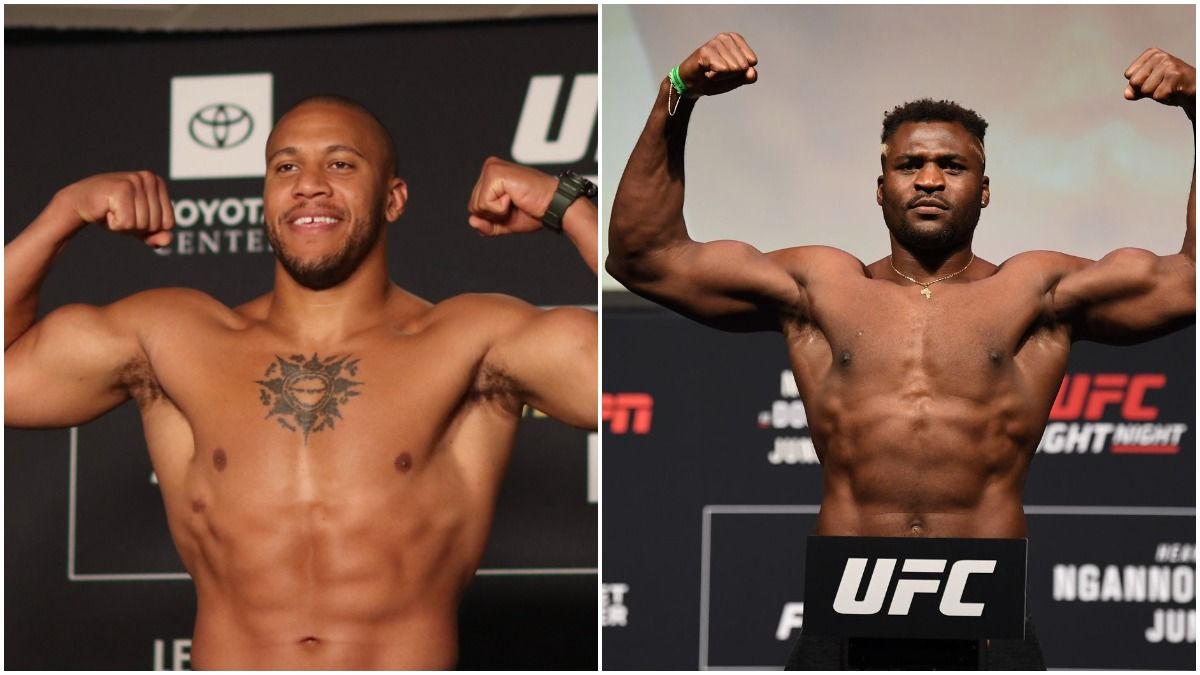 UFC 270: Francis Ngannou vs. Ciryl Gane – Fight Analysis, Prediction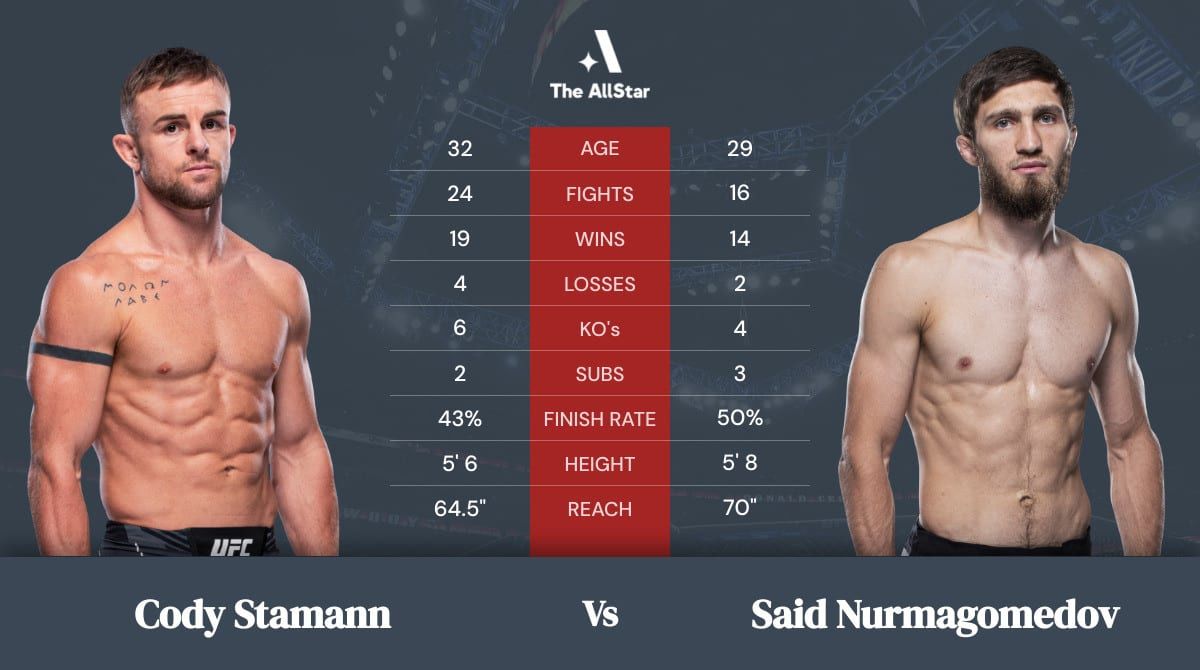 UFC 270: Cody Stamman vs. Said Nurmagomedov – Fight Analysis, Predictions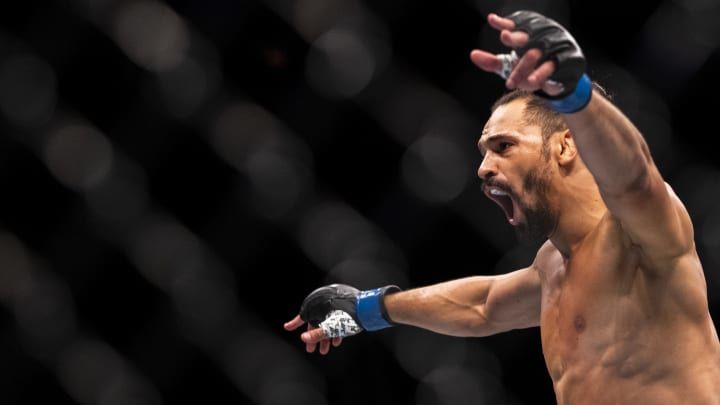 UFC 270: Michel Pereira vs. Andre Fialho, Fight Analysis, Prediction