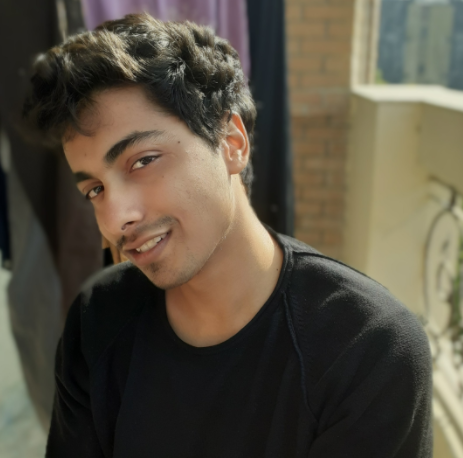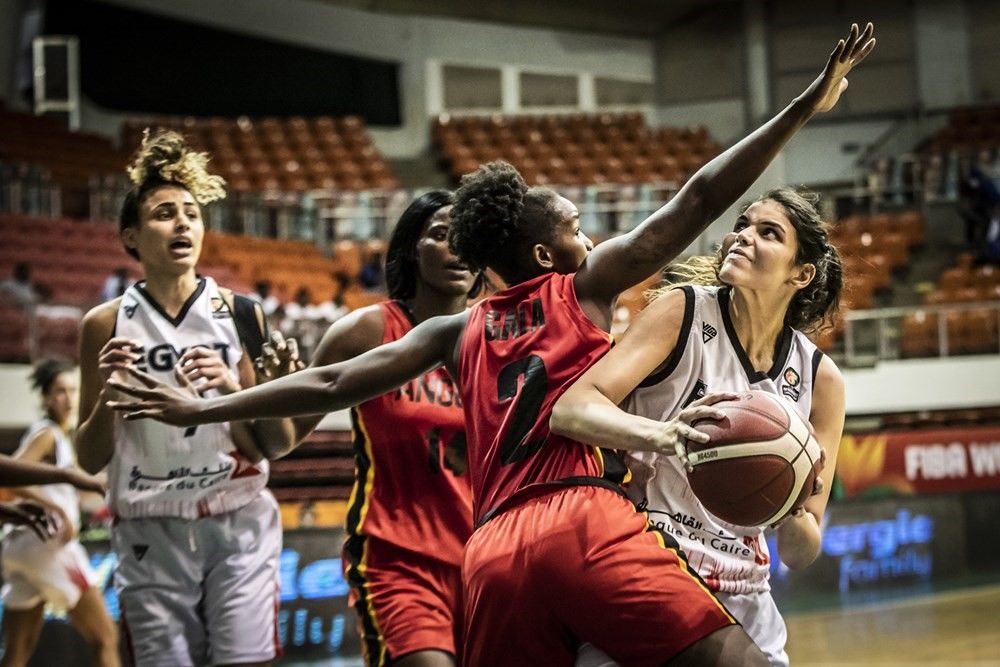 Egypt overcame Angola 82-76 to win the classification game in women's AfroBasket. Egypt opened up the game with a 17-13 first quarter edge and took a seven point lead to the halftime. Angola trimmed the lead to four in the third quarter but Egypt outscored them by two points in the last quarter to finish the game in their favour.
Nadine Mohamed led all the scorers with 29 points and also clasped 8 boards. For Egypt, Raneem Elgedawy led in rebounding with 10 rebounds. Playmaker Reem Mousa led in assists dishing out six. Meanwhile, for Angola, feisty Center Critisina Matiquite led them in scoring and rebounding with 25 points and 10 boards. As a team, Egyptians shot 43% while Angola shot 38%.
Meanwhile, Cote d'Ivoire and Mozambique played a thriller for the classifcation battle as Mozambique won the game on a mid-range jumper by Ingvild Macauro. Latitie Sahie led all scorers with 19 points while Ingvild Macauro finished with an all-around performance of 13 points, 8 rebounds, and 7 assists.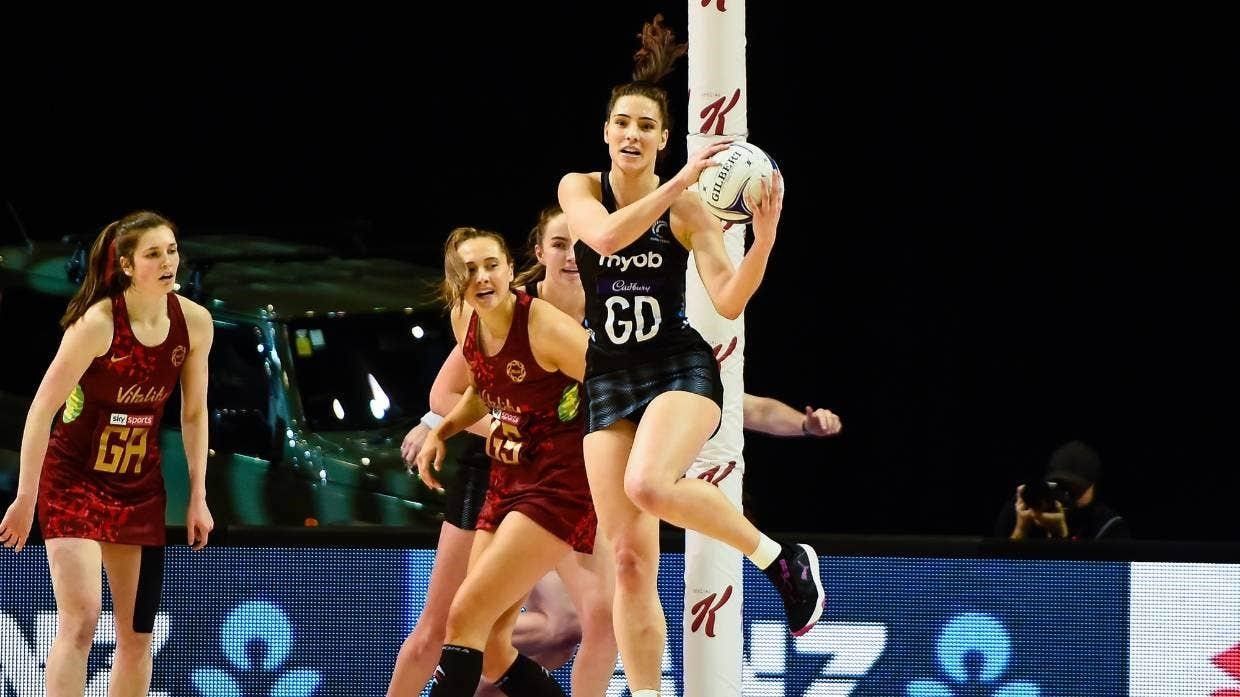 Netball: England women 49 New Zealand Women 45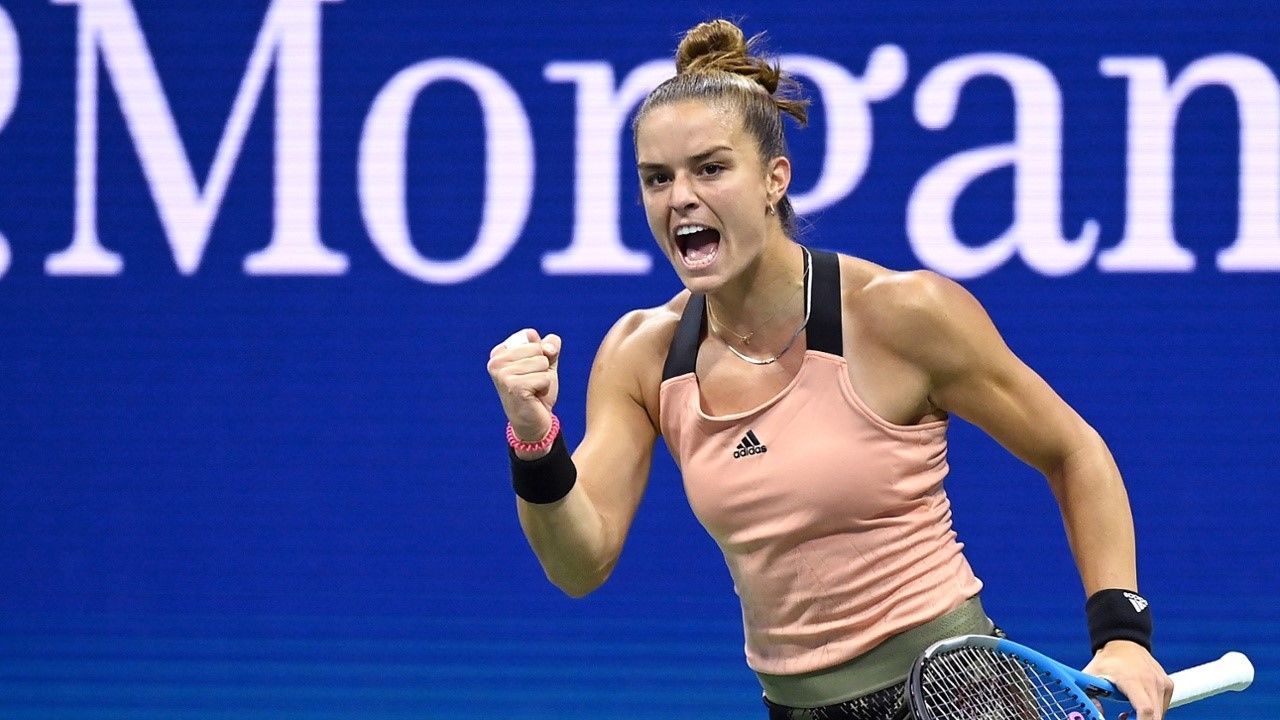 Ostrava Open: Maria Sakkari advances to Semis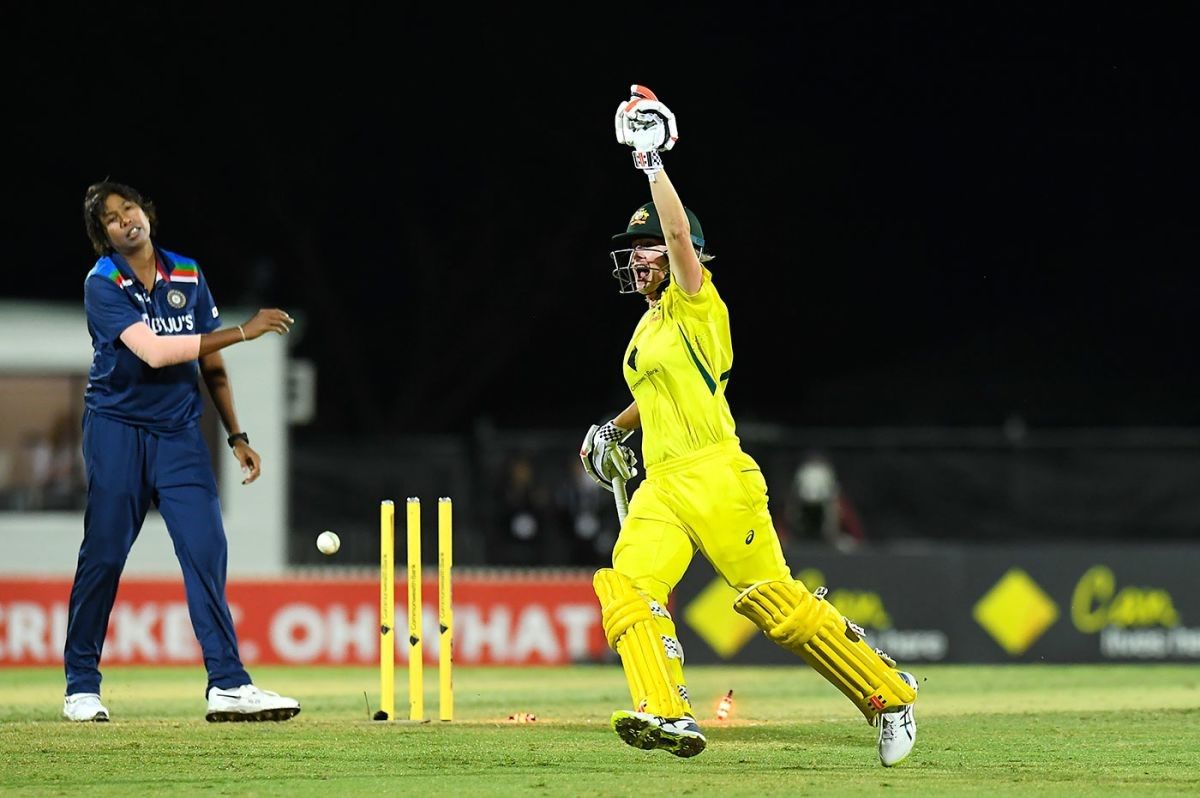 Australia women claim last ball victory versus India