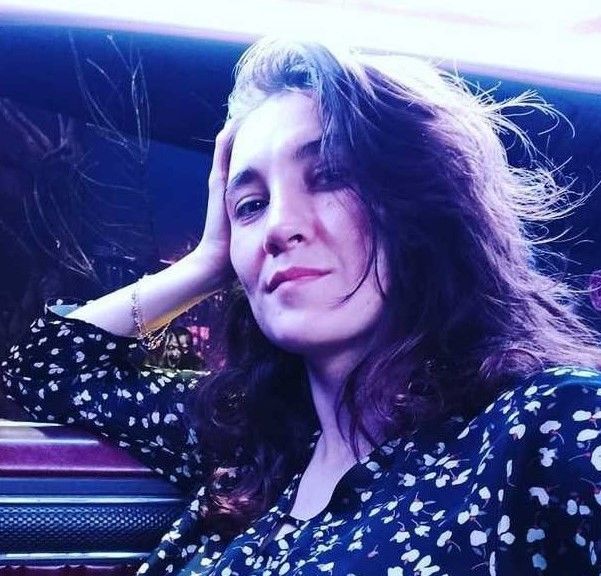 Former Team Unique CS:GO player Ivan AiyvaN Semenets spoke to Cybersport.metaratings.com exclusively to share his thoughts on Fnatic's current form, m0NESY's future, and the possible possible future return of nitr0 to Valorant.
— You were in analytics at the Dreamhack Open and watched fnatic play. Did you like their game, and can they compete for the top 10 in the rankings in the future?
Fnatic finally finished the puzzle with the last piece of it. It looks really scary. All players have gained good shape while playing with Jackinho. Now, they added a beast as smooya, and they move around the map well. Of course, someone will say that the opponents were not t1. But anyway, even the result of 2-0 with such opponents is a great indicator. It shows that the team has great potential.
— They say that nitr0 might return to Valorant. You play that game and CS:GO as well, don't you? Do you think it will be hard to switch and get back into the game after a year's break?
It will take a week or two on kz/5x5, and of course, you will need to spend time on an empty server to remember everything. The biggest challenge is remembering the physics of model movement and grenade flight.
— NaVi seriously intends to sell m0NESY. Tell me, in which team do you see him and will he succeed in the international team?
M0nesy is overdue to play for a good team, but not sure G2 is a good option for him. Too much of a burden to start a career outside the academy. But in the conditional ENCE/MOUZ to play for a year and gain experience would be cool. He's only 16, after all.
— How do you rate the Danes' reshuffle at Vitality? Do you see any perspectives in this lineup?
I did not like this lineup. I do not understand why the apex is there. The coach of Team Vitality is a poor guy. Everything he planned to build with young players was just taken and thrown in the trash along with him. Though, in some interviews, he said that the lineup could become international in the future. It seems as if dupreeh and magisk appeared along with zonic, and that was the reason. On paper, the lineup looks good. I will wait for the games of this team in the next season.
— According to the rumors, Valve has started a redesign of Train. What map from the current map pool did you replace it with? Also, there is a question: why do you think Mirage is still alive and there are no plans to remove it?
I don't know who is responsible for these processes at VALVE, but the bench on Mirage and the closed T-resp on D2 make me think that these people don't understand much in their own game at all. Even though I'm a fan of the Mirage map, it's been a long time since it should have been replaced with something else. Moreover, I still don't understand why we were sitting with one map pool for two years when de_cache was already ready in the new version?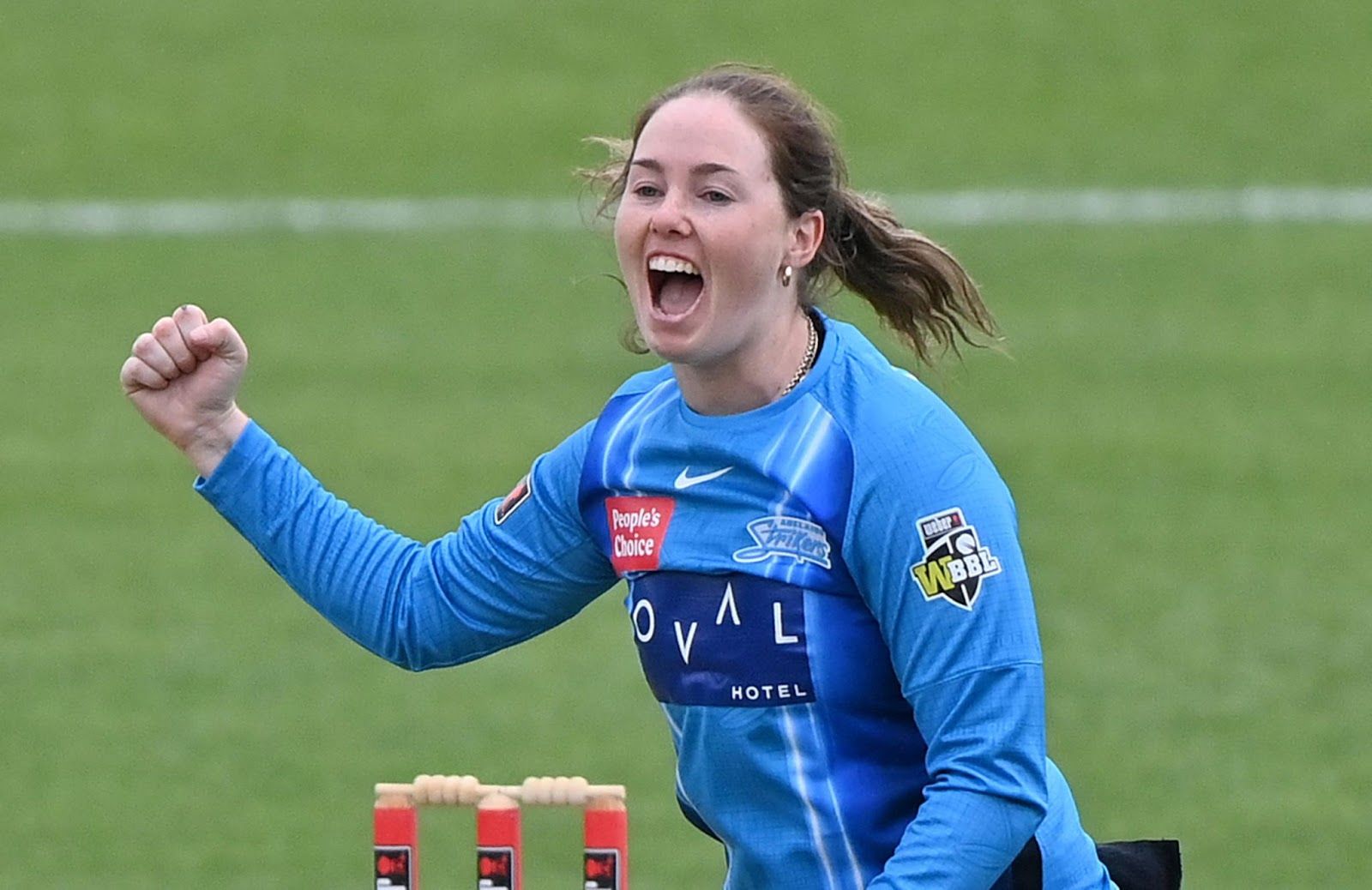 WBBL: Amanda Jade-Wellington propels Strikers to Challenger game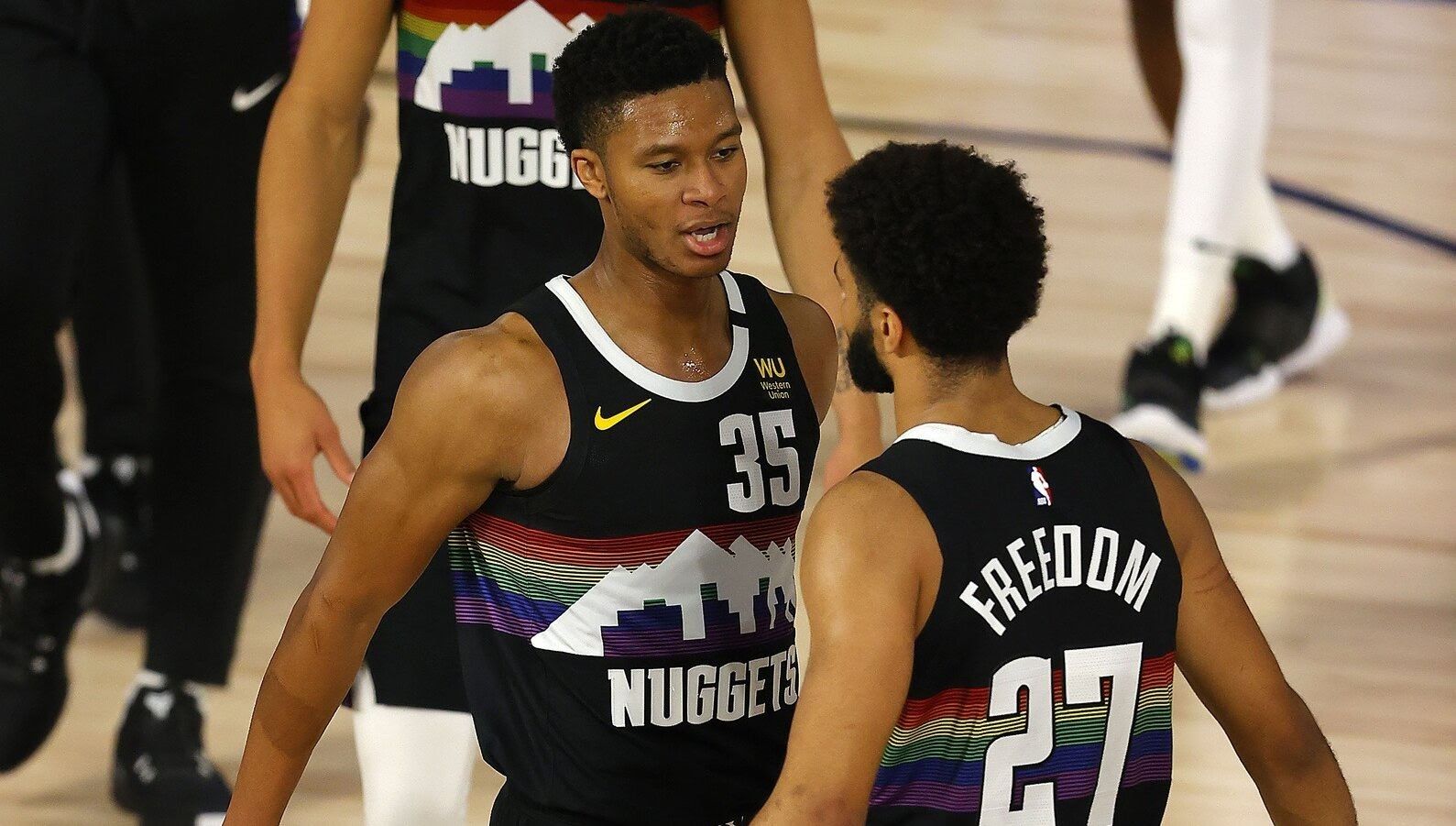 NBA: PJ Dozier can potentially miss the rest of the season due to an ACL tear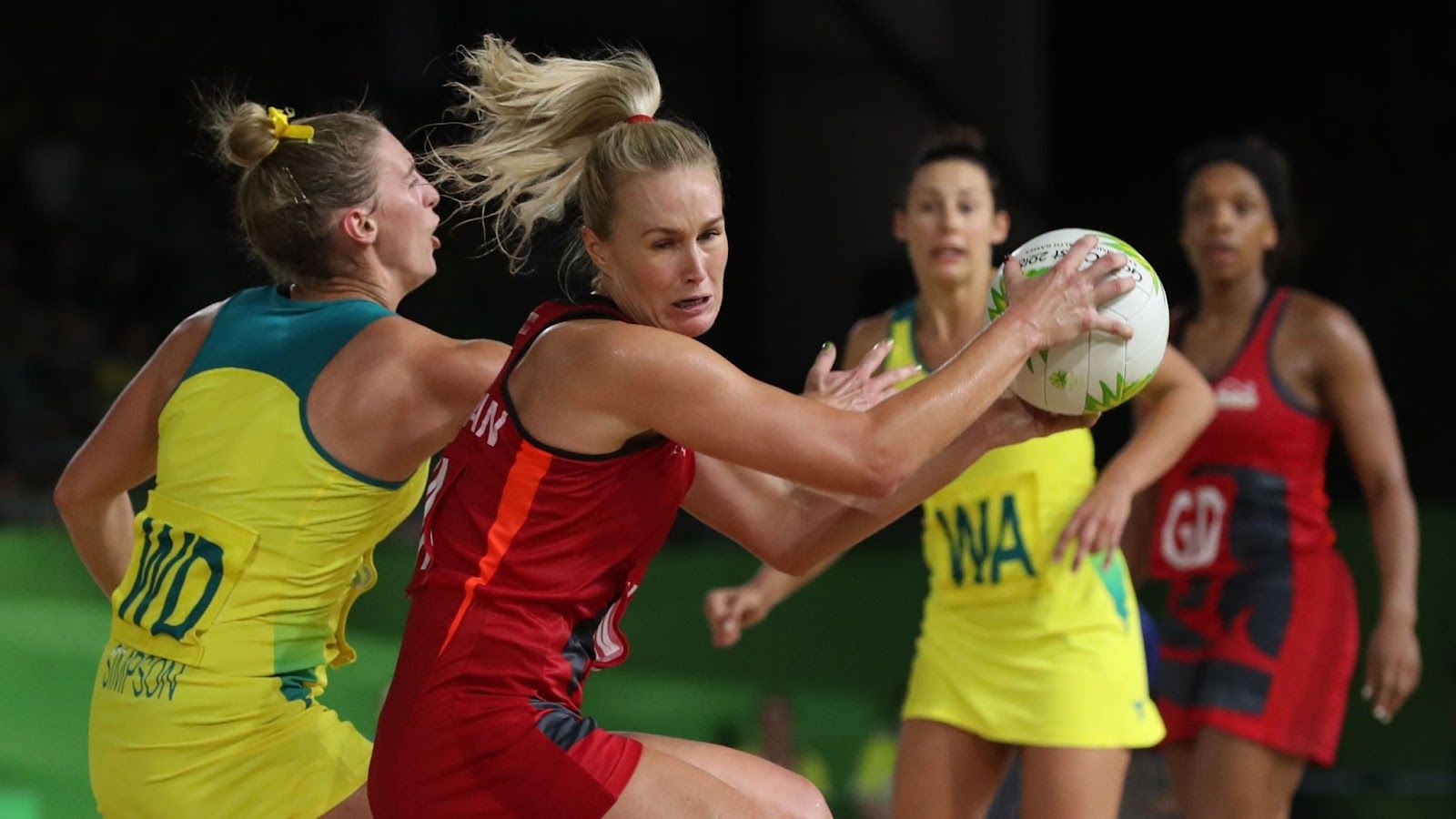 Netball: England set to host Australia, New Zealand, and South Africa