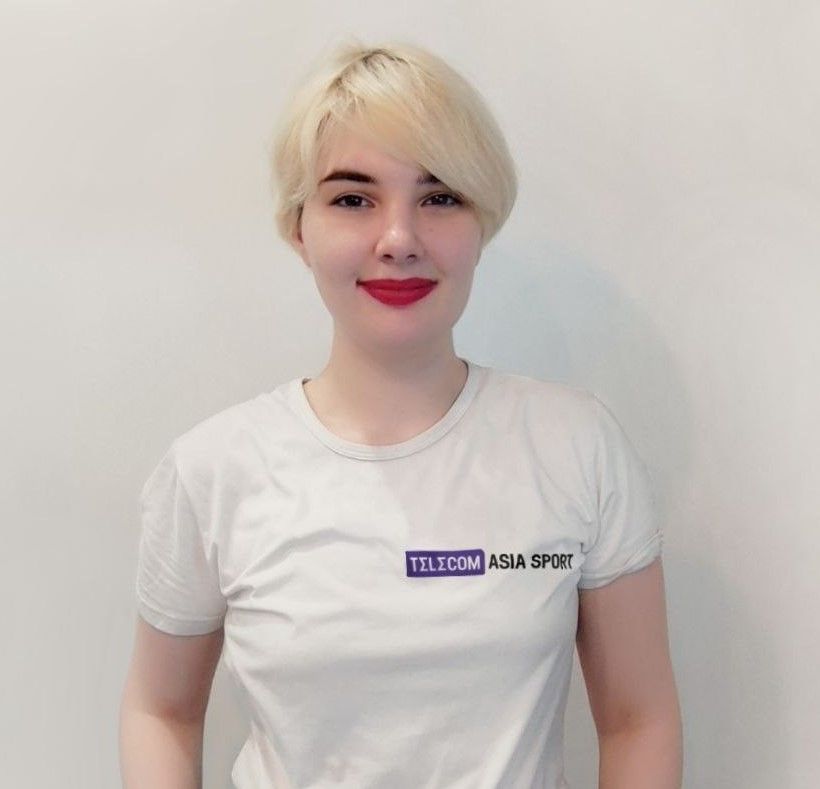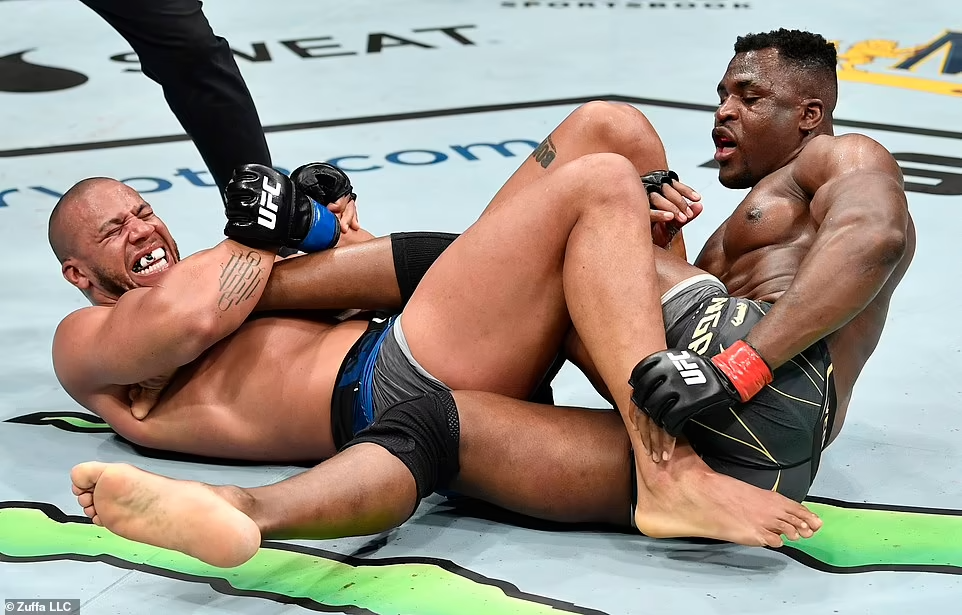 Top UFC heavyweight Ciryl Gane named the favorite for the upcoming fight between WBC heavyweight champion Tyson Fury and Francis Ngannou:
On-paper, I'm going to say Tyson Fury. But everybody knows the power of Francis, and everything is possible during the fight, so you never know. But for this fight, I'm going to be behind Francis, yeah, for sure, to create the surprise. I don't know how much time he trained for this fight — I'm talking about Francis — but he can surprise the people, and it was his dream when he started. When he came to France, it was his dream to be a boxer and not an MMA fighter. So, maybe?
Recall that the fight between Fury and Ngannou will be the headliner of the evening of boxing, which will be held on October 28 in Riyadh (Saudi Arabia).
Ngannou last fought against Ciryl Gane in January 2022 at UFC 270. In that confrontation, Francis won by unanimous decision of the judges. He has 17 wins and three losses on his record.
Fury last entered the ring against Derek Chisora in December 2022. This fight ended in favor of Tyson by technical knockout in the tenth round. He has 33 wins (24 by knockout), one draw and no defeats.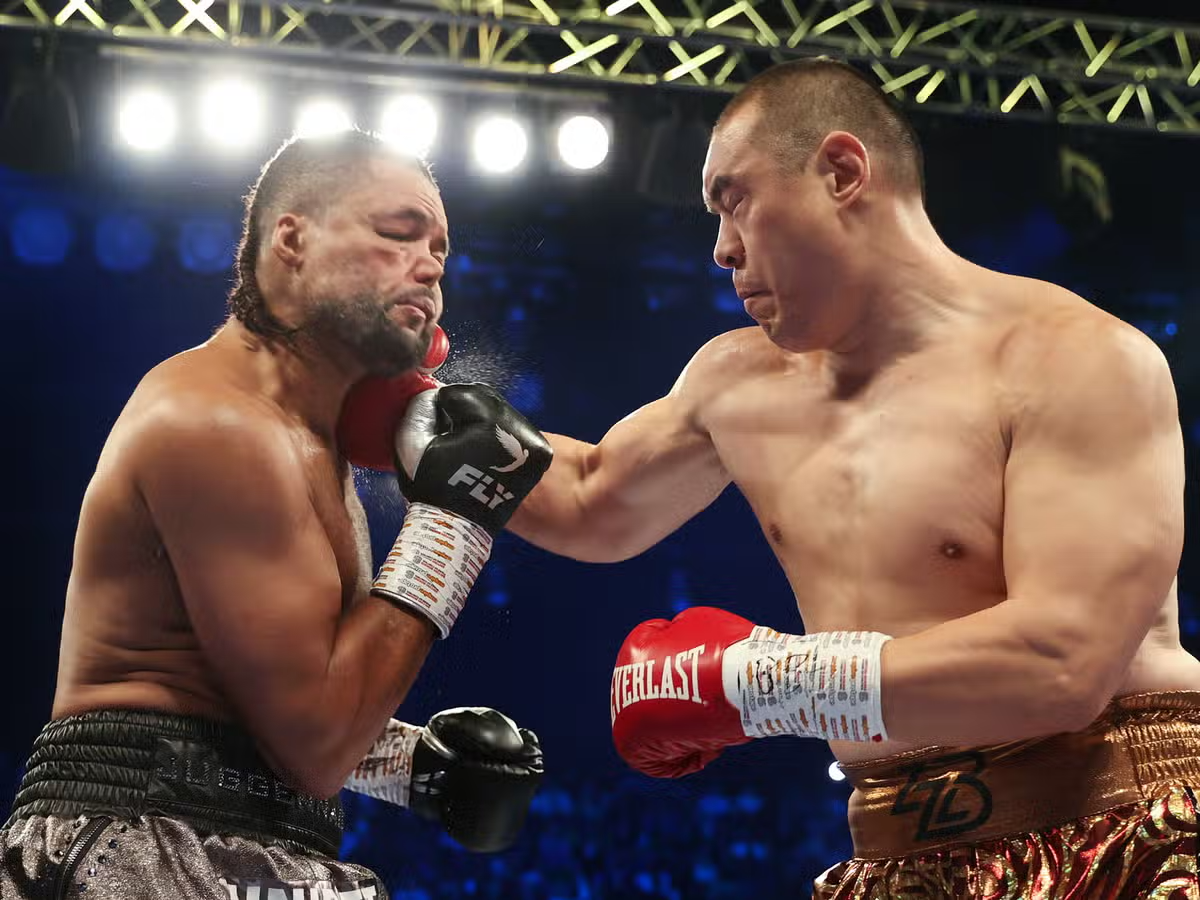 Zhilei Challenges Fury After Beating Joyce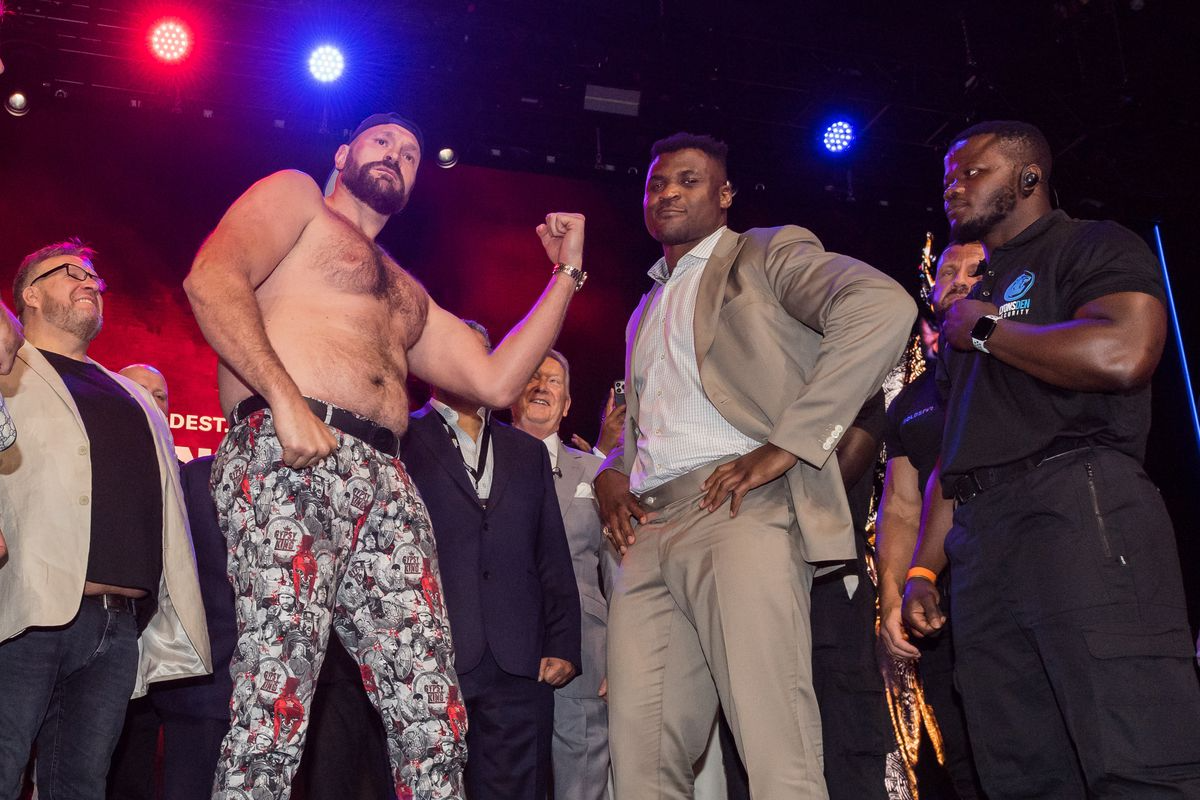 Ngannou Accuses Fury Of Tampering With Gloves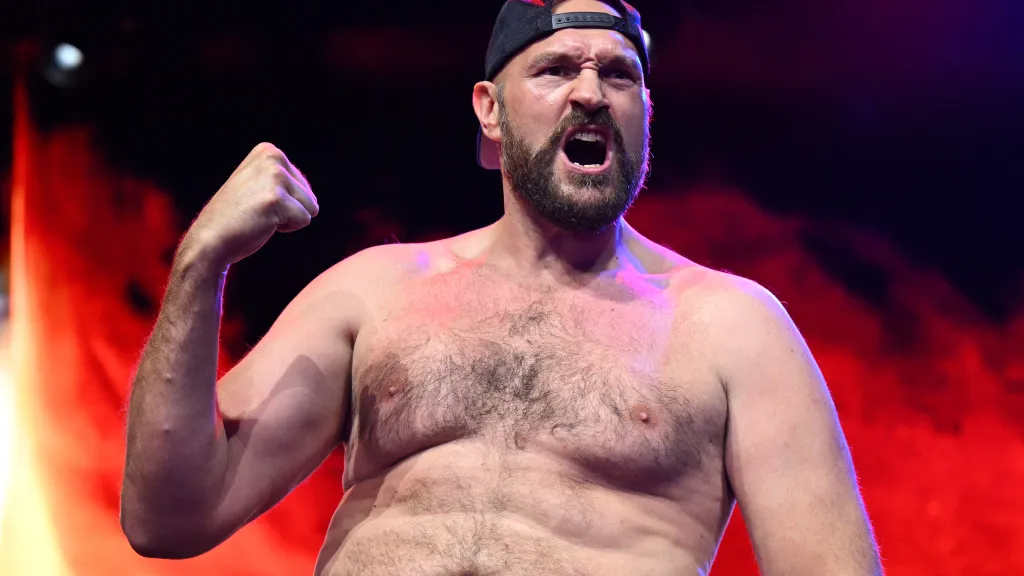 Fury's Manager Announces Brit's Fight: expect a Christmas present from the Saudis