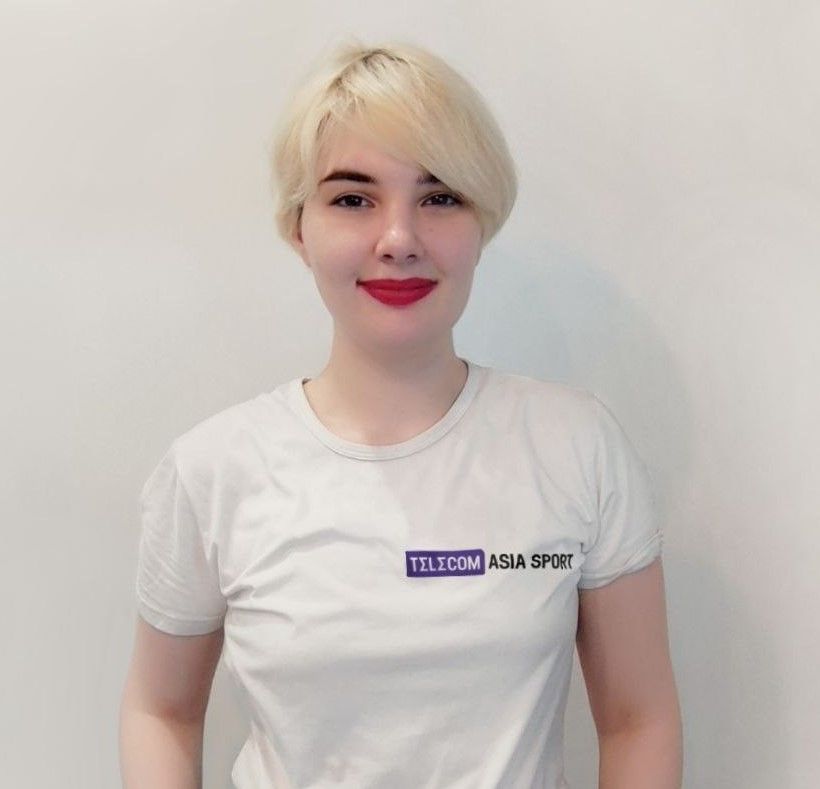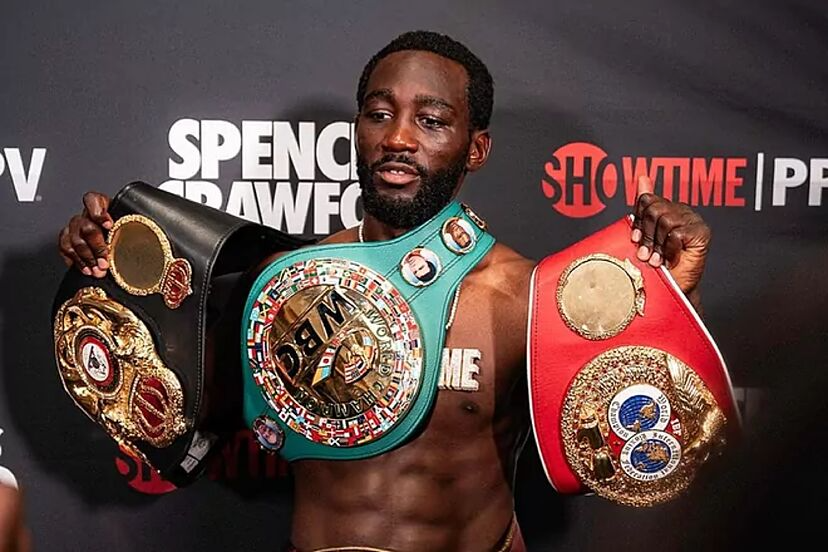 Undisputed welterweight world champion Terence Crawford reacted to the defeat of Jermell Charlo by Saul Alvarez in a fight for the WBA, WBC, IBF, WBO titles in the second middleweight division.
Recall, on October 1 in Las Vegas (USA) Canelo won by unanimous decision of judges. In a post-match interview, Charlo said that he considers Crawford as a possible opponent.
Crawford wrote on his social media:
Ok y'all I'm over Jermell Charlo he's no longer on my hit list. Jermell Charlo, you went out sad. You should be ashamed of yourself. Congratulations Canelo, you made the so-called lion look like a baby cub.
Charlo's previous fight was in May 2022, defeating Brian Castano by knockout in the tenth round. Jermell, 33, has 35 wins (19 by knockout), two losses and one draw.
Alvarez previously entered the ring in May 2023, defeating John Ryder by unanimous decision of judges. Saul, 33, has 60 wins (39 by knockout), two draws and two losses.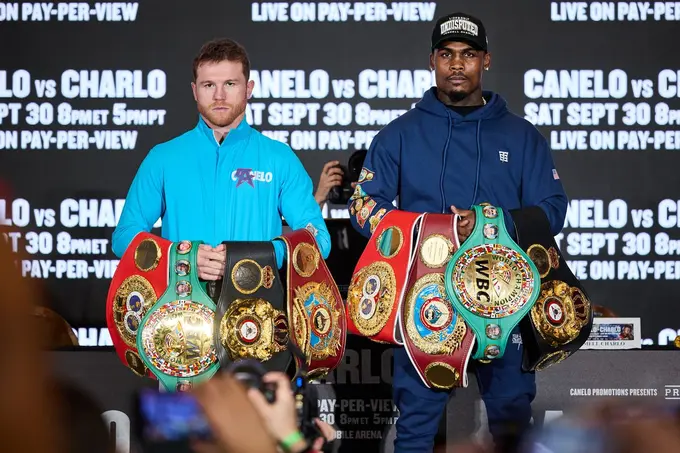 Alvarez vs Charlo On October 1 In Las Vegas: Where To Watch, Time Of Fight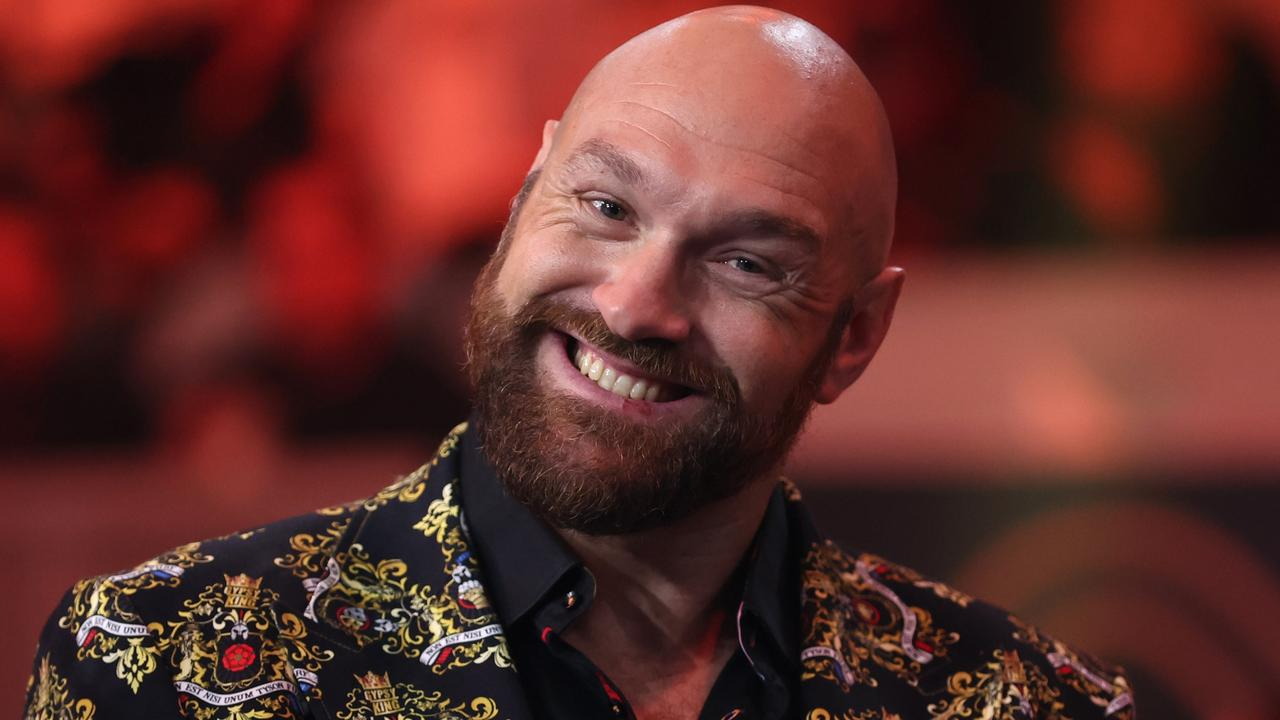 Fury's Promoter Says He Will Earn A Lot More Than $100 Million For Fight With Usyk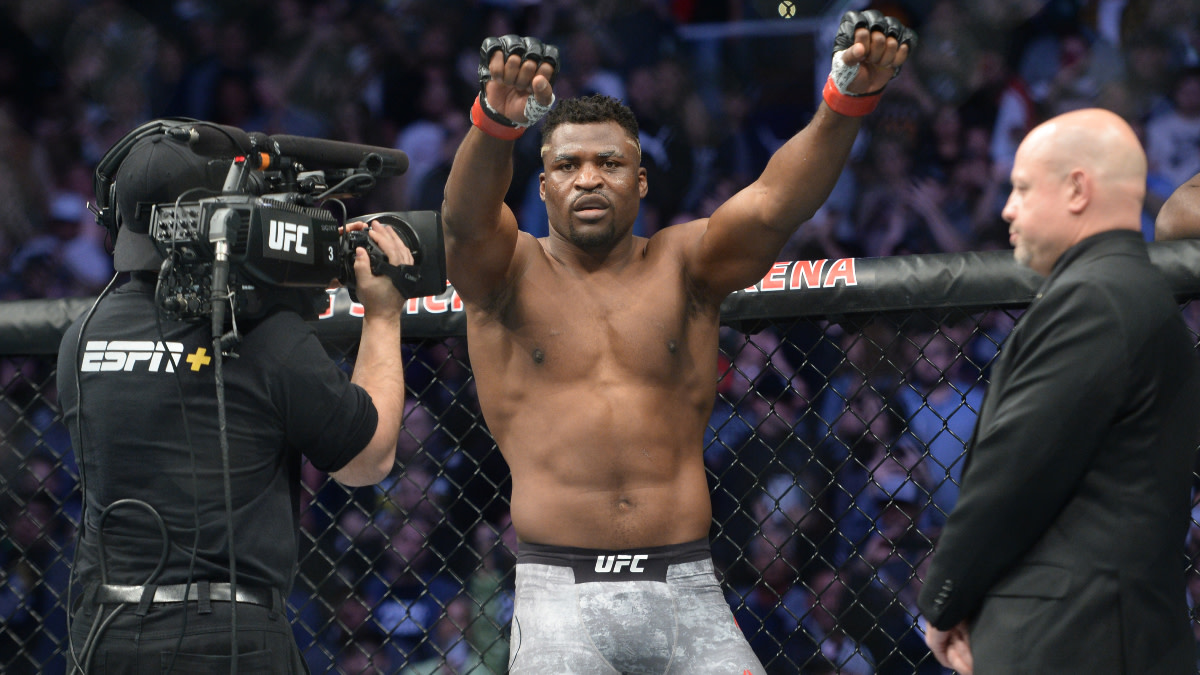 Ngannou: "I Don't Understand How Tyson Can Fight In December After What Happens On 10/28"