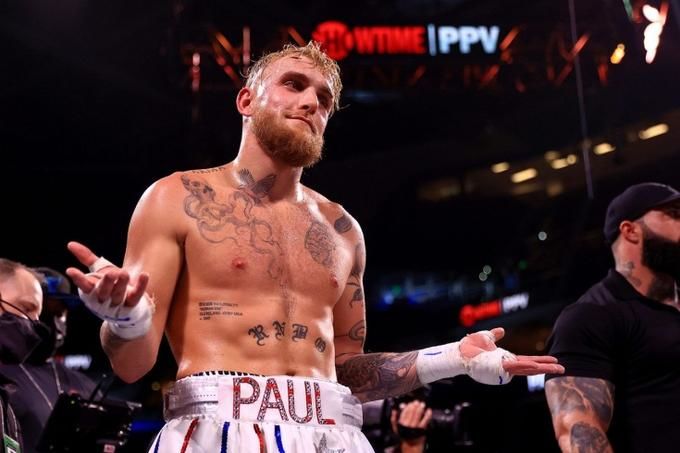 WBC heavyweight champion Tyson Fury has commented on the boxing skills of American blogger Jake Paul, who will fight his son Tommy Fury on February 26th.

I think he's a decent boxer. A lot of people think he's just a blogger who doesn't know anything about boxing, but I've seen him train and I've seen him fight and I think he's a decent boxer. He's a rising professional. He's only had six fights, so he's as good as he should be at this point in his career.

Tyson Fury
Recall that previously two fights between Fury and Paul have already been canceled. In both cases the fight was canceled because of Tommy.

Paul's last fight was against former UFC middleweight champion Anderson Silva. Jake won this fight by unanimous decision. He had six wins (four KO's) and no losses.

Fury stepped into the ring this past April against Daniel Bocianski. That fight went the full distance and ended in Tommy's favor on points. He has eight wins (four by knockout) and no losses.

Bare Knuckle FC babe Starling shows hot photo in underwear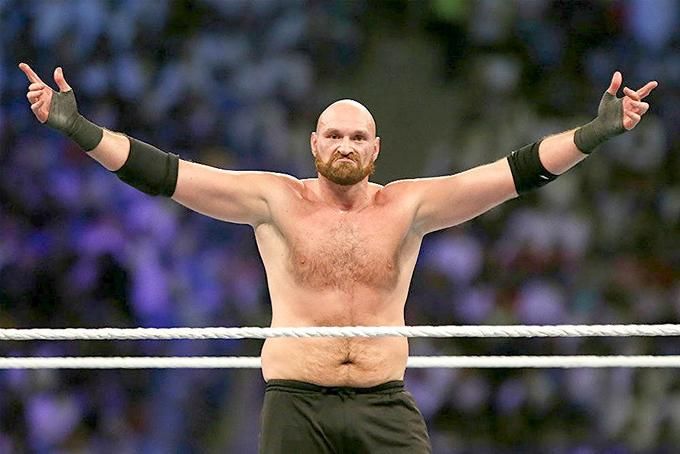 Fury responds to Usyk: I am the belly and big bellies eat rabbits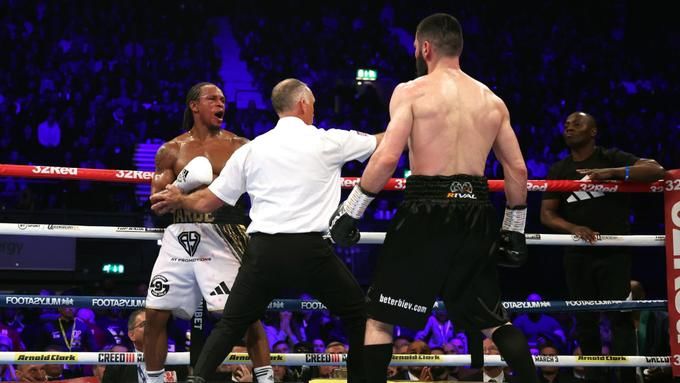 Yarde explains why his trainer threw in the towel during his fight with Beterbiev