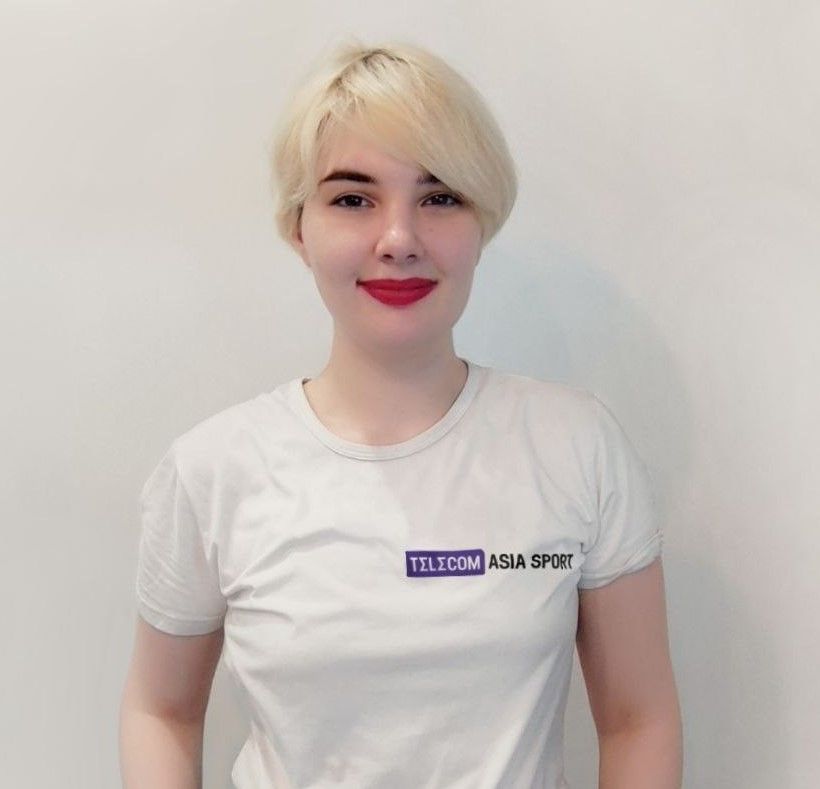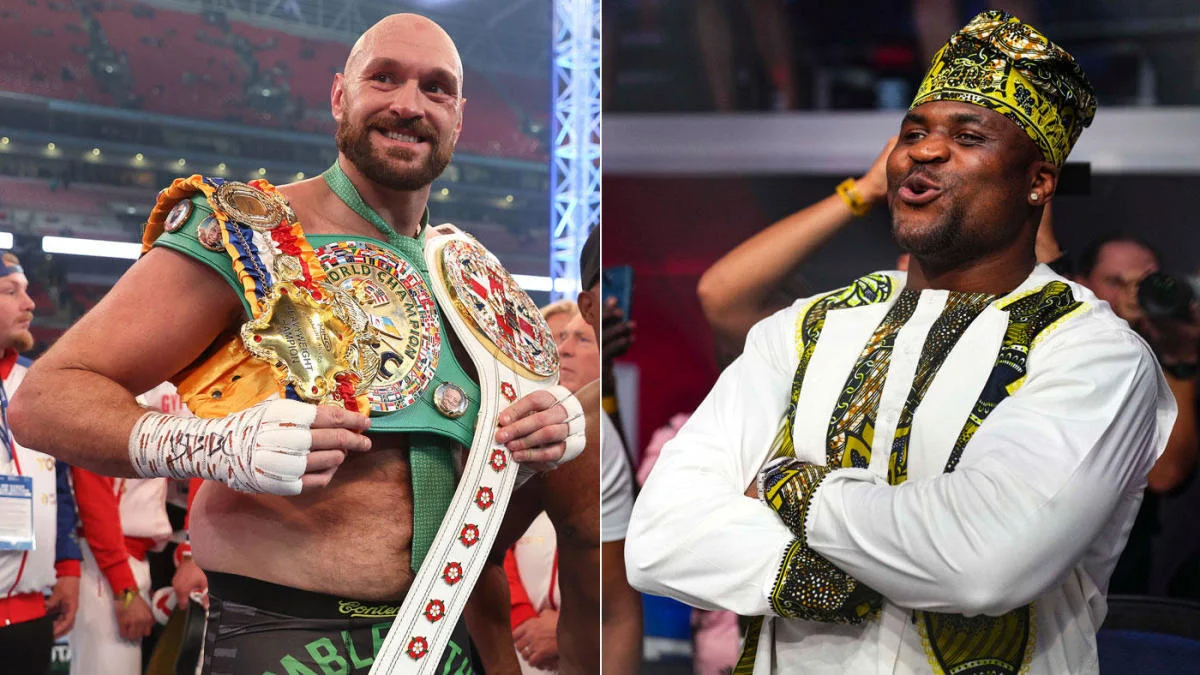 Former UFC fighter, now analyst Chael Sonnen harshly spoke out about the announcement of a fight between WBC champion Tyson Fury and former UFC heavyweight champion Francis Ngannou.
Recall, earlier it became known that the fight between Fury and Ngannou will take place on October 28 in Saudi Arabia.
Chael Sonnen quoted by The Schmo
What kind of a scumbag is Fury though, man? I mean, I really gotta tell you, Fury broke my heart. I've liked this guy and I like the entertainment. I like so many things about him… He has weapons and tools that other men can't deal with if they're not armed. And he's gonna choose to use those to beat up a guy who's at least 37 with no experience and is on one leg. That's a bully and it's a scumbag.
Fury, 34, last fought against Derek Chisora in December 2022. In this confrontation, Tyson won by technical knockout in the tenth round. He has 33 wins (24 by knockout), one draw and no losses.
Ngannou, 36, fought against Ciryl Gane at UFC 270 in January 2022. That fight went the full distance and ended in Francis' favor with a unanimous judges' decision. He has 17 wins and three losses under his belt.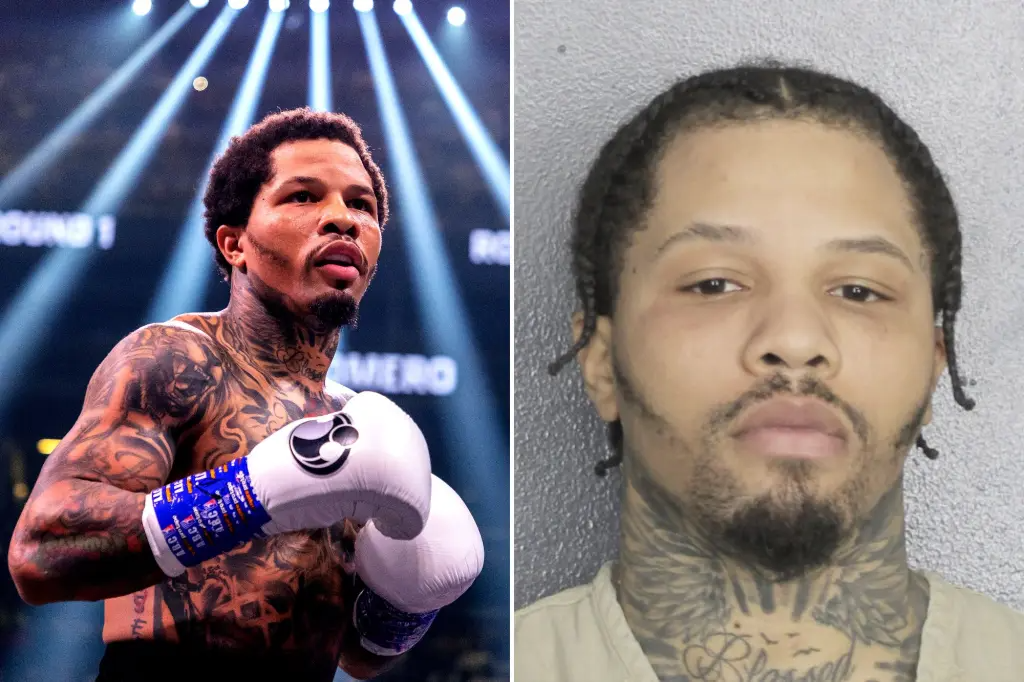 Davis Takes a Selfie with Money Stacks After Leaving Jail
Pacquiao May Fight Against Kickboxer in January 2024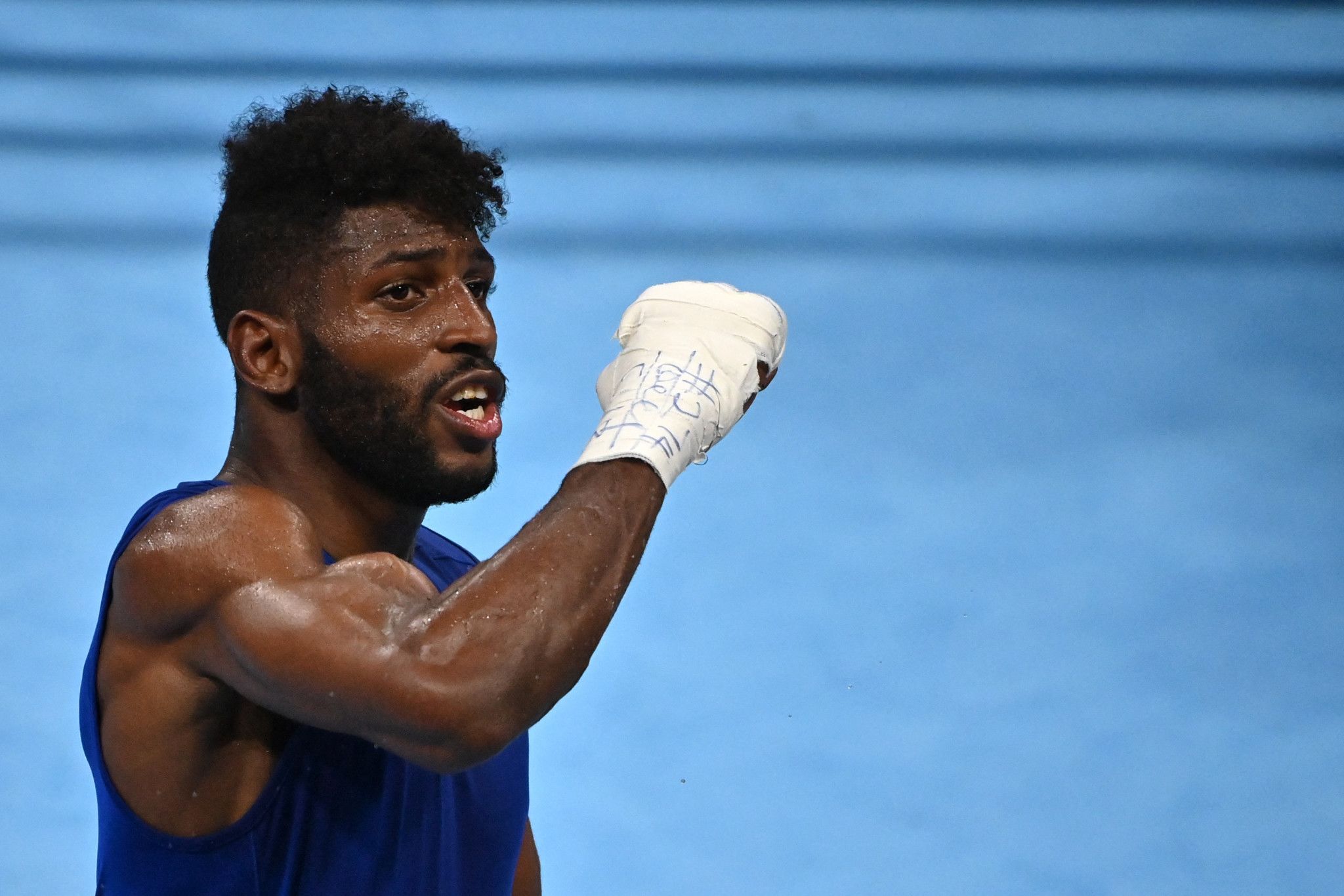 Olympic Boxing Champion Cruz Wins Title in First Professional Fight